John and Brenda Clark have just returned from an Arctic Cruse aboard the MV Sea Spirit to East Greenland with Regent Holidays. Here's John's account of his wonderful trip and a collection of his fantastic photographs.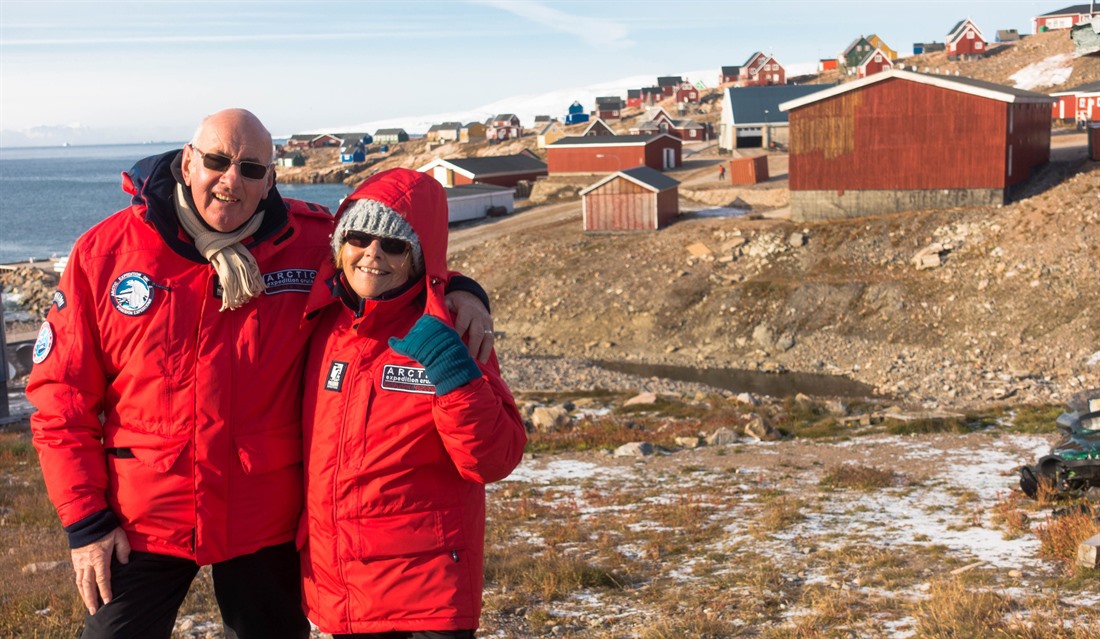 My wife and I enjoyed the East Greenland cruise aboard the M/V Sea Spirit, and it was amazing! I must confess I was a little worried that my wife would not like it as she is more of a one for warm countries. I did have a vision of her coming off the ship and going off on the Zodiacs perhaps once and then staying on board reading her Kindle, but thankfully she got so involved and loved every minute she said to me we must do more like this - result! This is exactly what I like doing!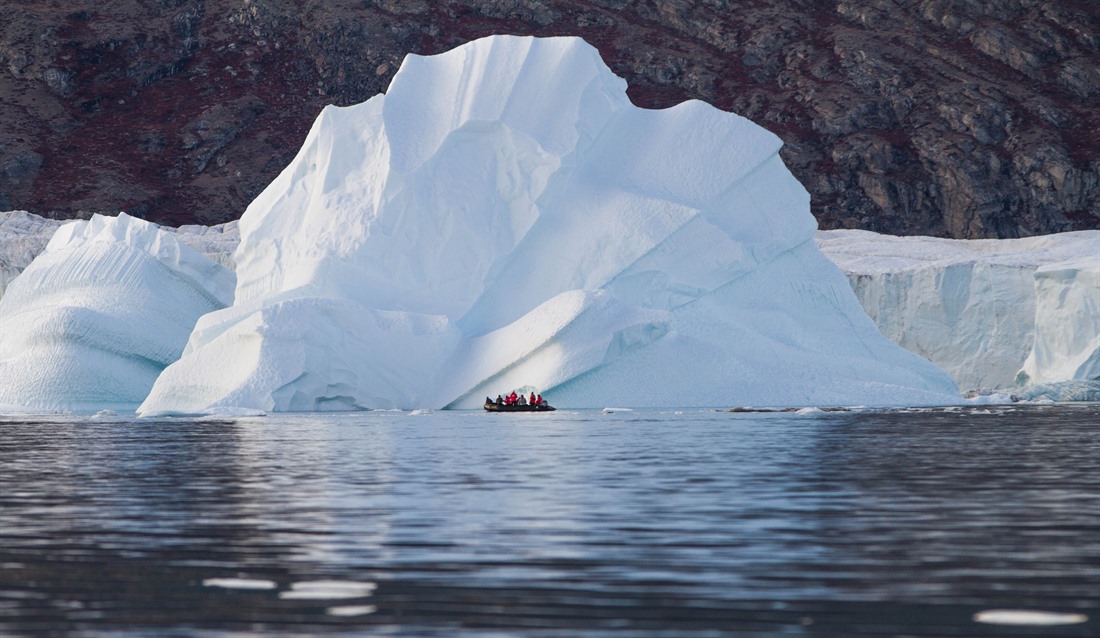 Getting on and off the Zodiacs was easy as there was so much help. We stopped at various beautiful places along route, including Scoresby Sund and a village called Ittoqqortoormiit and the weather was extremely kind to us.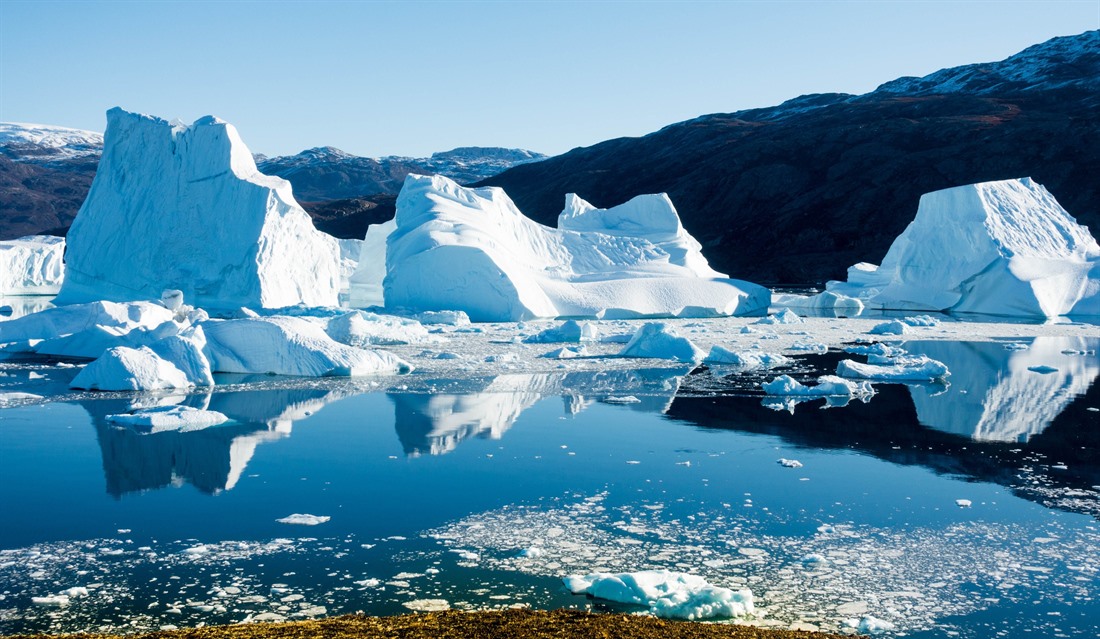 I do get a little snap happy as I enjoy my photography and it was simply breathtaking. You had to be there to see the size of the icebergs and to think that there was still 90% of the iceberg itself hidden beneath the water was incredible.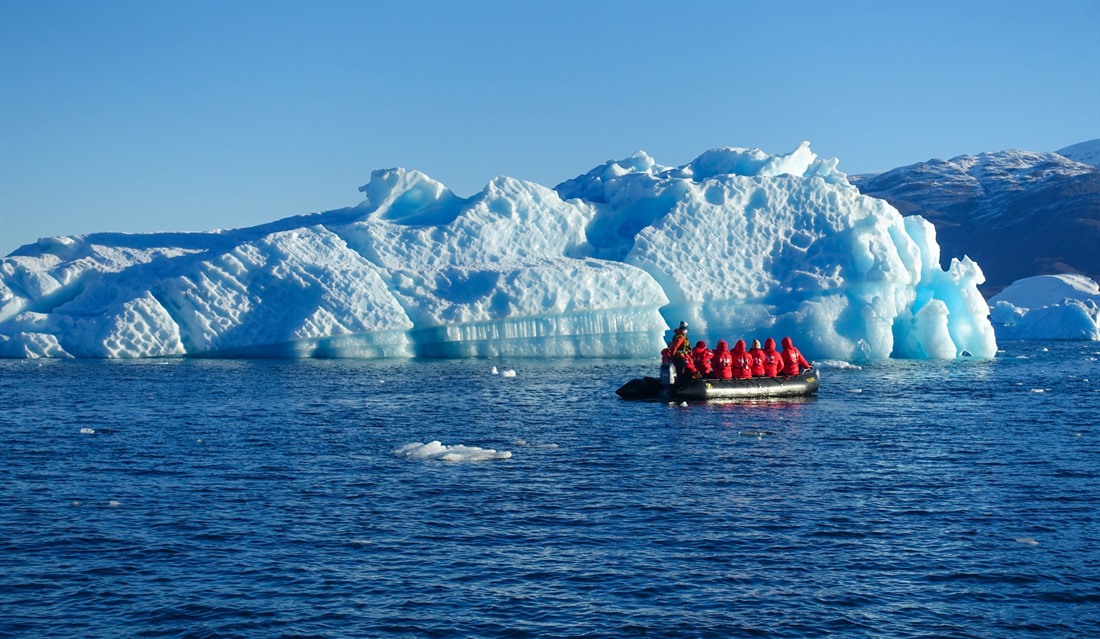 It was so quiet. We enjoyed total peace and if you were lucky enough to be watching as a lump fell off an iceberg it was quite thunderous! It would create a wave and you could look around and see another 'berg nearby starting to sway, and the one that lost a chunk would shift and rebalance all so gracefully. It's all quite amazing - what an experience!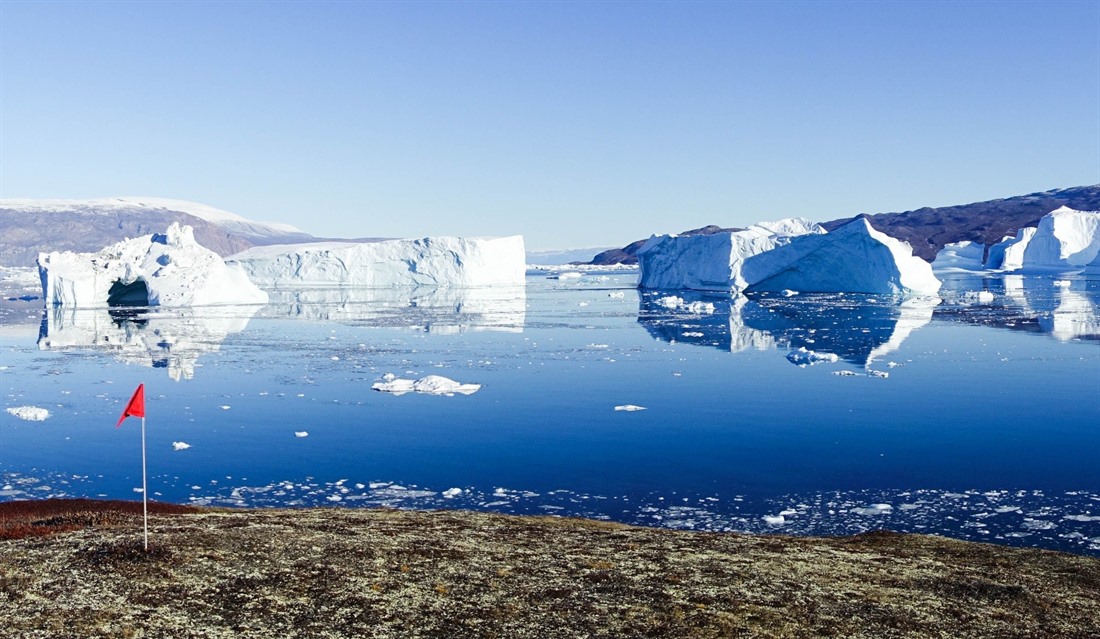 The crew and expedition team are so knowledgeable and caring, the whole trip just truly fabulous.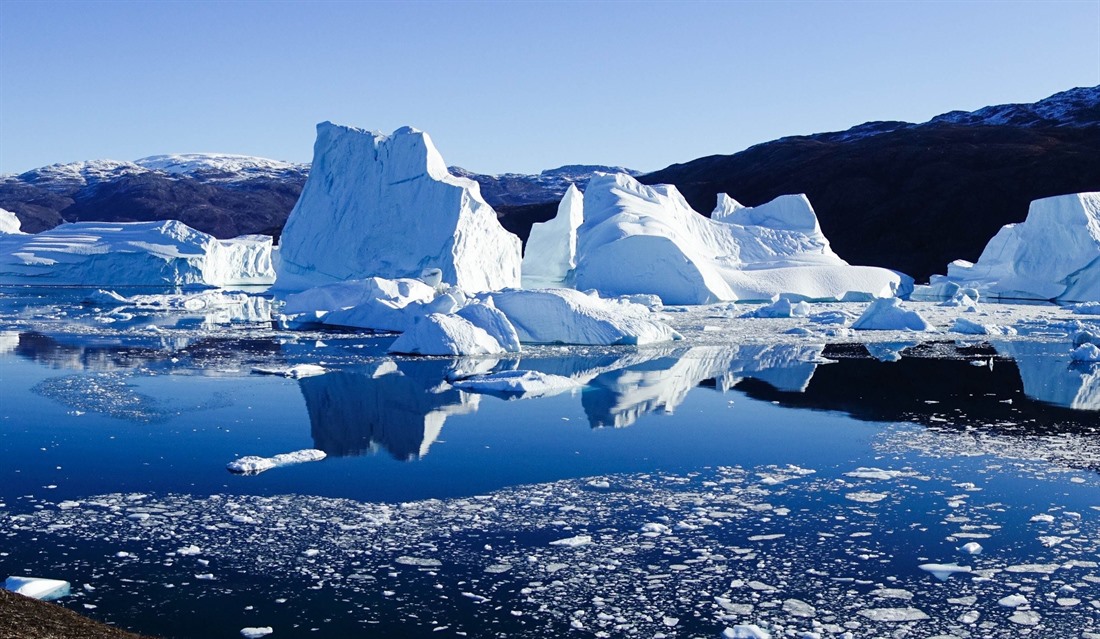 Find more inspiration on our social media and share your photos using #MyRegentMoment