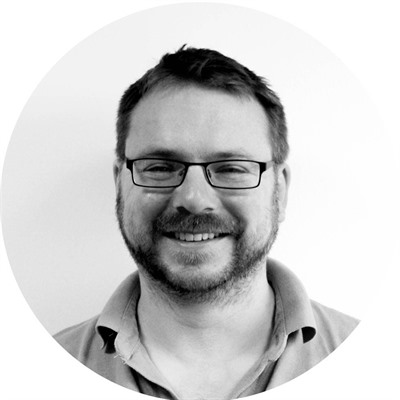 Michael Voss
Michael has been with Regent for many years now and works across all our destinations on the product team, so is always on-hand to offer detailed, knowledgeable advice and answer any questions you might have. His particular passions are remoter destinations like Greenland and Kyrgyzstan.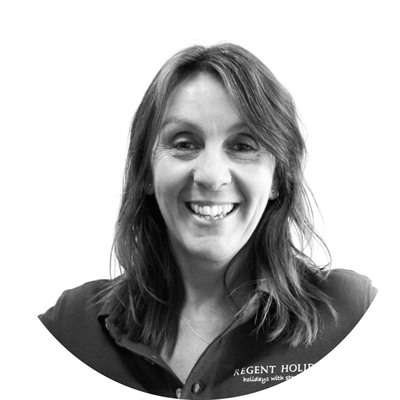 Emma Brown
Emma is a long-standing member of the Regent team and has recently joined the Asia department, which is where her passion has always lain. She recently travelled around Borneo and fell in love, and is always eager to share her experiences of and advice about the country.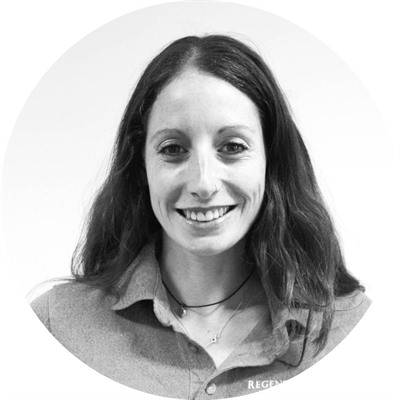 Marianne Grimshaw
Marianne has endless enthusiasm for our Central Asian destinations and spends her time crafting exquisite holidays and small group tours to places like Iran, Palestine and Kyrgyzstan that still see few crowds. Her knowledge can help you really get beneath the skin of these destinations.