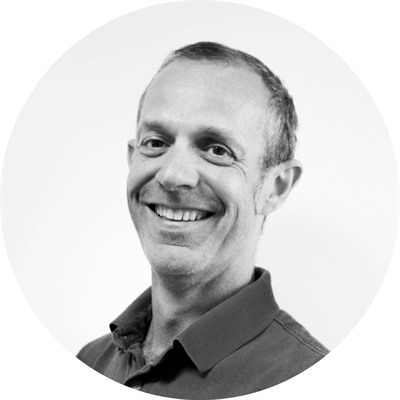 Peter Wybrow
Senior Europe Travel Specialist
I've been working in the travel industry since I got my first 'proper job' in the late 1990's.
I figured that if I don't have the money to travel then perhaps somebody might pay me to do so! The reality wasn't quite like that but over the years I have used every available opportunity to visit all sorts of areas and try new adventures that I might not have otherwise considered; I have watched Beach Volleyball during the Sydney Olympics, climbed the highest peaks in Africa, followed Bradley Wiggins on my bike in the Tour de France and sailed a tall ship down the Brazilian coast.
Since joining Regent in 2012 my focus has been on Eastern Europe with recent visits to Moscow and St Petersburg as well as a short spell leading our tour to Moldova. This tiny, and very friendly, republic is my new favourite country with loads to offer the experienced traveller and can easily be combined with a trip to Ukraine.
Read more about my travel to Regent Holiday's destinations in my blog or click here to explore our Ukraine, Moldova or Russia holidays.
Featured Tours
Latest Blog Posts