With Wizzair launching new direct flights from London Luton to Lviv this spring, there's never been a better time to plan your city break in Western Ukraine's largest city. Slowly gathering the interest of travellers, Lviv is a melting pot of central and eastern European heritage home to UNESCO-listed cobbled streets, elegant architecture to rival Europe's popular capitals and all the charm of a laid-back, crowd-free city.
Set ot a backdrop of green hills and just a few hours' drive from the Carpathian Mountains, Lviv is also the perfect base from which to explore Western Ukraine's diverse natural beauty, dive into everyday life in rural villages and discover the ancient monasteries dotted across the mountainsides.
The direct flights commence from 01 May 2018 and run every Tuesday, Thursday and Saturday - ideal for our new 8-day Cultural Landscapes of Western Ukraine tailor-made tour. Here's a collection of wanderlust-inducing photographs of Lviv and Western Ukraine to inspire your trip.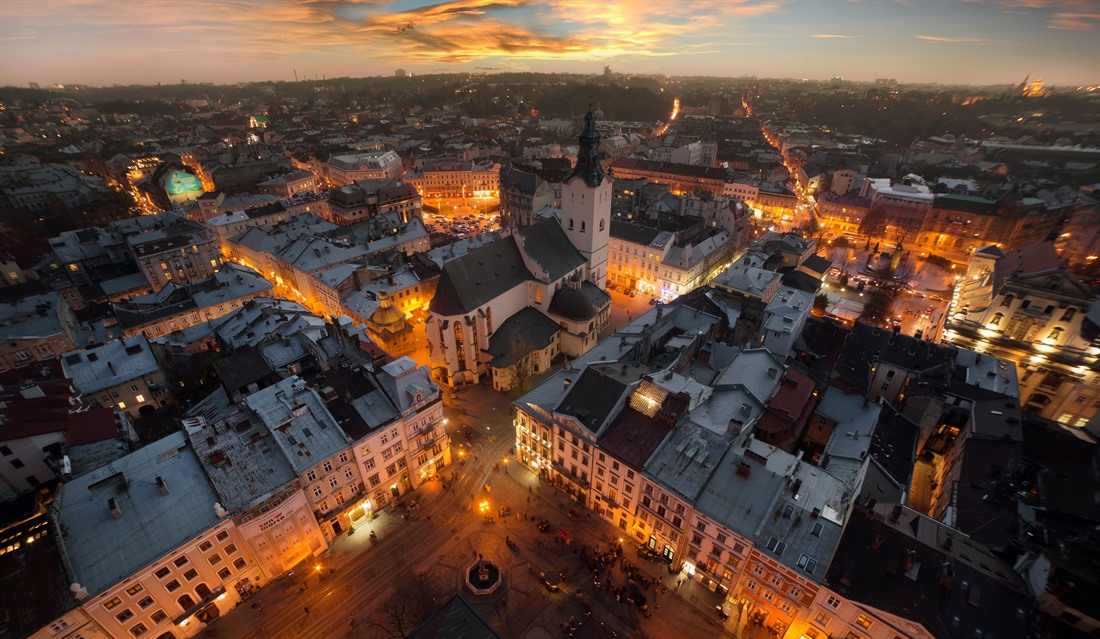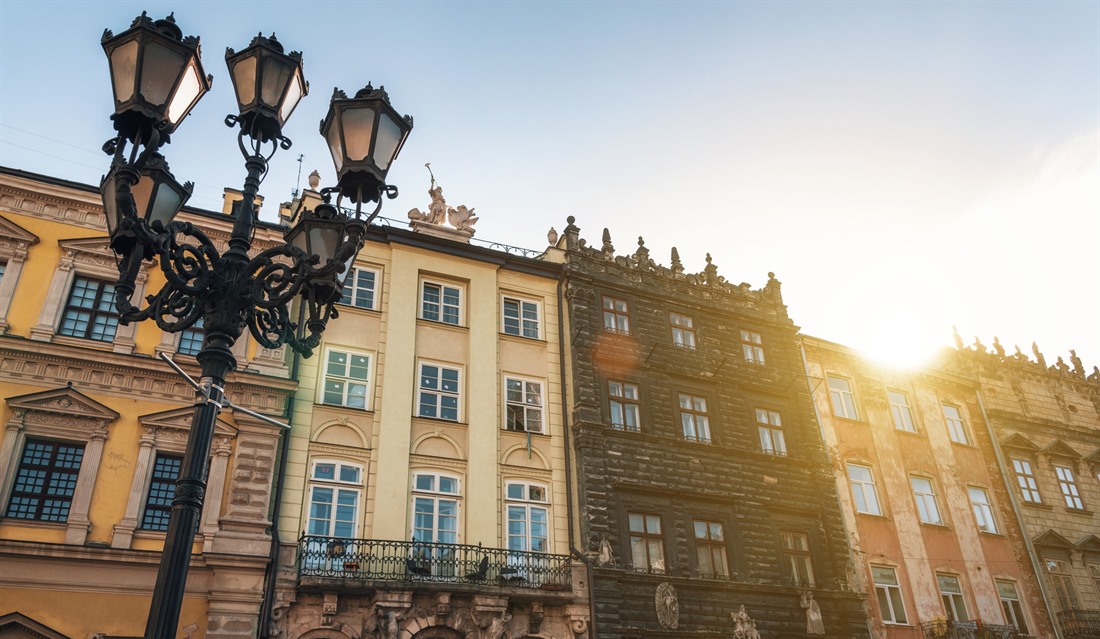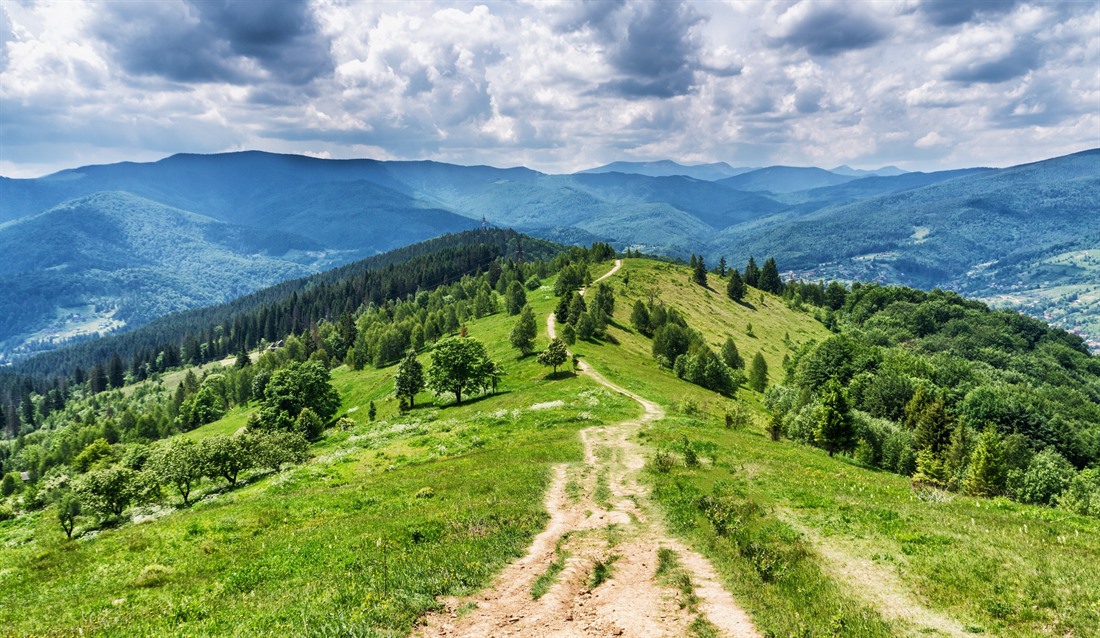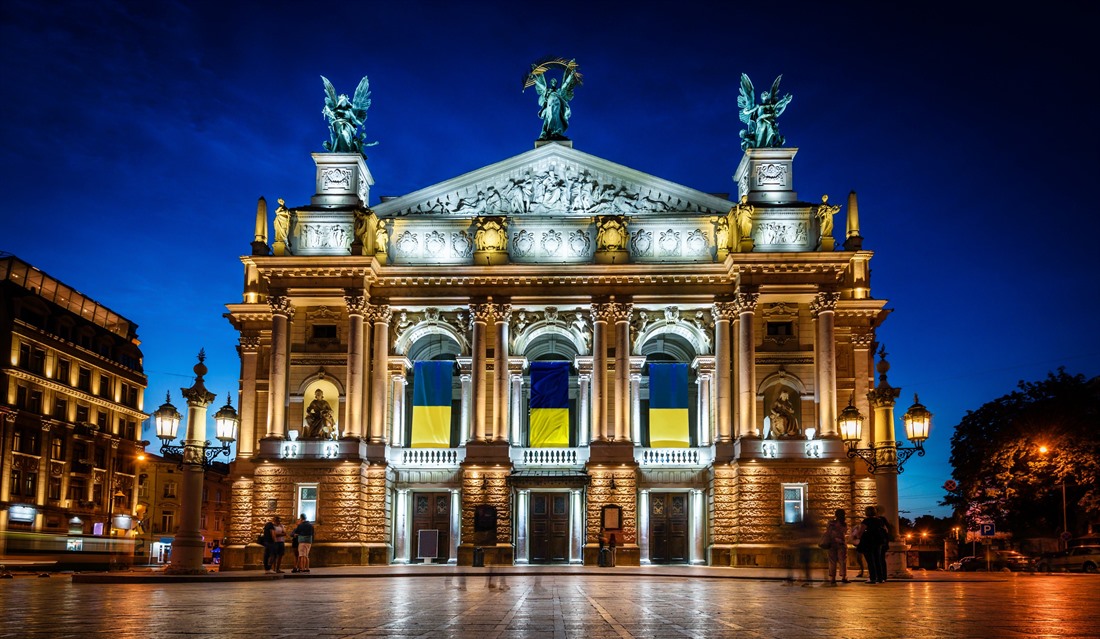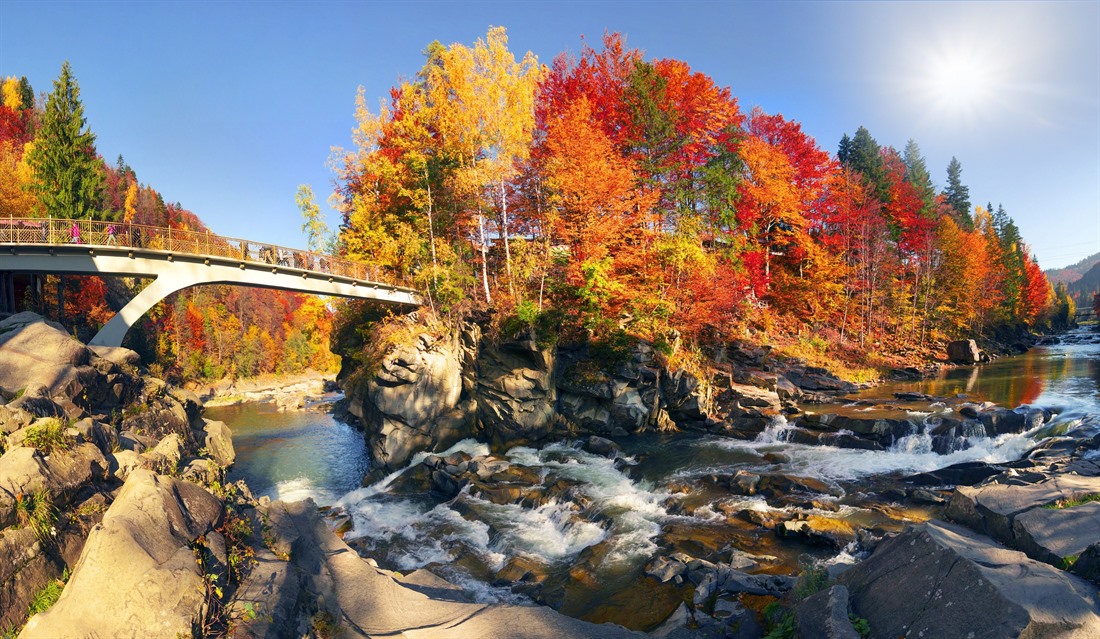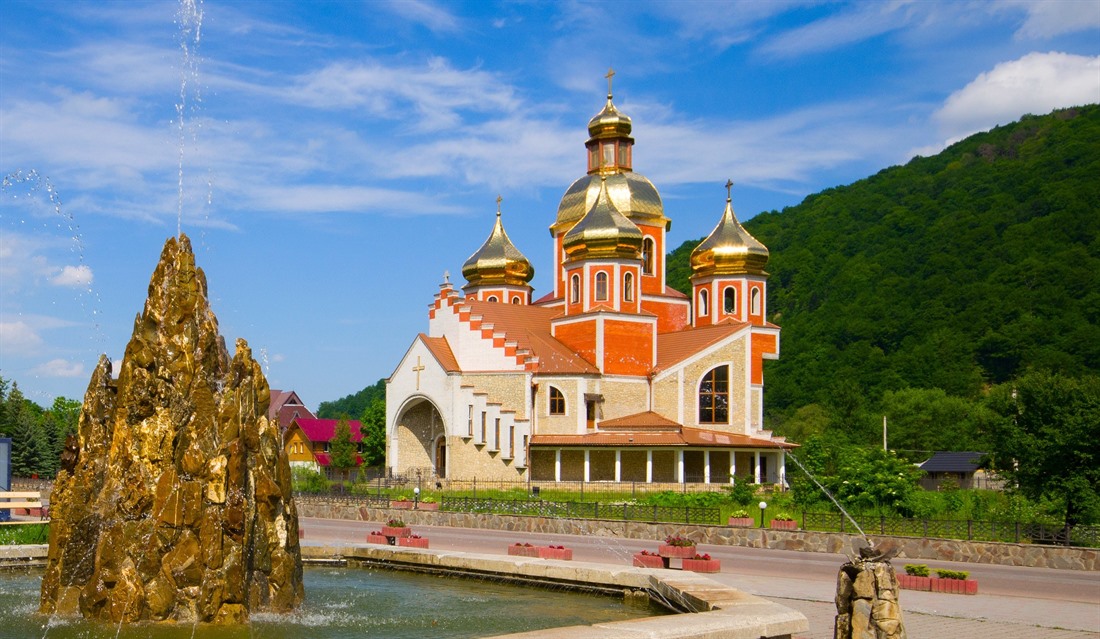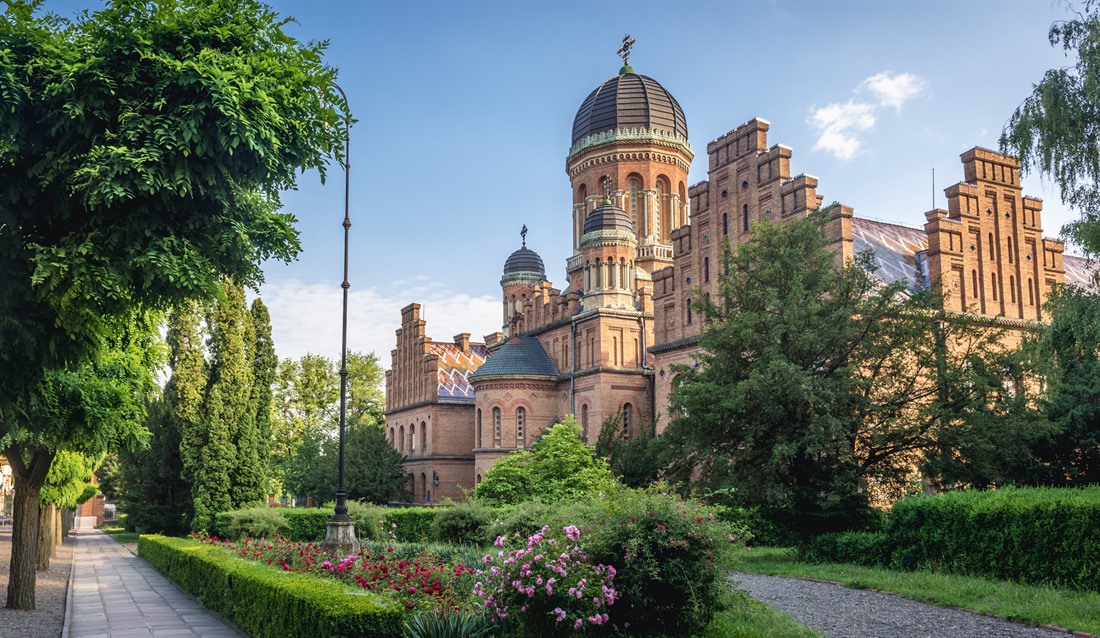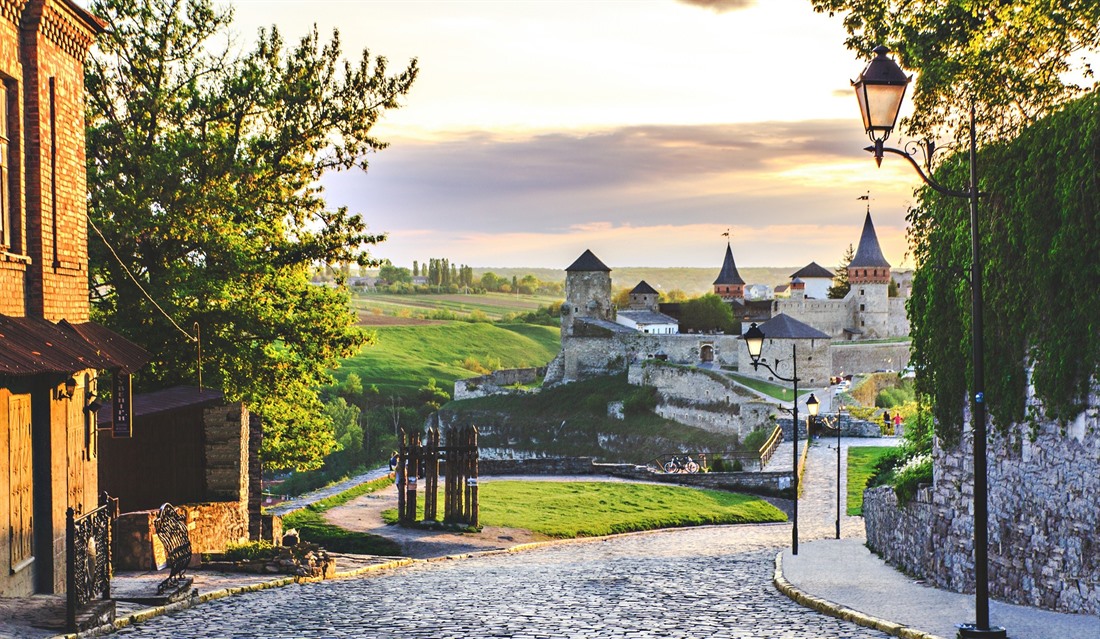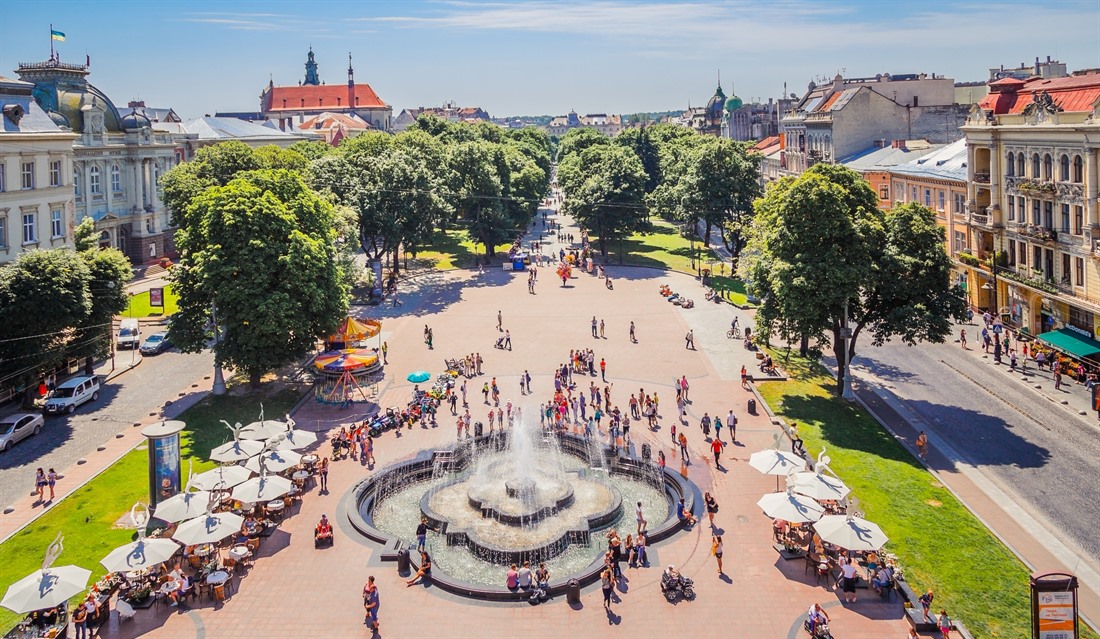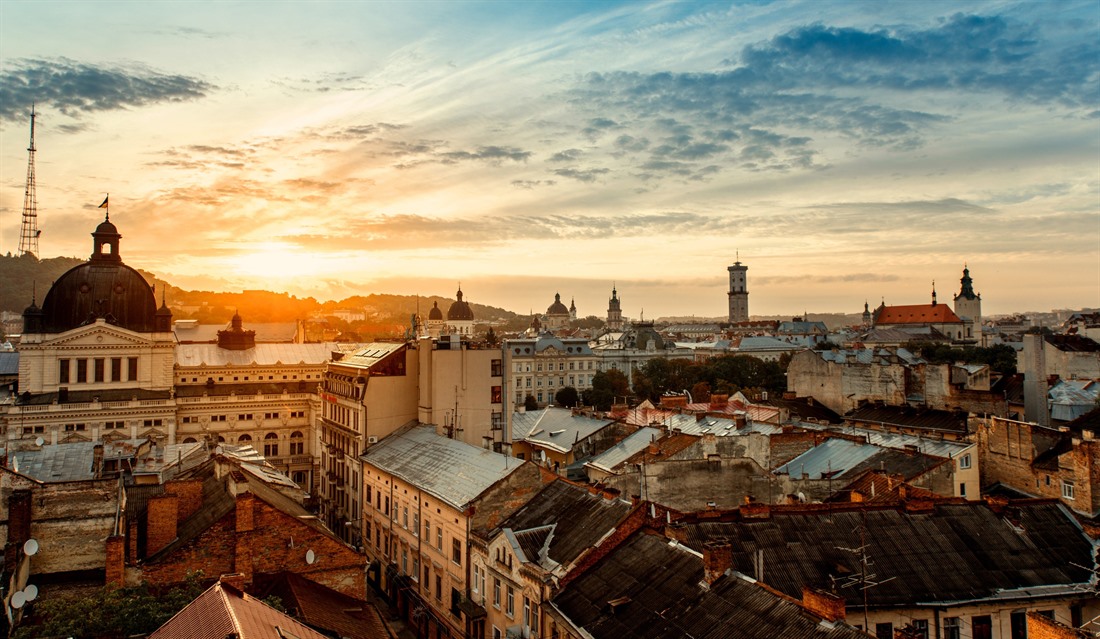 Find more inspiration on our social media #MyRegentMoment