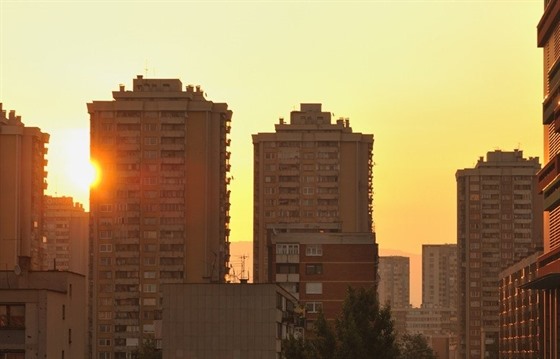 Regent Holidays' resident North Korea and Mongolia expert, Carl Meadows, recently paid a visit to the emerging destinations of Bosnia-Herzegovina and Serbia, focusing on their respective capitals of Sarajevo and Belgrade. Ever keeping a watchful eye for helpful hints that could prove useful to our clients and travelers in general, Carl returned with these pearls of Balkan wisdom.
See Sarajevo by Tram
Carl says: "A fantastic and very economical way of seeing Sarajevo is to ride the trams that connect the city. Trams are cheap, easy to use and a riding the circle line is a great introduction to the city, taking you past various landmarks old and new, from the Latin Bridge to various building still recovering from the infamous Siege of Sarajevo.
"The most memorable of our days in Sarajevo was travelling by tram, then bus, and then by foot out to the must see Tunnel Museum – stopping in the suburb of Ilidza on our return to the centre to enjoy Burek, a delicious traditional dish."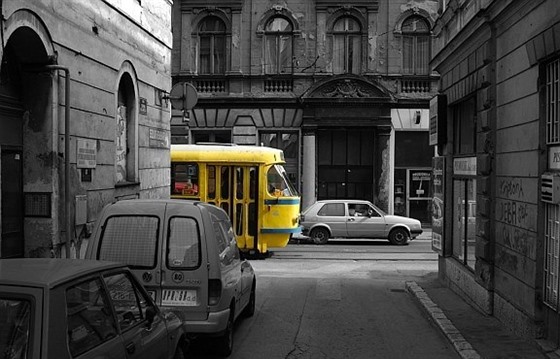 Take your time and travel from Sarajevo to Belgrade by bus
Carl says: "It may not be the quickest way to travel between these two great cities, but the journey from Sarajevo to Belgrade by train is a fantastic experience. This daily train, which on our trip consisted of just one carriage, crawls through the stunning countryside of northern Bosnia, passing and stopping at tiny train stations as it heads towards the Croatian border for a change of engine.
"Going via Croatia (as trains do not operate directly over the Bosnian and Serbian border) we were stamped into the country for an hour or so before arriving at the Serbian border for another engine change. From there, we sped onto Belgrade and finally arrived after nine hours, four passport stamps and three warm beers. A thoroughly rewarding experience."
NB: As of 2017, this train is no longer running. However, there is now a bus which follows the same journey. Please speak to a Regent specialist on 020 7666 1244 to find out more.
Leave plenty of room for dinner in Belgrade
Carl says: "Belgrade is a large city, and well worth a few full days to explore properly. Carnivores will adore Serbian cuisine, the immense portions would even put a strain on American diners – on our recent trip we would struggle to finish our starters, and embarrassingly never cleaned our plates once in our five nights in the city.
"There is a string of national restaurants along Skadarska, and all that we visited were fantastic, but our dinner at the Sesir moj was one of the finest dining experiences I have ever had, highly recommended!"
Find more inspiration on our social media #MyRegentMoment