For the discerning despot, an opulent and ludicrously expensive mausoleum is the preferred option for securing a long and lasting legacy after they've passed on; after all what better way to live on in the hearts and minds of their people than by remaining in full view? Some travellers may see mausoleums as the preserve of the morbidly curious, but for those wanting to gain an insight and understanding into totalitarian excess and the cult of personality, a visit to one of these grand, cadaverous monuments is often an invaluable and unforgettable experience.

The Mausoleum of Mao Zedong
Situated at the heart of Beijing's vast Tiananmen Square, this immense mausoleum (also known as the Chairman Mao Memorial Hall) is a curious combination of Stalinist and neo-classical architectural styles and was finished just eight months after the divisive leader's death in 1976. Although the thought of Mao provokes mixed feelings amongst the Chinese people, his embalmed body – which lies in a crystal coffin meticulously designed to eliminate reflections – is universally greeted with a dignified reverence by those who set their eyes upon it.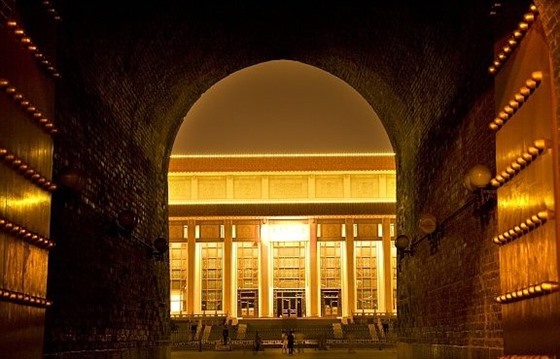 Ho Chi Minh's Mausoleum
Despite wishing to be cremated and have his ashes scattered throughout the country, former Vietnamese leader Ho Chi Minh's body is on display within a grandiose, granite mausoleum located in the centre of Hanoi's Ba Dinh Square –the scene of Ho's declaration of the establishment of the Democratic Republic of Vietnam in 1945. Many Vietnamese still revere 'Uncle Ho' with god-like status so prepare to join a long queue to enter the mausoleum.
The Kim Il Sung Mausoleum
Otherwise known as the Kumsusan Memorial Palace, former North Korea leader Kim Il Sung's final resting place has the unique distinction of also being where he lived. Ruling with a flippant iron fist and moulding North Korea into the secretive and unforgiving nation it is today, the 'Great Leader' is still widely revered and remains as the country's President despite passing away in 1994. To enter this lavish mausoleum set within a pretty, secluded corner of Pyongyang, you must wear smart trousers, a shirt and tie as well as pass through an x-ray machine and be blasted by air- presumably with the intention of keeping Kim Il Sung's glass sarcophagus germ free. It is also compulsory to request a visit in advance.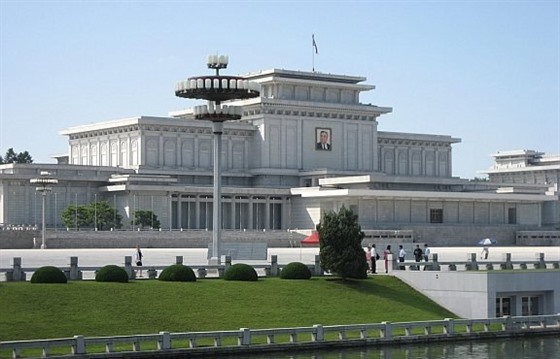 Turkmenbashi's Tomb
The eccentric, late Turkmenistan President, Saparmurat Niyazov, makes Kim Il Sung look like Iain Duncan Smith in comparison. Renaming himself 'Turkmenbashi' (meaning 'Father Of All Turkmen'), this unusual autocrat certainly had a penchant for ostentatious and strange gestures, such as changing the Turkmen words for bread and the month of April to his mother's name, erecting a solid gold, 15-meter tall statue of himself that turns to face the sun and banning things as arbitrary as golden tooth caps and lip synching. After his death in 2006, his body was placed just outside of the capital city, Ashgabat, in a tomb within the glimmering, white marbled Kipchak Mosque – a place considered sacrilegious by many Muslims for the prominence given to Turkmenbashi's own musings, which are splashed all over the walls, over scriptures from the Koran.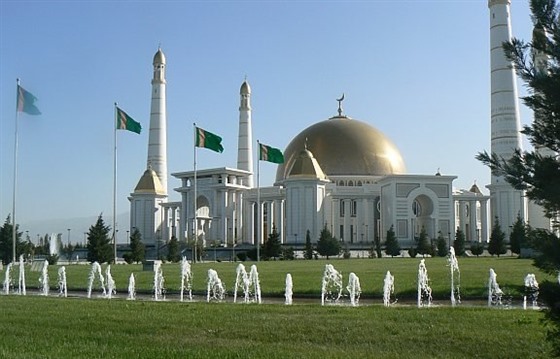 Lenin's Tomb
This futuristic, black granite construction is relatively modest compared to some of the mausoleums that followed it, but is arguably the one that all others seek to emulate and outdo. Situated in Moscow's famous Red Square, Vladimir Lenin's embalmed body has been on display here since his death in 1924 after plans to have him cryogenically frozen never came to fruition. Shuffle in silence past heavily armed guards and decide for yourself whether the admittedly waxy-looking revolutionary leader is the real deal or a clever fake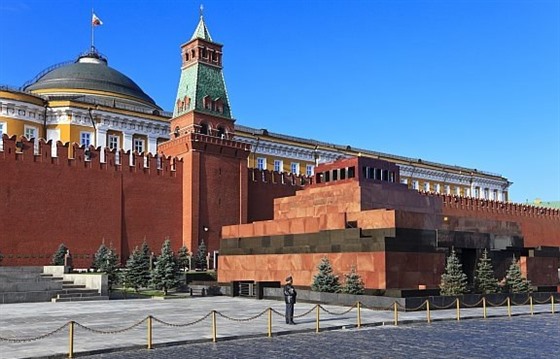 Find more inspiration on our social media #MyRegentMoment