The Republic of Moldova has many attractions; such as the charming, tree-lined capital of Chisinau, the fine wineries and underground wine cellars, as well as the famous cave monastery complex at Orheiul Vechi. However, for many visitors to the region the highlight of their tour is a visit to what seems often to be referred to as the 'breakaway republic' of Transdniestr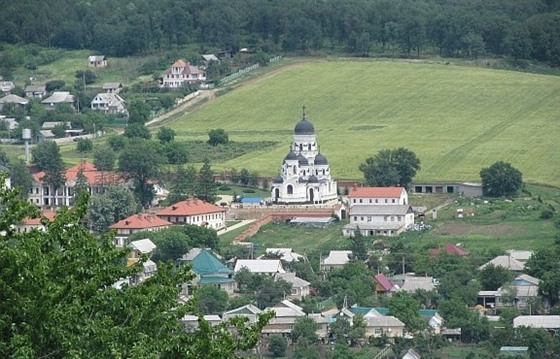 Transdniestr declared itself independent in 1991 sparking off a brief and bloody civil war and, in an already small country, now occupies a tiny strip of land in the South East over the banks of the Dniestr River with a mostly a Russian speaking population of under 1million people. No other country formally recognises the state and yet it still manages to boast its own currency (the hyper inflated Transdniestr Rouble), postal system, a police force, army and maintains it's own unofficial borders with Moldova.Despite being unofficial these border formalities are truly pedantic and after much passport scrutiny and keyboard tapping by a man with a very big hat you are permitted entry to the republic for the day. First stop over the border is the medieval fortress at Bender, sadly much in need of renovation, before continuing on to the capital of the region at Tirasopol. It boasts some impressive brutalist Soviet style municipal buildings best of which is the administration block, the House of Soviets, which is guarded by a grand statue of Vladimir Lenin, clearly a man still very much admired here. Nearby you will find the tomb of the Unknown Soldier flanked by an imposing T-34 tank on a pedestal – the men in our group were very excited by this! On to the post office to collect some souvenir roubles and stamps. Surely the only post office in the world where you can buy a poster of Joseph Stalin, so I bought three!

Perhaps the highlight of our day in Tiraspol was our visit to the Kvint Brandy factory, which seems to be entirely staffed by stern looking women in white lab coats. After a fascinating tour of the plant and a tasting session featuring 3, 6, 9, 10 and 12 years old cognacs I could see why – all the men were at home sleeping off hangovers!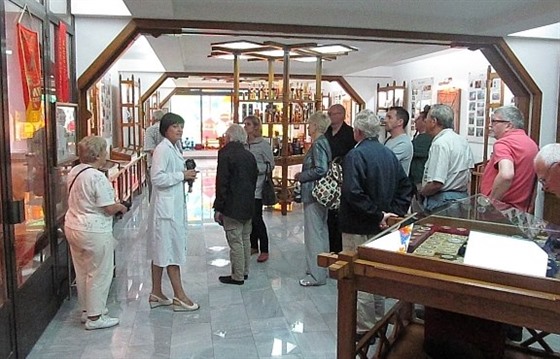 After lunch at a Ukrainian restaurant featuring no less than 4 different types of dumplings and some rather suspect Transdniestrian wine (stick to the brandy!) it was time to head back for the border, but not before being introduced to a very well spoken English gent who happened to be the British Ambassador to Moldova who was in town for a trade meeting. A surprising and pleasant end to a fabulous day in my first breakaway republic!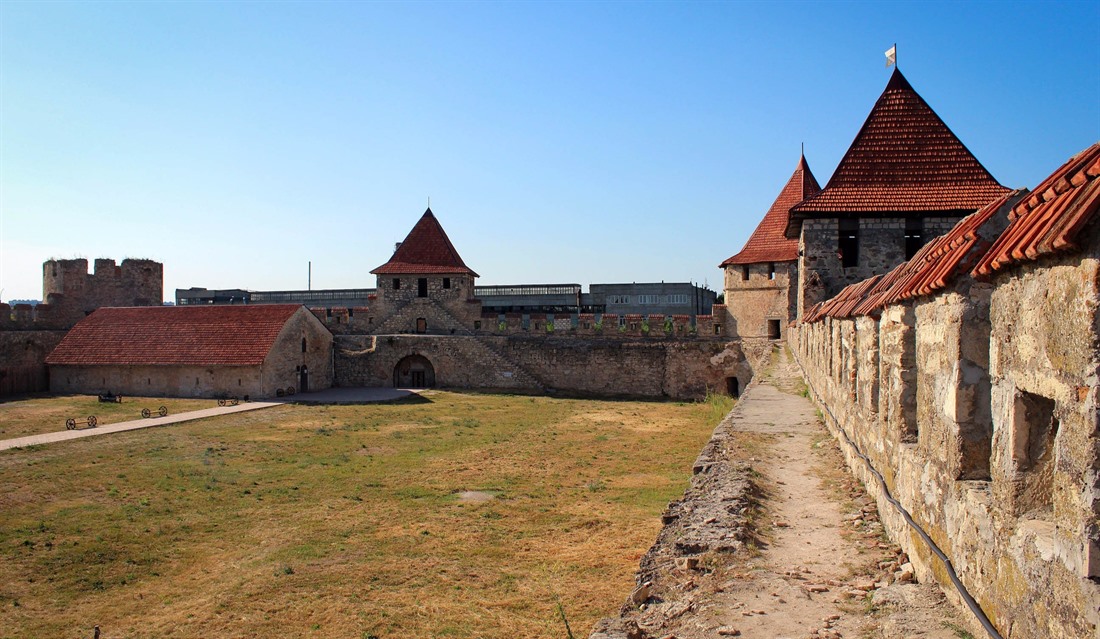 Find more inspiration on our social media #MyRegentMoment