Located along the scenic Snaefellsnes peninsula, travelling North East of Berserkjahraun, lies a museum with a difference.

The Bjarnarhofn Shark Museum is the last shark farm remaining in Iceland. It has been in the same family for generations and a warm welcome from both the owner and the animals is guaranteed.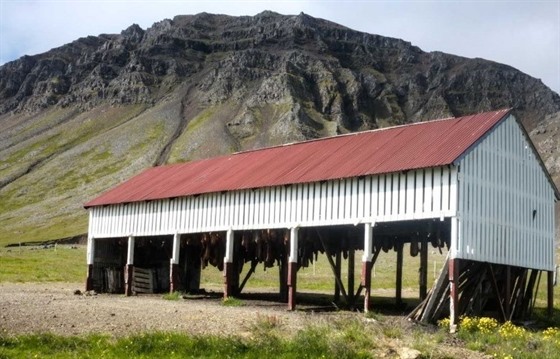 This generously sized museum contains all things shark! From interesting tools and bones, to teeth that they let you touch, along with shark skin – which is so rough and spiky that it's sharp enough to pierce your skin.

The highlight for me was trying the shark meat, otherwise known as Harkal.

So I took a deep breath, and decided that when in Iceland….

I put aside my nerves as I had heard it had an unusual taste, but it did not disappoint me.

It tasted like nothing I had ever tasted before. Both wonderful and awful at the same time. A bit like a wet sponge. I was very glad for the small piece of Geysir bread to go with it!

We were explained the process of how the meat is purified, as when it arrives at the farm it is actually toxic, and contains a form of Anti-freeze! So this has to be broken down before the meat can be hung ready for eating.

I was so glad I ate the meat before this was explained, as it might have put me off.

This was an amazing and fascinating place to visit. I would definitely go there again.

Just make sure you take some mints with you to have after!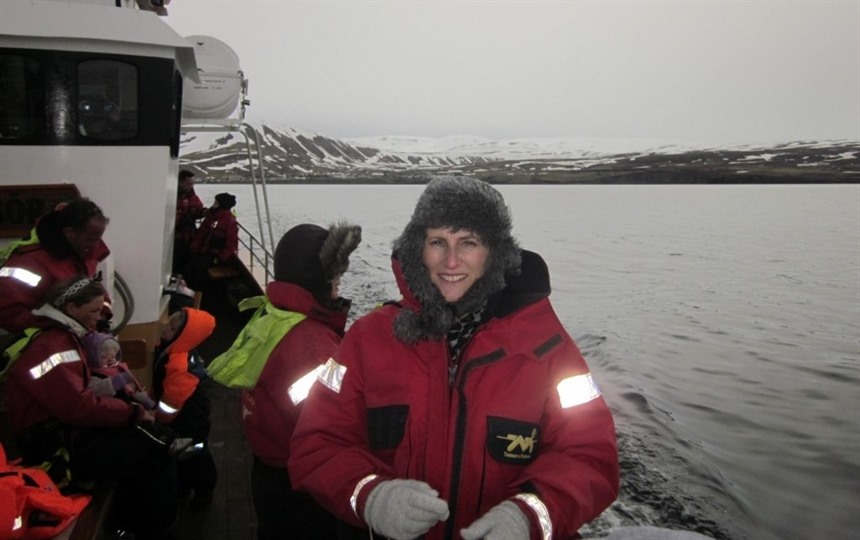 Read more about our Iceland Holidays
Find more inspiration on our social media #MyRegentMoment