From the grandest tribal feast to the humblest market stall, exotic culinary adventures are to be had at every turn when travelling the globe. Here is a small selection of some of the tastiest dishes and favourite foods that have broadened Regent Holidays' waistbands while we've been away broadening our minds…

Georgian Khachapuri (pictured above) – This tasty cheese bread is a staple dish in Georgia and comes in many different guises depending on which region you are in. The circular Imeretian khachapuri is the most common sort, but our favourite is the layered Abkhazian variety which is like an all-cheese lasagne.

Mongolian Buuz/Buryat Pozi – Take a journey on the Trans-Mongolian Railway and you'll likely encounter these addictive dumplings. Made by wrapping a dough parcel around minced mutton or beef and then steamed, buuz are eaten by biting a small hole in the bottom, sucking out the juices, and then devouring the rest. Rather messy, but absolutely delectable!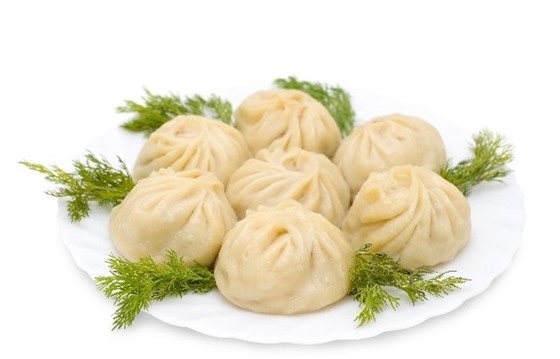 Vietnamese Pho Soup – "Vietnam in a bowl" is how this hypnotically fragrant soup is often described. A slow cooked beef noodle soup concocted with anise, ginger and cinnamon to give it its distinctive taste, no trip to Vietnam would be complete without a bowl or ten.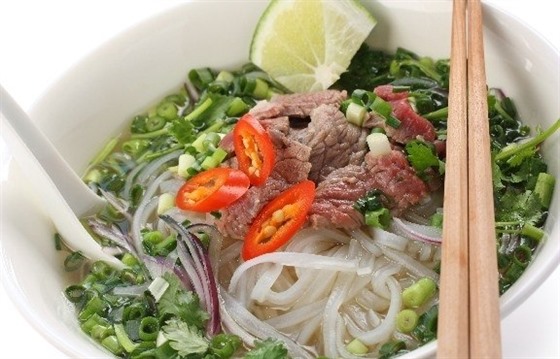 Omul Fish from Lake Baikal – As the oldest and deepest lake in the world, you'd expect Lake Baikal to serve up some delicious, unique fish, and it doesn't disappoint. Its most abundant fish, the omul whitefish, is incredibly tender and usually served smoked.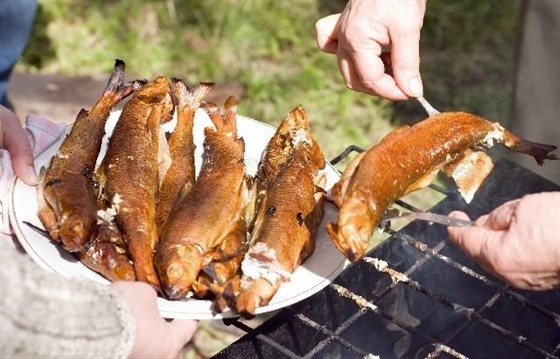 Croatian Risotto Nero – This visually striking dish originates in Italy but is equally, if not more, delicious on the other side of the Adriatic in Croatia. A liberal dousing of squid ink dyes the rice jet-black and lends it a taste that instantly transports you to a sparkling Dalmatian island beachfront.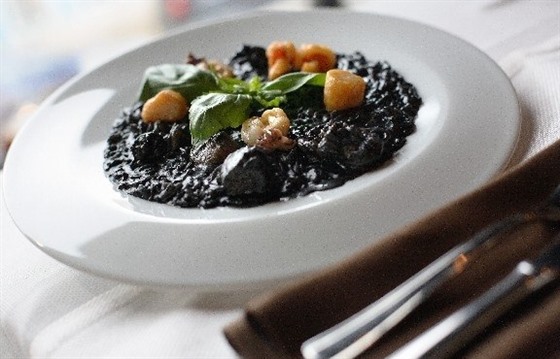 Slovenian Kraski Prsut Ham – Unique to Slovenia's Kraski (Karst) region, this prosciutto ham is dry-cured in the strong Bora wind which sweeps down from the Alps into warm Mediterranean air and produced to exact specifications. Take a slice and enjoy the pleasant, distinct taste as the meat literally melts in your mouth; few other hams taste as perfect and fresh.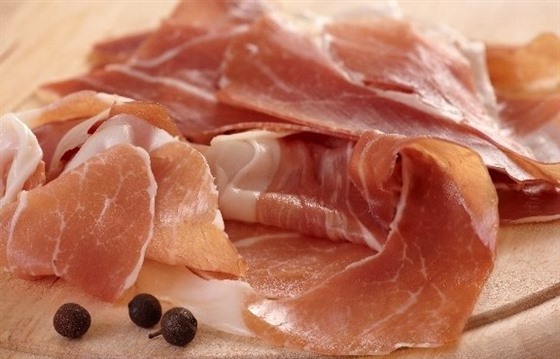 Hungarian Goulash – Goulash is popular all over Europe but you'll have to go to its place of birth, Hungary, to enjoy the real deal. Somewhere between a soup and a stew, this hearty dish positively embraces you like a big, warm succulent bear with its scrumptious mix of beef, potatoes, onions and paprika.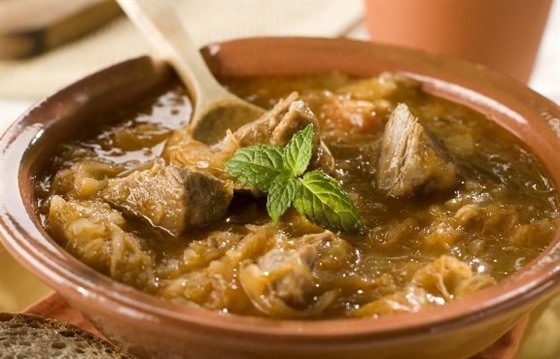 Lithuanian 'Zeppelin' Dumplings – So called due to their resemblance to the eponymous airships, these stocky beef, potato and leek dumplings fill up even the emptiest of stomachs and are perfect when eaten piping hot on a chilly winter's evening.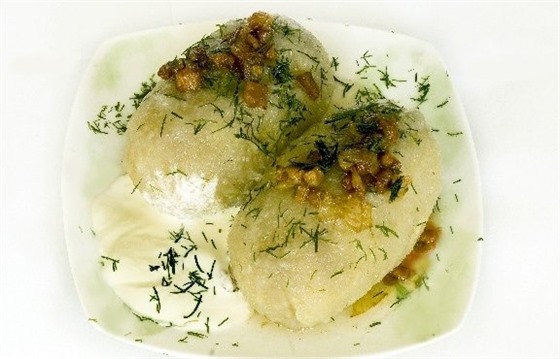 Uzbek Plov – Admittedly not the most appetising of names, but this national dish made of rice seasoned with spices in a broth of meat and vegetables is enticingly mouth-watering.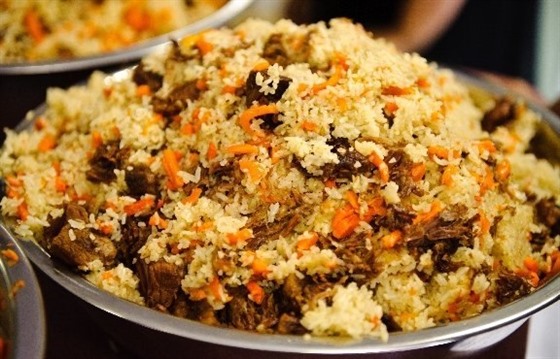 Have you discovered any delectable dishes on your travels? Share your experience by commenting below.
Find more inspiration on our social media #MyRegentMoment