Vietnam is a diverse country with so much to do, eat and learn. At Regent Holidays we encourage all travellers to get under the skin of the country they're visiting and to experience the alternative. From exploring things that the everyday tourist might not, sampling local food, culture, and history to getting out into the stunning scenery, read on for five of our top suggestions to include in your Vietnam holiday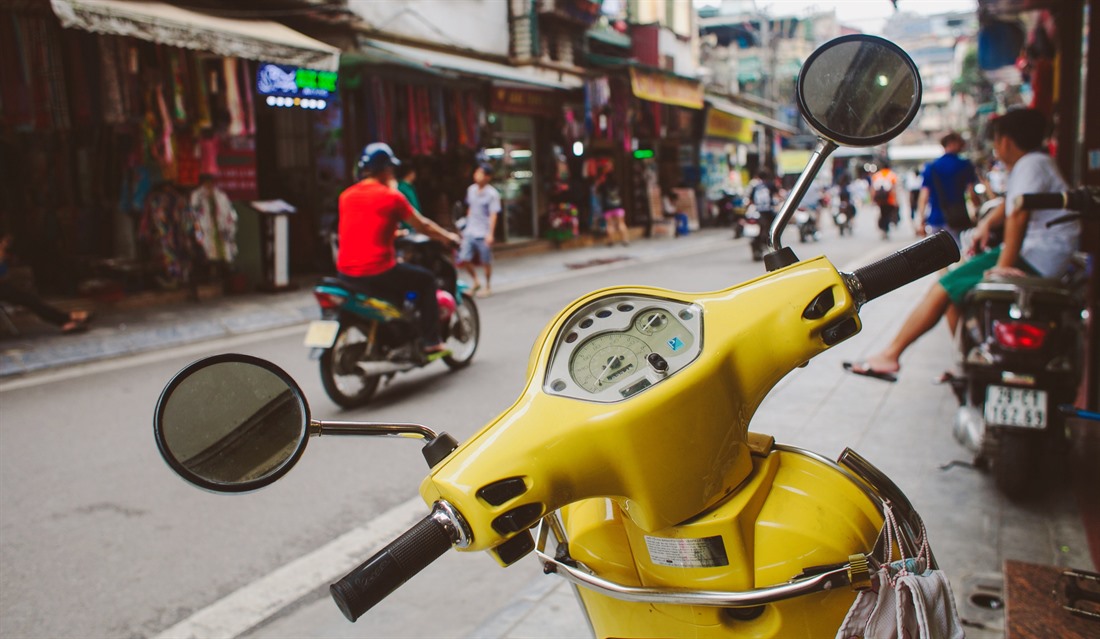 Explore on a Vespa day tour
One of the first things that you will notice when you arrive in Vietnam is that Vespa motor scooters have replaced the ubiquitous bicycles, so join the locals, avoid the traffic jams and jump on the back of a Vespa with a knowledgeable local guide to take you around the sights.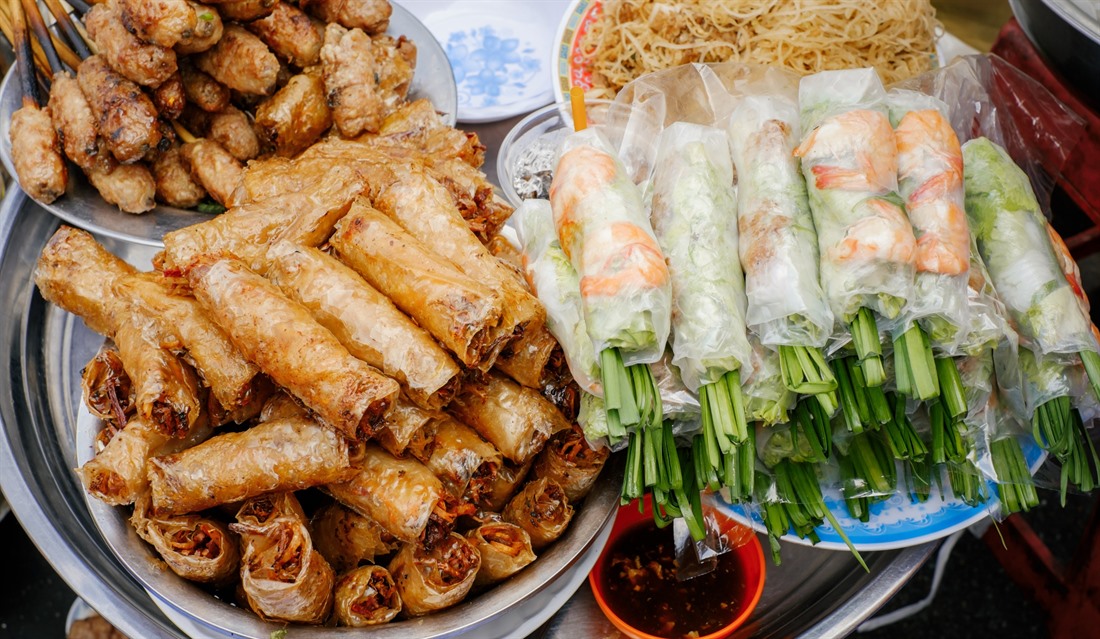 Eat on the streets
One of the great joys of Vietnam is the street food, so when in Hanoi head out with a guide who will be able to take you to all the best street food stalls. Tuck into pho, banh cuon and cha ca with nuoc mam sauce and enjoy the cuisine like a local.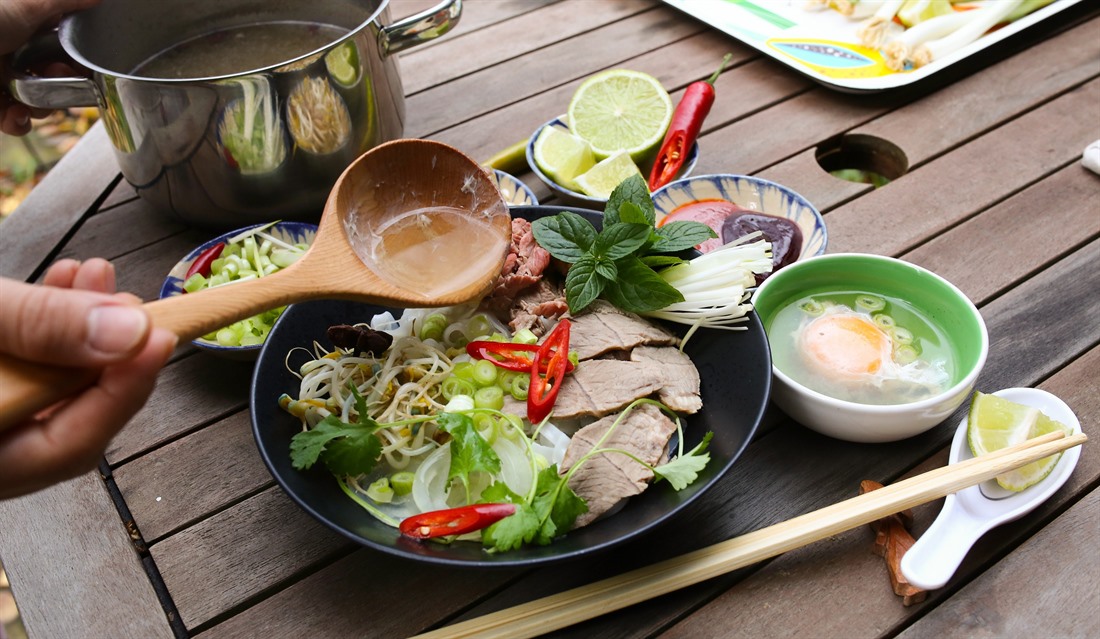 Take a cookery class in Hoi An
Once you've seen how the locals do it, learn how to whip up a few dishes yourself! In the morning head to the market to pick up some vital ingredients before exploring the gardens where much of the local produce is grown. From there head to the cookery school to learn how to cook some classic Vietnamese dishes – and then have plenty of time to eat them!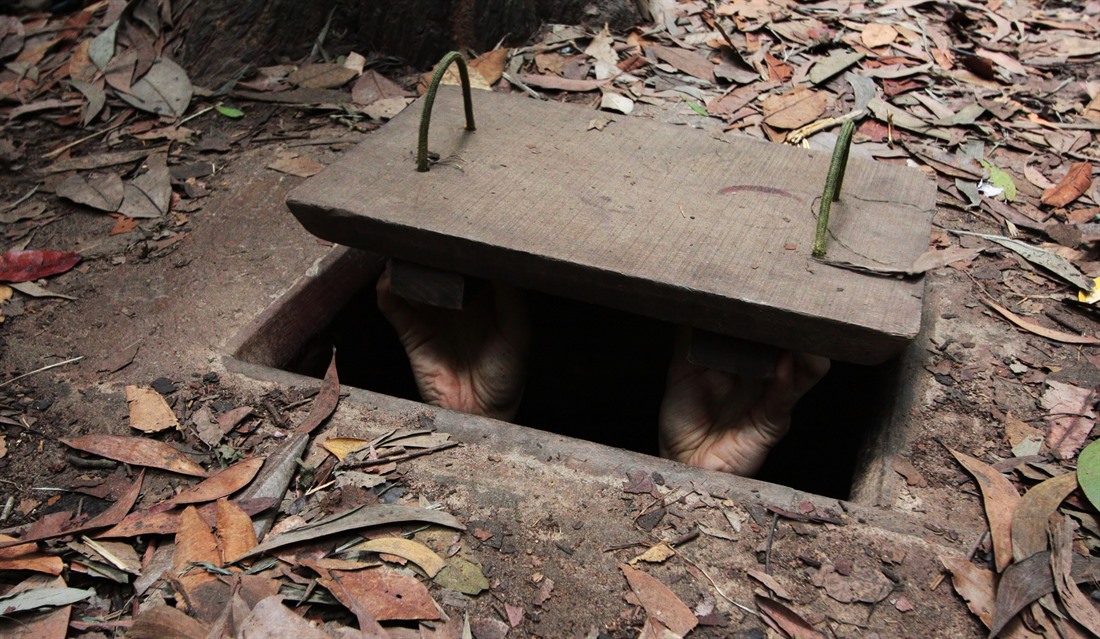 Explore the Cu Chi Tunnels
Vietnam is inextricably linked with the war in the 1960s and 1970s. Visiting the tunnels near Cu Chi which the Viet Cong soldiers used to avoid the American soldiers is a sobering experience as well as a chance to understand the lengths that they went to in order to avoid detection. You can enter the tunnels (claustrophobia not withstanding) and on return to Ho Chi Minch City visit the fascinating War Remnants Museum.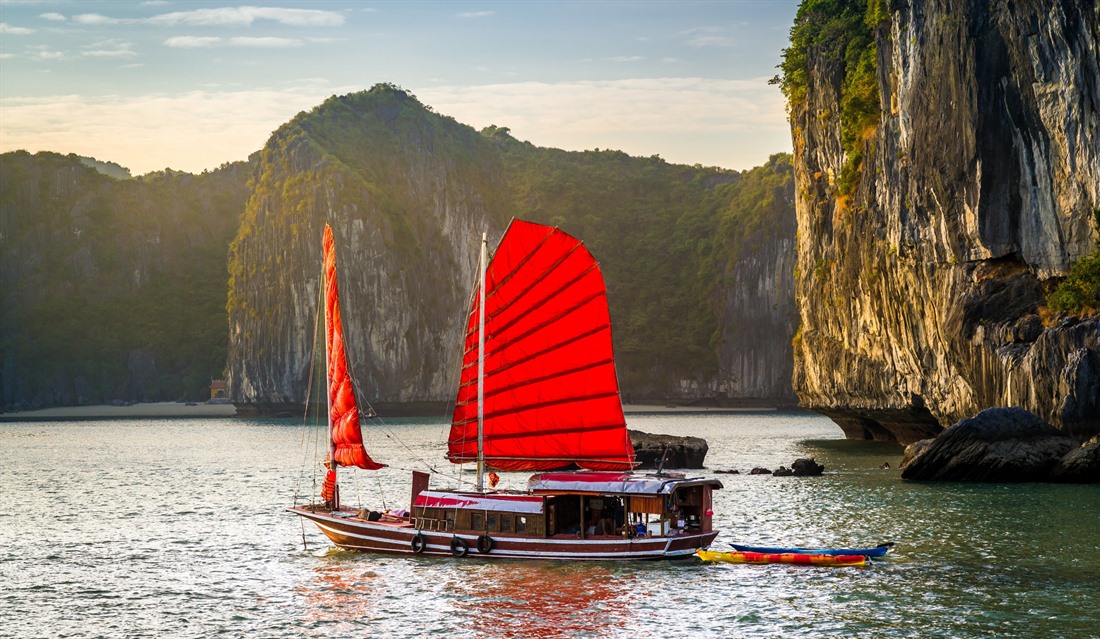 Take a junk boat through Halong Bay
Halong Bay is an iconic Vietnamese destination, where you cruise on your Junk boat amid the beautiful limestone islands. However, to truly experience the area, and get up close to the towering cliffs board a kayak and paddle your way through the bay.