Iceland is a bucket list of experiences all on its own. Whether you're peering down into the belly of a volcano or up at the Northern Lights dancing above your head or sat in a bubbling hot spring while the snow whips through your hair, it's a country that makes an impression. But if you've already ticked off the Blue Lagoon and been around the Golden Circle twice – or just fancy escaping the crowds – Iceland still has some secret experiences and little explored destinations to get your heart beating.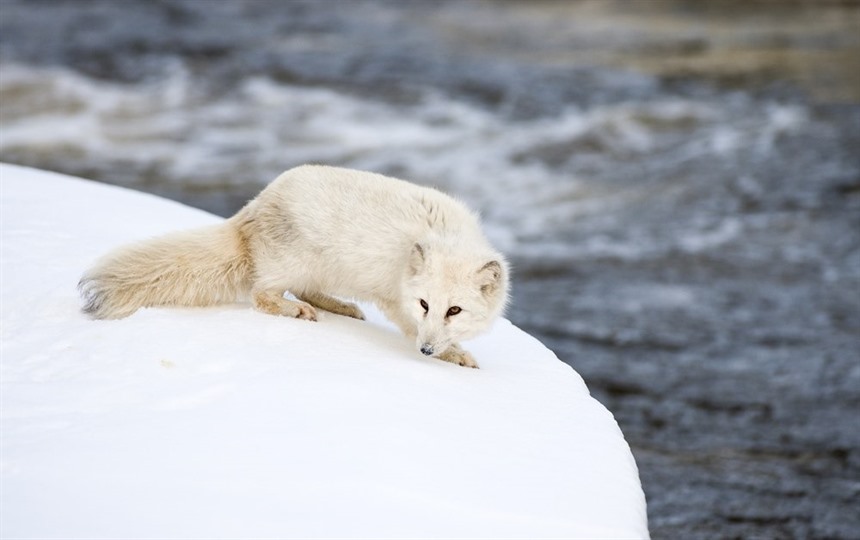 Meet the Arctic Fox in the Westfjords

This is where the bus tours stop. The inhospitable Westfjords are sparsely populated and sparsely visited, but they are also jaw dropping. The fifty odd fjords are stretched out across the freezing waters of the Denmark Strait and flanked by mountains that dive into the wild waves of Atlantic. With few villages and fewer roads, this epic landscape has proved a refuge for wildlife, especially the arctic fox. Sail across Isafjardardjup, the largest fjord in the Westfjords, to find the fox patrolling the abandoned fishing settlement at Hesteyri.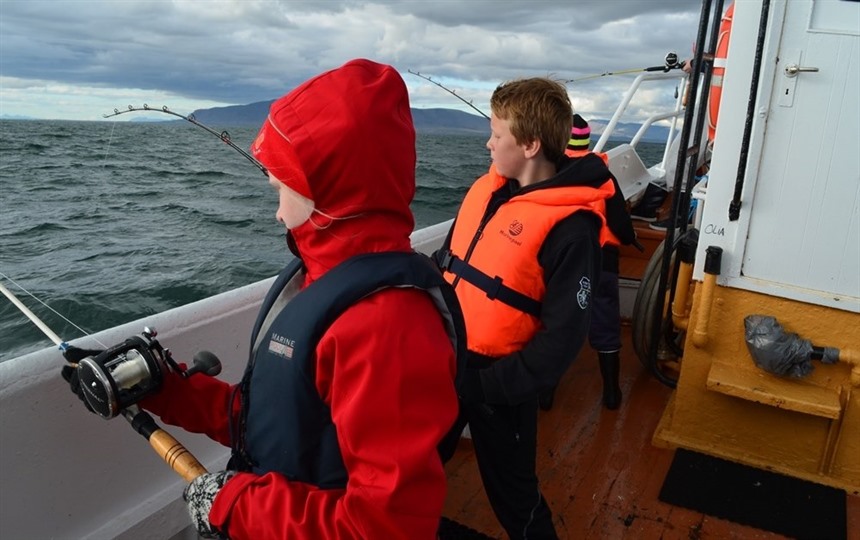 Go fishing in Flaxafloi Bay

If you like your fish supper fresh, it doesn't come any fresher than this. Pluck cod and halibut straight from the ocean with a sea angling trip through Flaxafloi Bay. You'll join local fishermen who will show you the ropes, and share a few hair raising stories from their time on the ocean, before casting your rod into the water. Fishing is done sustainably here and waters are filled with fish, meaning even those that don't know their bail arm from their bait band will land a catch. You'll cook up supper on the boat's BBQ and enjoy it under the eerie light of the midnight sun. The drawback? They don't do chips in this part of the world. You'll have to make do with potatoes.

You can try your fishing skills on our Iceland Sea Angling Tour with local partners, Special Tours.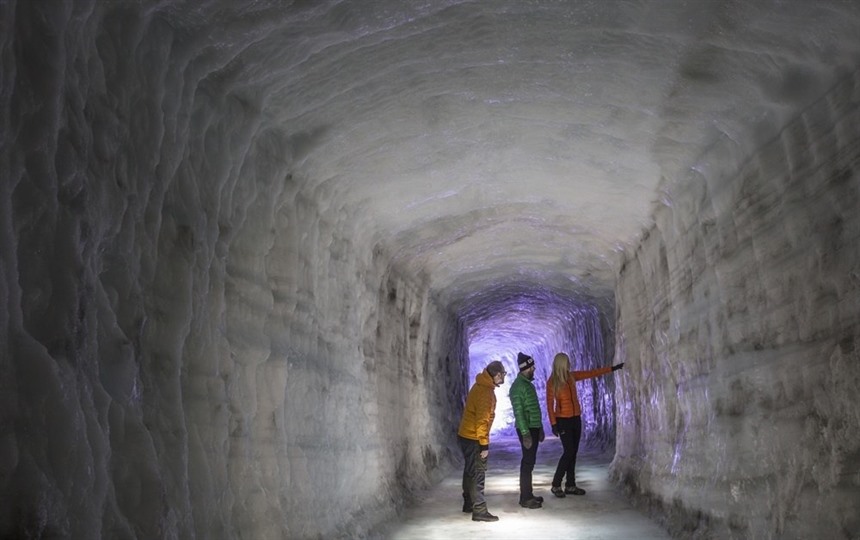 See the ice age in action

Trips across an Icelandic glacier are usually the highlight of any trip. Not anymore. Why stand on the glacier when you can step inside. Up high on the Langjokull Glacier a man made tunnel has been dug through the ice, allowing visitors to explore up to 500m into this natural wonder. Inside you'll find crevices clenched tight by icicles, layers of ash from centuries old volcanic eruptions frozen in the ceiling and walls glowing blue from the glacial ice. Just how adventurous is this adventure? You'll be hauled out to the glacier in a one of two specially modified MAN vehicles that were once NATO owned missile carriers.

The ice cave experience is included in our Fire and Ice short break, which also includes a helicopter tour over lava fields and geothermal springs.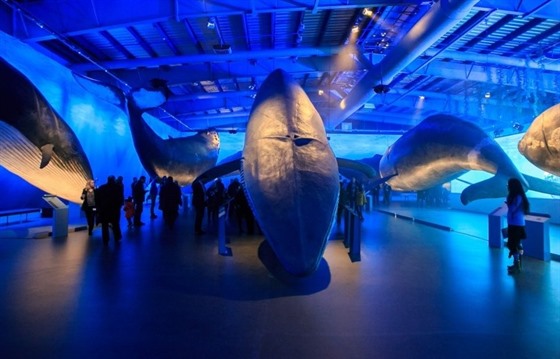 Walk with giants at the Whale Museum

If traipsing off into glaciers or boating through fjords seems too much like hard work, there are still some lesser known sights to be seen back in Reykjavik. Iceland has a close and controversial relationship with whales and that's a tale that's well told at the Reykjavik Whale Museum. The centerpiece of the exhibition are 23 full sized whale replicas that dominate this huge hangar sized space. Combined with a whale watching tour it's a fantastic way to learn about the world's greatest mammal.

See the replicas at the whale museum and meet the real thing with a whale watching trip in our South Iceland Summer Tour.
Why Regent?
Regent Holidays were one of the first tour operators to specialise in holidays to Iceland. When we launched our first tours there almost forty years ago, Iceland was a very unusual holiday choice, tourism was very underdeveloped and those visiting needed a spirit of adventure. Much has changed but our Iceland Specialists still visit Iceland every year and are able to arrange holidays in Iceland using their own first hand knowledge, backed by great relationships with our partners in Iceland.

Read more about our Iceland Holidays.
Find more inspiration on our social media #MyRegentMoment