Not so many years ago, it seemed that every toy, ceramic or electronic item had a 'Made in Taiwan' stamp or label on it, and I often wondered what this country that produced so many goods for export was all about. My first trip to Taiwan this October expelled the myth that Taiwan was just an outlet for cheap exports and a hub for the semi-conductor and electronics industries.

What I discovered was a small but beautiful country with ancient cultures, arts and traditions, and that is just in its infancy as far as tourism is concerned. I found it to possess a mixture of Swiss efficiency, Japanese attention to detail and the warmth and friendliness of the people of Thailand.

The cities of Taipei and Tainan are bustling metropolises, with boutique shops, department stores and engaging night markets such as Shilin, where you can shop amongst locals to pick up a bargain or two, sample tasty snacks from the many food stalls or even soothe tired feet with a foot massage!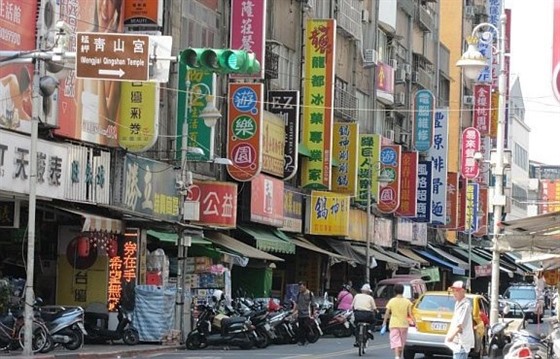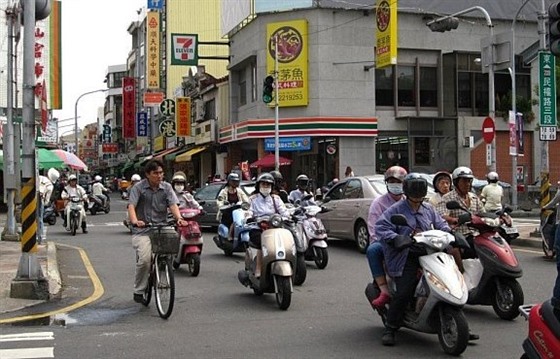 If you're looking for something quintessentially Taiwanese as a gift to take home, then you can't go wrong with the irresistible pineapple cake, with its rich shortbread coating and a sticky, chewy pineapple filling.

For those with deeper pockets, a hand-made glove puppet that can set you back anything from £30 to several hundred, can be purchased from local shops in the artisan areas of Yongkang Street, Shida Road and Longquan Street in Taipei, where puppets are all made on the premises – even those in the image of Chairman Mao Tse Tung!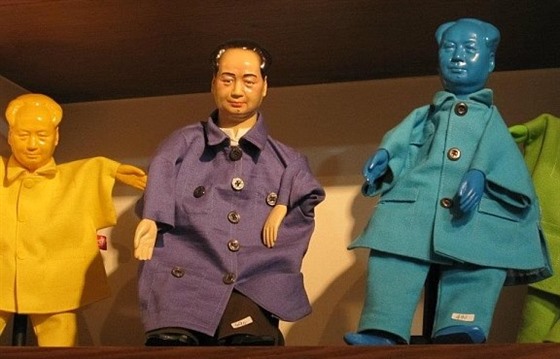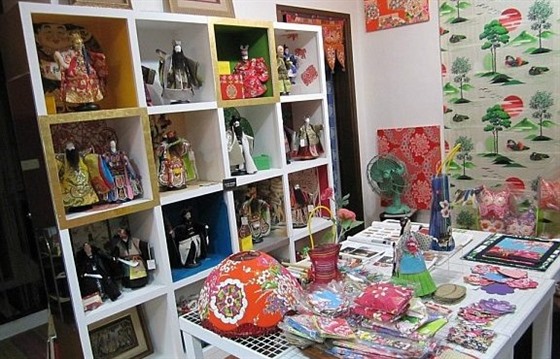 No shopping trip would be complete without a stop for a refreshing cuppa, but in Taiwan these things can't be rushed. As you peruse the tea menu with an extensive choice of indigenous tea varieties to suit every palate you are treated to a tea ceremony, highlighting the do's and don't's of making the perfect cup! For those non tea-totallers, stop off at a local Mr Brown's Coffee shop, which will invariably have a Taiwanese whisky shop annexed to it, selling the world-famous Ka Va Lan single malt. For a lunchtime treat or evening fill-me-up try one of the many Taiwanese huo guo (hotpots), both meat and vegetarian varieties.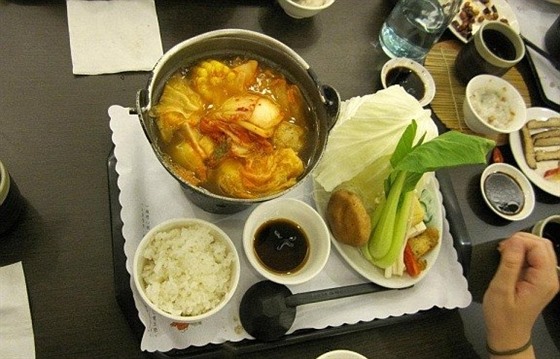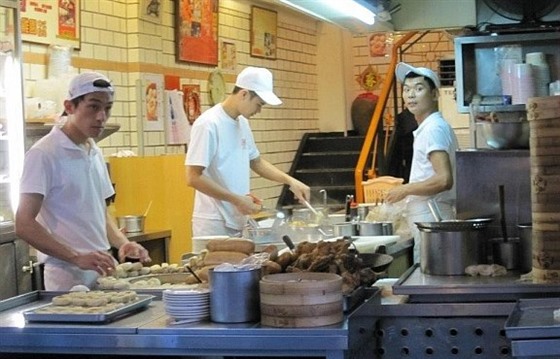 Away from the cities, there is so much to see of great natural beauty, with eight National Parks (two of which are off-shore islands) – home to over 400 species of birds and butterflies. Taroko National Park can be reached as a day trip from Taipei, or you can stay overnight there and enjoy hiking along the many trails.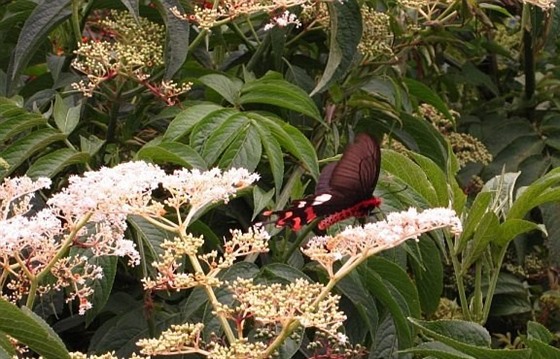 So what else is made in Taiwan – well there's always man-made Sun Moon Lake in Nantou county, teeming during the day with Chinese and Taiwanese tourists alike but serene and peaceful by night as the day-trippers leave and the sun sets to a mountainous backdrop – except during festival season when the whole area lights up with spectacular fireworks.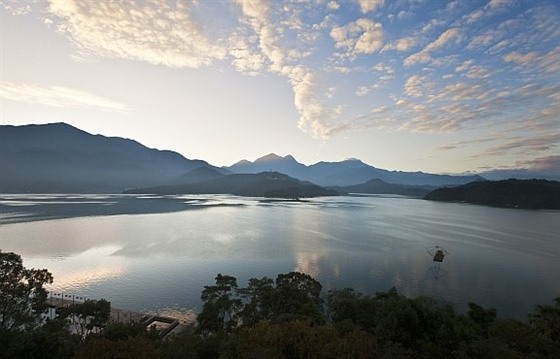 Main image courtesy of Sean Pavone

For more information on the many things to see and do, and some of my favourites, visit our Taiwan Holidays page.
Find more inspiration on our social media #MyRegentMoment