Saudi is not all sand
Most people probably have an image of Saudi Arabia as a sea of sand and little else but, on the Regent Holidays recce trip to the country, that myth was quickly dispelled.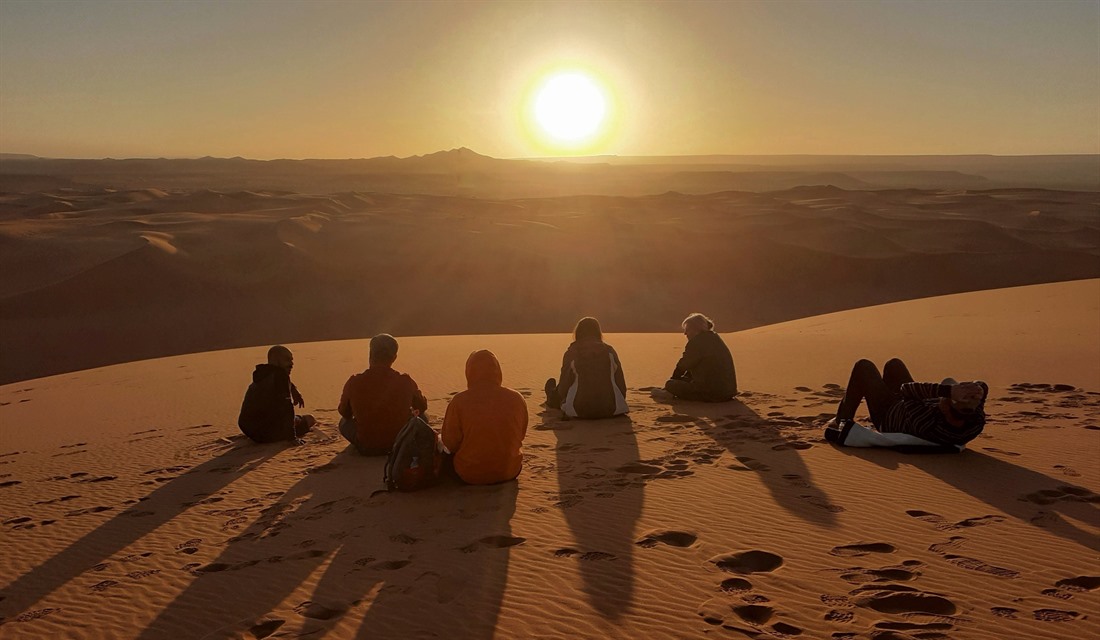 Yes, of course there is sand...something we saw for ourselves as we watched the sunrise from the tops of the dunes after a cold night camping in the desert.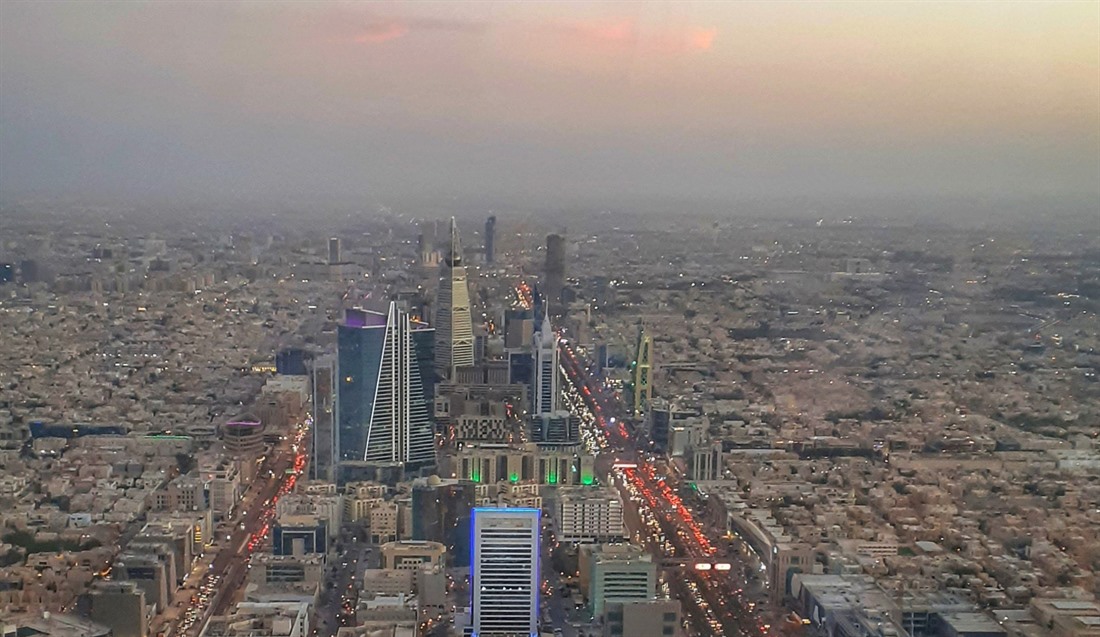 Viewed at dusk from the Skybridge on the 99th floor of Kingdom Tower, the capital city of Riyadh with its ultra-modern skyscrapers is a world away from those open wilderness vistas.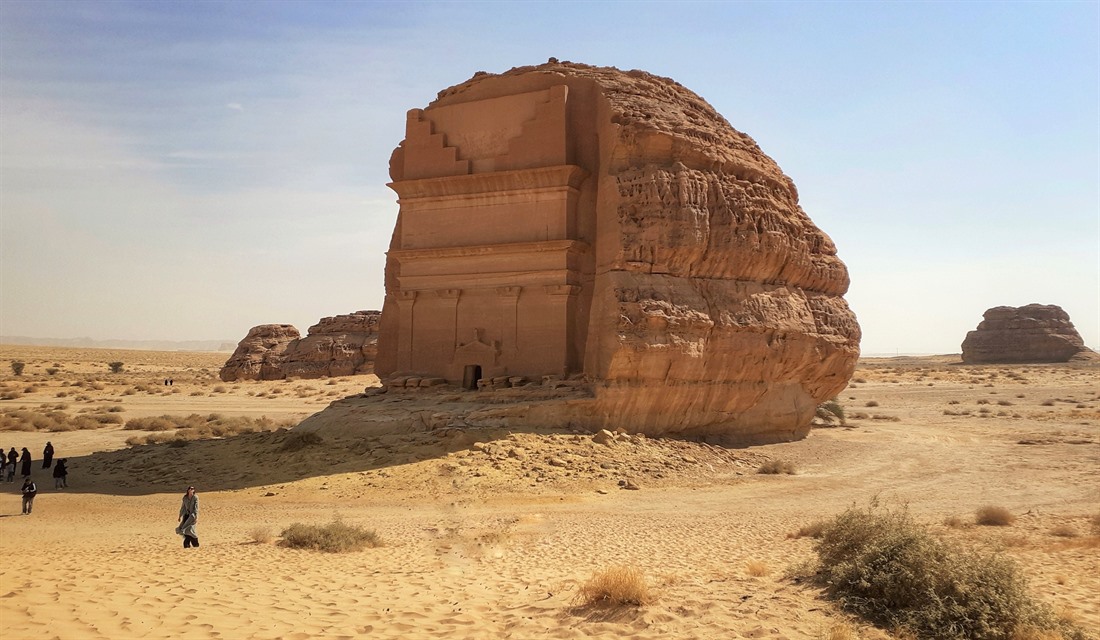 There's ancient history too, best seen at Mada'in Saleh near Al Ula where huge Nabataen tombs, akin to those at Petra, dominate the landscape.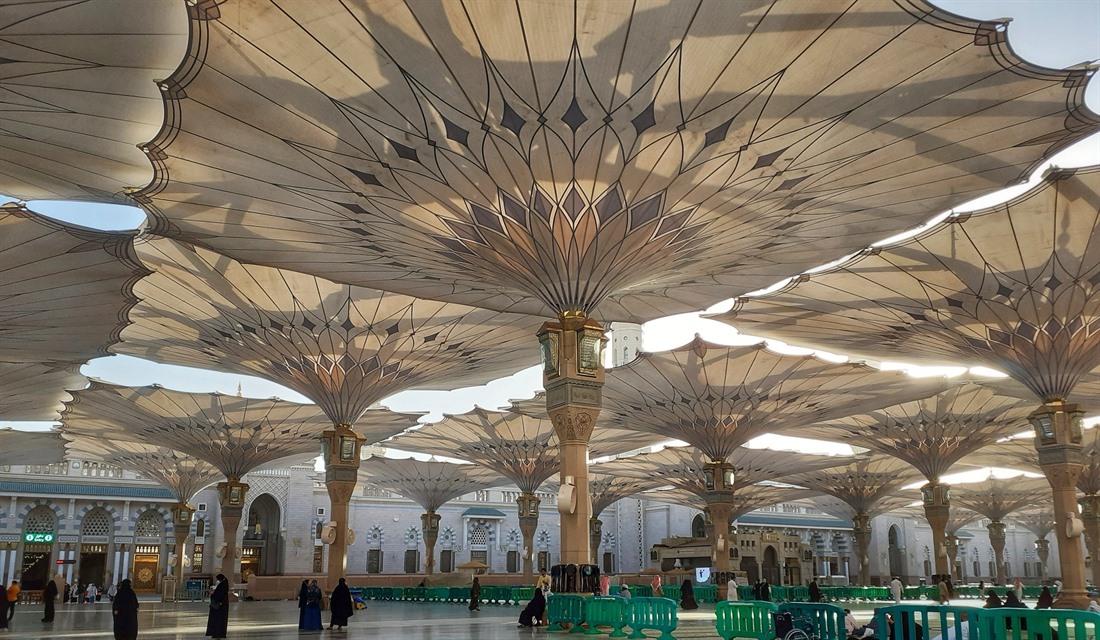 The influence of Islam can't be ignored and the huge parasols shading the courtyard of the Prophet's Mosque in Medina offer an unusual sight for non-Muslim visitors who have only recently been allowed to enter the holy city.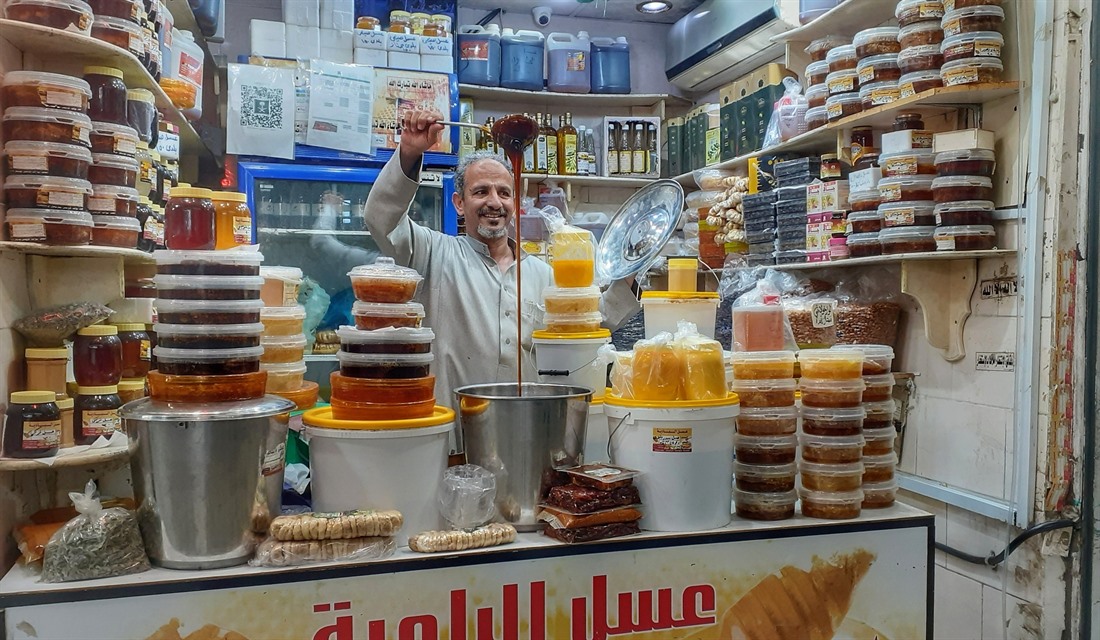 Local people seem genuinely pleased to see visitors from abroad, including this stallholder in the souk at Ta'if who was keen to demonstrate the properties of honey from the area.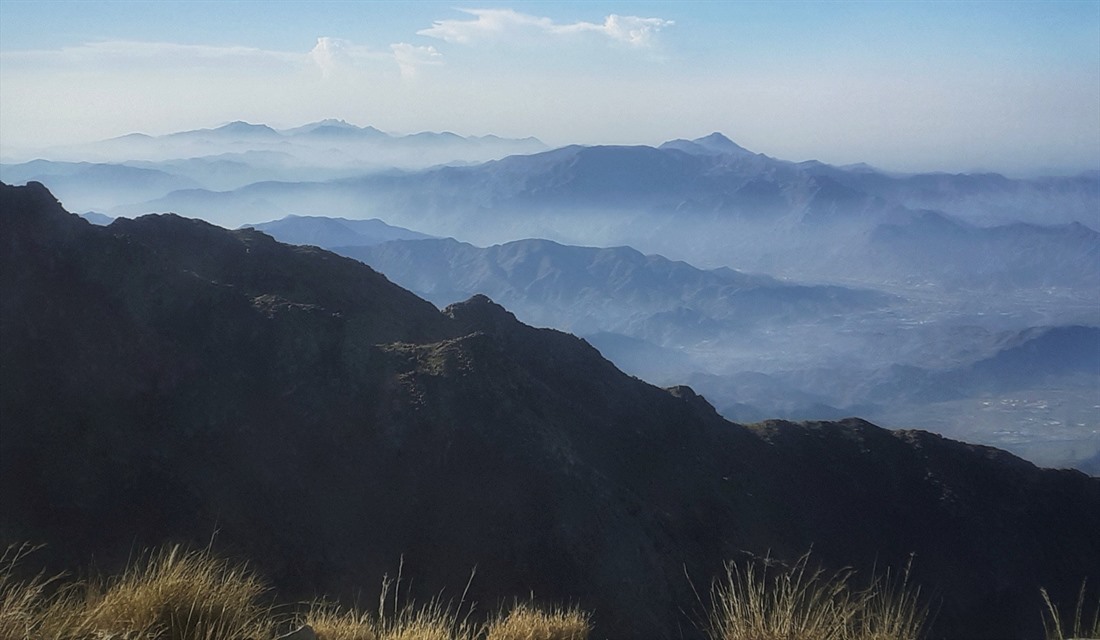 The landscape of the south west is a complete contrast to the rest of the country where misty mountains provide relief from the heat of the desert and the humidity of the coast.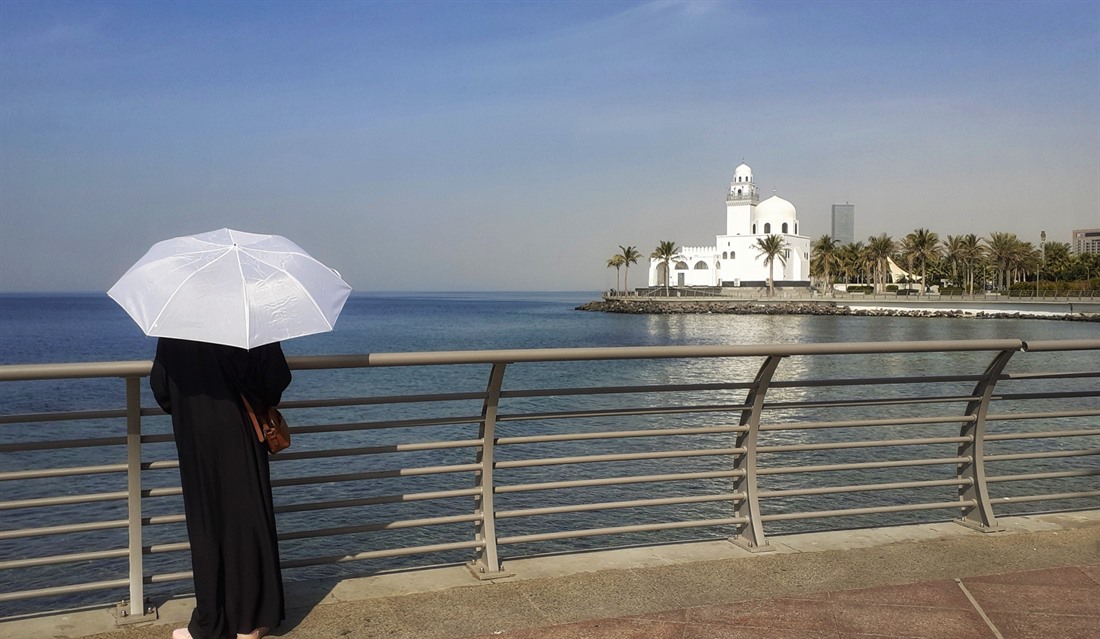 Ending the trip in the historic city of Jeddah offers the opportunity to stroll along the Red Sea Corniche and mull over the sights and sounds of a country that has now opened its doors to outsiders and has much to offer an adventurous traveller.
Photos and words by Alison Harrington
Feeling inspired? Take a look at our Saudi Arabia tours.