At Regent Holidays, we have been pioneering travel to unusual and off-the-beaten-track destinations for 50 years. In that time, we have ventured into unexplored corners of the world and taken our clients into countries that sometimes spark controversy. We are currently planning tours to Saudi Arabia and understand that this nation may be such a place. So, our Middle East Travel Specialist, Marianne, is here to explain our reasons for doing so.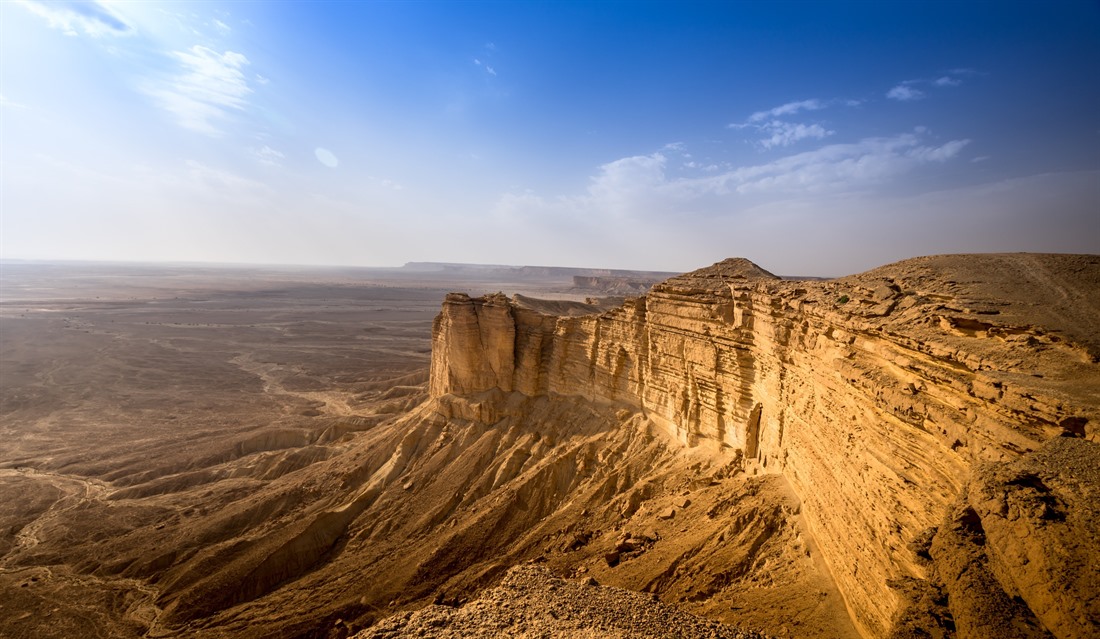 "Since I started looking in to our new Saudi Arabia tour, the question of human rights and whether or not we should be offering Saudi as a destination has come up many times. To be honest, a lot of the destinations we offer at Regent Holidays come up on the Human Rights Watchlist, but some do garner more media attention and their crimes are more numerous. I have been planning and leading tours to the Middle East, Central Asia and South East Asia for 12 years now so this is a subject I have considered carefully. While I shall specifically cover Saudi Arabia here, my points are transferable to many of our destinations.
We should, of course, acknowledge the possibility that travelling to these countries poses a risk of normalising the decisions of their governments. However, the purpose of our travel, the efforts we make in planning the tours, who we speak with and where our money goes on the ground doesn't necessarily have to support the government.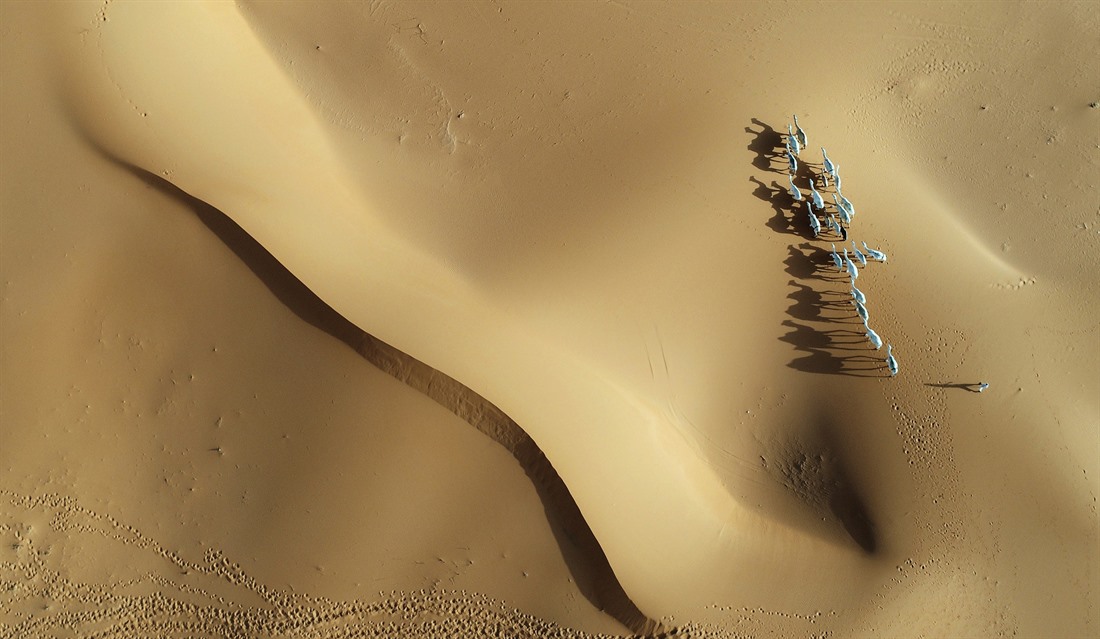 In the early 21st century, at the request of Aung San Suu Kyi there was an international boycott placed on travel to Myanmar by much of the world, including the UK government. However, for other destinations, travel is often encouraged by those being oppressed. For example, the Dalai Lama encourages foreigners to visit Tibet and tell others of what they experienced and Palestinians actively encourage tourism so that visitors can learn about the situation and talk to others on their return home. It can be concluded that both stances result in raising the profile of the issues and greater knowledge throughout the world which aids those that live under an oppressive government. Tourism introduces people to distant places and strikingly different cultures, creating communication and an exchange of ideas the way no other industry does. It is an exceptionally important force in the world. The World Tourism Organisation "through tourism… aims to stimulate economic growth and job creation, provide incentives for protecting the environment and heritage of destinations, and promote peace and understanding among all the nations of the world".
Saudi Arabia is a nation that has built its wealth on oil. Whilst demand fell in 2020, we need to consider the long term impacts - if we consider the current climate crisis, we can recognise that it is important for an economy that relies on selling fossil fuels to diversify. Saudi Arabia has had a tourism industry for decades concentrated on religious tourism, with millions of pilgrims travelling for the Hajj. While this brings in billions of dollars, it is not a sustainable tourism plan. In order to keep people in employment hotels need to be filled in all seasons and guides and drivers need to be able to rely on work throughout the year.
Tourism can create many jobs. Throughout the world, the industry directly employs 1 in 10 workers, and in general it employs a high proportion of young people and women. The multiplier effect of tourism is huge, with various other industries being supported by it including agriculture and construction. Unemployment in Saudi Arabia has been around 6% for the last 15 years, almost two-thirds of the population are under 30 and there are many unemployed university graduates.
Saudi Arabia has one of the strongest economies in the world, however there are still many who live in poverty, unsurprisingly the government does not release official figures but reports suggest that 2-4 million of its population live below the poverty line. Those living below the poverty line are more likely to be uneducated and unskilled. The tourism industry has many unskilled jobs and is also an industry which sees a lot of skill development on the job, offering opportunities for promotion with experience being very important.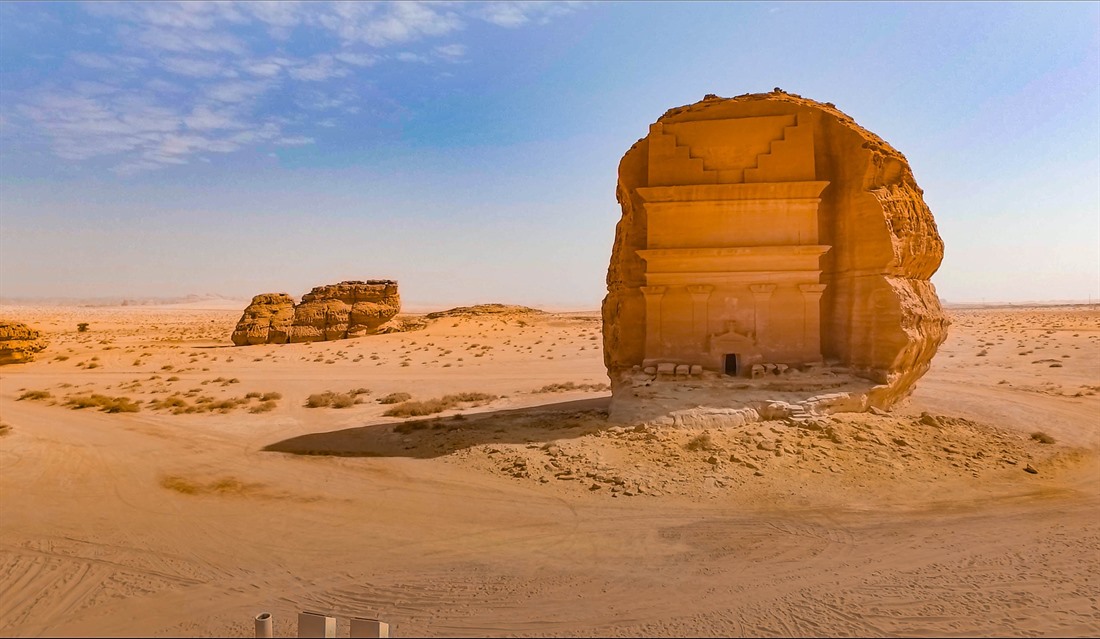 Saudi Arabia is home to five UNESCO-listed sites as well as thousands of square miles of desert and mountains and nearly 1750km of coastline with coral reefs and deserted islands. All of these need protecting, tourism plays a role here as well, national parks, nature reserves, protected marine parks are often created for and almost always funded by tourism. Reducing environmental damage in order to keep tourists coming can be in the interests of host communities once they see the benefits. Along with the environment, culture and heritage can also be protected by tourism, while there is a risk of commodification, there are also many cultures around the world that have seen a revival in crafts, ceremonies and traditional dress as a direct result of tourism. Tourism encourages local communities to be proud of their heritage, historical sites and natural environment, it shows how incomes can be created by protecting these places.
Poverty isn't just about economic factors. Even those who have basic needs such as food and shelter can still be considered in poverty if they do not have certain civil and social rights such as the ability to speak out and have their voices heard. In order for anyone to speak out, there needs to be someone there to listen. Opening up their country to tourists will automatically create communication opportunities between the citizens of Saudi Arabia and the rest of the world. We intend to run our tours with an emphasis on speaking to local people. We will have extra tours in Jeddah and Riyadh conducted by local people (not professional guides) trained up by our local partners to give our passengers more of an idea about what life is really like there.
In the last few years, the changes brought in by the Saudi authorities with regards to women's rights have included employment, driving and travelling without guardians. These are huge steps in the right direction but we should also acknowledge that many of the women who fought for these rights are still imprisoned by the government. We look forward to being able to talk with women in Saudi Arabia from different backgrounds to see how they are affected.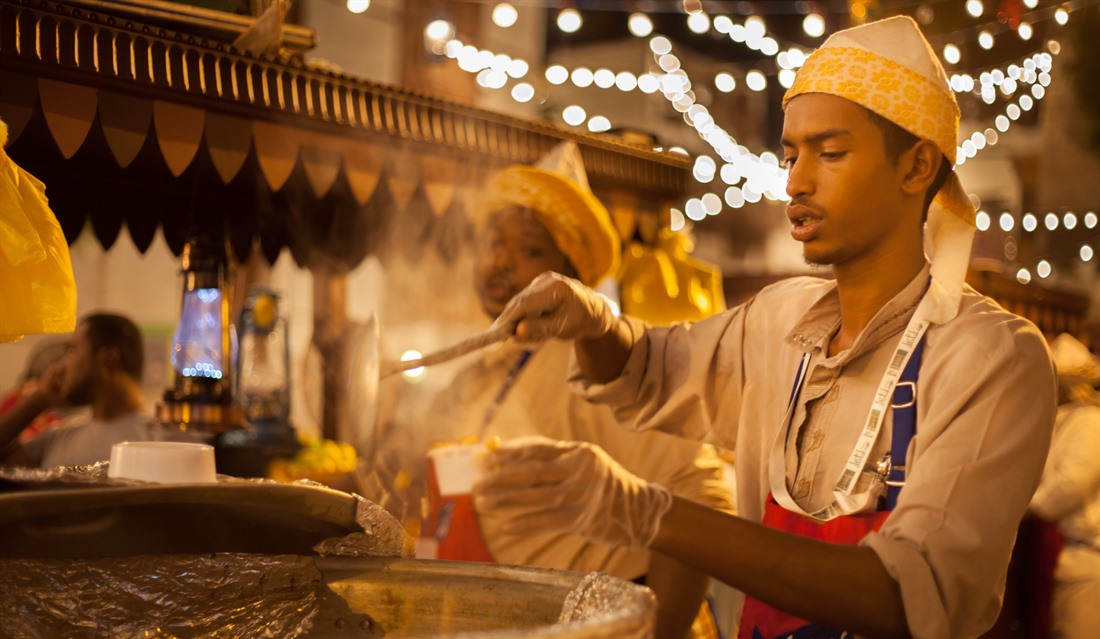 Tourism can bring many benefits to the people and environment of a country and these are the same for most destinations in the world. It is the way that we travel that is important. In order to bring the most benefits we need to use locally-owned hotels, restaurants and tour companies and buy locally-made crafts for souvenirs. This way, the people of the country benefit from our tourism money.
By spending time with local people where possible, we can also learn about their lives instead of just being aware of what the governments/media want us to know (which tend to be fairly unreliable sources…). Those who have visited Iran will have experienced Iranians telling them that "just because our governments are not friends, it doesn't mean the people can't be". This exchange of cultures, knowledge and ideas is one of the main reasons for travel and one that I believe Regent clients hold very close to their hearts. I consider our clients to be curious and interested in the cultures they visit and therefore Saudi Arabia will be a popular destination. I am hoping that our tours will benefit the people of Saudi Arabia and our clients will come home more knowledgeable and pass on that knowledge to others."

Follow us on social media