Although the word Kremlin evokes images of the sturdy, red brick structure on Red Square, kremlin simply means fortress. In most ancient Russian cities you can find a kremlin. Here are Regent's top five:

MOSCOW

A fortress of some sort has stood on the site of the current Kremlin since the 12th century. The fate of the Kremlin has reflected the ups and downs of the Russian nation. The latest addition being Putin's helipad to avoid the infamous Moscow traffic.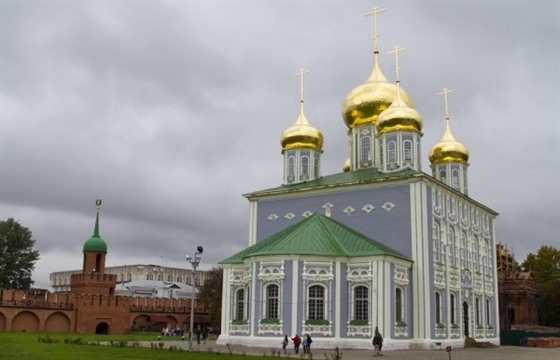 TULA

The brick kremlin was constructed when Tula was under rule from Moscow. Its showpiece is the five-domed Assumption Cathedral taking price of place in the centre.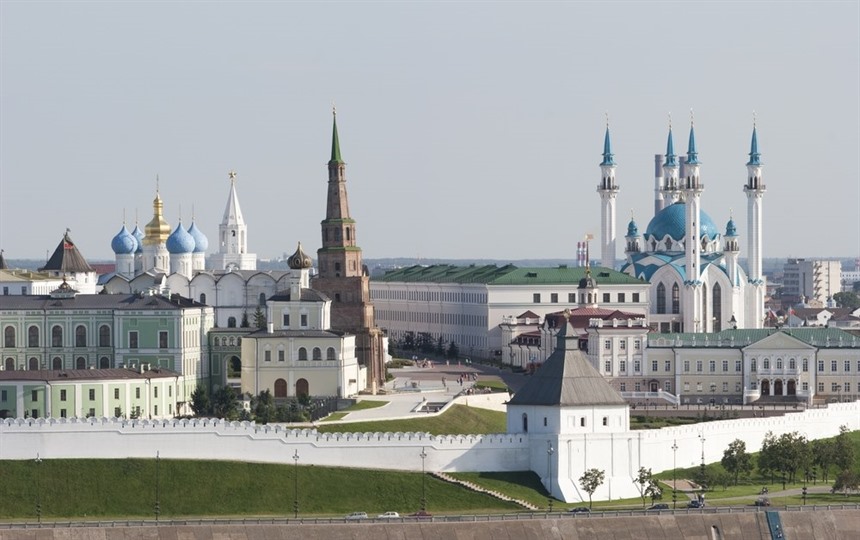 KAZAN

Something you would not expect to see within the walls of an ancient Kremlin, especially next to a traditional 16th century orthodox cathedral, is Europe's largest Mosque. Kazan also has the largest halal meat warehouse in Russia. Although being the centre of Russian Islam it is a tribute to Kazan's religious tolerance that Muslims, Christians and Jews live harmoniously.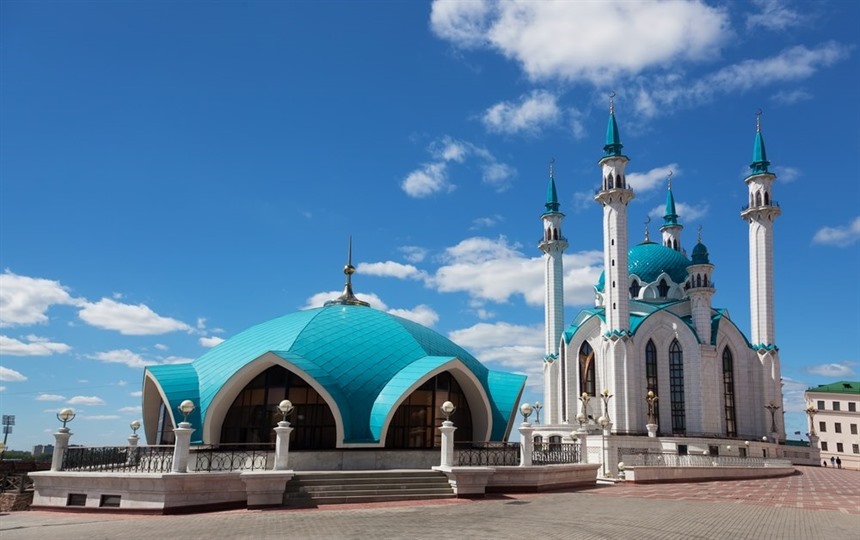 SUZDAL

Not strictly a kremlin the Spaso-Evfiniev Monastery complex is every bit as impressive as Moscow's Kremlin – some would say more so. As far back as the 60's Suzdal's potential as a tourist site was recognised so you will find no buildings over two stories and a delightful medieval time warp to explore.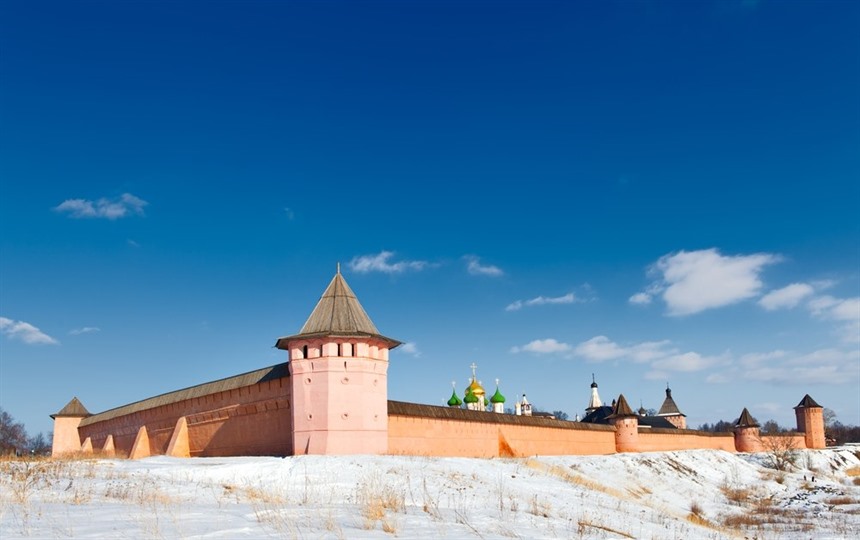 NOVGOROD VELIKY

Being one of the oldest cities in Russia it is not surprising it boasts one of the oldest kremlins. Within its walls you will find the oldest palace in Russia, the Palace of Facets constructed in 1433. Novgorod Veliky is well worth the detour between Moscow and St. Petersburg.
For more information on the many sights to see in Russia, visit our Russian Holidays page.
Find more inspiration on our social media #MyRegentMoment