From Bucharest to Tirana and everywhere in between all across Eastern and Western Europe, there they are: the 'dumplings' with their bright head scarves or felt hats, ill fitting shoes, thick, dark coats and shopping bags; shuffling to market , sweeping the cobbles and genuflecting in incense filled churches. Estonia is no exception. These ubiquitous, elderly ladies with their wrinkled faces and sealed lips. What tales they could tell of carefree days at pioneer camps and young love; then the harsh reality of bringing up a family in cramped flats and daily queues for food and other essentials, all the while scared to become too friendly with their neighbours for fear of a one way ticket to Siberia.

Somehow they kept hidden their culture, language, heirlooms till the nation burst forth in national songs at the 1989 Singing Revolution. The floodgates were opened when three riders each carrying one of the colours of the Estonian flag emerged from the crowd to unite under one flag and not the Hammer and Sickle. The glimmer of hope of independence from the Soviet yoke became an unquenchable fire.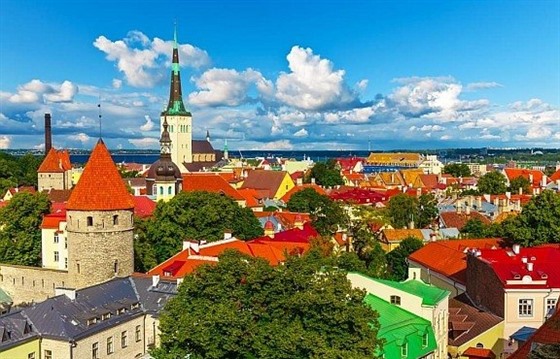 Today the plaster which covered the treasures of the interior and exterior of medieval buildings has been painstakingly removed to reveal their former beauty. Tallinn is almost too perfect with its restored buildings in the Old Town and it is a true delight to lose oneself in the narrow, cobbled streets and alleyways. You feel like an extra in a film set. Coffee shops from the Belle Époque give a taste of a more refined age; boutique hotels with low beams, crooked walls and floors take you back to the days before health and safety were a concern. Tall, narrow buildings of the Hanseatic period with their thick walls and coats of arms originate from an era when land was highly taxed hence their height and depth rather than width.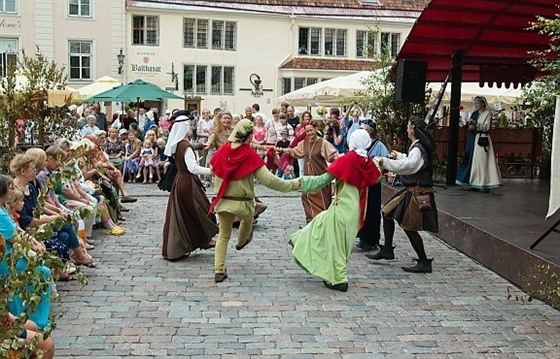 Outside Tallinn you can live like a lord in one of the many restored manor houses or even become a baron for the night in a replica of Balmoral Castle, just 40 km from the university city of Tartu. Pockets of Old Russian Believers live as they have for centuries; dependent on agriculture and fishing, preserving their churches and cottages in a time warp.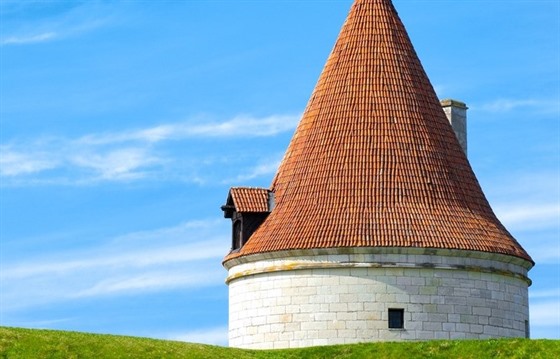 Tartu is another gem with one of the oldest universities, dating from 1632. Thanks to the university, Tartu has long been a centre of cutting-edge scientific research, radical thinking and cultural flourishes. The atmosphere is cosmopolitan with no shortage of bars, restaurants and coffee shops, many with a particular theme or live music. Tartu also has a very eclectic mix of museums ranging from a KGB to a Toy Museum.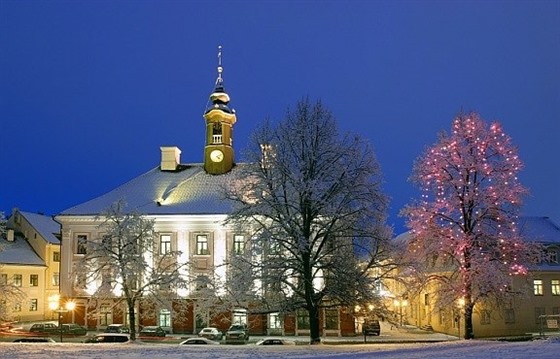 Estonia holidays can take you to a different world but are an easy and convenient option for a short break: Tallinn is only a 2.5 hour flight from the UK; transport is efficient and cheap; roads are in a pretty good state and English is widely spoken. Being able to use the euro is handy even if it means prices are similar to UK but costs are much lower than Russia and no visa requirements for British passport holders.
Find more inspiration on our social media #MyRegentMoment