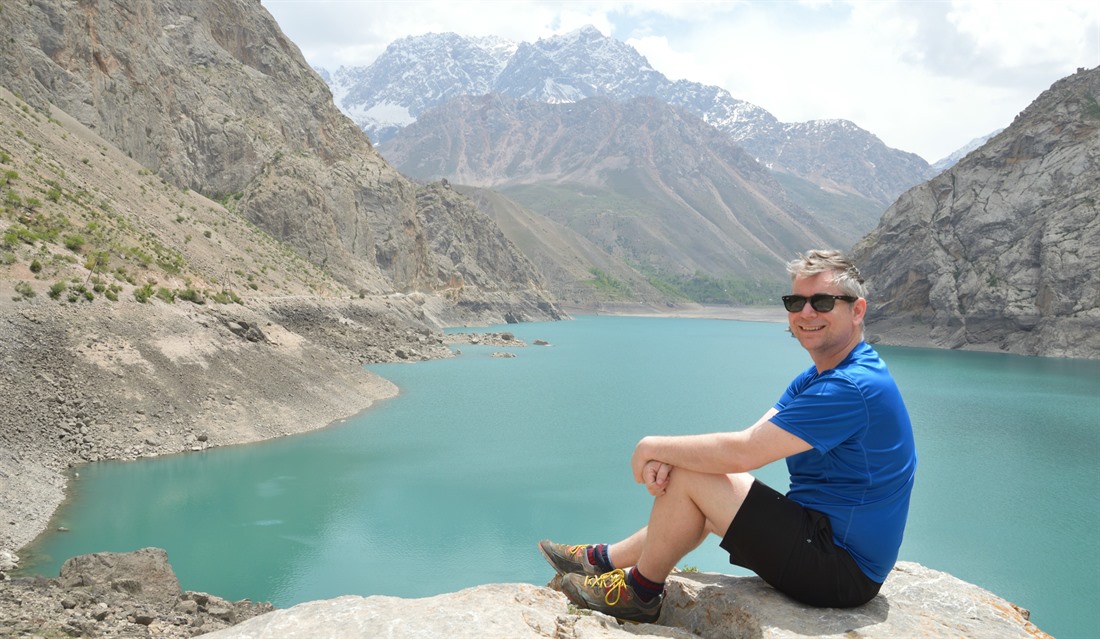 The Seven Lakes
A hop across the border from Samarkand, into Tajikistan, the spectacular Seven Lakes, Haftkul, can be visited as a day trip from the small city of Panjakent. Visitors to these lakes, in the foothills of the Fann Mountains, can be as active or inactive as they wish; while much can be seen without even needing to hike, hardcore adventurers can spend 10 days or more travelling through these mountains, following high mountain trails that have been used by the hardy locals since time immemorial.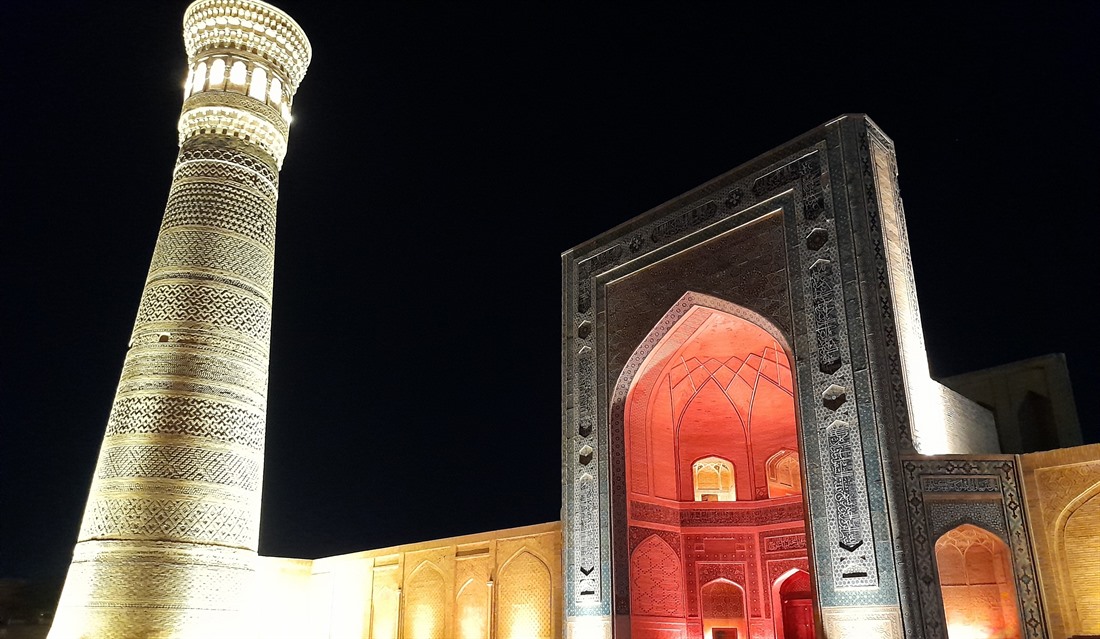 Po-i-Kalyan Mosque
The 46-metre-tall Kalyan Minaret, part of the Po-i-Kalyan Mosque, is one of the most impressive and oldest buildings in Bukhara. The minaret, if the legend is to be believed, so impressed Chingis Khan that, during the 1220 Siege of Bukhara, he ordered for it to be spared.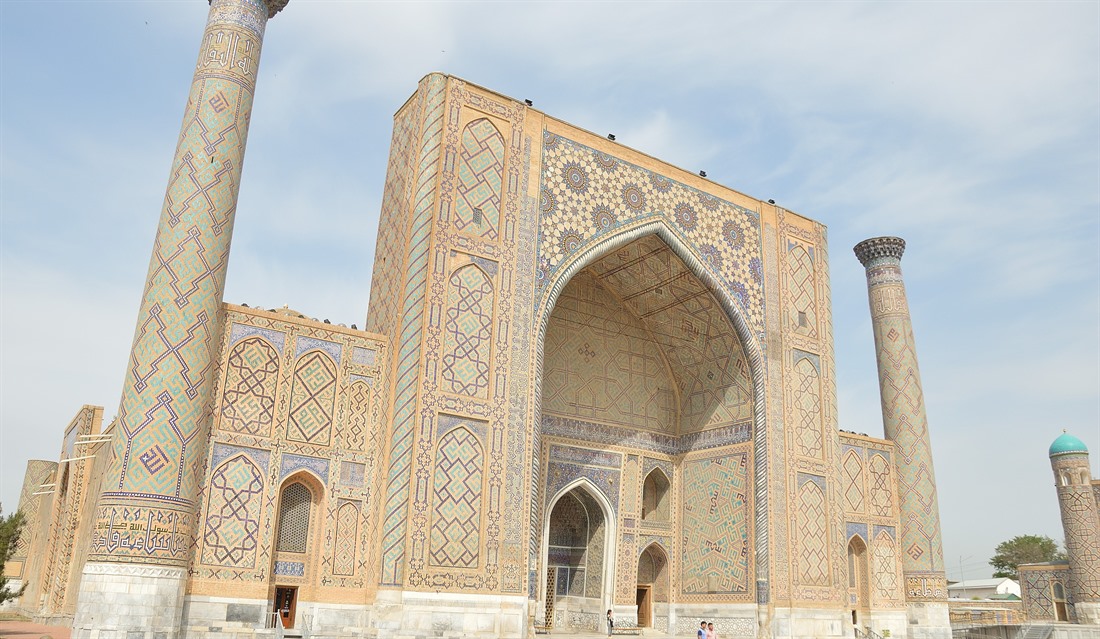 Registan Square
The heart of ancient Samarkand, Registan Square is a Timurid construction. The three madrassahs of Registan, constructed between the 15th and 17th centuries, are so imposing that this must be one of the most impressive squares in the world – a must for any traveller to central Asia.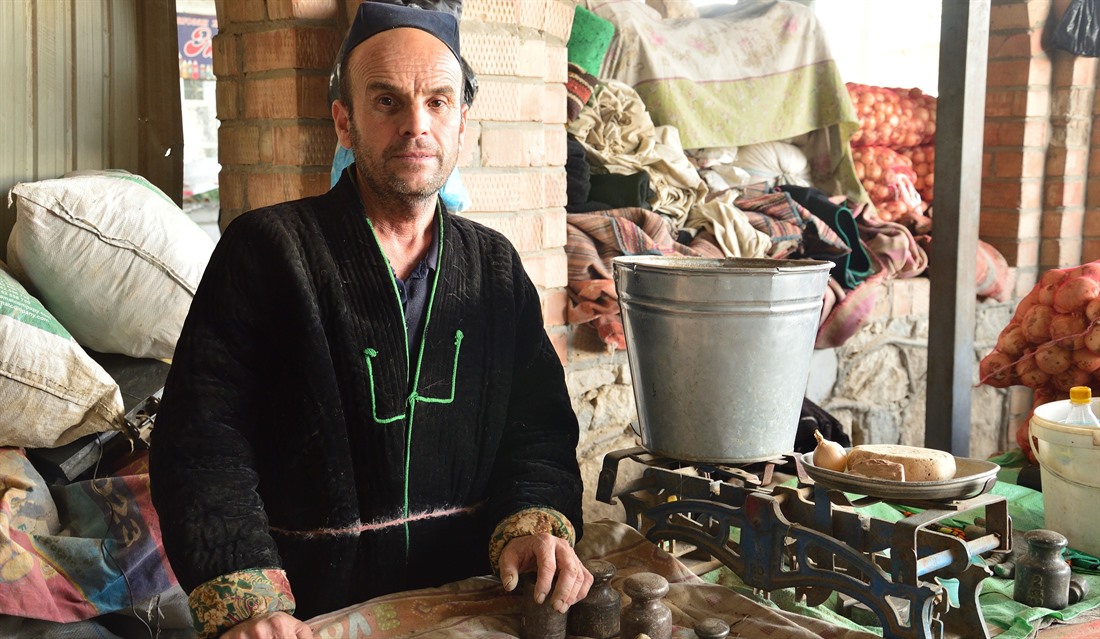 Panjakent Bazaar
Markets are very much a part of life in Central Asia; people watchers could spend hours soaking in the sights and sounds of these bustling bazaars, and a trip to the local bazaar to stock up on snacks is recommended before any long journey. Pictured, the small Panjakent Bazaar is a must see for any visitor to Panjakent, Tajikistan.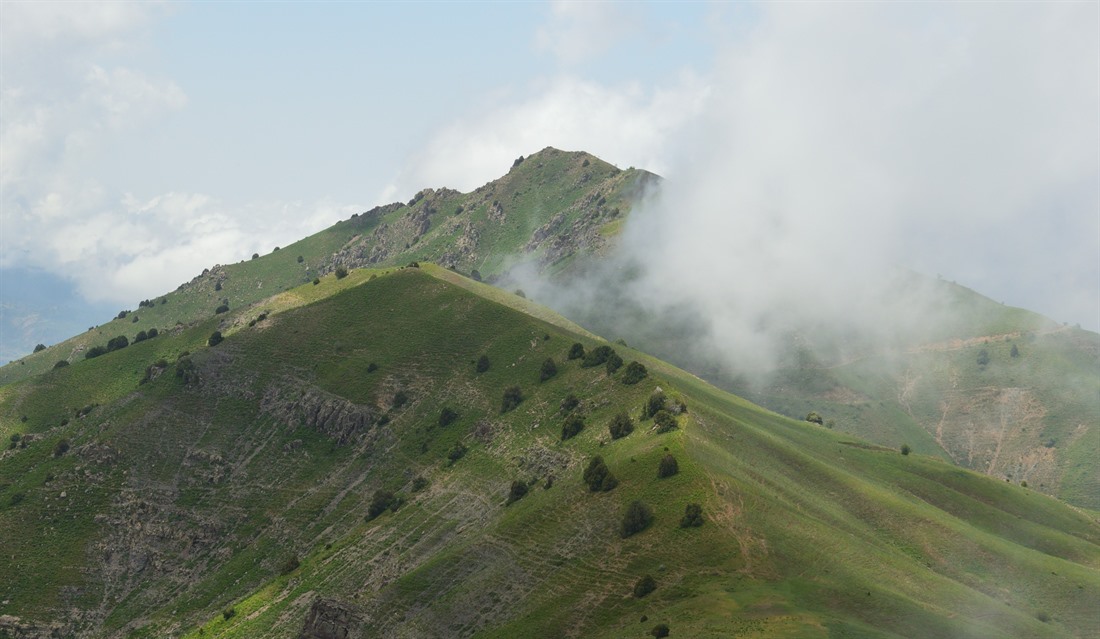 Charvak Reservoir and Chimgan Mountains
A day trip from Tashkent will take you to the Charvak Reservoir and Chimgan Mountains – a perfect Summer escape from the heat of the city. Day trippers can ride a cable car into the hills into the hills for a light walk or bite, while those with more time can enjoy multi day hikes or relax by the pool in a small resort hotel.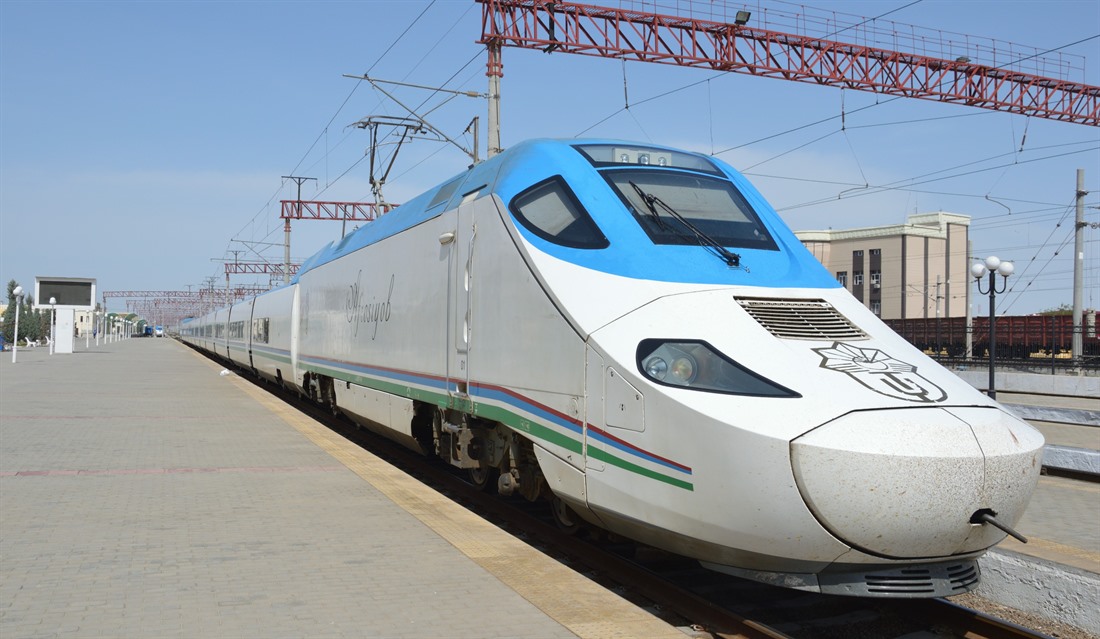 Afrosiyob train
At least one journey by train is recommended in Uzbekistan, for the distances can be… vast. Although older and slower (yet somewhat more "authentic") trains still run, some intercity journeys can be taken on a comfortable high-speed "Afrosiyob" train, where speeds reach up to 160km/h.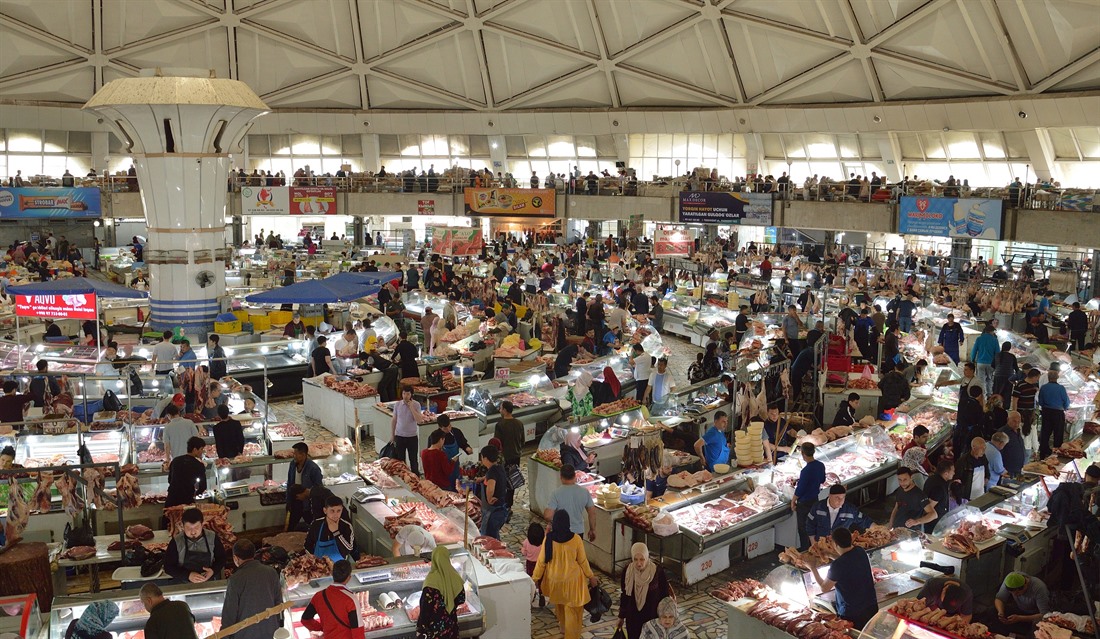 Chorsu Bazaar
Although the main domed building of Tashkent's Chorsu Bazaar is a rather striking Soviet-era construction, a market has stood on this spot for centuries. Chorsu is a must on any visit to Tashkent and will be included on almost any tour of the capital.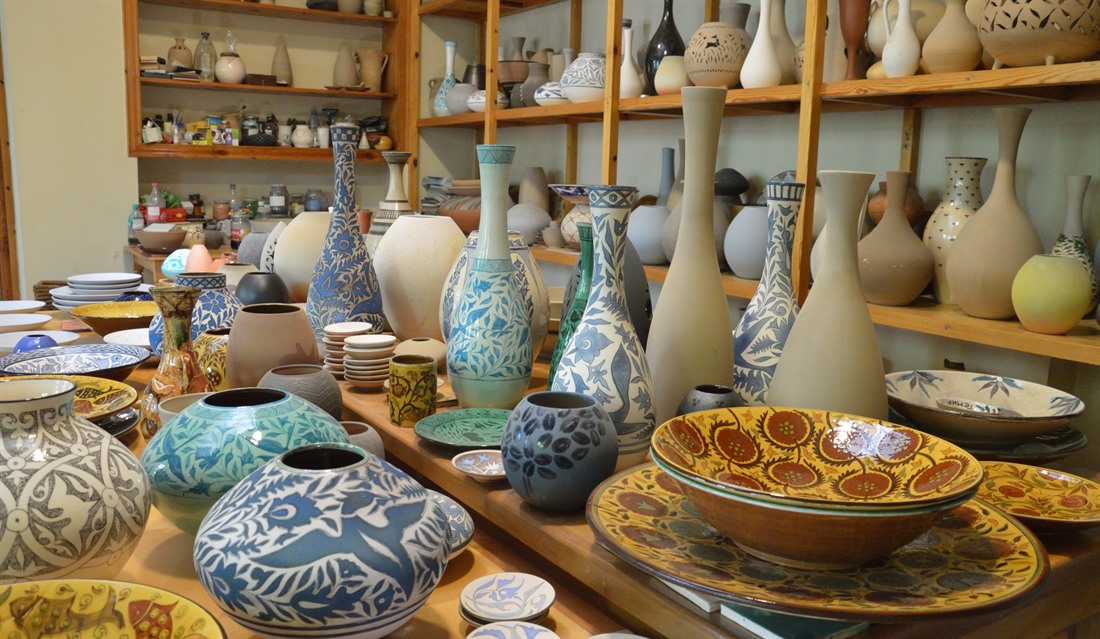 Rakhimov's Ceramic Studio
Rakhimov's Ceramic Studio, tucked away in the west of Tashkent, is well worth a visit for lovers of ceramics and the arts, where traditional designs are often fused with modern experimentation. Three generations of one family live and work here – their pieces so regarded that they often exhibit overseas.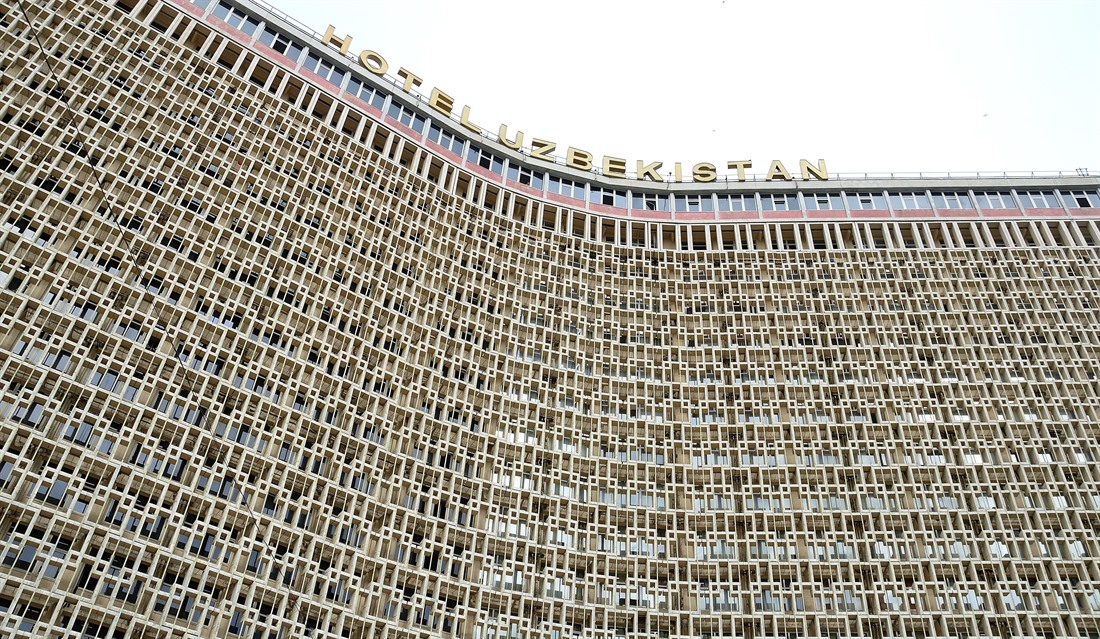 Hotel Uzbekistan
Many forget, or perhaps overlook it, but Tashkent is the largest city in Central Asia with a history which is inextricably linked with the Russian Empire and Soviet Union. Away from the familiar Old Town, the city abounds with more modern sights and architecture, such as here – the centrally located Uzbekistan Hotel.
Is Uzbekistan on your bucket list?
Get in touch with our Travel Specialist to plan your own great adventure in Uzbekistan and Tajikistan.