Greenland Disko Bay Icebergs & Whales
7 Day Tour, from £3295 per person
North of the Arctic Circle on Greenland's west coast lies Disko Bay, stretching from Upernavik in the North, to Kangatsiaq in the South; a distance of more than 550km. This region produces some of the largest icebergs in the world, some weighing up to seven million tonnes. This twin-centre holiday takes you to the beautiful towns of Ilulissat and Qeqertarsuaq. Each totally different in their own way, both are stunning spots from which to admire Greenland's many natural wonders, from icebergs and glaciers to volcanoes and fjords.

Tour Itinerary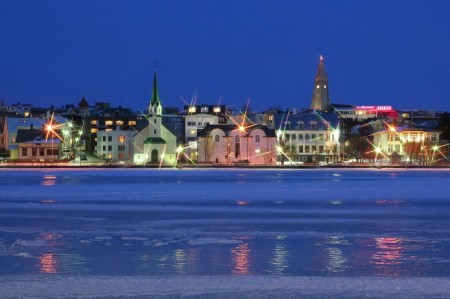 Fly to Ilulissat. Transfer to the hotel and check in for 1 night. Attend a welcome meeting, followed by a guided city walk and a welcome dinner. (D)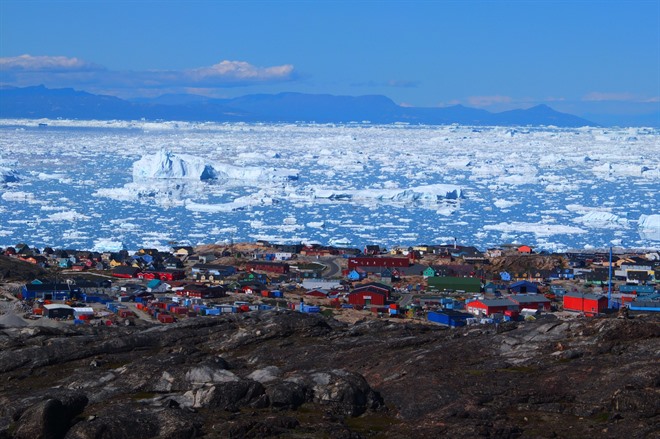 Take a local Disko Line Boat from Ilulissat to Qasigiannguit in the south-eastern part of Disko Bay, approximately 3 hours by boat from Ilulissat. Transfer from the harbour to Hotel Disko and check in for 2 nights. On arrival meet with your local guide for walking tour of Qasigiannguit. (B)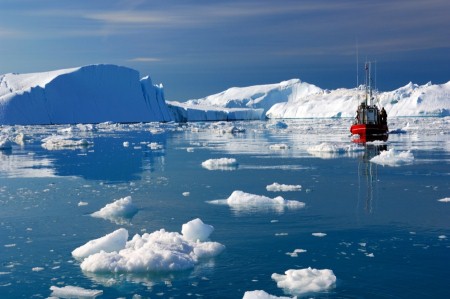 Free day in Qasigiannguit to book optional excursions such as a hike to the waterfall at Blaesedlen, or the Lyngmark glacier. Most visitors take a Whale watching boat trip here. (B)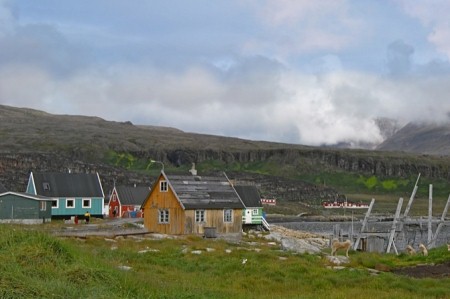 Transfer to the harbour and journey by boat to Ilulissat. Transfer from the harbour to the hotel and check in for 3 nights. (B)
Accommodation
Hotel Arctic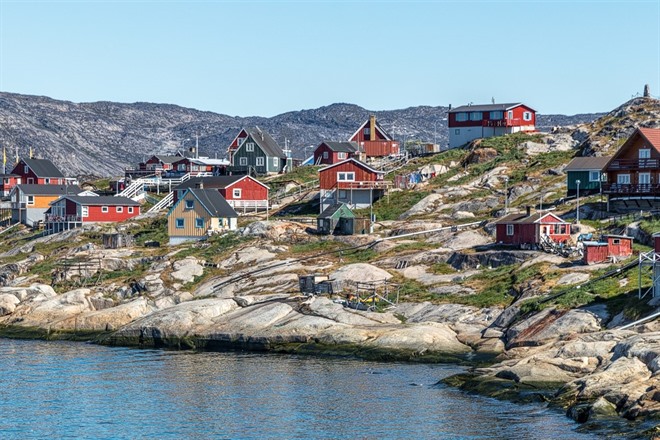 Free day in Ilulissat to explore at leisure or take optional excursions. Book an optional excursion and embark on a trip to Eqi, the only glacier in the Ilulissat area where it's possible to experience calving. Cruise in front of the 5 km-wide glacier for around one hour, hoping to witness the unique sight of an iceberg delivery. Continue to the small settlement of Ataa, the former trading station, and enjoy a delicious two course lunch including a glas of wine. On the return boat journey to Ilulissat it's often possible to spot whales among the icebergs. (B)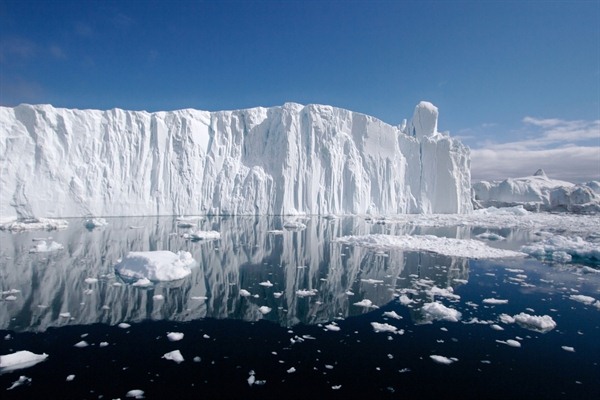 Free day in Ilulissat to explore at leisure or take optional excursions. Why not take a boat trip to the small Inuit settlement of Oqaitsut, also known as Rodebay. This isolated village has a local population of around 40 people who are totally dependent on fishing and hunting. Enjoy a guided walk including lunch at the old trading station.
Or fly by helicopter over mountains and fjord systems before reaching Ilulissat Ice Fiord, which is now on the UNESCO World Heritage list. Land in front of the glacier wall and enjoy a glass of champagne before following the fjord 55km to the open sea and circle over the huge icebergs.
Our travel specialists can give you advice and their own suggestions on the array of day trips in Ilulissat. (B)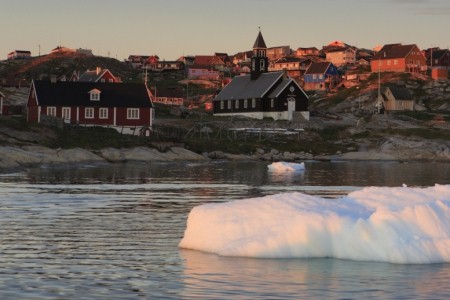 Transfer to airport for flight back to Reykjavik. (B)
Pricing Information
7
day tour, from
£3295
per person
Price Includes
Return flights in economy class with Air Iceland from Reykjavik Airport
All airport taxes
4 nights accommodation in 4-star Hotel Arctic
2 nights in 2/3-star Hotel Disko Bay
Meals as specified (B=Breakfast, L=Lunch, D=Dinner)
Guided walking tour of Ilulissat/Qeqertarsuaq
All transfers and transportation as specified
Price Excludes
Additional excursions - please contact us for details
Tour Route Map
Greenland, Ilulissat
Greenland, Qeqertarsuaq
Greenland, Qasigiannguit
Greenland, Ilulissat
Tour Accommodation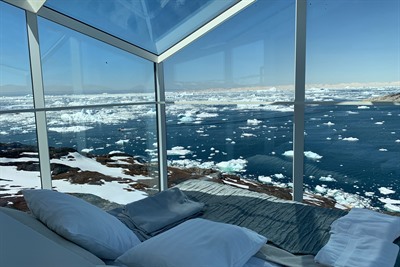 Hotel Arctic
Hotel Arctic Hotel Arctic is the world's most northerly 4 star hotel, located right on the edge of the Ilulissat Ice Fjord - a wonder of the world which is on the UNESCO World Heritage List....
Image Gallery
Click on images to enlarge