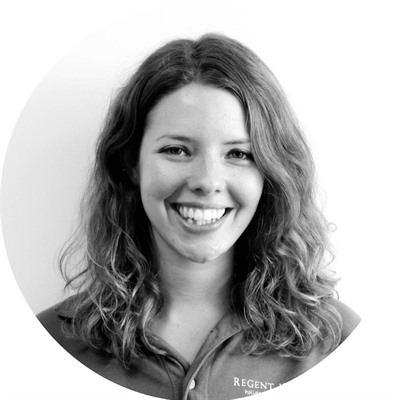 Ellie Marr
Product Executive Balkans & Eastern Europe
From a young age I was always fascinated by anything to do with travel and geography.
My favourite pastime was to flick through an Atlas, picking a different continent each time, exploring it on paper and hoping, one day, to visit it in person. Now as part of my role at Regent Holidays, and in my own time, I have been lucky enough to visit many of those countries I dreamt of.
One of my most memorable travel experiences was in 2008 when I spent two months in China as a volunteer at the Beijing Olympic Games. This was a great opportunity to really get under the skin of this fascinating country and meet some of the friendliest people.
At Regent the Balkans and Eastern Europe has become my speciality and I have spent the last 10 years building my knowledge of this incredible corner of the world. I would be hard pressed to pick a favourite place in the region but a few of my favourite places includes Diocletian's magnificent palace in Split, Bosnia's beautiful capital Sarajevo, the jaw-droppingly stunning Bay of Kotor in Montenegro and the largest lake in Slovenia, Bohinj which looks just gorgeous surrounded by autumnal foliage. The food is also a major highlight of the region and I've never known anyone to come back from Albania and have a bad word to say about the cuisine, where the concept of sustainable and organic food is taken incredibly seriously!
Read more about my travels to Regent Holiday's destinations in my blog
Latest Blog Posts