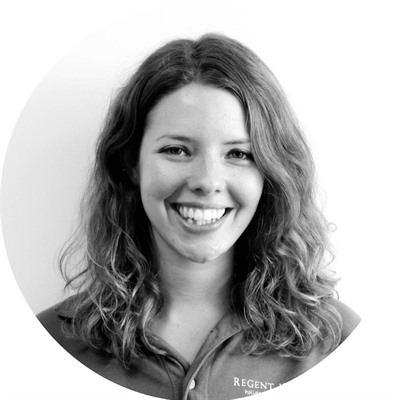 Ellie Marr
Russia & Europe Travel Specialist
From a young age I was always fascinated by anything to do with travel and geography.
My favourite pastime was to flick through an Atlas, picking a different continent each time, exploring it on paper and hoping, one day, to visit it in person. Now as part of my role at Regent Holidays, and in my own time, I have been lucky enough to visit many of those countries I dreamt of.
One of my most memorable travel experiences was in 2008 when I spent two months in China as a volunteer at the Beijing Olympic Games. This was a great opportunity to really get under the skin of this fascinating country and meet some of the friendliest people.
My favourite place to travel is Croatia. For those looking to escape the crowds, I recommend spending some time in Split. Playing second fiddle to Dubrovnik, Split is Croatia's often overlooked gem and I could spend hours here exploring the Diocletian's Palace and discovering its hidden quarters. And if you are driving to Split from Dubrovnik, there are ample opportunities to see off-the-beaten-track sights.
Read more about my travels to Regent Holiday's destinations in my blog
Featured Tours
Latest Blog Posts