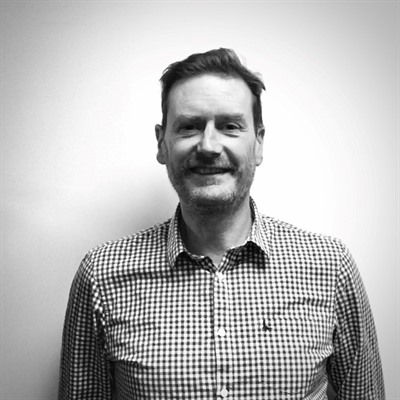 Jim Molloy
Sales Manager
As with many people, I fell into the travel industry as a result of experience, rather than as part of a defined career path. After a few beers at a summer barbecue, a friend and I decided it would be a good idea to "go around the world". As a plan, it was rather short of detail, and a few months later we landed in New York with roughly 3000 miles between us and our next flight from San Francisco, which would take us across The Pacific. I had always enjoyed travel, and even lived abroad, but this was the journey which really opened my horizons.
Over 25 years later the feeling of excitement at stepping out of an aeroplane and breathing in the air of a new destination is as strong as ever. The internet tells me I have visited 45 countries, many several times, but the memories I have of incredible places are countless.
I still feel like I have barely scratched the surface, my favourite destination is always "the next one", and the range of truly alternative destinations offered by Regent Holidays shows how much more there is to explore. Travel is an amazingly positive product to be involved with, and I understand now that planning can really make the difference between an average and an exceptional holiday.