Take a stroll through history on this incredible winter get-away to Melderstein Manor. Just a short distance from Luleå Airport, this beautifully refurbished Swedish Manor is nestled in the countryside, surrounded by meadows and forests - perfect for exploring the arctic nature and for hunting the northern lights!
Relax like the lords and ladies of old in the ancestral home of your hosts Göran and Katarina Thingwall, the direct descendants of the manor's founder. Learn about the manor's deep roots in the area's fascinating mining history and imagine what life would have been like here, nearly 300 years ago!
A dog sled ride along the old Iron Ore Road as well as a visit to either a historic bakehouse or the church town of Gammelsad offers further insights into what life was like here during the 1700's.
Indulge in delectable cuisine, enjoy an abundance of choice for winter excursions and relish in days that end with a relaxing trip to the manor's sauna all on this wonderful and unique long-weekend away.
Visiting Melderstein Manor is now easier than ever with the brand new, direct flight operating between London and Luleå, getting you from point to point in just over 3 hours.
Tour Itinerary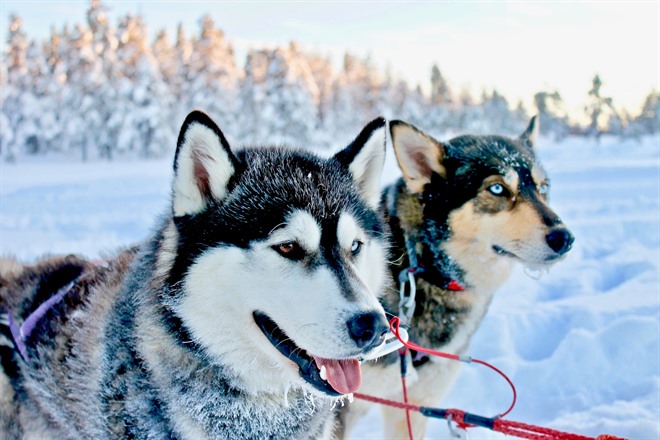 Fly from the UK into Lulea, Swedish Lapland's main gateway. Follow in the footsteps of the past right from the start by travelling the original iron ore road by dog sled to get to the Swedish manor which was built from the profits of the first mining concession in the region. In the evening, enjoy a 3-course dinner with the manor's hosts and learn about the fascinating building and history of the area. (D)
Accommodation
Melderstein Manor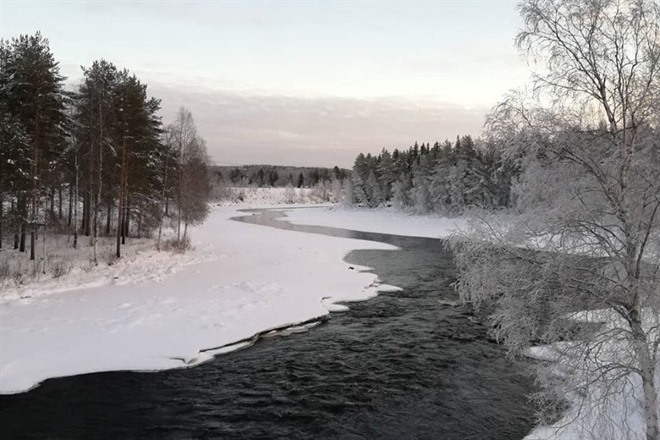 It's time to indulge in some traditional winter fun. This package includes the choice of an ice fishing excursion, cross country ski experience or a snowshoe adventure (either during the day or in search of the Northern Lights). In the evening, relax in the manor's sauna. (B,L,D)
Accommodation
Melderstein Manor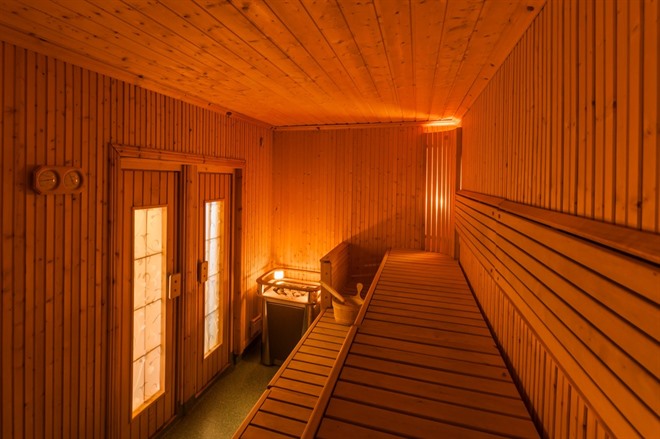 Enjoy a day free to relax at the manor or to pre-book another exciting winter activity. Dog sledding, snowmobiling and Sami cultural experiences are all popular choices and we recommend taking part in a northern lights hunt! Speak to your Regent Swedish specialist for more information. In the evening, relax in the manor's sauna. (B,L,D)
Accommodation
Melderstein Manor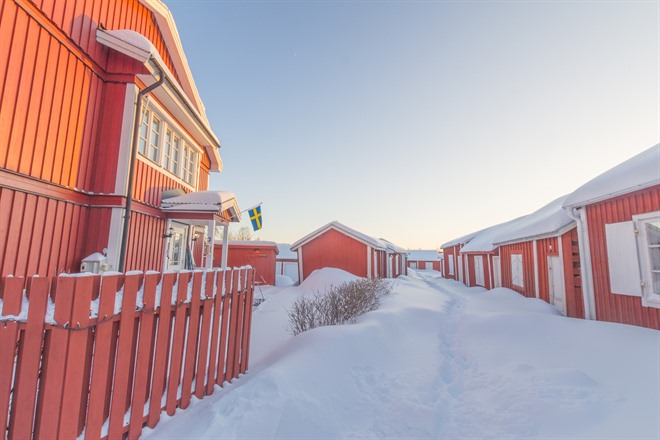 Experience a final dose of the fascinating past before boarding your flight back to the UK. Either enjoy a guided tour of the world heritage listed historic church town of Gammelstad or stop at the open-air museum Hägnan's cozy bake house and experience what it is like to bake bread in the traditional way. Afterwards, transfer to the airport. (B)
Image Gallery
Click on images to enlarge