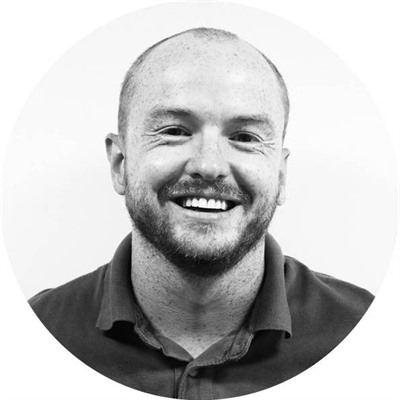 Fergus Jones
Europe Travel Specialist
I caught the travel bug from an early age and was lucky enough to have visited 5 continents before I turned 16.
A career in the travel industry was always a no brainer for me; it combines my love of geography with the satisfaction of helping people piece together their dream trip.
I have been in the industry for over six years and have been lucky enough to have now visited over forty countries.
After studying Russian history, it was particularly inspiring to see the winter palace in St Petersburg in person, and I even enjoyed sampling reindeer stew on a recent trip to Finland.
In 2009 I drove from Holland to Russia (and back again!), beginning a life-long fascination with the far eastern corners of Europe.
Here Europe ends and Asia begins and an intoxicating blend of cultures, ethnicities, and cuisine means no country is alike.
Featured Tours
Latest Blog Posts