Discover a winter wonderland in Swedish Lapland on this exciting five-day holiday based at the amazing Kukkolaforsen hotel.
Between an exhilarating dog sled ride through the wilderness and a ride on a powerful snowmobile, cosy up for lunch in a deliciously warm fire cottage.
Experience the ultimate Lappish tradition of a traditional smoke sauna and learn how to ice fish. You'll even get to cook up your catch to savour during a fresh and delicious dinner. Learn about Sami life at a reindeer farm and visit the enchanting Kemi snow chapel.
Over the course of the holiday, gain an understanding of life up here in Swedish Lapland with all its magic and tradition.
Tour Itinerary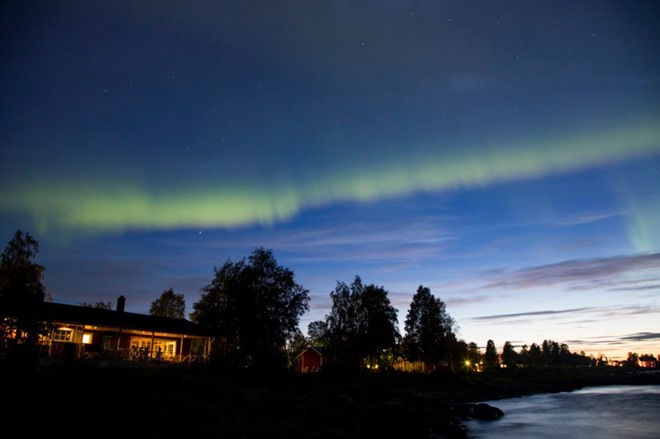 Fly from London to Rovaniemi where you will be met and transferred overland (approximately 1.5 - 2 hours) to Kukkola, located in Swedish Lapland. Along the way, an optional stop at the Santa Claus Village in Rovaniemi can be made. (D)
Accommodation
Kukkolaforsen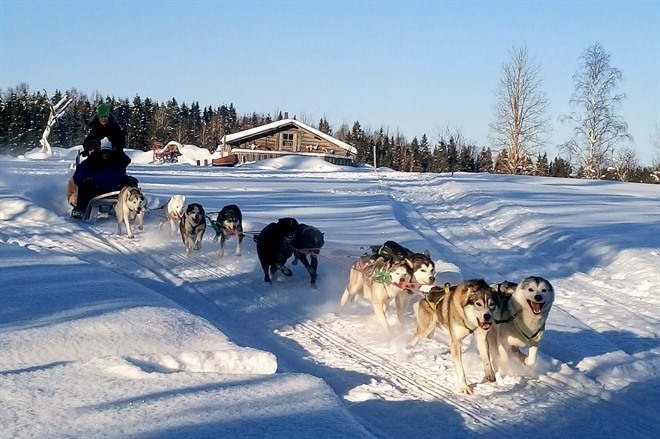 Head to the husky farm where you will be welcomed by the enthusiastic barking of the dogs who are excited to take you out on a thrilling dog sled ride through the wilderness! Afterwards, a delicious lunch will be served in the cosy fire cottage, before heading back out into the snow for a snowmobile sledge ride. In the evening, visit the village sauna in Kukkola, which is the biggest smoke sauna in Sweden for a traditional introduction to the sauna traditions of the area. (B,L,D)
Accommodation
Kukkolaforsen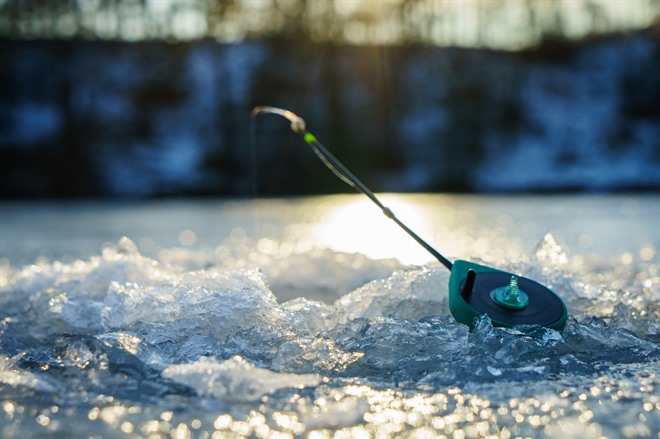 Spend the morning on the frozen Torne River where you will get to see two methods of fishing. First, you will see how the burbots are caught with nets. Then, your guide will teach you how to drill a hole in the ice and prepare the rod and bait and you will get to try your hand at ice fishing. Afterwards, take the fish you've caught to the Timber Smoke Hut where you get to grill your fish and bake bread on a open fire so you can enjoy a meal you caught and cooked yourself! (B,L,D)
Accommodation
Kukkolaforsen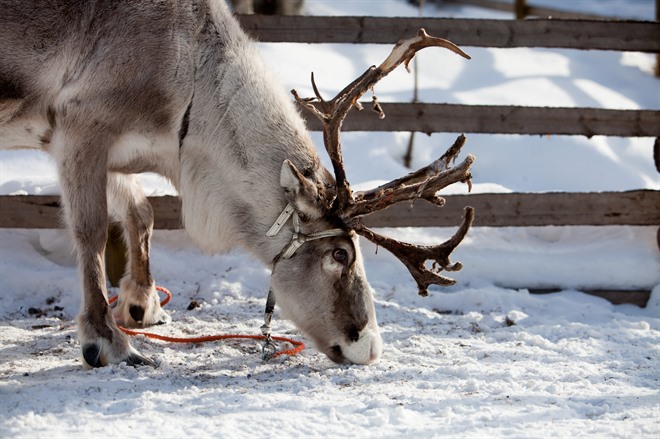 Visit the reindeer farm, meet the animals and take a ride in a reindeer-drawn sled. After lunch in the wooden Sampi house, visit the impressive Kemi Snow Castle where you can relax in the chapel, admire the artwork and have a break in the Snow Restaurant. The great light-effects make the sculptures and snow seem even more magical! (B,L,D)
Accommodation
Kukkolaforsen
Today is at leisure until it is time for you to be transferred back to the airport for your flight home to the UK. (B)
Image Gallery
Click on images to enlarge