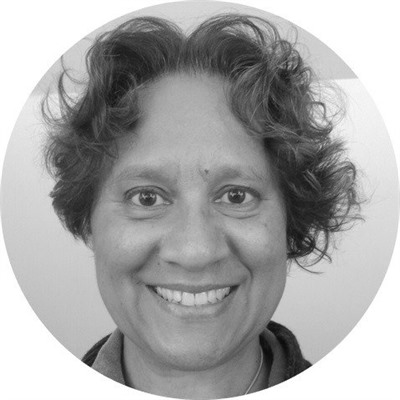 Susanne Muskita
Middle East Product and Travel Specialist
I caught the travel bug at an early age – my favourite book was a big Reader's Digest book, which featured many off the beaten track countries around the globe. Many years later I have been fortunate enough to visit most of these places. Occasionally I still leaf through the book. I have gone full circle now! I started my career in travel nearly 30 years ago when I led tours in Syria and Jordan, and I can't wait to return to the Middle East again.
My tour leading days have taken me to India for tiger safaris, the USA & Alaska as a driver-guide and the African continent (I've climbed Kilimanjaro several times). Especially the latter still has a special place in my heart.
Born in the Netherlands, I am of Moluccan Dutch descent as my parents are originally from the Moluccas - the original Spice Islands – in the east of Indonesia. Nowadays I live in Scotland, with the great outdoors right on my doorstep where I can hike, canoe and mountain bike, and work from home.
Travel gets people talking and I like to share my knowledge of the places I have been to. I love to tell and write stories, which is why this job in travel is the perfect way to combine my passions.