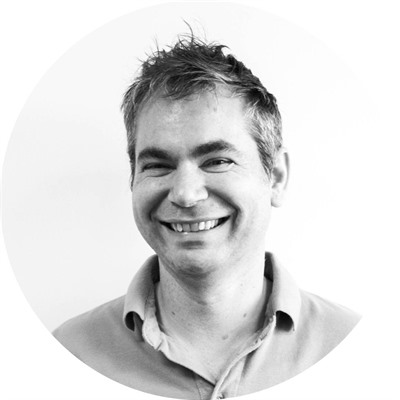 Carl Meadows
Senior Asia Travel Specialist
Carl has been with Regent holidays since 2004 and is one of our leading experts on the Caucasus and North and South Korea.
He has led dozens of tours, and knows some of our more uncommon destinations like no one else. With 20 plus trips to North Korea alone under his belt, Carl is regularly called upon by the BBC, The Times and other media outlets to comment on the country.
From Carl: I joined Regent in 2004 after two years living in Mongolia. From Bosnia to Burma, I have always enjoyed more unusual destinations - and that's why I love leading tours for Regent. In my time here I have had enough weird, wonderful and memorable experiences to fill a lifetime; whether posing as a scientist to get our inaugural Chernobyl tour group into "the zone," being given a private train carriage for the 9000km journey all the way from Pyongyang to Moscow or being followed by the Turkmen KGB. My tours are always an adventure.
My true labour of love is developing our North Korea tours and I have had the opportunity to visit this unique, propaganda-filled country more than 20 times. In many cases, we have been the first ever western tours into certain cities and regions.
One of my favourite tours at the moment is our pioneering North Korea tour – exactly for that reason – we're visiting regions and cities very few people get to see.
Our trip up to the provincial capital of Chongjin is especially rare, while the chance to visit an everyday market in Rajin is completely unique. If you want to see North Korea beyond Pyongyang, this is the tour to take.
I have also worked on creating a pioneering tour that travels through Abkhazia, a forgotten, ex-soviet breakaway state in the Caucasus that offers visitors the opportunity to watch as a region unofficially recognised as a country begins to flourish following a turbulent past few decades.
Featured Tours
Latest Blog Posts