Far from the increasingly popular and busy tourist routes, East Iceland has subtly snuck under the globetrotting radar. Slowly, however, the region is starting to tempt savvy-travellers who hear of its pristine landscapes, especially in the summer months when fly-drive holidays make travelling east easy. But that's not all East Iceland has to offer. We've narrowed down our top five reasons to pay East Iceland a visit on your next holiday.
1. To get away from the crowds
Head east to chill out or take your camera out for a spin. Life in the valleys here moves at a glacial pace and the surrounding scenery is simply stunning – perfect for taking the time to relax. Nestled in the eastern fjords, Seydisfjordur is often regarded one of the most picturesque towns in Iceland. Pretty and colourful houses perch right by the water, as if pushed to the very edge by the towering mountainsides and steep valley walls that surround them. This quiet corner of the country is also one of the best places to set off and find a private waterfall in which to take a crowd-free dip.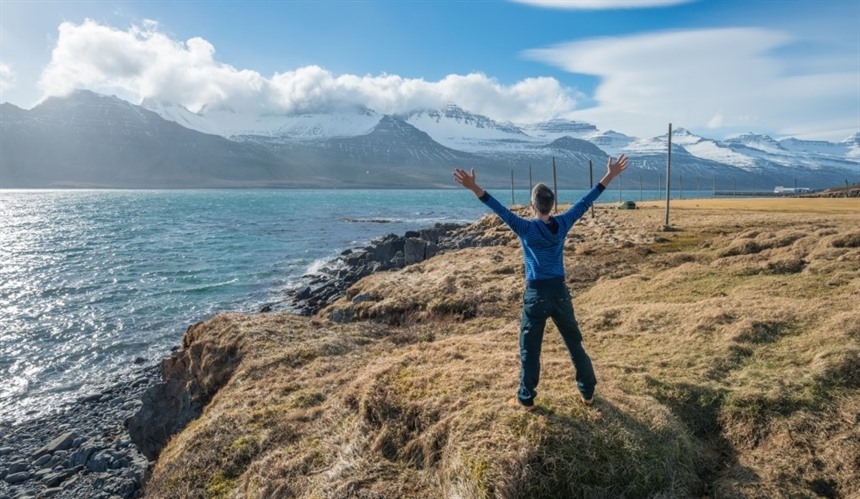 2. To explore remote highlands
As a country made entirely of astounding landscapes and striking geological formations, it comes as no surprise that Iceland boasts some spectacular hiking routes and walking trails. East Iceland's wildernesses are no exception to the rule; hiking trails are mapped out, crisscrossing gaping valleys and pristine volcanic scree. Lace up your sturdy boots and set off into the remote highlands, you could spend several days exploring the region without coming across any fellow wanderers. To really immerse yourself in the scenery, pack a light bag and overnight in the countryside at one of the many small huts that await weary walkers.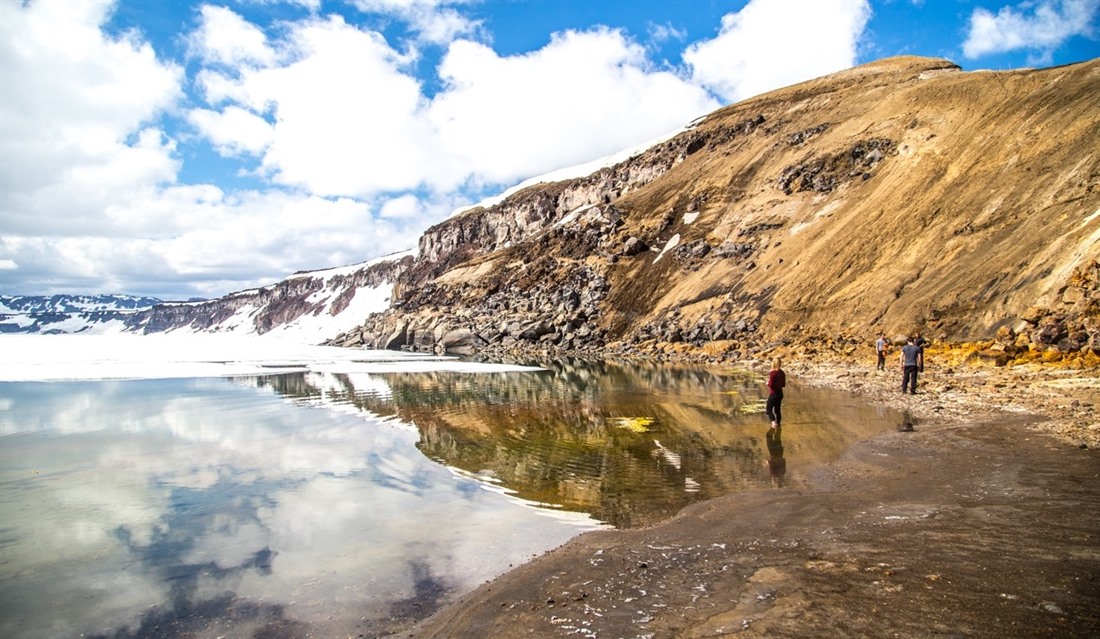 3. To meet the locals
With Iceland firmly establishing itself as a fantastic holiday destination, Reykjavik is expanding and adapting to meet the influx of curious visitors. That's not a bad thing – the capital city is bustling and boasts a flourishing world-class culinary scene – but in the east of the country you're afforded an unobstructed view into traditional culutre and day-to-day life in Iceland. Opt to meet the friendly inhabitants with village walks, accompanied by a charming local individual or swap stories with a local family as you share a home-cooked dinner around their kitchen table. For a completely different experience or to indulge your mild, body and soul, you can even opt to embark on a 'Yoga Hike' with a local group; it's pretty self explanatory, hiking routes to stunning viewpoints are interspersed with yoga poses.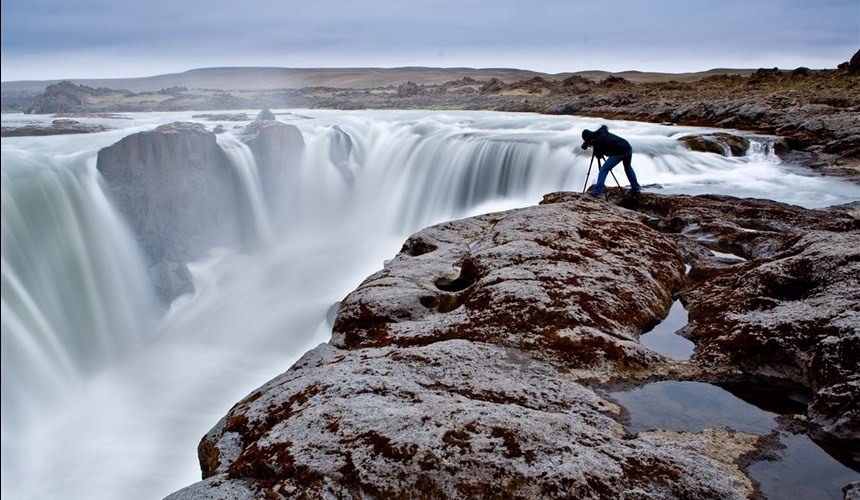 4. For the adventure
Just because the crowds haven't cottoned on to East Iceland doesn't mean it's not a great location for adventure activities. In fact, the east has a whole host of brilliant options to keep adrenalin-seeking travellers occupied. This is where the crowd-free environment comes as a huge advantage. The fjord kayaking and sea angling are even better in smaller groups, and wherever you go, you'll have fewer fellow travellers to spoil the views. Set off on an intimate guided 4x4 GeoTravel Super Jeep excursion to explore Askja caldera or Vatnajokull National Park. Opt to refine your photography skills or learn about the area's geology and history while watching the adventure-ready All-Terrain Vehicle tackle rugged environemnt with ease.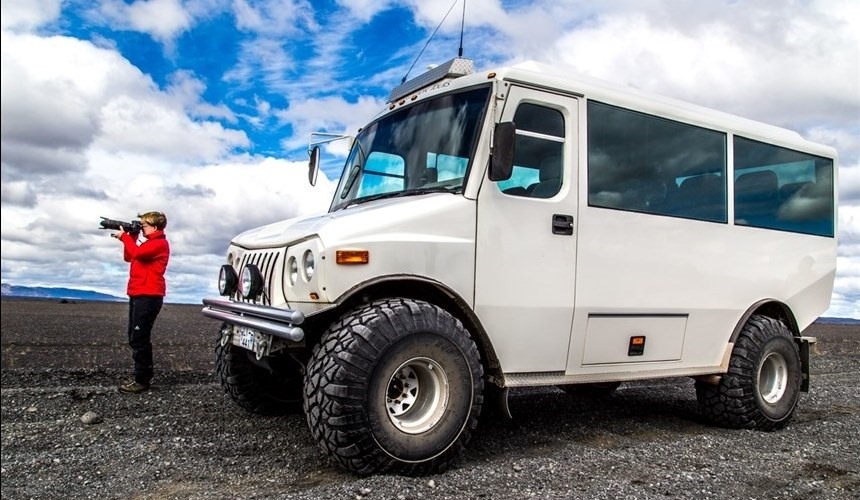 5. For the wildlife
That's right, East Iceland has far more to boast in its 'nature' portfolio than its headline-hogging landscapes. There are 47 different species of birds just waiting to be spotted at Skalanes, a nature reserve popular with keen ornithologists and birdwatchers during the summer nesting seasons. Here seabirds including puffins, arctic skuas, and kittiwakes nest on the sea cliffs, while whales can sometimes be spotted feeding off the coast. Icelandic reindeer are also found only in the east of the island. Set off on horseback with Skorrahestar to explore the surrounding flora and fauna at a gentle and leisurely pace.