Borneo, and in particular the Sabah region of Malaysian Borneo, is rightly famed for the richness of its wildlife and the beauty of its landscape. Whilst watching the proboscis monkeys swinging in the trees from the Kinabatangan River is a fantastic experience and snorkelling from the white sand beach of remote Lankayan Island is wonderful, there really is only one place for me when it comes to experiencing this incredible place in all its glory and that's the Danum Valley.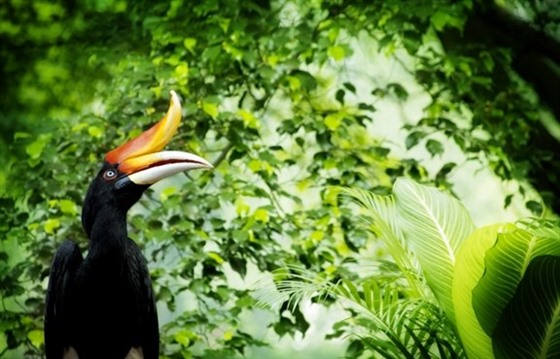 Unlike large swathes of the world's rainforests, when Danum became a conservation area there was no human habitation, and therefore no human interference in the area, leaving it as a pristine piece of virgin forest.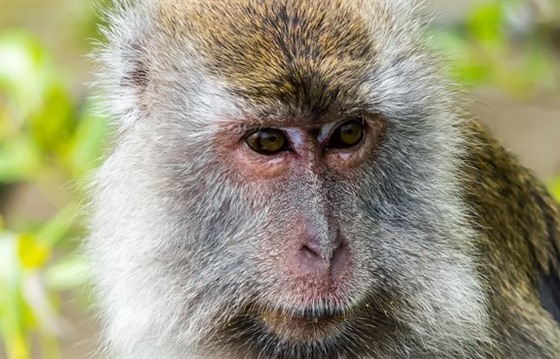 After flying in to the small town of Lahad Datu, some 80km away, the 4-wheel drive vehicle soon leaves the covered roads to head deep into the forest on rutted tracks, crossing cut-aways on what look like makeshift bridges, with groups of macaques idly watching on from the side of the road and majestic hornbills soaring through the tree tops.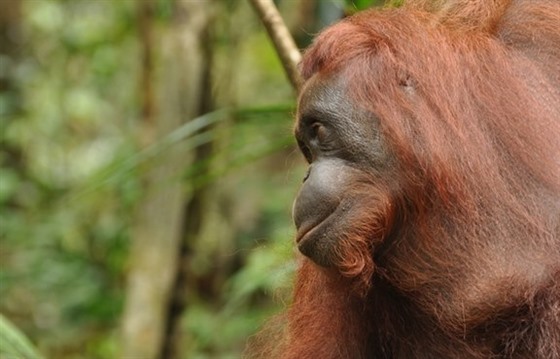 There are only two places for visitors to stay in Danum; a research facility at the entrance to the area and, nestled deep within the forest with stunning views across the river and into the forest, the Borneo Rainforest Lodge. The Lodge is sympathetically built with a large, open-sided wooden building around which are clustered several walkways leading to the rooms.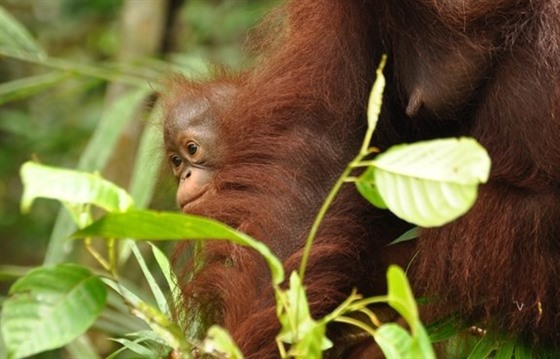 I was lucky enough to stay in a river view room, complete with oversized bathtub on the balcony which was greatly appreciated after a day searching for orangutans, macaques and hornbills.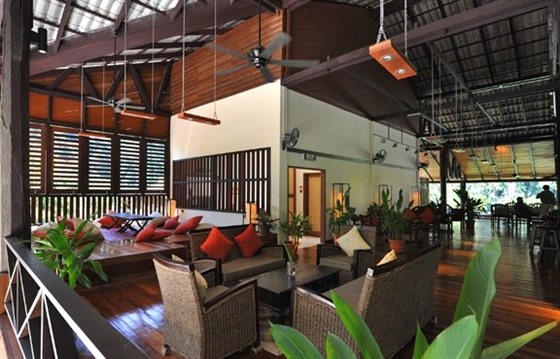 Soon after checking-in and getting our jungle-gear on (don't forget your leach socks!) we met our guide for the stay who suggested heading straight out into the forest. The Lodge is small and guests are divided into groups of about six so you have every opportunity to make full use of the guide's extensive local knowledge. On our first excursion into the forest we were lucky enough to see a large male orangutan, named Aboo by the resident staff and guides, chilling out in his tree not too far from the Lodge! With three trips into the jungle each day (although you don't have to take them all) including longer hikes up to Coffin Cliff followed by a swim in the Jacuzzi Falls, and night-time walks and drives we saw a whole array of wildlife – after which that balcony bath was very much appreciated!
Find more inspiration on our social media #MyRegentMoment