The Central Asian republics love hosting festivals that proudly celebrate their national achievements and traditions. In the last few years, Travel Specialist Michael Voss has been lucky enough to attend the first ever World Nomad Games in Cholpon-Ata, Kyrgyzstan and the Bagan District Melon Festival in Khiva, Uzbekistan (much more interesting that the title suggests!). He shares his pick of the top unusual festivals that you should attend in Kyrgyzstan in 2017.
In 2017 Kyrgyzstan won't be hosting the bi-annual World Nomad Games (you'll have to wait until 2018 to see this spectacle). However, there are a number of festivals in the country next year, displaying its incredible history and culture as well as the breath-taking scenery of this mountainous country.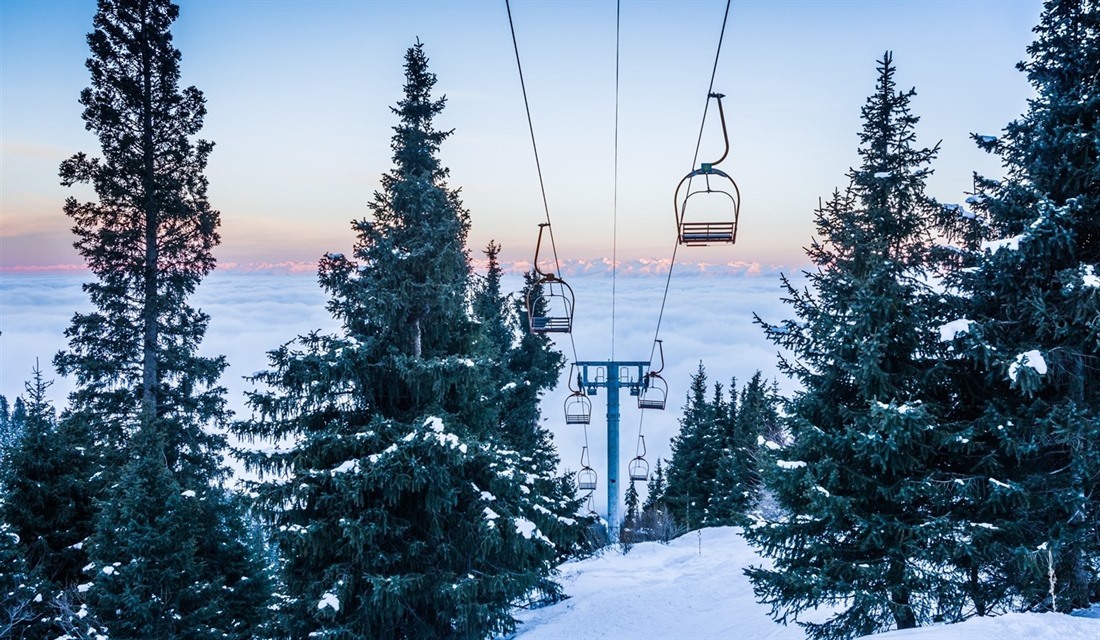 January: The Ski Challenge
At its quietest time of year Kyrgyzstan is often ignored as a ski destination in the winter despite having access to some of the biggest mountain ranges in the world. Arslanbob plays host to the Ski Challenge in January.
May: The Mountain Bike Challenge
... and once the snow melts, the pistes in the same village become off-road biking routes in May for a Mountain Bike Challenge.
July: Food Festival
Kyrgyz cuisine is celebrated in July in Jalalabat about 230km from the second-city of Osh in the southern part of the country close to the border with Tajikistan, so a great chance to try the national dish of "Plov" and any number of other dishes – although maybe not something for vegetarians as Central Asian cuisine focuses on the meat!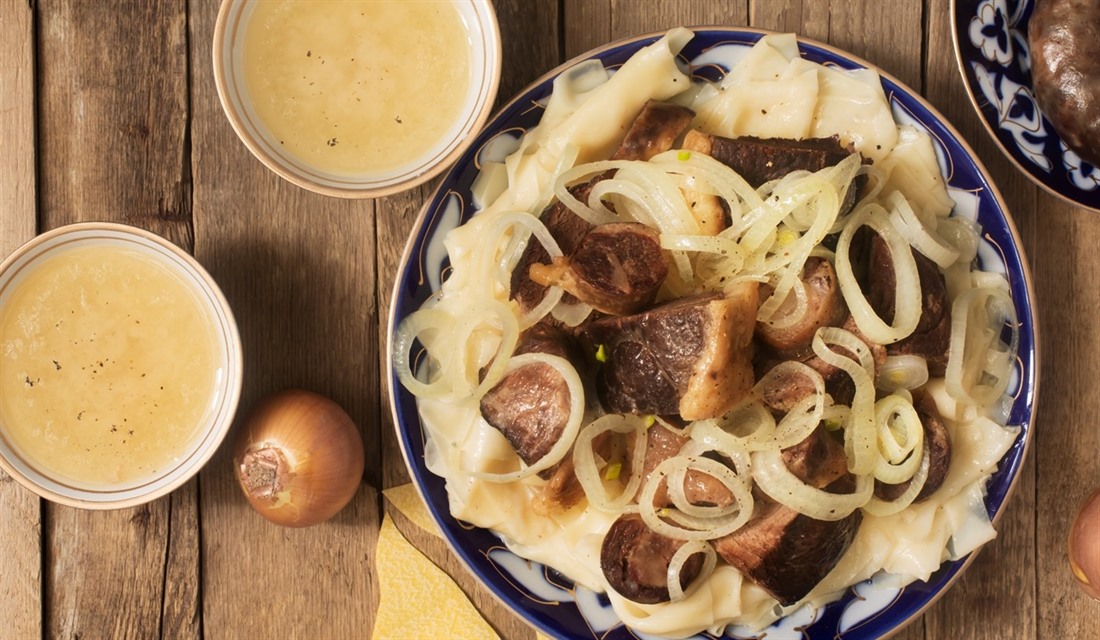 July: Horse Festival
The most iconic activities of Kyrgyzstan, and of many of the traditional nomadic countries in the region, are horse games and July sees festivals in Sary-Mogol, Kochkor and Kyzyl-Oi with competitors competing to see who has the best skills in these highly technical, impressively physical and hugely competitive competitions with people from the whole Central Asian region coming to compete. To see teams of highly-skilled horsemen playing polo where the ball is a goat (and to the winners the spoils) is something you'll never forget.
August: Bird of Prey Festival
Kyrgyz nomadic herdsmen still hunt with birds of prey and in August the Jaichy Yurt Camp hosts a bird of prey festival in Bokonbaev Village – a rare chance to see Golden Eagles being used to hunt in the traditional manner.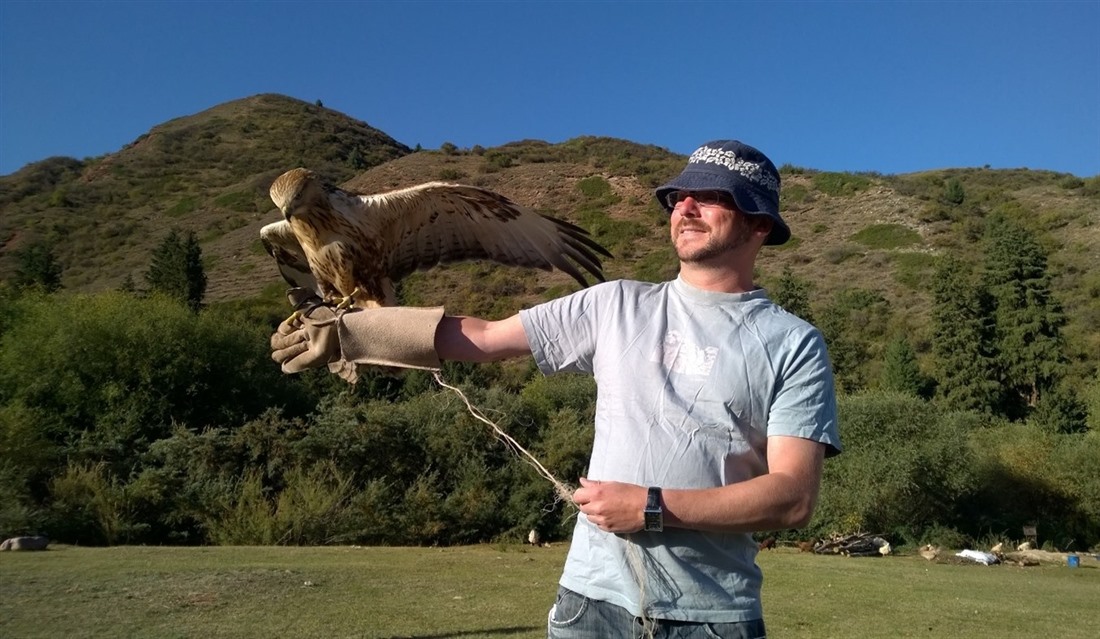 This is a region where festivals will pop up all the time and our tailor-made itineraries can be personalised to incorporate any of these planned events.
Visiting Kyrgyzstan can be combined with any of the other Central Asian republics as well as Western China so explore the ancient Silk Road, visit stunning madrassahs and stay in a traditional yurt camp alongside nomadic yak herders in this fascinating part of the world.
Find more inspiration or connect with us
#MyRegentMoment