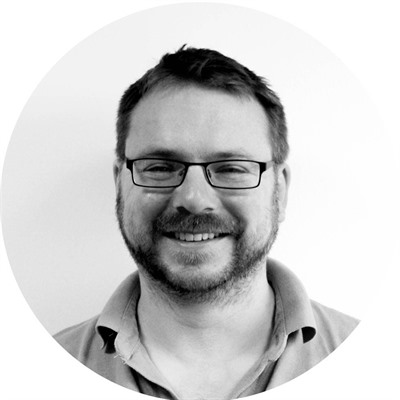 Michael Voss
Product & Travel Specialist
Growing up in the rolling Cotswold hills and enjoying walking holidays to the Brecon Beacons, Lake District and Munro-bagging in Scotland it seems inevitable that when I started exploring the wider world my hiking boots would be one of the first things to get packed whenever venturing abroad.
When it comes to trying to pick a favourite destination or travel experience, I'm a bit stumped. It's hard to pick out just one because setting off along a trail leading from the guesthouse built into the cliff at the head of the canyon in Jordan's Dana Biosphere Reserve, being invited for tea by the local Bedouin herding their goats in the valley and ending at the candle-lit guesthouse in Feynan is so different from the experience of strapping on your crampons, picking up your ice axe and heading up the stunning Svinafellsjokull glacier tongue in Iceland.
However one of the 'stand out' highlights of my travels with Regent would have to be the climb up Borneo's Mount Kinabalu which stands at 4,096 metres and is the highest mountain in South East Asia. Whilst the mountain is reasonably accessible and not too technically challenging (although you have the option of taking the nerve-wracking via ferrata route) only 146 permits are issued each day so the mountain never feels too busy. The first day sees you climb solidly for about 6 hours through the pitcher-plant and bird-rich rainforest before taking a well-earned rest at the Laban Rata guesthouse. The second day involves a pre-dawn start to reach the peak for sunrise. As I climbed the moon was high and to the north-east, I could watch a spectacular display of lightning over the sea happening several hundred feet below me which was a once-in-a-lifetime experience.
The beauty of this peak is that having achieved the impressive feat of reaching the top and returning to the national park at the foot of the mountain you are lucky enough to be in Borneo so can take your weary limbs to soak in the baths at Poring Hot Springs, head further into the jungles to visit the orang-utan, elephants and proboscis monkeys or simply find a beautiful beach to relax on whilst enjoying the wonderful food and hospitality of the locals.
Read more about my travel experiences in my blog
Featured Tours
Latest Blog Posts