In Kazakhstan, nature is king. Step outside the boundaries of vibrant cities like the capital, Almaty, and discover a wild land of rolling steppes, snow-crowned mountains and endless fields where nomadic families still roam and where horses remain an integral part of daily life. Here routines evolve with the seasons and ancient traditions reign strong, most famously in the eagle hunters and the temporary ger camps that dot the landscape. Neither is Kazakhstan all about the past, though - Almaty is a buzzing, modern capital, and Kazakhstan itself was the focal point of the Soviet space programme and the place from where Yuri Gagarin was launched into space.
Ths incredible country still flies under the radar for many, who don't realise what a special destination it really is. We're on a quest to remedy that, because if you ask us this is one of the most fascinating holiday destinations anywhere on Earth. To help prove it, we've collected 15 photographs that we think underline just how special Kazakhstan really is. You can find them all below.
If they spark your interest, click here to find out more about our Kazakhstan holidays.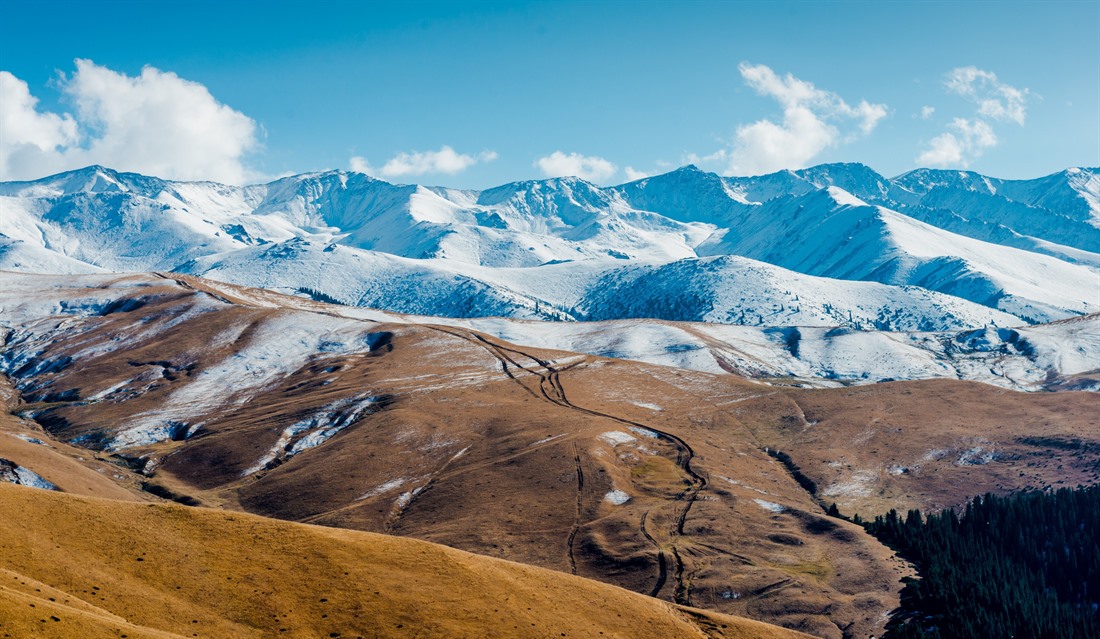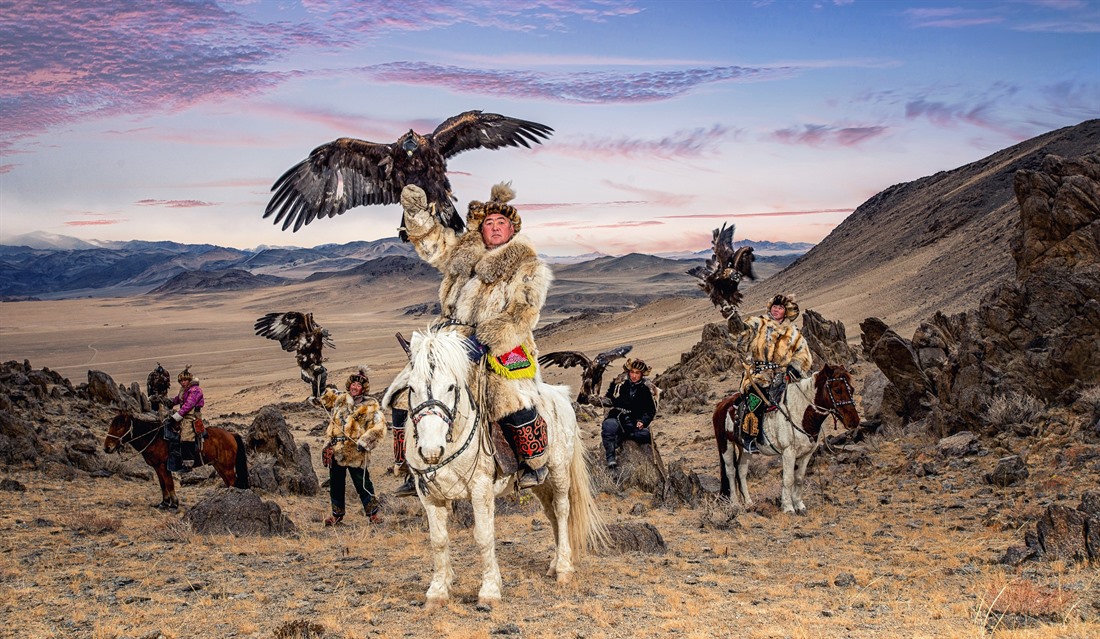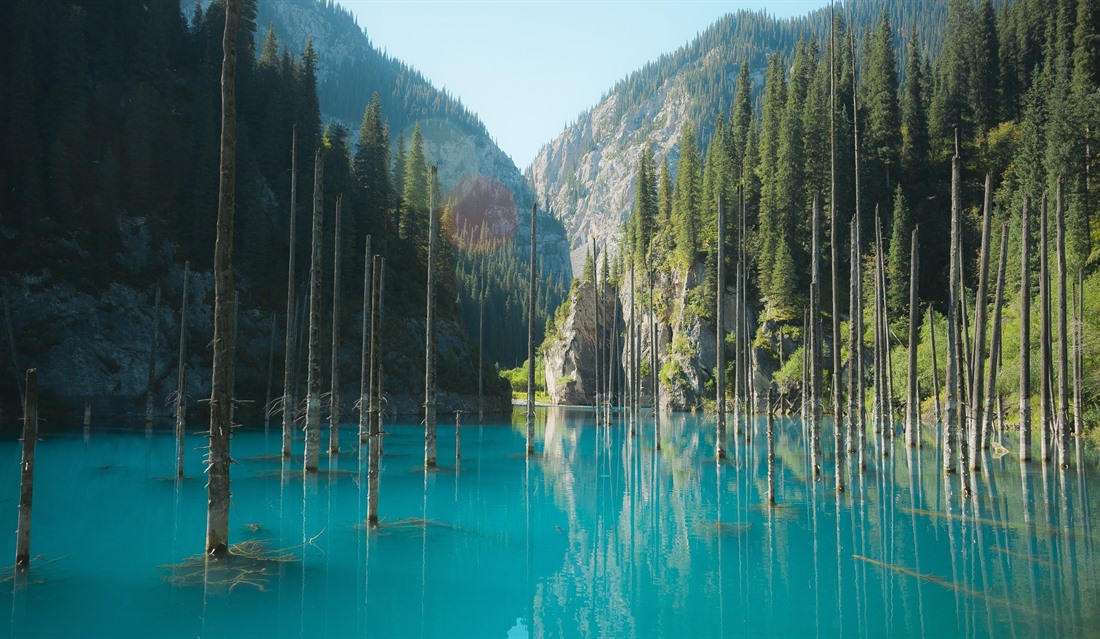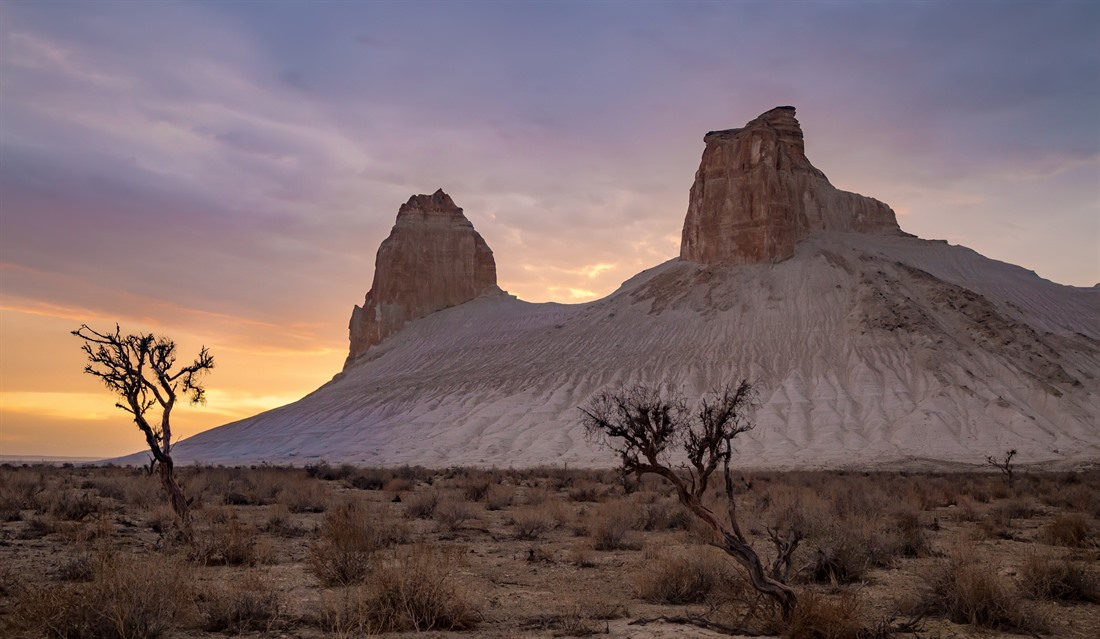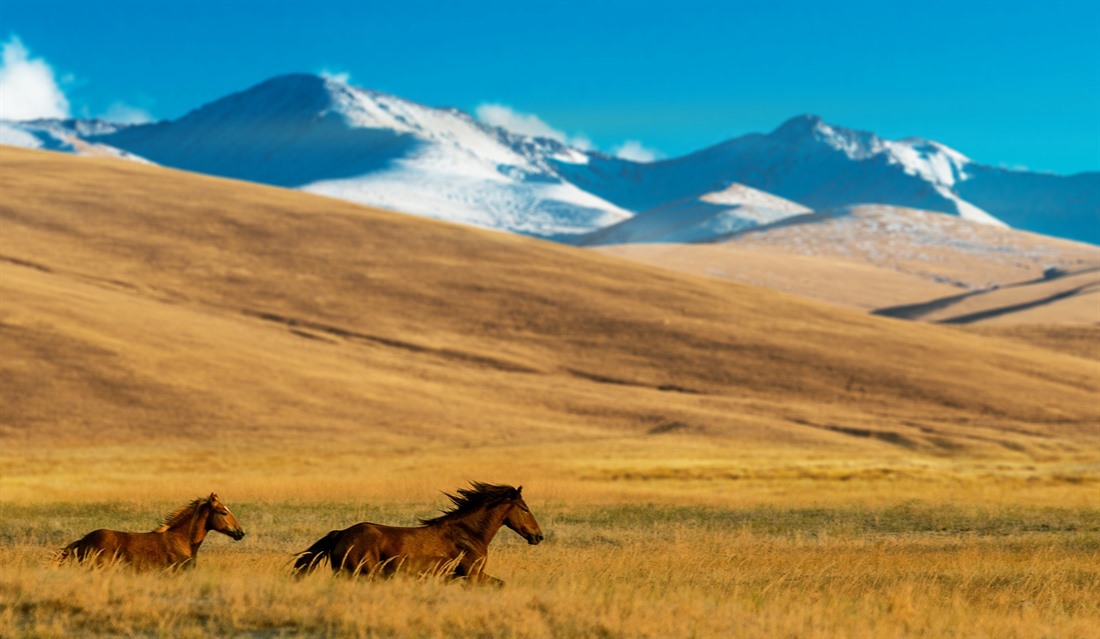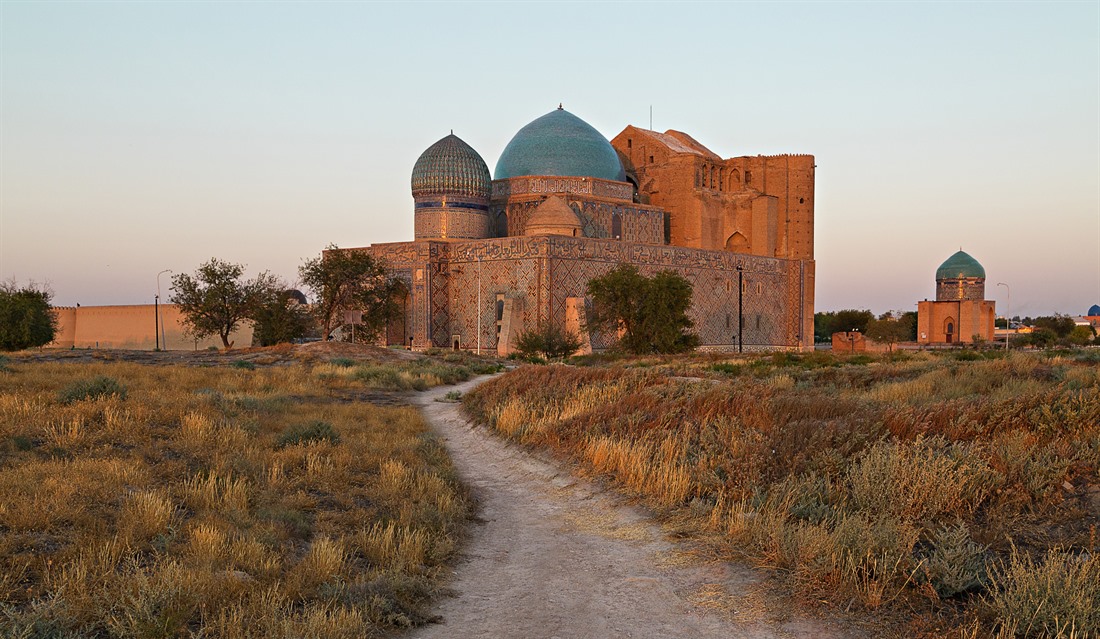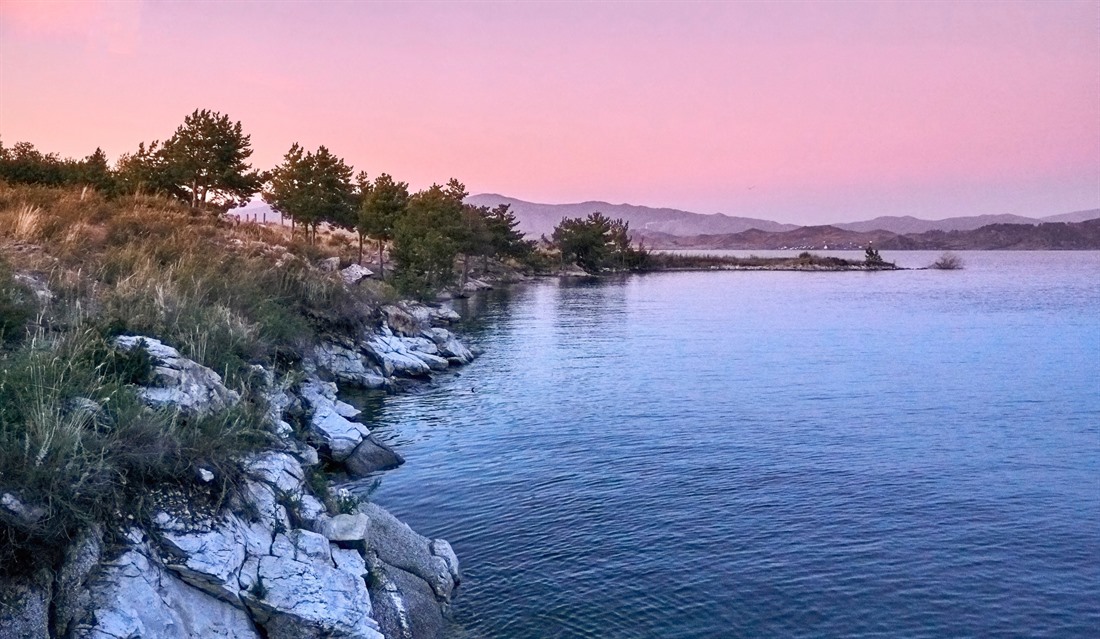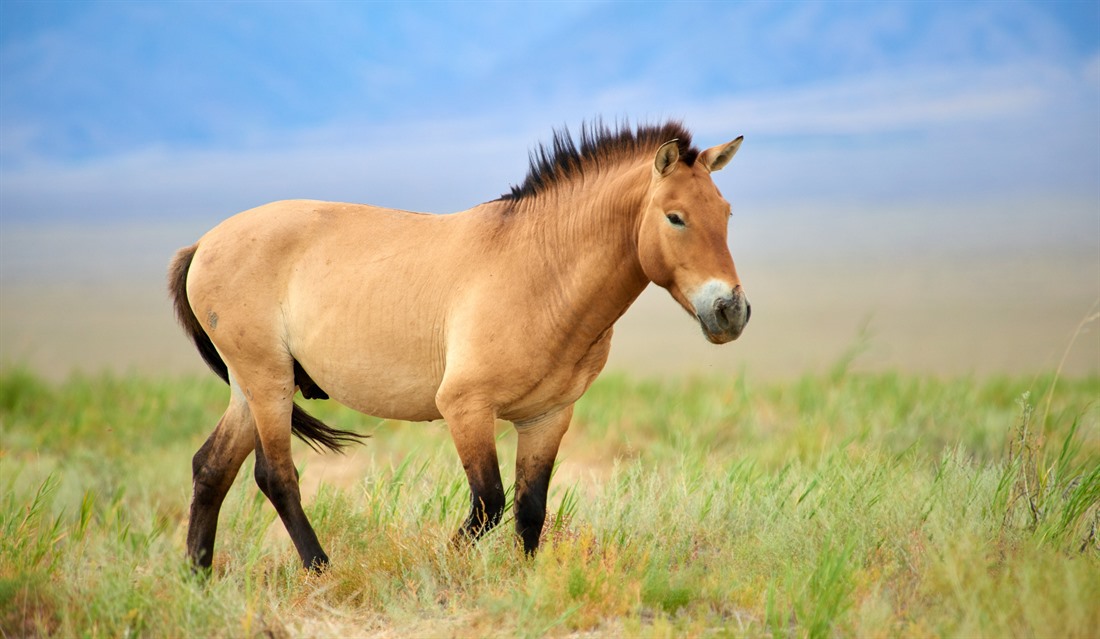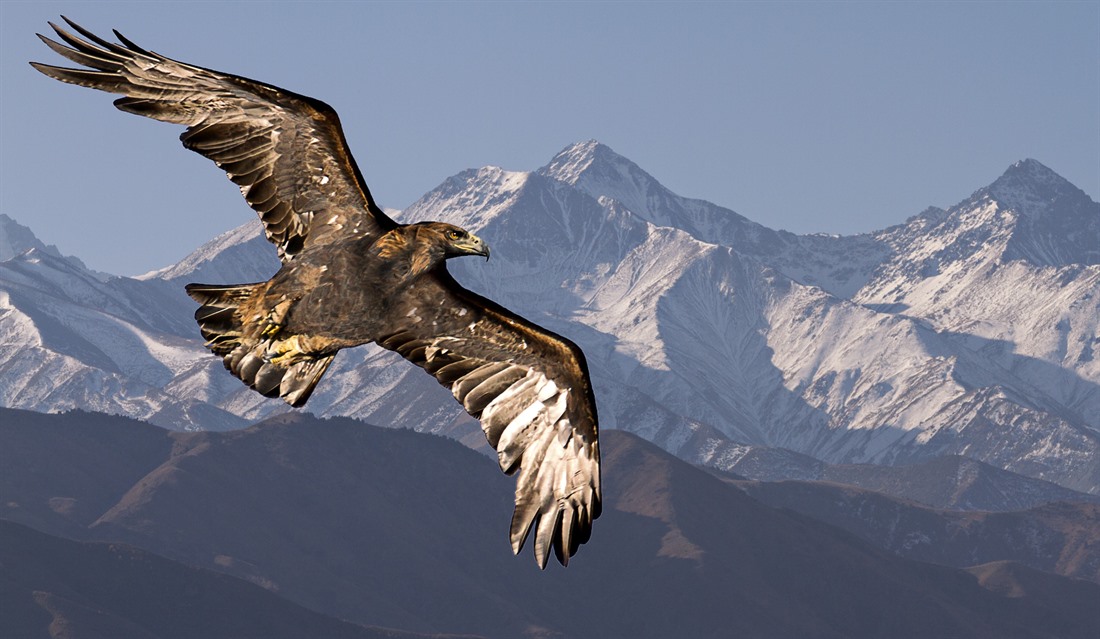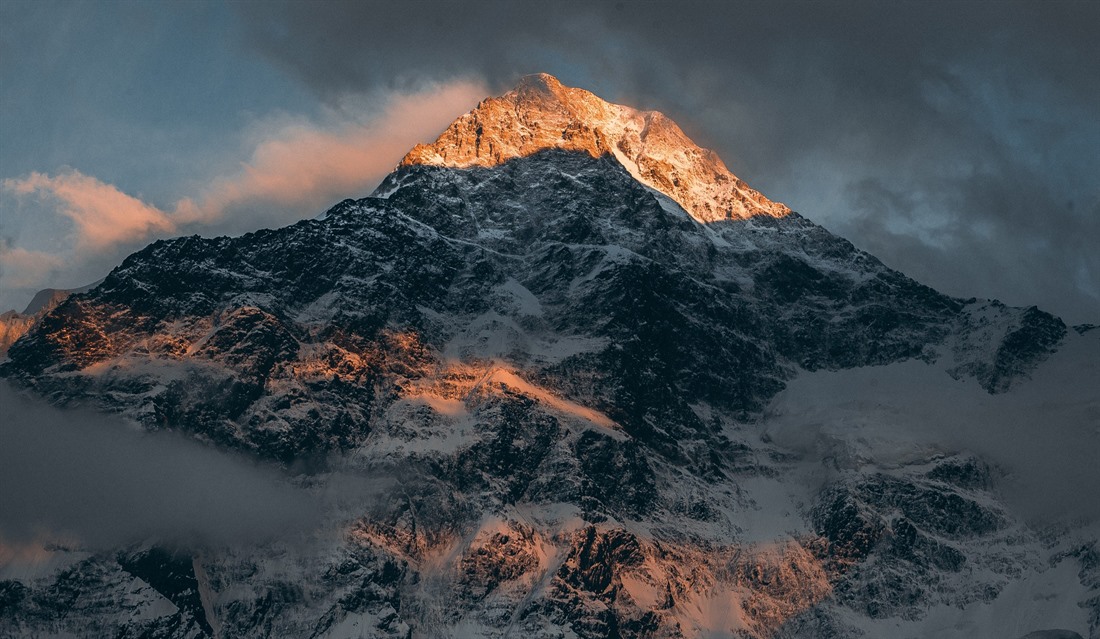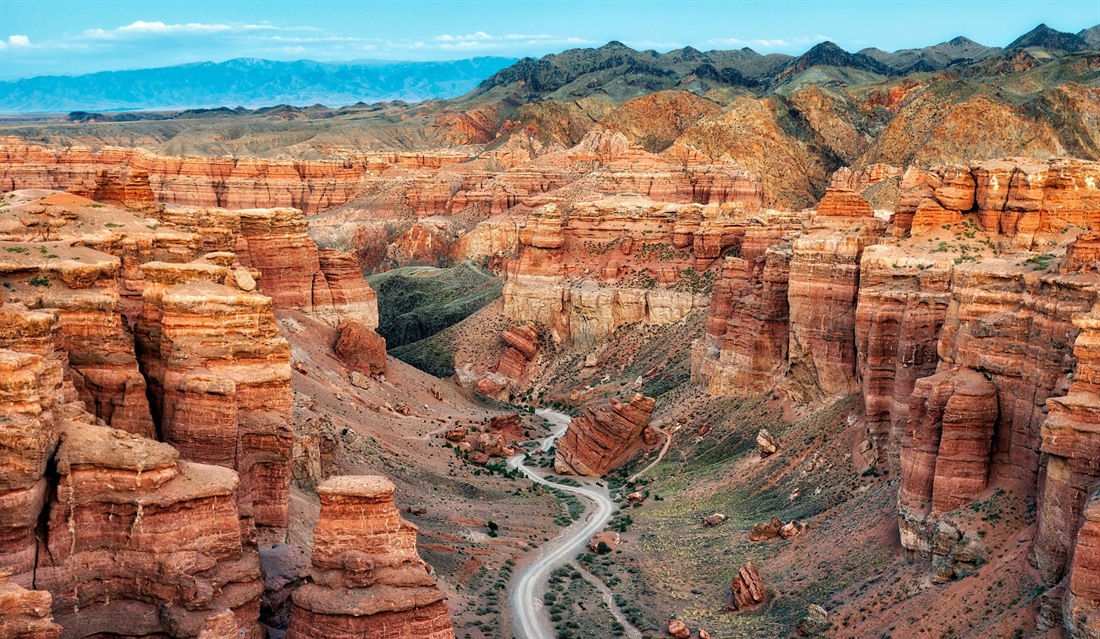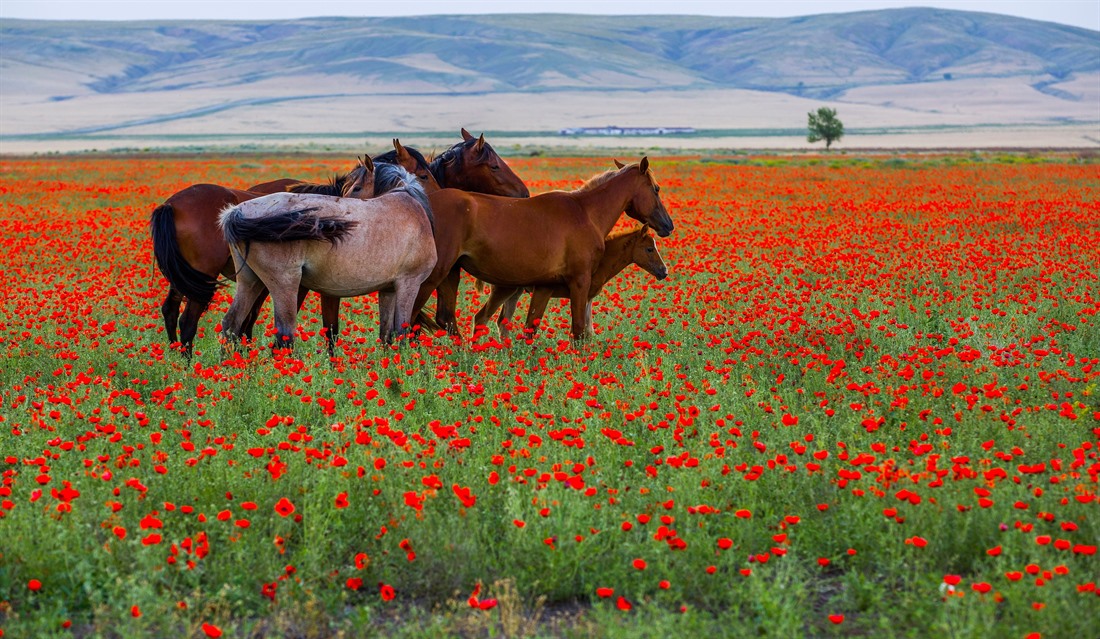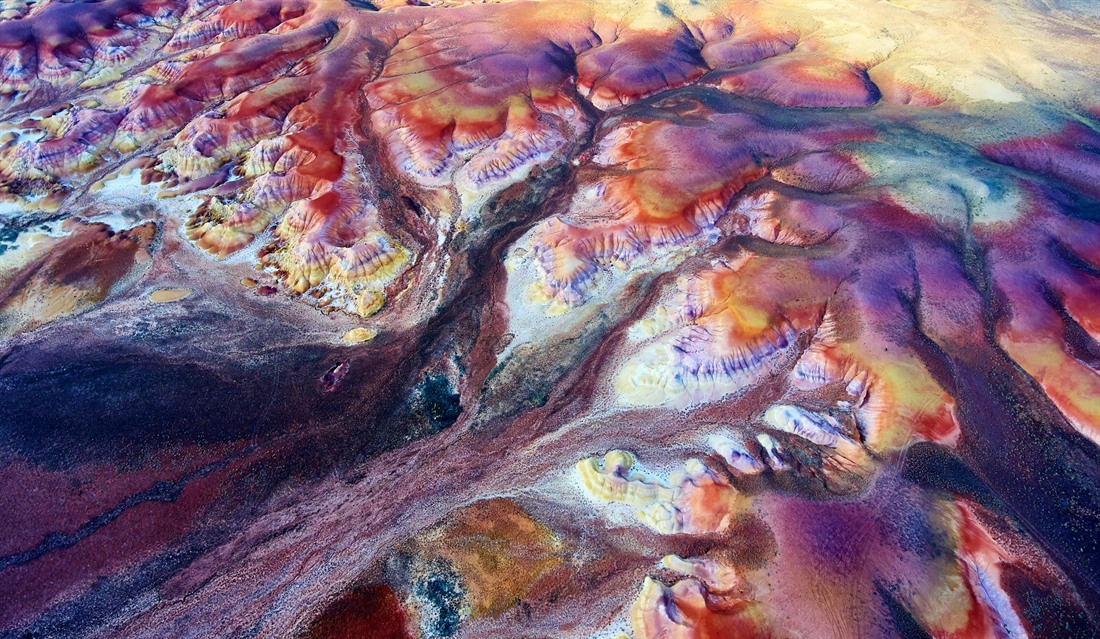 Find more inspiration on our social media #MyRegentMoment