Listen up, pioneering travellers! We've sat down with our colleagues over at Rainbow Tours to bring you our pick of the top sea-faring trips where the journey is just as adventurous as the destination.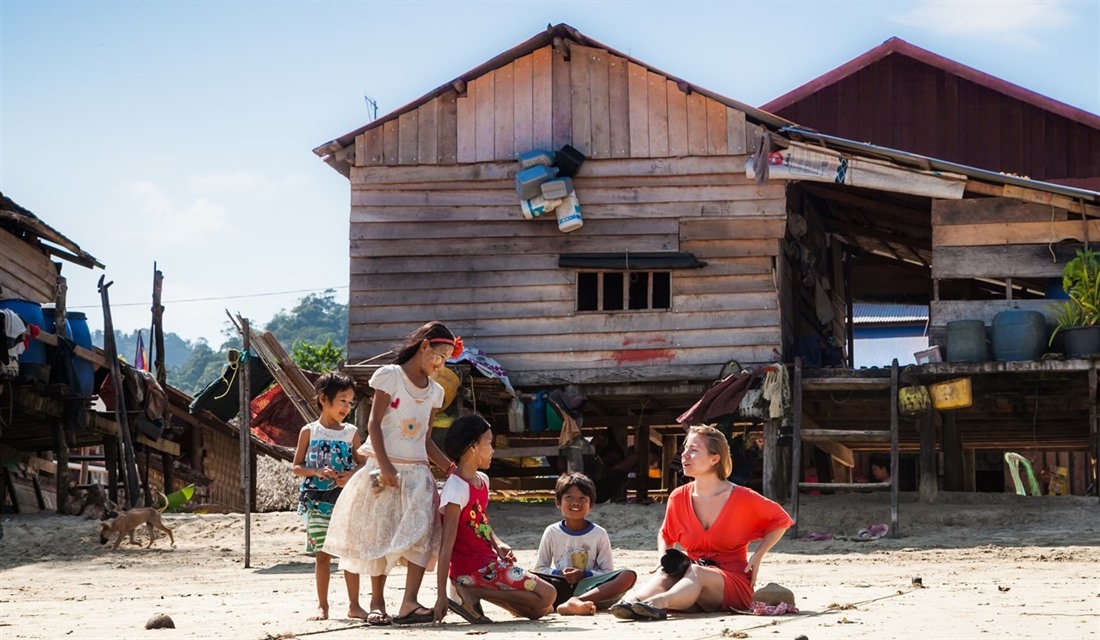 Sail with the Sea Gypsies in Burma
For a country that has leapt back onto the tourist map in recent years, Burma's Mergui Archipelago remains largely unexplored. Currently just a small number of sailing yachts offer travellers the opportunity to swim, snorkel and generally get away from it all between the string of 800 islands that stretch out across the Andaman Sea. Amongst the white sand beaches, colourful coral reefs and tangled mangrove forests, some 2,000 Sea Gypsies – indigenous Moken people of Austronesian descent – continue their traditional way of life, free-diving for fish and sea cucumbers as they have done for hundreds of years. Regent Holidays offers a comprehensive Burma package that includes five nights aboard the Meta IV, a luxury Mergui sailing yacht, where travellers can learn more about this nomadic way of life on a visit to a Sea Gypsy village.
Regent Holidays' 18-day Burma & Mergui Archipelago tour costs from £4,995 including flights, transfers, accommodation and sightseeing.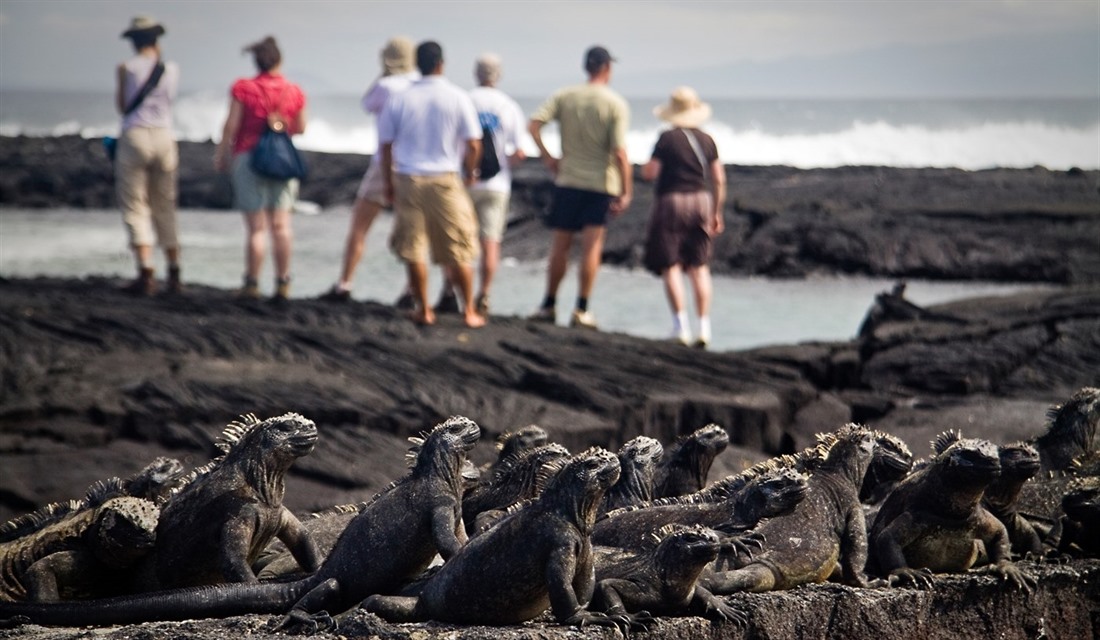 Close encounters in the Galapagos
Situated more than 600 miles from the Ecuadorian coast, it is the combination of this remoteness and the geographical location at the confluence of three nutrient-rich ocean currents that makes the Galapagos one of the richest marine ecosystems in the world. The islands' unique inhabitants, from marine iguanas to flightless cormorants, have captured the imagination of travellers ever since Darwin's historic 1835 voyage. Today, preserving this precious habitat is paramount, with the National Park authorities limiting the number of island visitors to just 100 per day. It is precisely this controlled tourism, combined with centuries of isolation, which makes wildlife encounters here so special. With no instinctive fear of humans, curious sea lions and giant tortoises pose for photographs, and playful sea turtles accompany snorkelers on underwater quests. Rainbow Tours has a Galapagos cruise aboard the Santa Cruz II, a 50-cabin vessel whose parent company are at the forefront of sustainability in the region. Island visits are almost always exclusive, with just eleven guests per guide, harking back to a pioneering Darwinian era of discovery.
Rainbow Tours' 11-day Discover Ecuador Rainforest & Galapagos Wildlife tour costs from £5,460 including flights, transfers, accommodation and four nights on board the Santa Cruz II.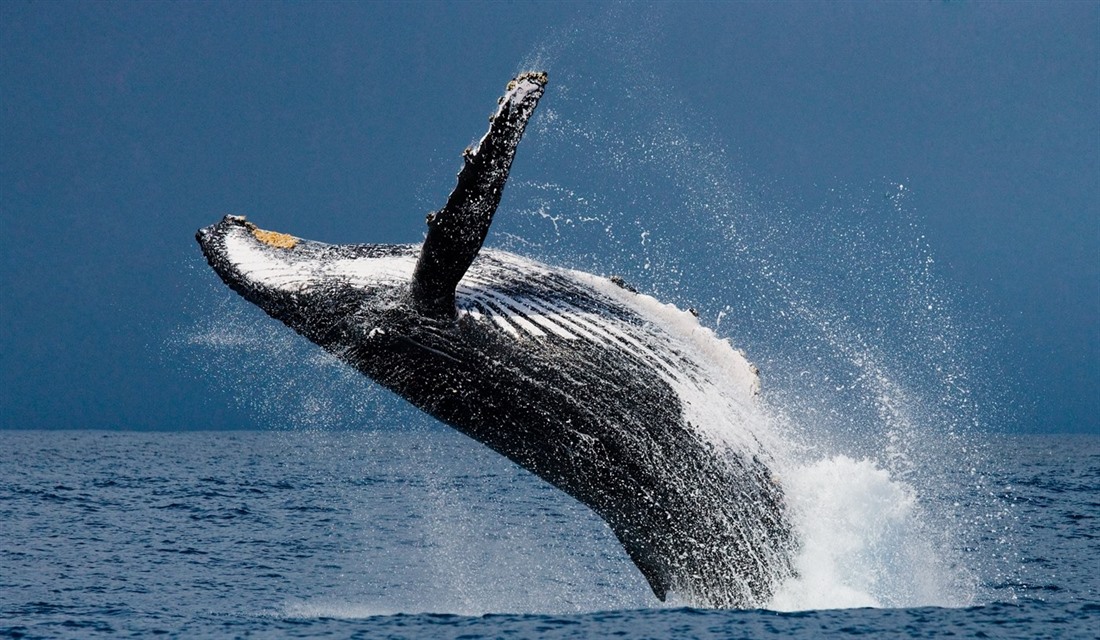 Marine Conservation in Madagascar
Founded in 2009, the non-profit CétaMada organisation aims to preserve the marine mammal populations of Madagascar and their vital habitats. One of their key approaches is to engage local people in ecotourism projects, bringing a much-needed income into rural Malagasy communities. Every year from 1st July to the end of September CétaMada partners with the Princesse Bora Lodge and Spa, a gorgeous beachfront hideaway on Santa Marie Island, to offer daily whale watching excursions. Budding conservationists will have the opportunity to patrol the Indian Ocean channel where migrating humpbacks spend their summer months, contributing to the collection of scientific data. Rainbow Tours has a 14-day day Reef and Rainforest tour that includes seven nights at the Princesse Bora Lodge and Spa. A three hour whale conservation boat tour costs €45 per person.
Rainbow Tours' 14-day day Madagascar Reef & Rainforest package costs from £2,835 including flights, transfers and accommodation. rainbowtours.co.uk 020 7666 1304
Conenct with us. #MyRegentMoment