Looking out across the Rakitnica Canyon, and back towards the village of Lukomir, I try to think of other places where I've felt as cut off from the modern world as I do now and how liberating it feels (for a few hours anyway).

The village of Lukomir is the highest and most isolated village in Bosnia-Herzegovina, sitting at an altitude of 1495m, and can only be accessed by car for 6 months of the year. It's unsurprising then that there has been a recent mass migration of villagers to the capital Sarajevo for the winter, two hours drive away. When spring comes however the villagers start to make their way back up the mountain, as soon as the first spring flowers begin to poke their heads through the soil.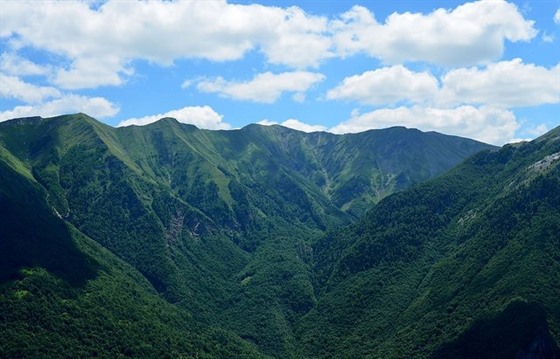 On our first Regent group tour of Bosnia-Herzegovina in June we spent a day in the village, walking along the canyon, exploring the village and having lunch with a local family. But not before we made the journey up from Sarajevo and along the seemingly never-ending unpaved road that extends through the mountainous countryside to this remote settlement.

The village is incredibly peaceful and other than the villagers and their visiting relatives, we saw less than five adventurous tourists hiking through. Public amenities are scarce here, as I found out when peering into the wooden cabin perched precariously at the edge of the canyon, but natural beauty abounds. Our guide picked out a careful walking path along the edge of the canyon, which helped to showcase the best of the beautiful scenery.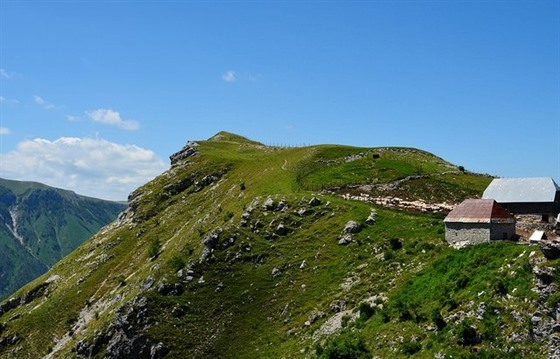 The ground was rocky and uneven in places so a good pair of walking shoes is required! The sky was a picture perfect blue overhead and there wasn't a cloud in the sky. Views along the route were breathtaking, with alpine green hills on one side and the deep craggy expanse of the Rakitnica Canyon on the other.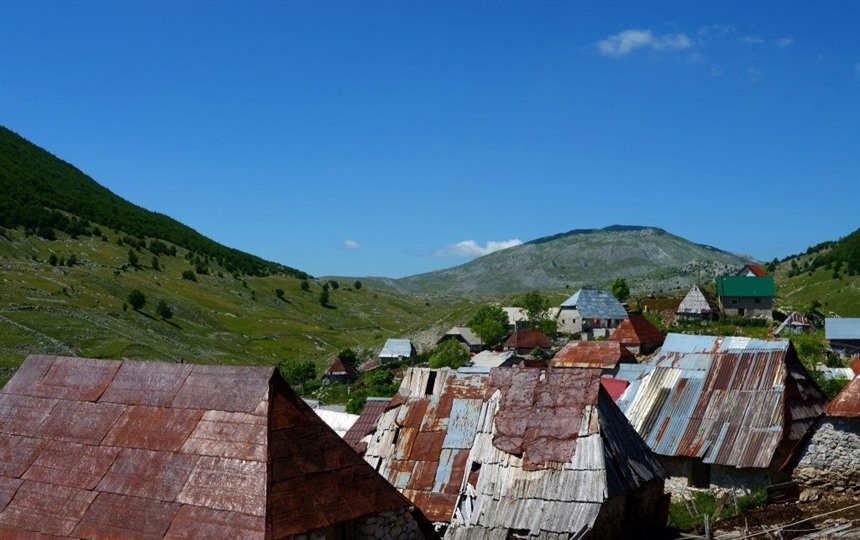 After the walk, we were treated to a traditional mountain lunch of burek (cheese and potato filo pastries), freshly produced yoghurt and strong Bosnian coffee, to replenish the energy reserves! Wooden spoons and knitted socks were then brought out for sale by the family, and we snapped them up immediately, glad to have something to remind us of this memorable day, in this very unique place. Only time will tell how long this village, lost in time, might survive in the modern world.

Images courtesy of Dan Gordon, thanks Dan!

Read more about our holidays to Bosnia-Herzegovina.
Find more inspiration on our social media #MyRegentMoment