As the very name suggests, Iceland's weather can be extreme to say the least. In a country that teeters on the edge of the arctic circle, the weather conditions vary as dramatically as the natural landscapes and visitors can often can experience a whole range of different weather conditions in a single day. A morning could begin with bright sunshine making frozen scenery glisten and sparkle, while by lunch thick rain clouds could have descended to cover the whole sky. Iceland is well known for conditions that can change within an hour. So with that in mind, our experts have put together an essential weather-proof packing guide so that you're ready for anything on your holiday to Iceland.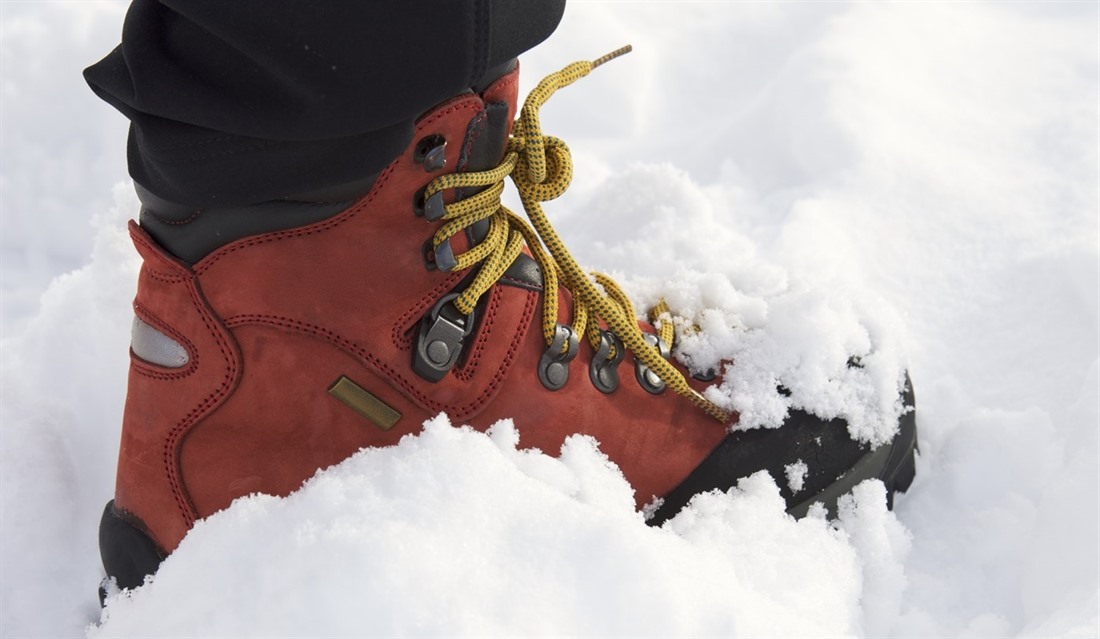 Good walking / hiking boots
Make no mistake, a sturdy pair of shoes with a good grip are needed for both summer and winter. During the darker winter months, almost everywhere can be icy underfoot. If you choose to embark on a northern lights excursion, you'll find yourself in an unlit, rural area (avoiding cities and light pollution makes for the best aurora borealis viewing opportunities), and decent shoes that grip the ice rather than slide all over it are a must-have.
During the summer months, hiking boots are great for exploring the rocky, rugged terrain. From fields with footpaths to uneven, lunar surfaces, Iceland's national parks require extra care when walking. Of course in Iceland, ice is present no matter the season, so you're able to explore glaciers or ice caves year-round. To get the most out of this experience, ensure that you have a pair of boots that crampons can be attached to.
We recommend a strong, waterproof pair that protect the ankles.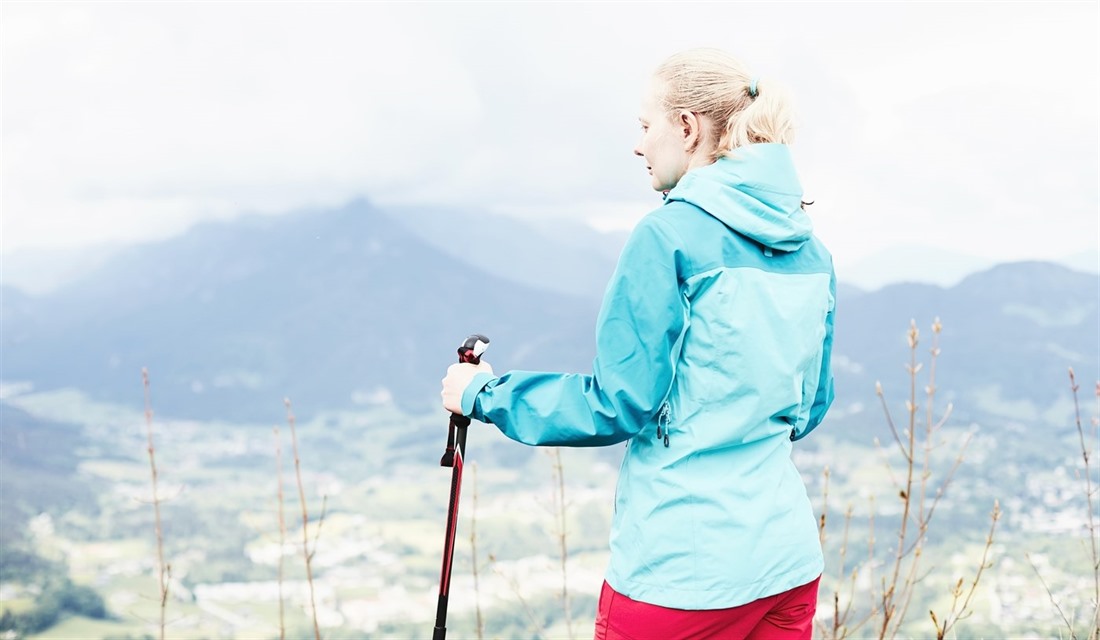 Waterproof jacket
For Iceland and any of our Arctic destinations we reccomend investing in a decent waterproof jacket. Not just shower-proof, with the ever-changing weather conditions you'll be greatful for an all-weather, water-resistant coat if you get caught in the wind, rain or snow.
Warm layers to keep you cosy under the waterproof are essential, especially during the freezing winter temperatures. The wind in Iceland can seem to come out of nowhere so we suggest also opting for a jacket with a hood, enabling you to enjoy the scenery whatever the weather.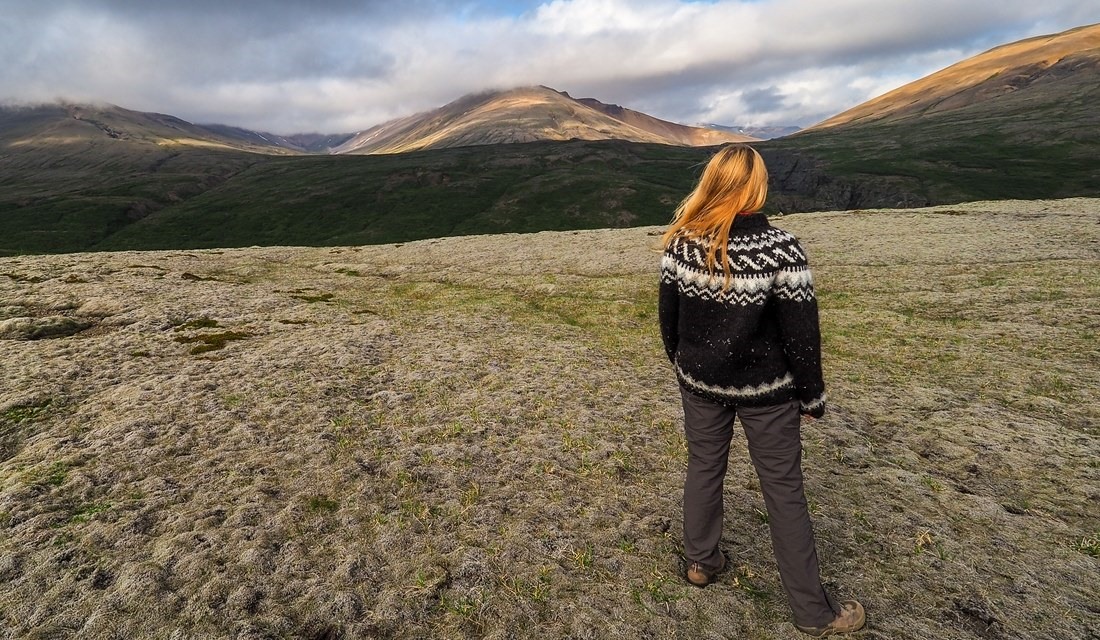 Lots of layers
Layering clothes is great because if it does warm up, you can remove a layer or two and quickly put them back on should the temperature drop. Fleeces and chunky knit jumpers are perfect for the harsh winter environments (you can also buy beautiful, locally made sweaters in Iceland) and we never go anywhere in without putting on our trusty thermal underwear base layer. During the summer months, the sun brings plenty of warmth though the nights are significantly chillier; beginning each day with several layers gives you the freedom to adjust each outfit as the day continues.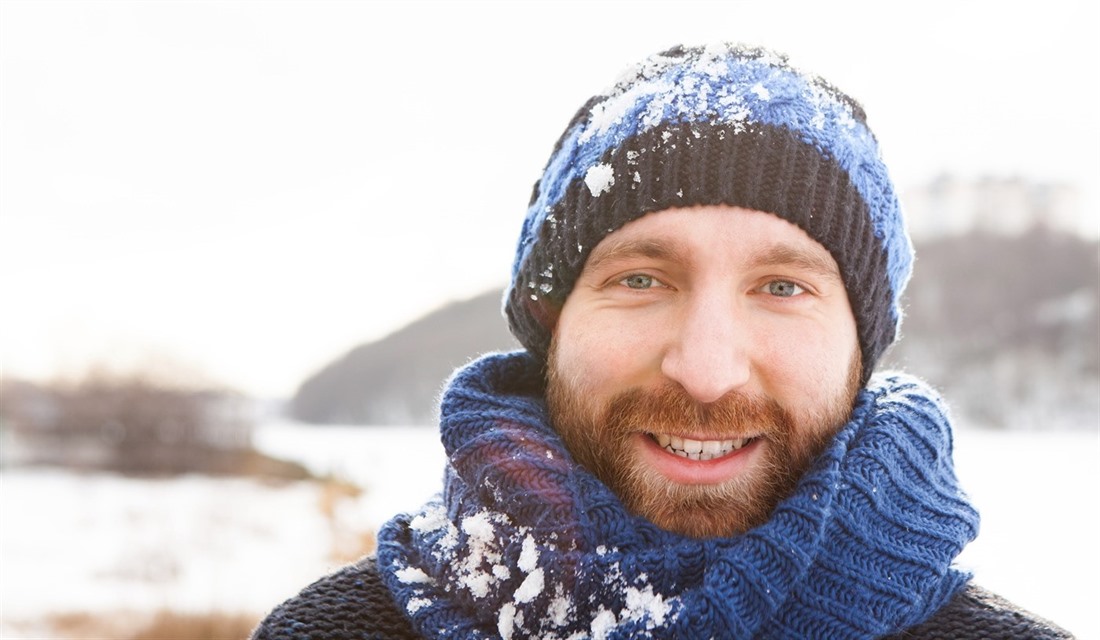 Hats, gloves and scarves
Warming winter accessories - these go without saying! Icelandic people and visitors alike tend to fend off the cold with a colourful array of cute woolly bobble hats. Mittens or gloves keep your hands from feeling the chill and enable you to continue your exploration outside for longer. Whale watching excursions that set out to sea include the hire of full-body wind and rain-proof suits, though gloves and a hat are recommended to keep out the icy fresh sea breeze.
Find more inspiration on our social media #MyRegentMoment