Combine city and country on this luxury twin-centre holiday based in
Reykjavík
and remote Grímsnes in South Iceland.
Stay in the heart of the Golden Circle region at the
boutique Grímsborgir
, perfectly positioned for exploring the natural wonders of the south, before returning to the capital for three nights of culture.
After dark, keep a watch on the winter sky from the Grímsborgir's outdoor geothermal hot tubs.
Tour Itinerary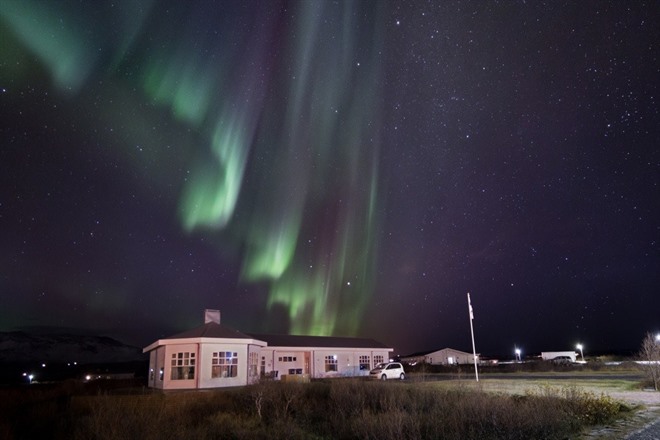 Collect the hire car at Keflavík International Airport and drive to Hotel Grímsborgir at the heart of the Golden Circle. After the ninety-minute drive, a soak in one of the outdoor geothermal hot tubs is always welcome. The hotel's remote location provides the perfect spot to search for the northern lights on dark winter evenings.
Accommodation
Hotel Grimsborgir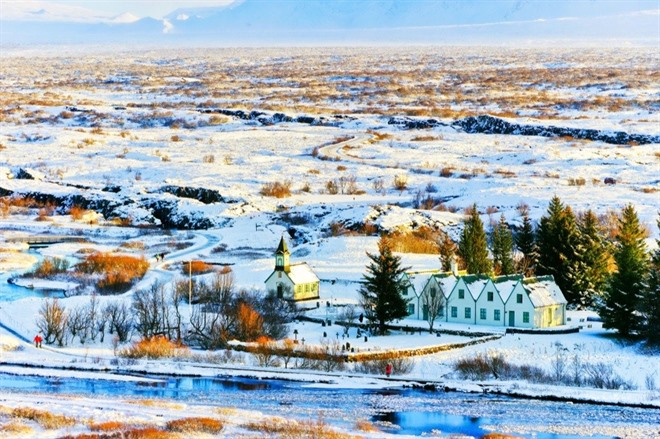 With the hotel located between Thingvellir National Park and the volcanic crater lake Kerid, driving between the geological wonders of the Golden Circle is the natural place to start exploring. Impressive Gullfoss waterfall and the exploding hot springs of Geysir complete the scenic loop. (B)
Accommodation
Hotel Grimsborgir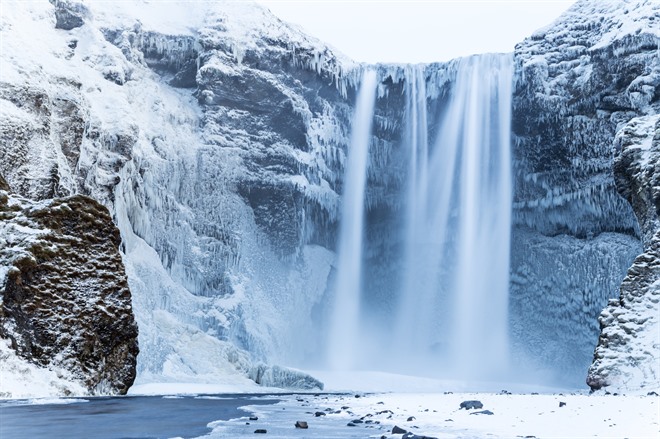 Perhaps choose to embark on a journey of around ninety miles, along scenic Route 1, to the rugged south coast where Iceland's southernmost village of Vík looks out over dramatic black sand beaches. Be sure to stop en route at Skogafoss waterfall where the mist created by sixty metres of thundering water often produces beautiful rainbows. (B)
Accommodation
Hotel Grimsborgir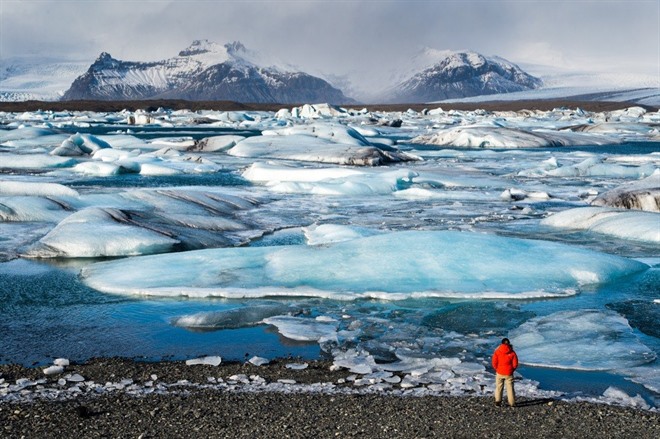 On the last day in the countryside, perhaps relax in the scenic surrounds of the hotel and discover Iceland's largest freshwater river, famed for its Arctic char and Atlantic salmon, or embark on an exciting journey to Jokulsarlon Glacier Lagoon. The sight of the enormous icebergs drifting out towards the Atlantic is well worth the four-hour drive. Take the opportunity to head out in search for the elusive aurora borealis on the last evening in rural South Iceland. (B)
Accommodation
Hotel Grimsborgir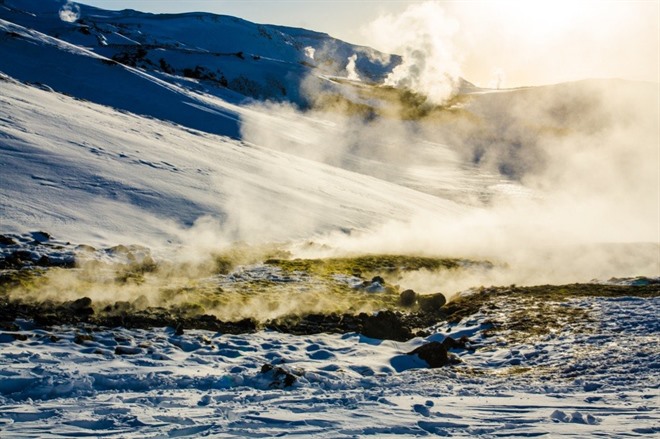 Depart Grímsnes and make the journey back to Reykjavík, perhaps stopping on the way at the hot spring town of Hveragerdi, where geothermal heat is harnessed for horticulture. Check in at the Reykjavík Residence Hotel, a luxury apartment hotel in the heart of the city with ample parking. (B)
Accommodation
Reykjavik Residence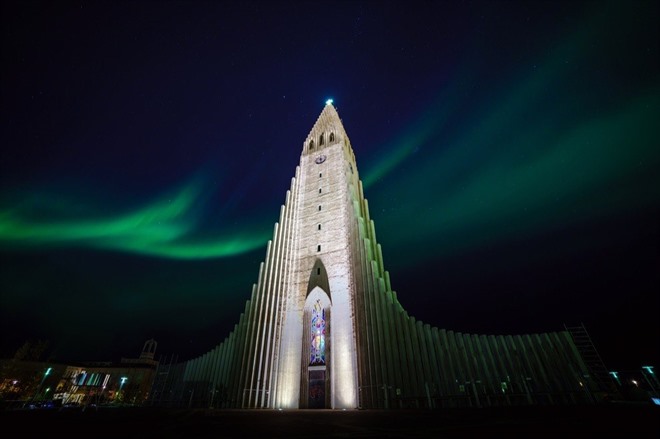 Make use of a free day in the capital to explore the abundance of cultural attractions on foot. The historic harbour area, Hallgrímskirkja Church, Parliament building and Laugavegur shopping street are all within 300 metres of the hotel. (B)
Accommodation
Reykjavik Residence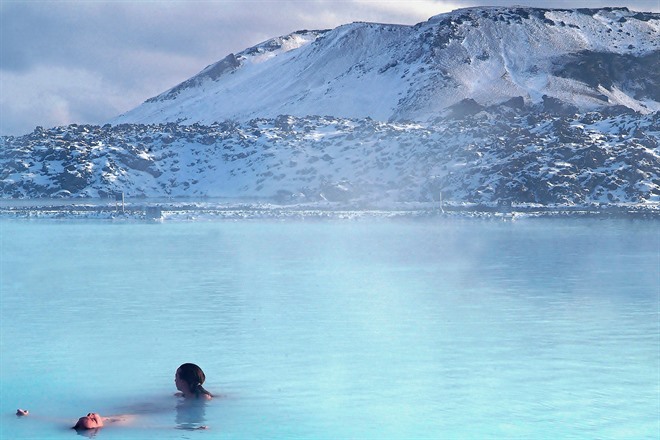 On the final day perhaps opt for a drive out to Reykjanes peninsula, a diverse area of volcanic and geothermal activity, and the only place in the world where the Mid-Atlantic Ridge is visible above sea level. Be sure to visit the area's most famous attraction, the Blue Lagoon, situated in the middle of a black lava field. Pre-booking is highly recommended - ask a Regent Iceland Specialist for more details. (B)
Accommodation
Reykjavik Residence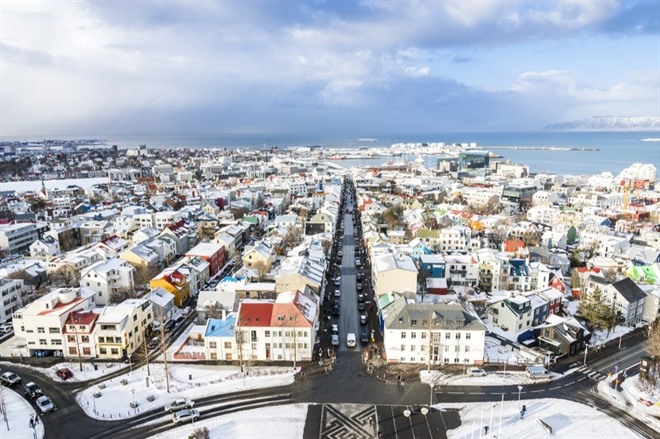 Drive to Keflavík International Airport and return the hire car before the return flight to the UK. (B)
Image Gallery
Click on images to enlarge