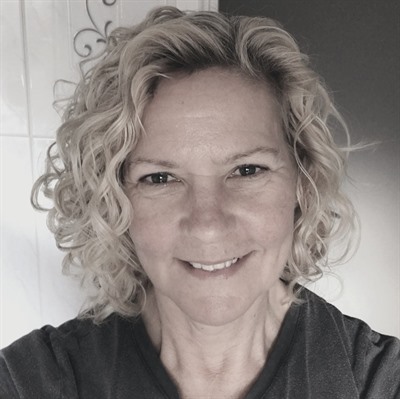 Debbie Grainger
I joined the Regent team in March 2022, having spent my whole life working in travel sales. I hope to share my wealth of experience with other like-minded travellers – along with my insatiable passion for adventure!
My favourite places to explore are the Polar regions. I've visited a number of times, getting to know these staggering landscapes during expedition cruises. I loved kayaking the icy waters and was lucky enough to spot a family of orcas on my journey.
A true travel highlight, though, has to be my visit to Svalbard. We spotted 18 polar bears in just one trip! I love creating tailor-made adventures for my clients, particularly for the Arctic and Galapagos Islands, though I have also spent time as an Africa Specialist, too. I've wild-camped in Botswana and tracked gorillas in Uganda, which was incredible.
In Europe, I loved cycling through the Alpine terrains of Carinthia in Austria. Outside of work, you can find me speeding down the ski slopes in Austria or taking long bike rides through the Cheshire countryside, which is where I call home.