Whale Watching in Norway
In the winter months, the icy waters around Northern Norway play host to some very special visitors, including killer whales, humpbacks and pilot whales. For those who like to be at the heart of the action, a whale watching safari by RIB (Rigid Inflatable Boat) is the best way to get up close and personal with the giants of the sea. Seating just ten passengers each, these small vessels provide an unbeatable viewing point at sea level, and often pique the interest of curious cetaceans, proving the closest of encounters. Wrap up warm and make sure your camera battery is fully charged for this incredible wildlife safari.
Regent Holidays can tailor-make your Norway holiday to include a whale watching trip. Talk to one our our Norway Specialists for more information.

Holidays
Specialist Knowledge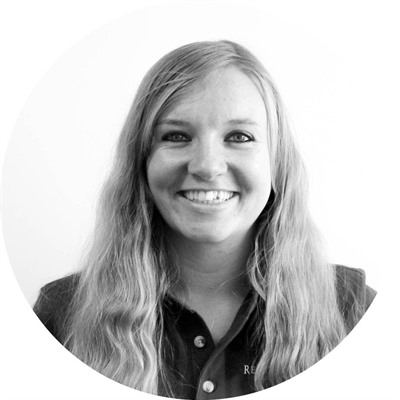 A whale watching trip from Northern Norway's Arctic capital, Tromso, is an incredible experience. Cruise on the open sea and spot humpback whales, orcas and harbour porpoises.
Laura Dickinson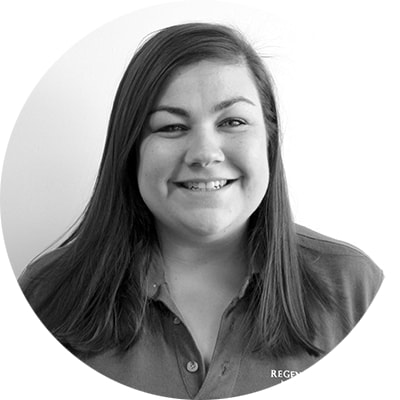 Orcas, AKA killer whales, always travel in pods so whale watching trips in Norway often allow you to see huge numbers of whales at once - it's a spectacular wildlife experience!
Georgie James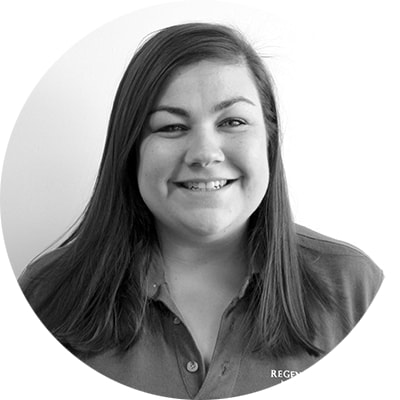 Rib boats offer a more intimate experience, allowing you to get up a lot closer to the whales as they feed on fish stocks. It's the perfect experience for keen photographers.
Georgie James