Inhabited for tens of thousands of years, "The Land of the Rising Sun" is a destination where the ancient lives alongside the hyper-modern and where tradition and cutting-edge technology co-exist peacefully. A trip to Japan will see travellers discover venerable Buddhist temples and Shinto shrines nestled in bustling Tokyo neighbourhoods, luxuriate in hot springs, drink in awe-inspiring vistas and undertake all manner of activities, from skiing to kayaking.
We've collected fifteen stunning images that will leave you hankering for a holiday to these storied islands.
Click here to browse our full range of Japan holidays.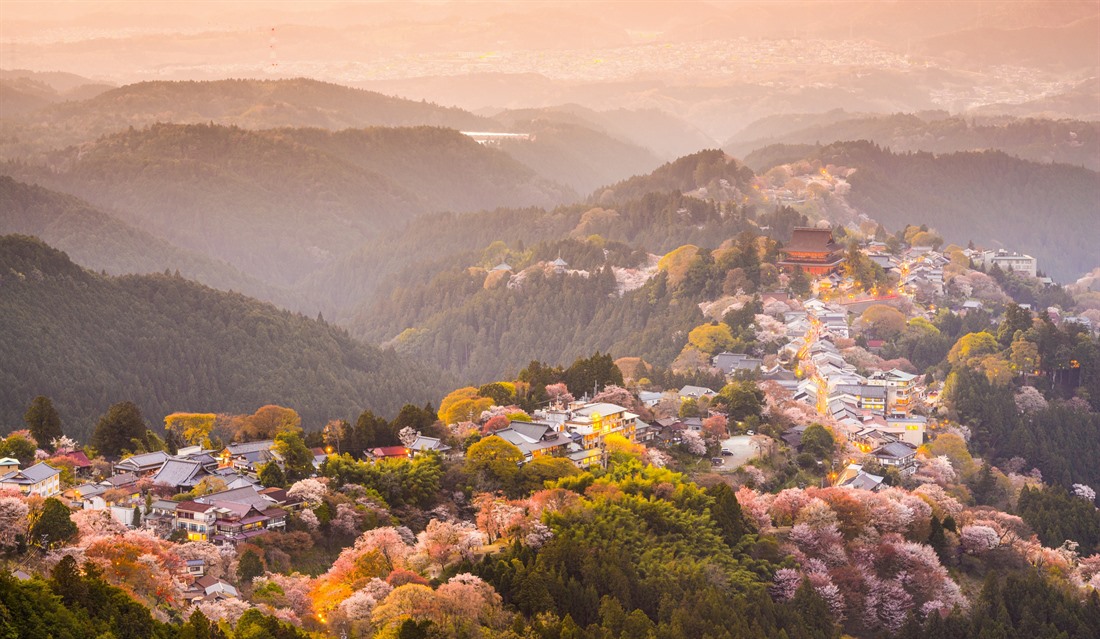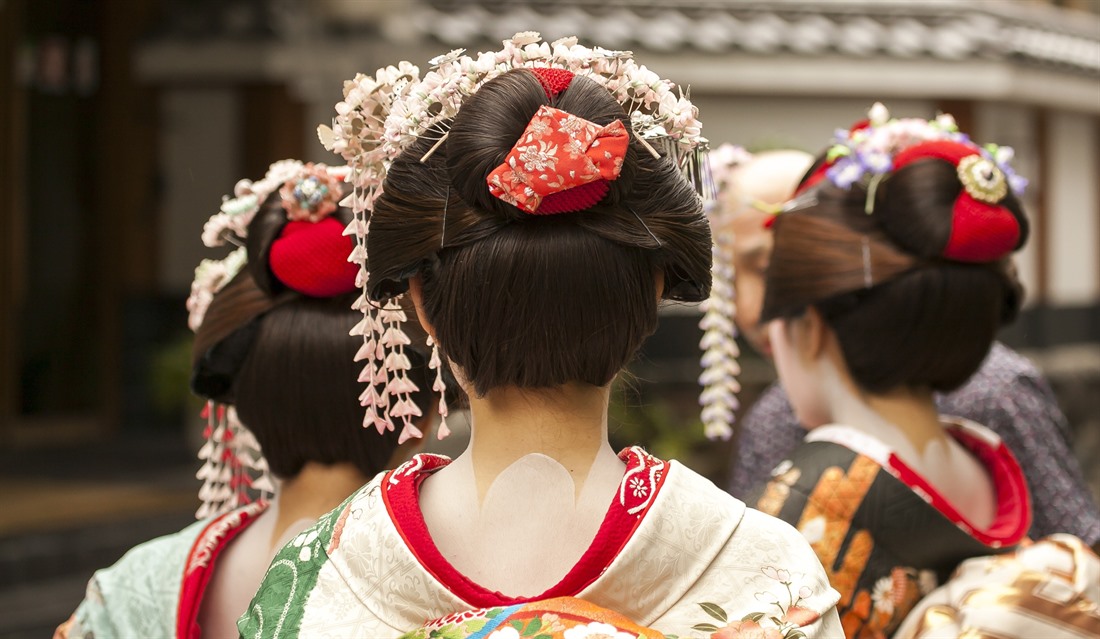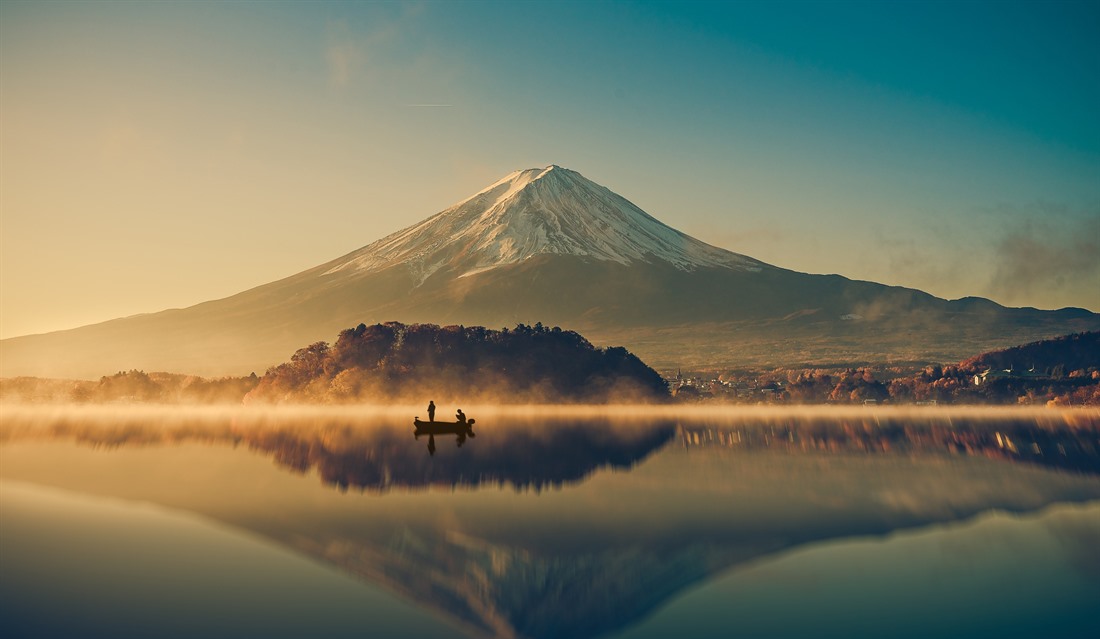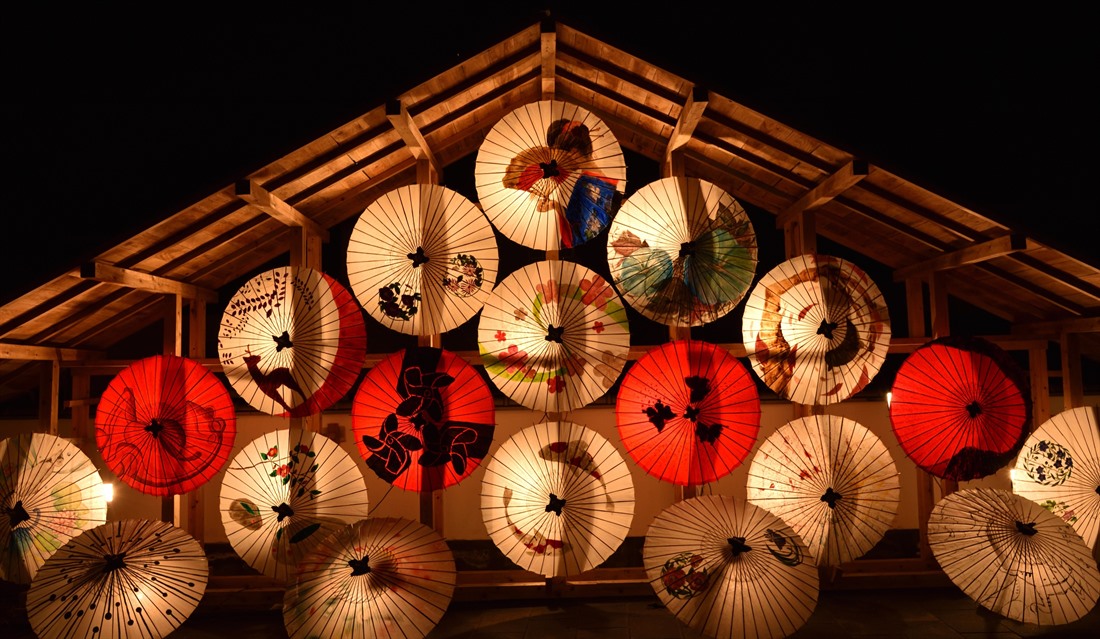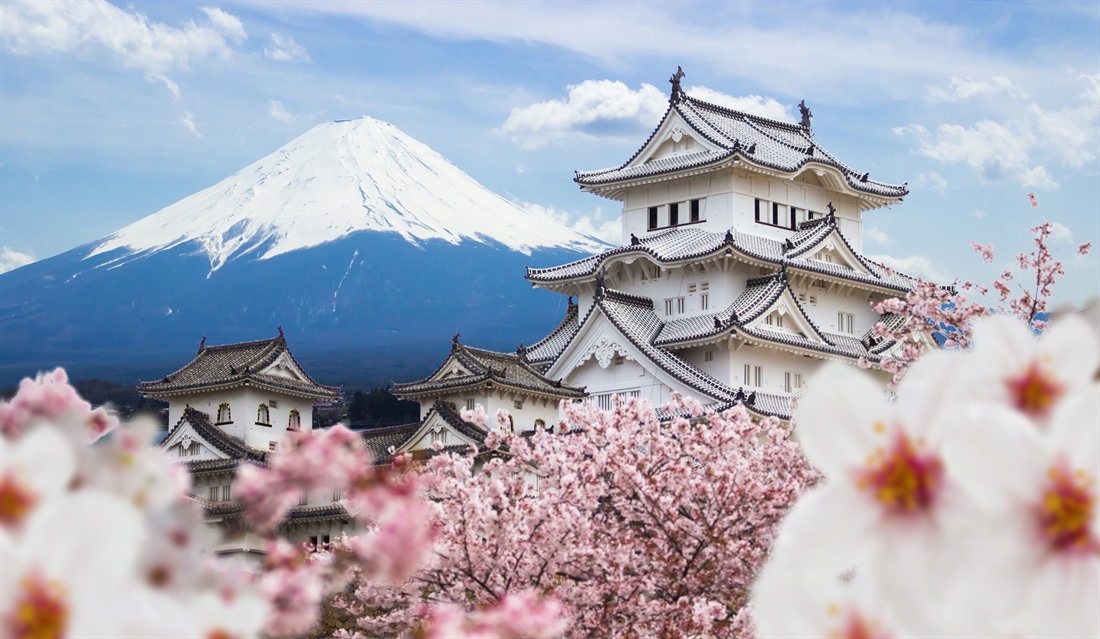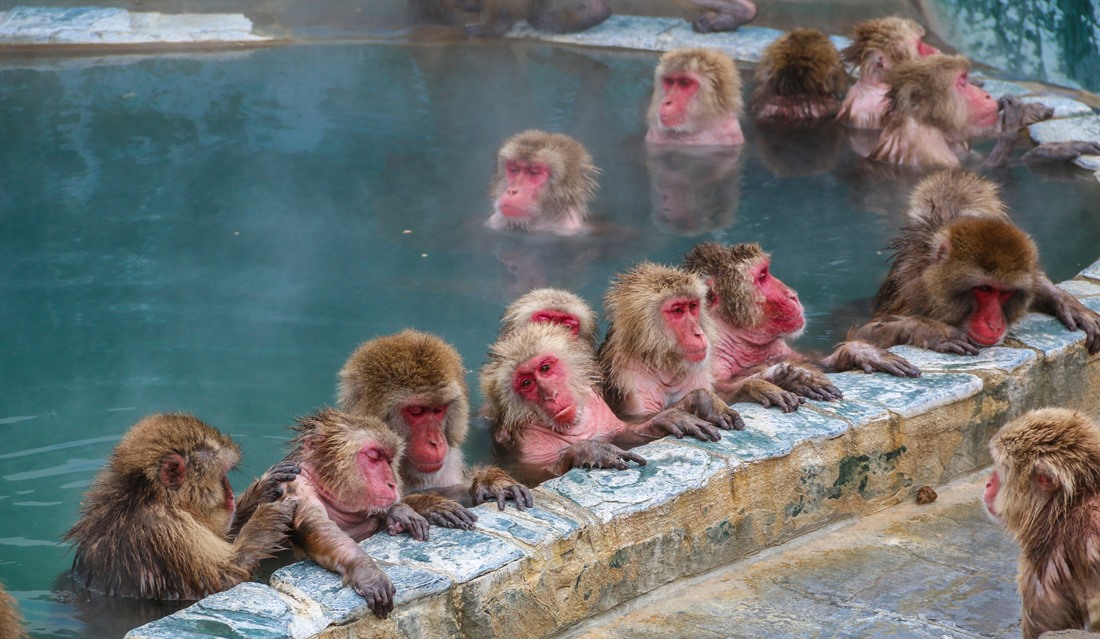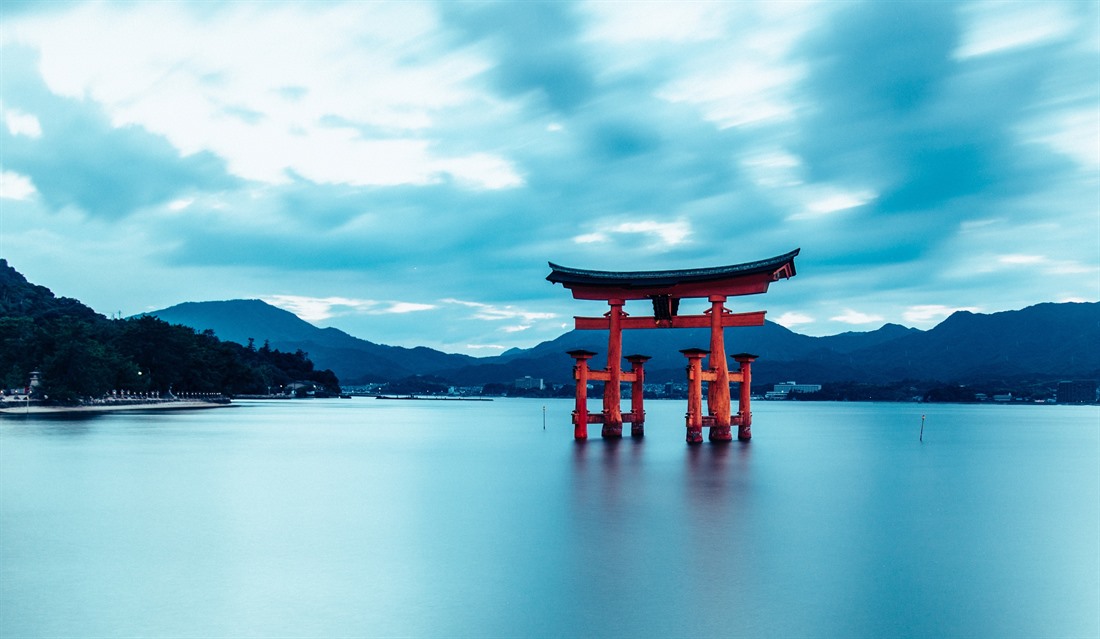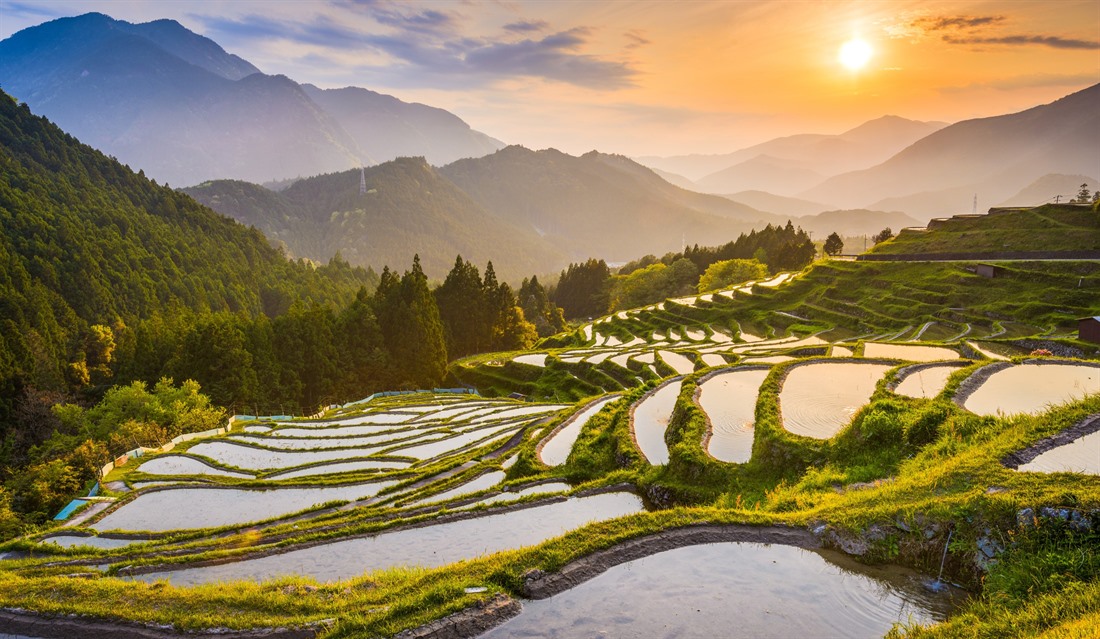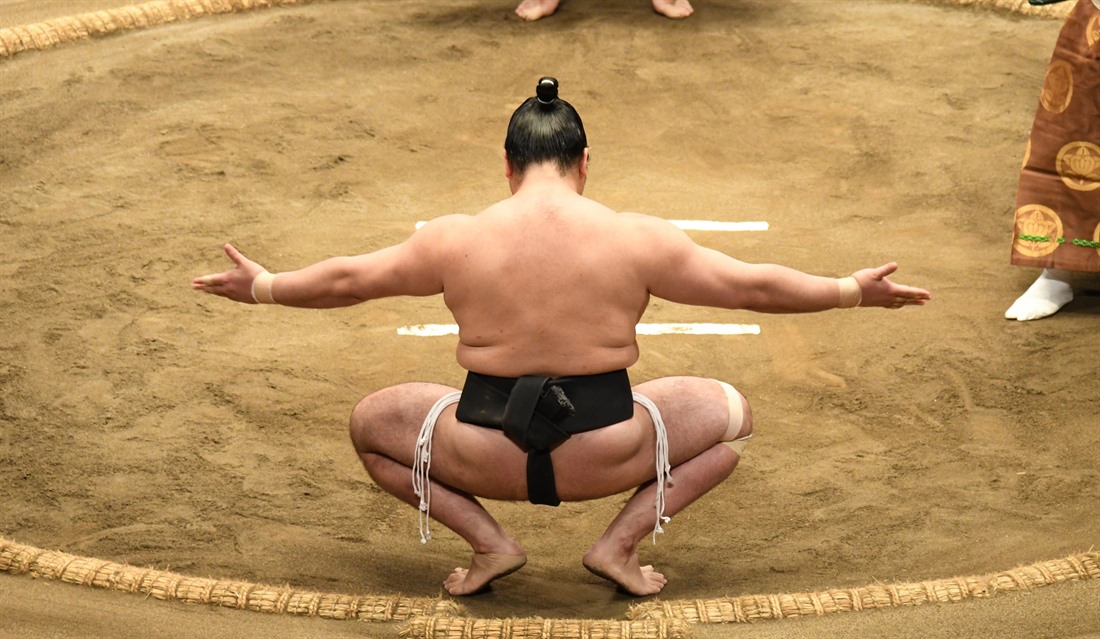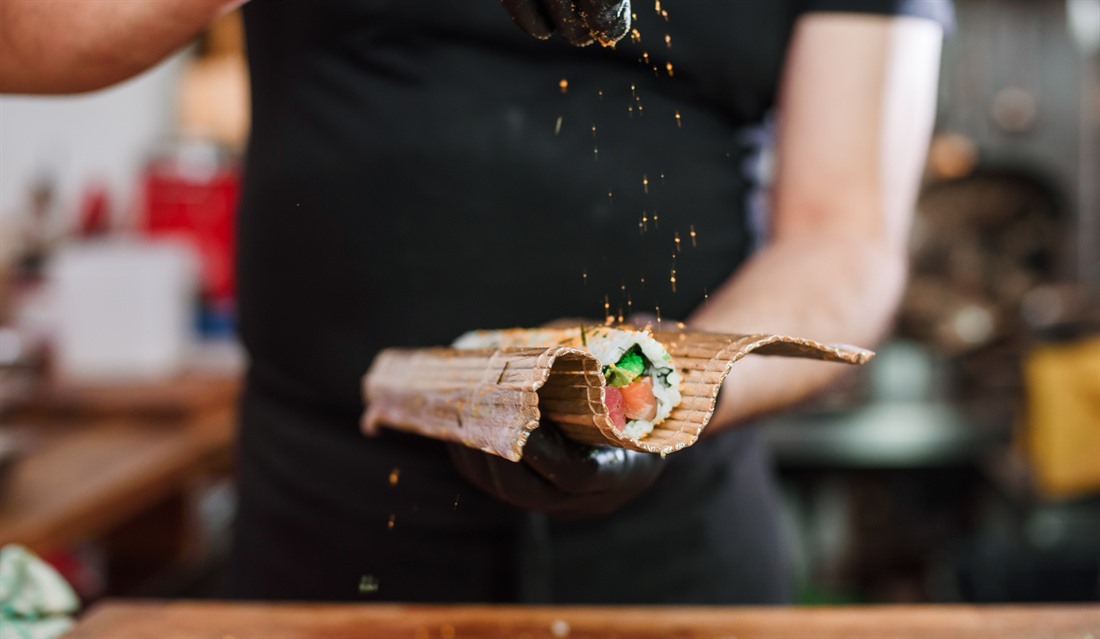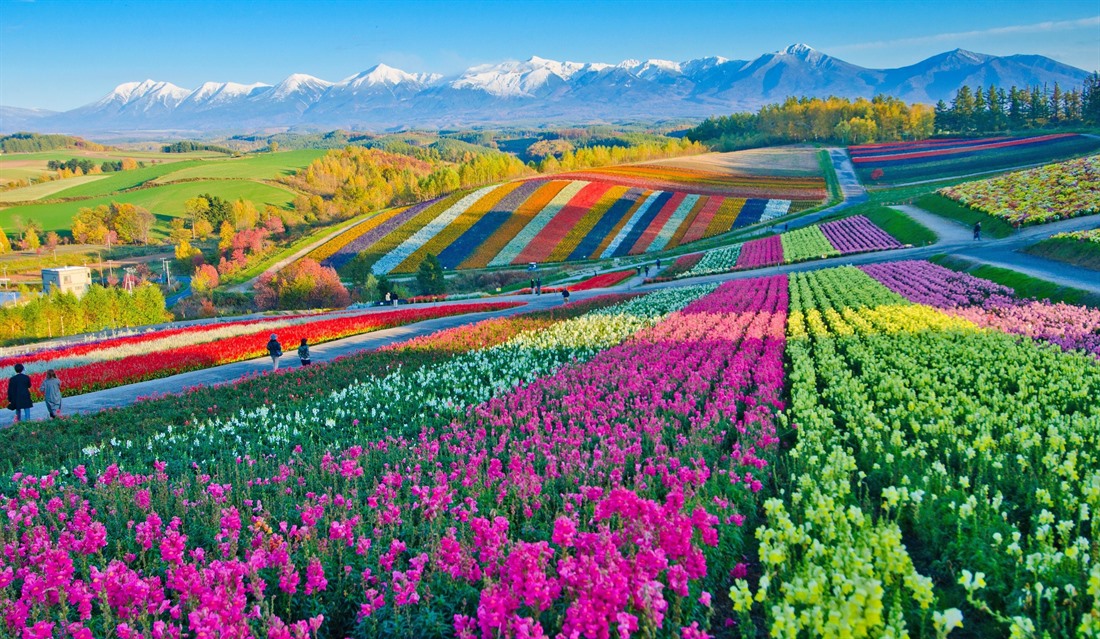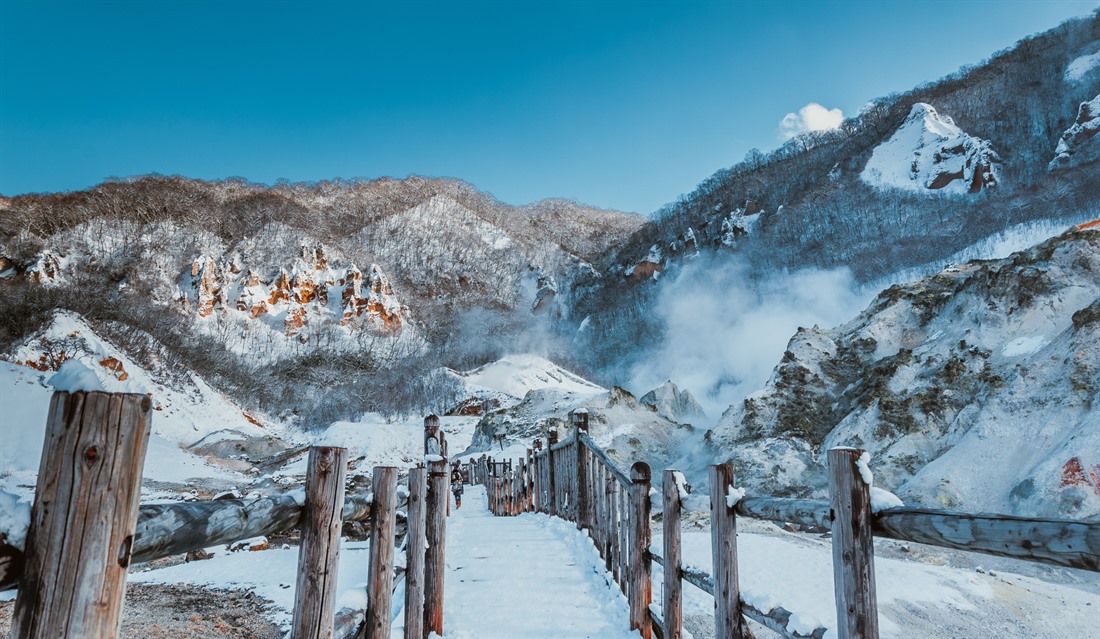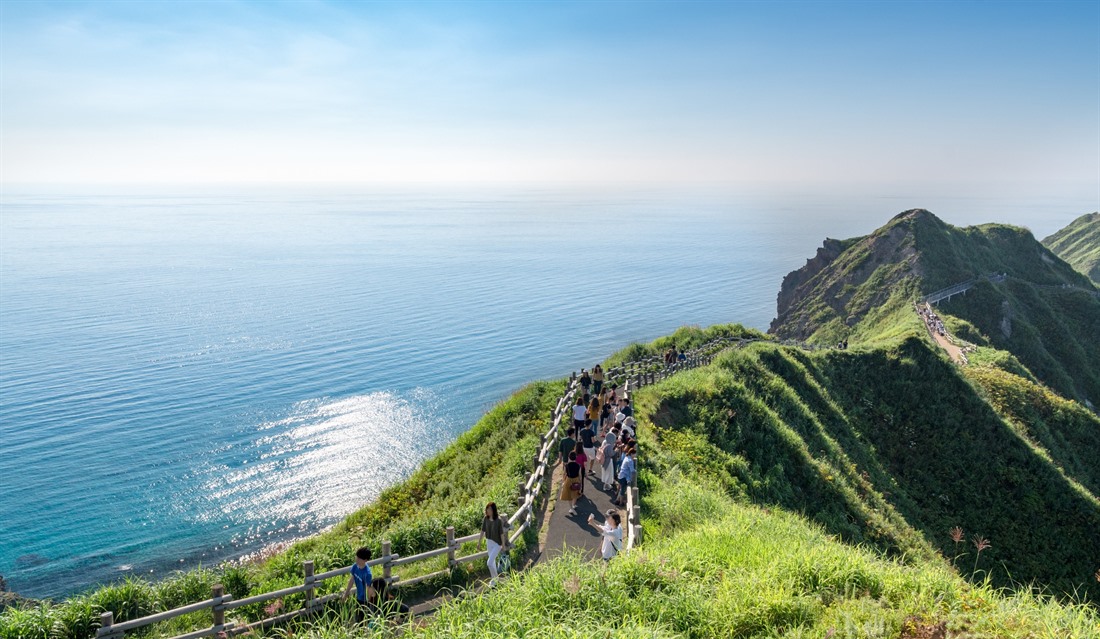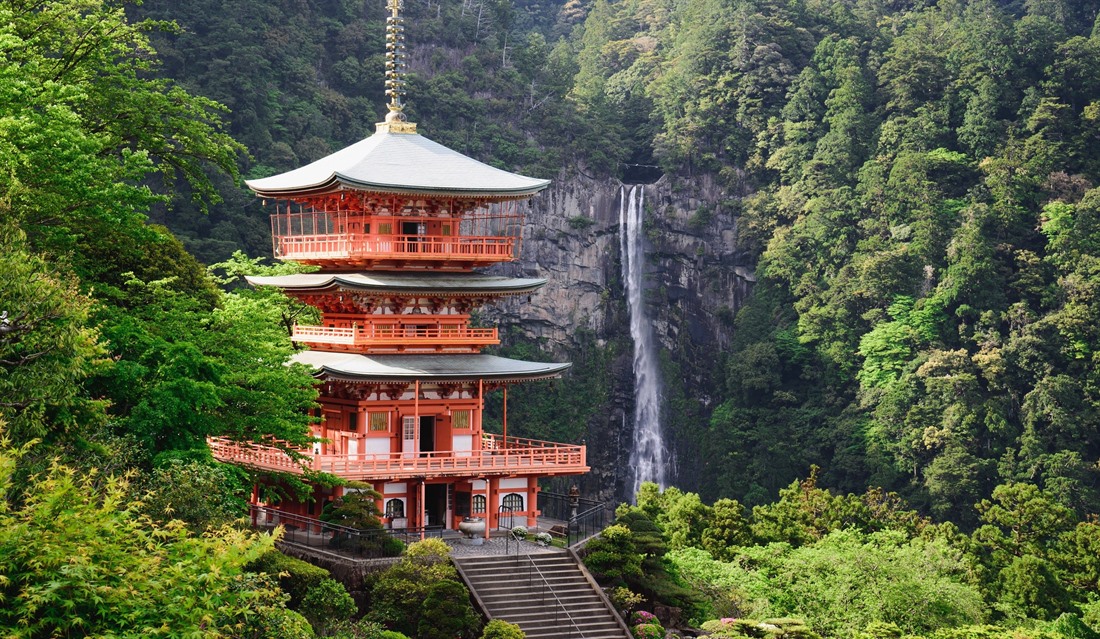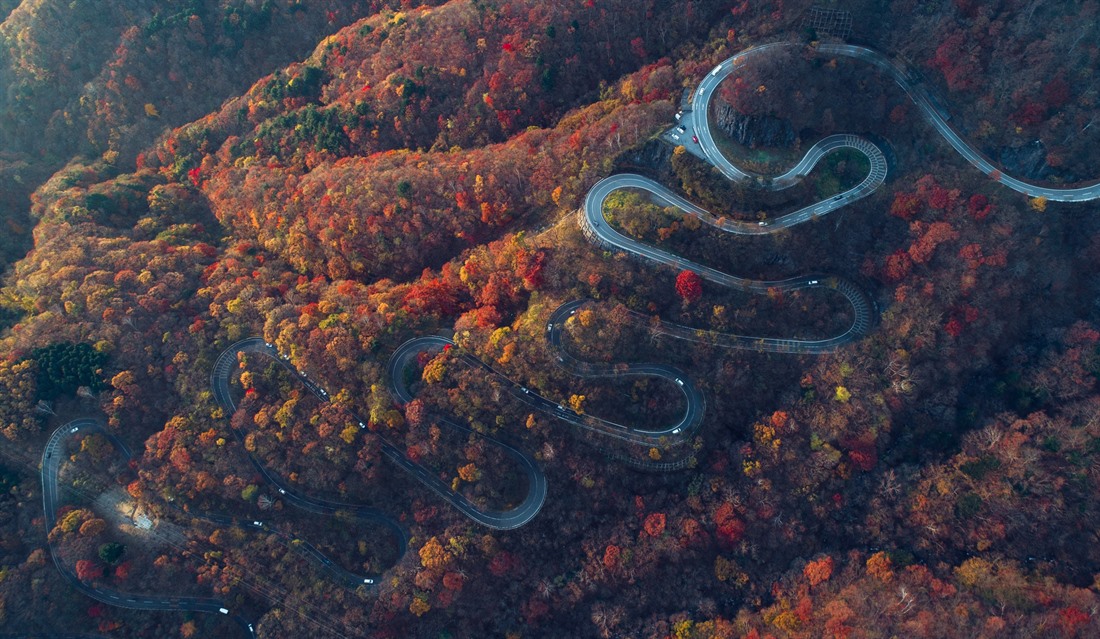 Find more inspiration on our social media #MyRegentMoment