With over 40 years' experience crafting tailor-made trips and group tours that get under the skin of Iceland, our Travel Experts know the country like the back of their hand – and know all the secret spots and unusual quirks that will make your trip unforgettable.
Check out the Game of Thrones film sets
Rugged, untouched and wild, Iceland's dramatic natural landscapes carved by centuries of volcanic and glacial activity are any filmmaker's dream. In particular, this country has recently graced our screens as a regular backdrop for many scenes in the Game of Thrones series. You can even go on a tour of the major scenes. With guided commentary, visit the stomping ground of the White Walkers at Þingvellir National Park and wander the Settlement Era. Spend a little time exploring Viking Lodge in Þjórsárdalur Valley and see if you can pinpoint which scenes were shot here.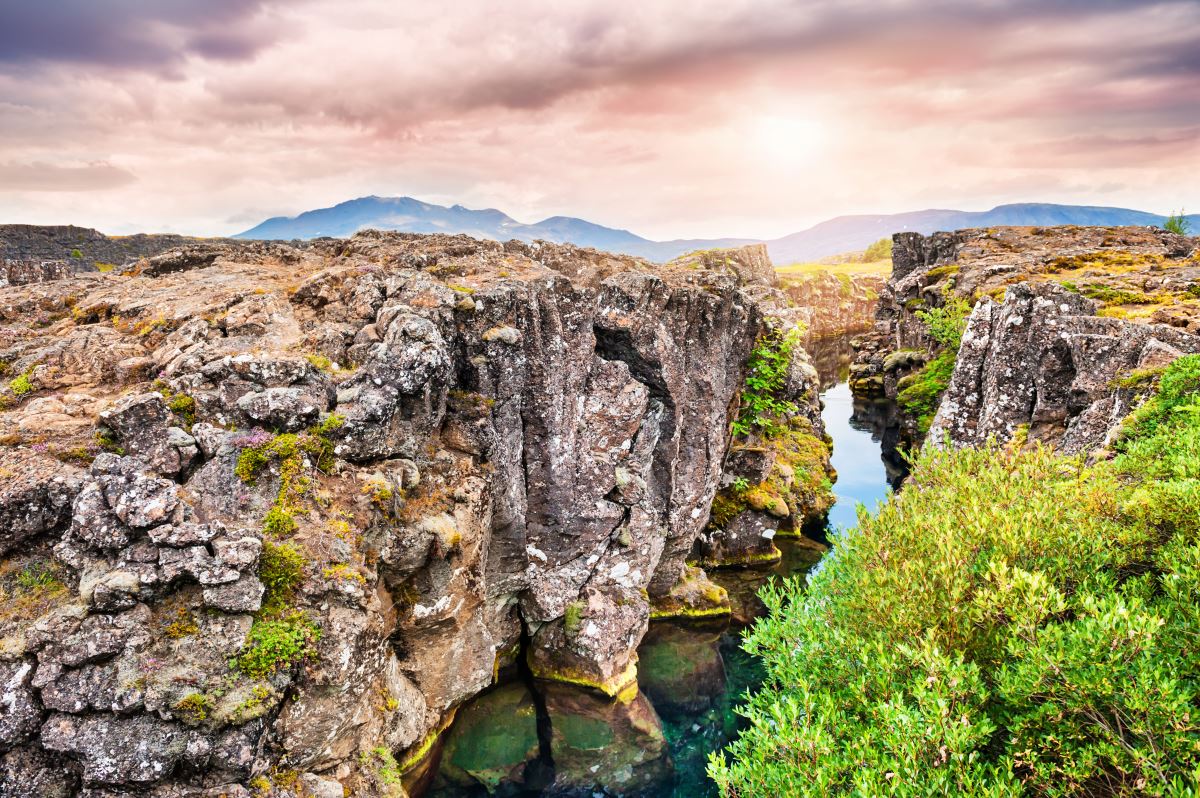 Snorkel the Eurasian / North American plate boundary
Usually if asked to dive into a live lava fissure, most rational people would decline the invitation. But underwater in Þingvellir National Park, the Eurasian and North American tectonic plates are drifting apart, and the resulting Silfra fissure is filled with crystal clear glacial water. Diving here is world-renowned for it's spectacular rock formations, endless different shades of blue and an unmatched visibility of around 80m. Scuba diving is also available here if you are a certified PADI diver, and don't worry, a full dry suit is provided.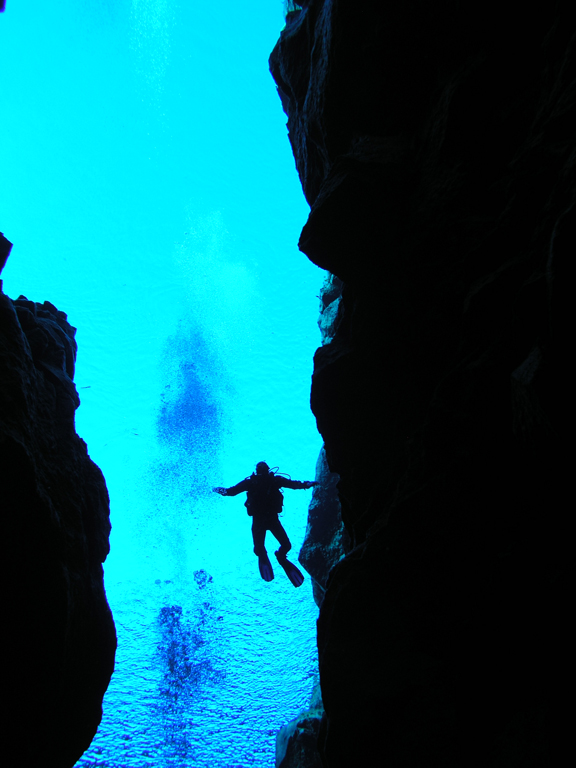 Visit the Phallological Museum
This is exactly what it sounds like – a whole museum dedicated to the most taboo male organ. While wandering through rooms stuffed with phallic specimens (two hundred and fifteen, to be precise) keeping a straight face can prove hard. Luckily giggles are encouraged as you uncover Iceland's history, folklore and art, on a journey in which land and sea mammals are represented by their genitalia of all shapes (and varying sizes).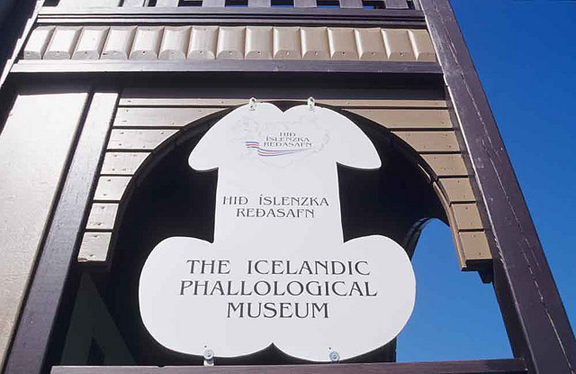 Climb inside a glacier
Glaciers and icecaps are hard to avoid if you're exploring the great outdoors here as they dominate Iceland's dramatic landscapes. You can hike across them, watch their ice crack and crash into a glacial lagoon or take a short flight in a light aircraft to spy them from above. But have you ever wondered what the ice looks like from the inside? Add a visit to Langjökull to your holiday itinerary to set foot inside Europe's second largest glacier and deep into the icecap itself, watching how layers of snow compact to form glacial ice.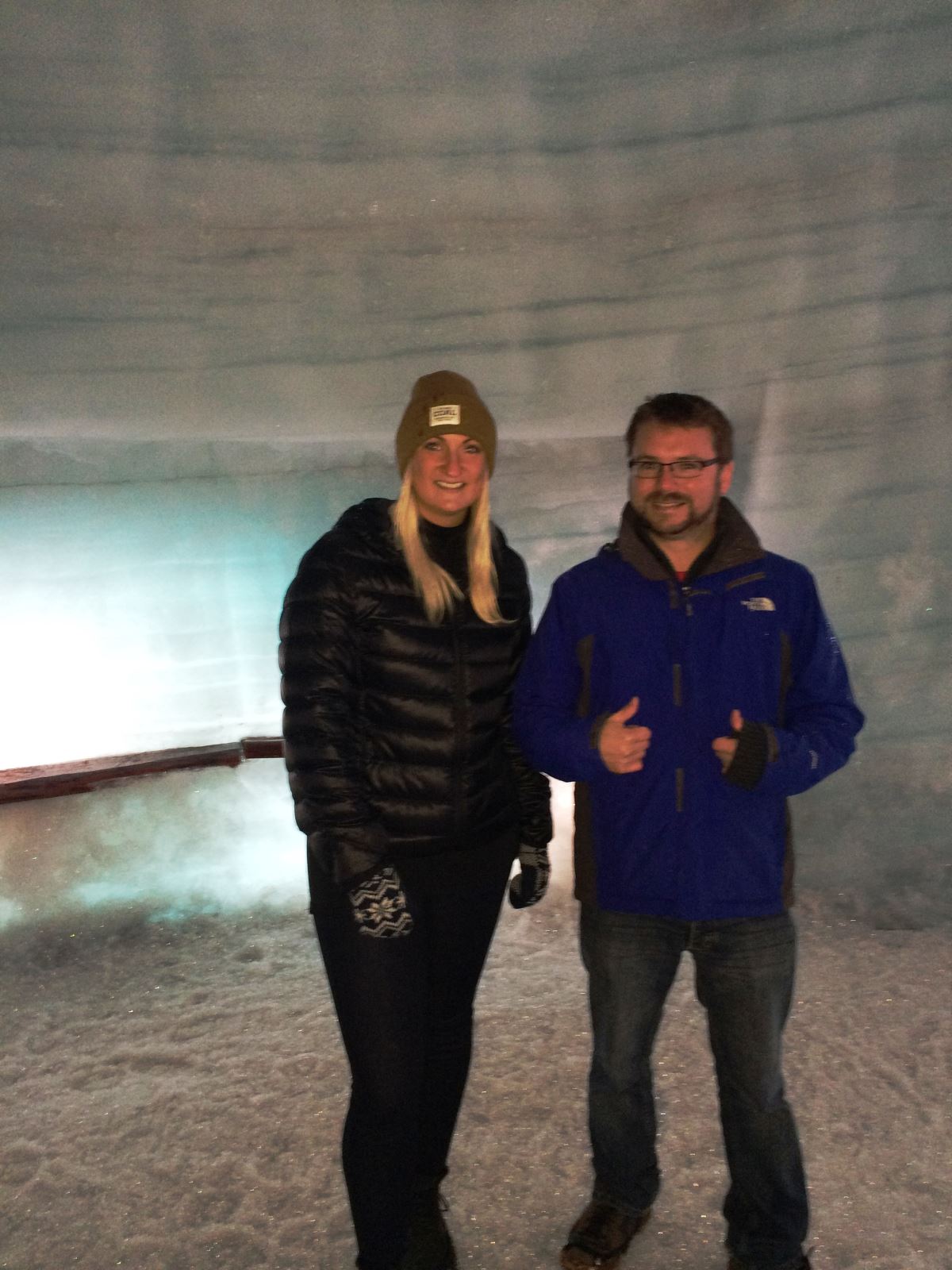 Watch the northern lights from a private hot tub
While most people wrap up warm to set off in search of the northern lights, at the Hotel Ranga you are encouraged to remove all your clothing layers instead. Step into a steaming, private hot tub in the middle of the remote Icelandic countryside for an unusual (or very romantic) view of the world's greatest natural light show. You'll be alone in the volcanic landscape, far from the noise of Reykjavik and without any light pollution to spoil your evening's entertainment.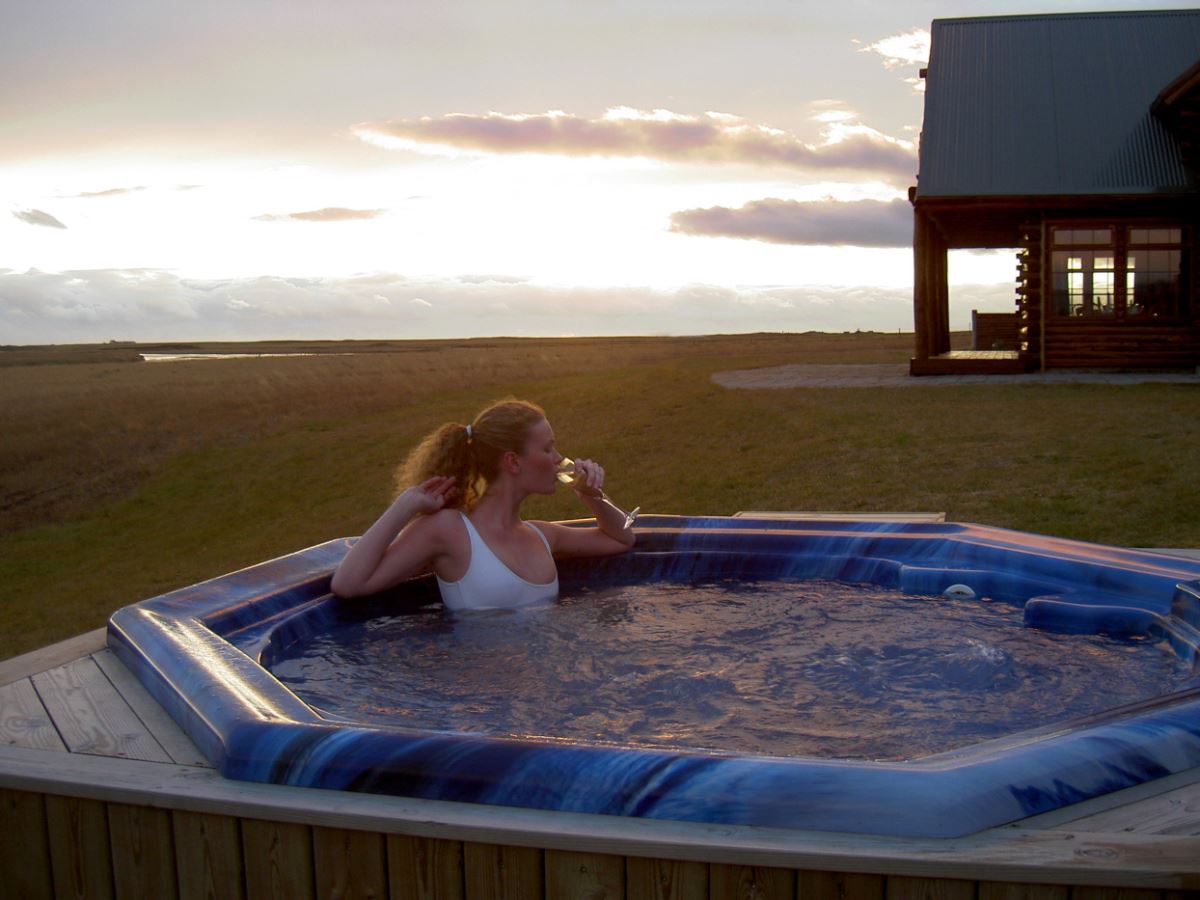 Eat ice cream in a cowshed
Where better to sample fresh dairy products than in amongst the cows that helped to produce them? At least, that's the opinion of the Vogafjós owners whose restaurant near Myvatn is literally inside their cowshed. Tuck into homemade cheese, ice cream, cakes and even smoked trout or lamb under the watchful eye of their hardworking bovine team, before tasting their other specialty – 'geyser bread' is lowered into the ground to cook in the geothermal heat.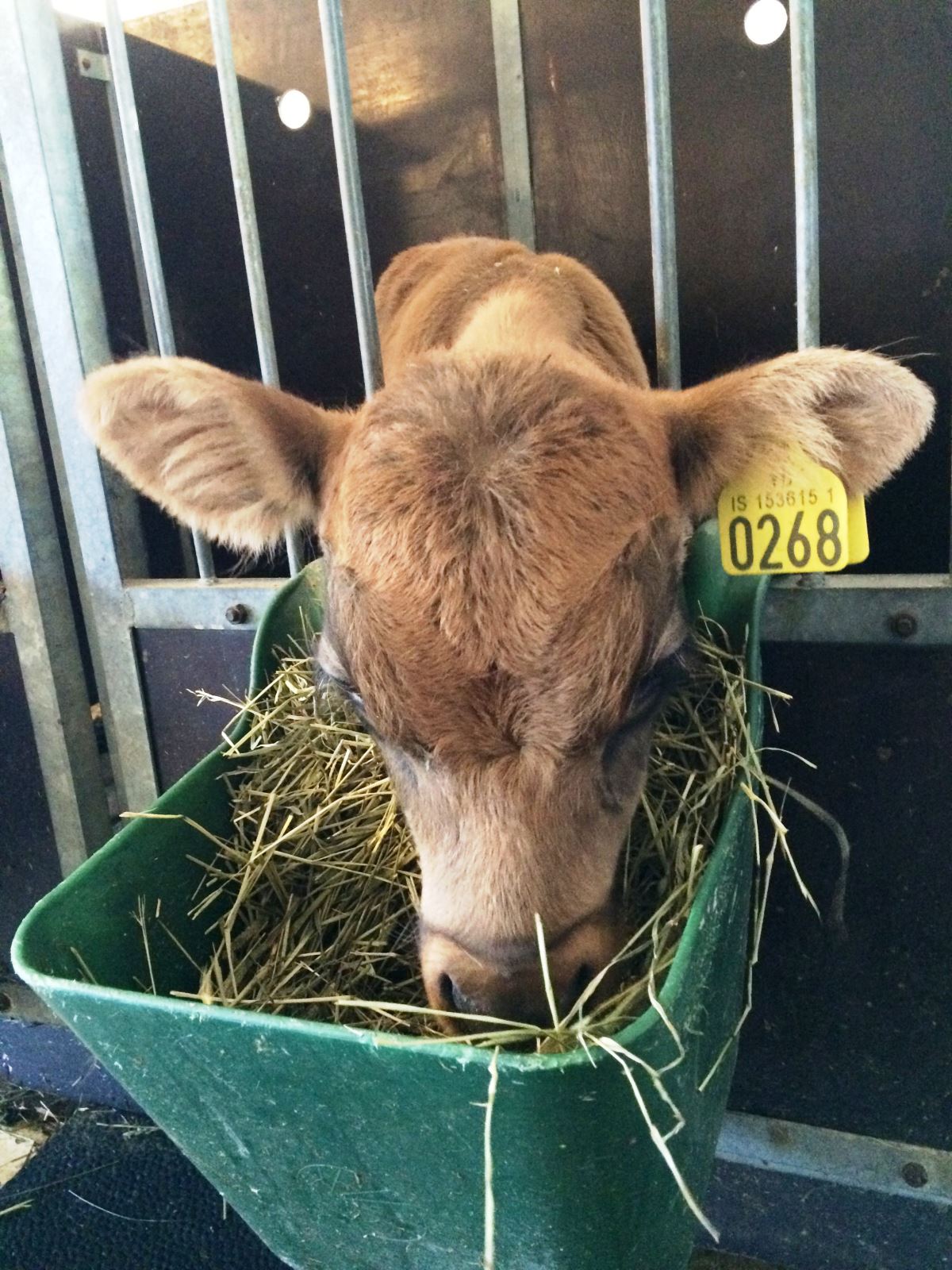 Aurora media experience
While it's entirely possible to enjoy the northern lights and marvel at the majestic dancing ribbons of light without knowing exactly how the natural phenomena is formed, the documentary makers at the I Am Aurora multimedia experience believe that a little understanding goes a long way. Here they are on hand to tell the story of the aurora borealis using real time videos and expert commentary, accompanied by CGI and time lapse footage of the northern lights supplied by NASA.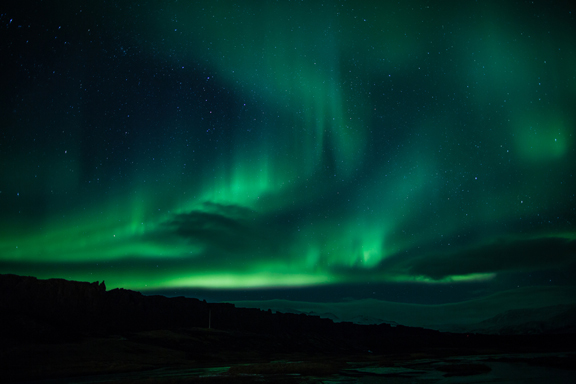 Find more inspiration on our social media and share your photos using #MyRegentMoment