The allure of crunching snow, frozen landscapes, elusive northern lights sightings and artic wildlife are tempting more and more of us to ditch a traditional sun-seeking holiday in favour of the colder reaches of our planet. With good reason, too! The fresh, cold air brings with it a sense of exhilaration and adventure and no matter which Arctic destination you pick, that feeling will linger.
As stunning as the icy glaciers and snow-drenched landscapes of the Arctic are, the weather can be harsh and erratic. Therefore, it is vital to be well-prepared with the correct clothing and equipment and at Regent Holidays, we're on hand to ensure you know exactly what to bring.
Our top tips for how to dress for the Arctic are:
Layers
Hiking boots
Gloves
Hat and scarf
Good quality gear
Optional: hiking poles, ski goggles and insulated water bottle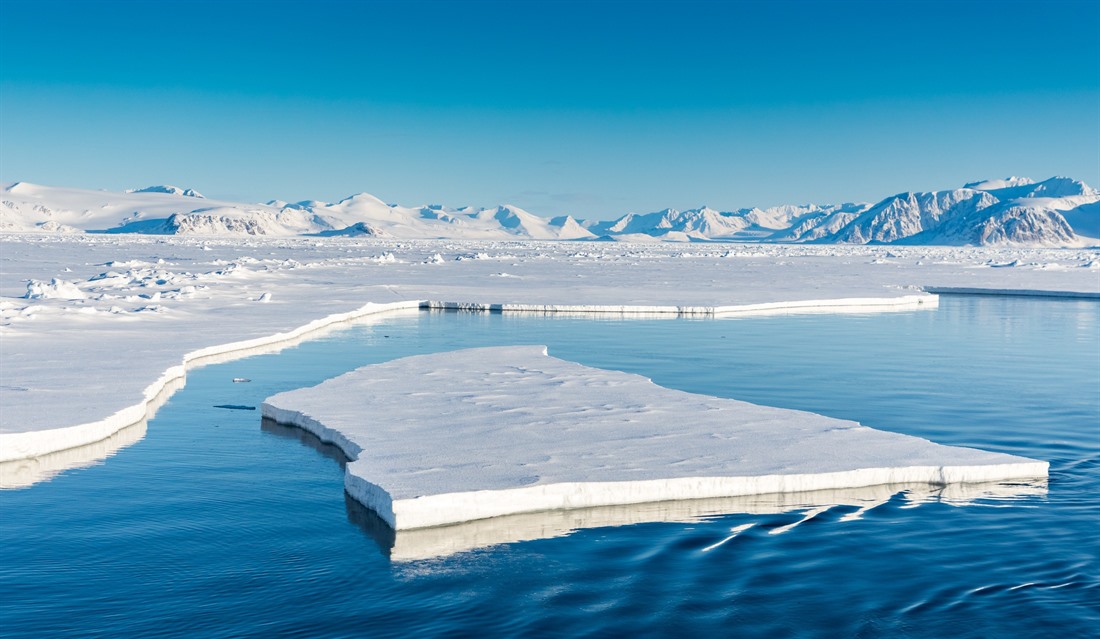 What you need to know
The Arctic typically has long, cold winters and short, cool summers. The average temperature in winter is -34°C and the average temperature in summer is 3-12°C. The Arctic is officially classed as a desert because it gets so little rain. It does, however, get plenty of snow! Particularly in Spring and Autumn. Wind is also a big feature in the Arctic as the large expanses of flat land offer no shelter, allowing the wind to sweep across the landscape.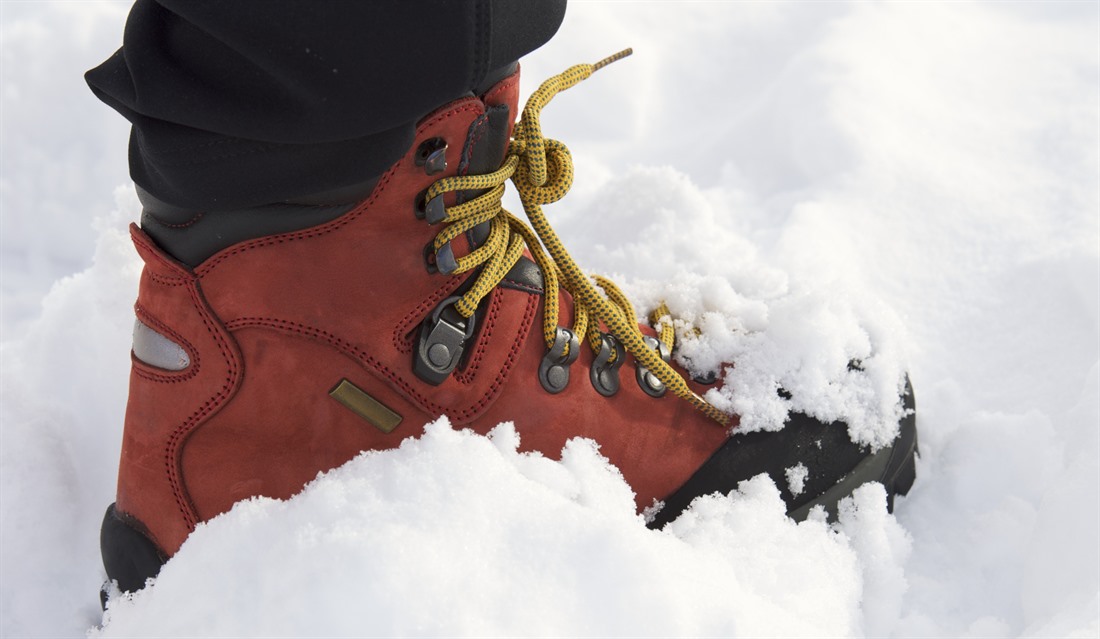 What you need to pack
Layers
The first layer is the one that sits closest to the skin and should be long-sleeved and made from nylon, silk, polyester or any other quick-drying material. Thermal underwear is also suitable. For the kind of weather and temperatures you will find in Arctic locations, it's important to layer up on both your upper and lower body.
The second layer will be your main insulation so materials like fleece, wool or down are perfect. For your lower body, we recommend windproof, and preferably waterproof, trousers. Materials that hold a lot of water and take a long time to dry, like denim, should be avoided.
The third layer is that all-important outer layer. This layer needs to provide you with protection from whatever the weather may bring. For this, we've got one word for you – Gore-Tex! It's the best protection from wind, water and of course, snow.
It's also important to note that clothing shouldn't be too tight (this goes for socks and footwear too!) as you want to give room for air to circulate between your layers.
Boots
A strong, sturdy and waterproof pair of boots is vital. Thick soles will create more distance between your feet and the icy floor, preventing them from getting too cold. Good grip helps to avert slips and falls. The ground can be ice-covered even in summer, so good grip is really important. We also recommend boots with ankle support, as these will keep you more stable and help to reduce ankle injuries.
Gloves
Keeping your extremities warm is key, and a good quality pair of thermal gloves will do just that. If you're planning to throw a lot of snowballs, then a waterproof pair is recommended!
Hat and scarf
A lot of heat is lost through your head so a nice, cosy hat will keep you toasty warm. A scarf will help to fill the gap between your coat and your neck, preventing too much cold air finding its way inside your clothes, or warm air out. It will also keep your zip from irritating your skin. A snood is a strong alternative to a scarf as you can also use it to partially cover your face if the wind gets really bitter.
Good quality gear
Quality over quantity! Our advice is always to invest in fewer, good quality items than many average quality ones. Well-made garments from good materials will make all the difference when you're out in the Arctic conditions.
Optional:
We have a few suggestions for optional extras depending on what activities you may have planned.
Hiking poles – if you are likely to be going on long hikes or want a little extra support on the icy ground then a pair of hiking poles will come in handy.
Ski goggles – if you will be dogsledding or snowmobiling then a reasonable pair of ski goggles will help to keep the snow out of your eyes as you speed across the icy wilderness.
Insulated water bottle – ideal for long hikes or periods outdoors. The insulation will prevent the water from freezing, and it reduces plastic waste!
Inappropriate or incorrect clothing can really hamper your enjoyment of a trip to the Arctic but follow our guide and you won't go wrong!
Feeling inspired? Browse all our fantastic Arctic expeditions and Northern Europe destinations.
If you enjoyed this article, take a look at:
Unleash your inner Arctic Explorer
Five reasons to visit East Iceland
Top five things to do in Svalbard in winter

Find more inspiration on our social media