With over 17,000 islands to choose from, you could spend a lifetime exploring Indonesia. But if, like the rest of us, you don't have the luxury of a lifetime to spare, you'll be faced with the challenging task of choosing between the unforgettable experiences that each of the islands have to offer. Scattered between the Pacific and Indian oceans, the country is home to wild rainforests, active volcanoes, dramatic mountain landscapes and magnificent white or black sand beaches stretching far into the horizon. And that's just above water!
It's a good job then, that Emma Brisdion has got Indonesia sussed. Here's her complete beginner's guide to exploring Indonesia.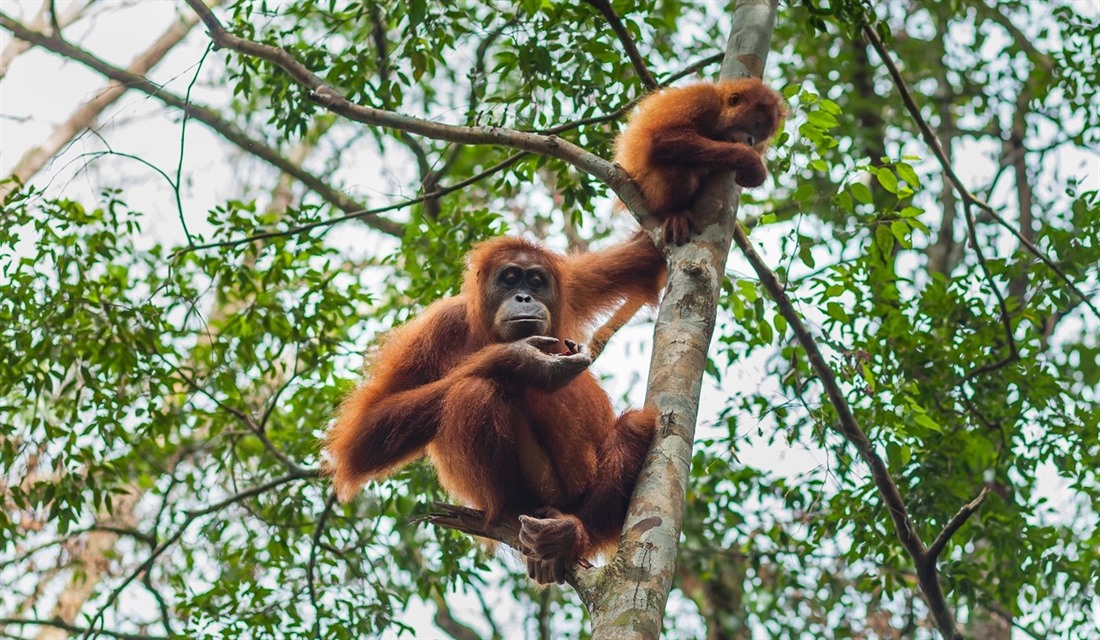 Get back to nature in Sumatra
Sumatra has made its name as one of the few remaining places in the world that you can still see wild orangutans in their native jungle. Perched along a river deep in the vast swathes of lush green rainforest, Bukit Lawang has no ATM, few guesthouses and this tiny village can only be reached by an arduous, pothole-plagued journey by road. But here the trekking guides gather, walking boots are laced and 200m away a simple stone rises out of the vegetation, stoically marking the boundary of the national park. This is where the adventures begin.
A three-day trek introduces you to a world teeming with exotic life. Huge, proud 150kg male orangutans stand their ground, watching you from just meters away. Mothers forage high up in the tree canopy, keeping a watchful eye on the infants learning to swing from vines. Playing cards over dinner the local guides insist that nature is good for the soul. Emerging from your shelter to shower under a natural waterfall as the morning sun streams through the leaves above, it's impossible to disagree.
Begin planning your orangutan trekking and complete Sumatra experience here.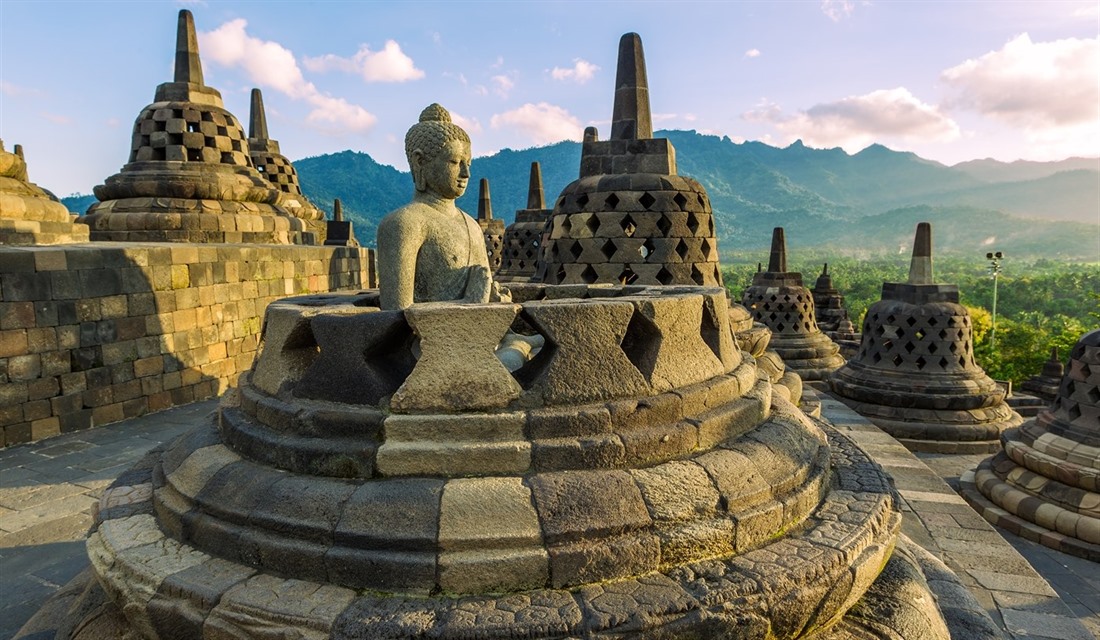 Explore the history of Java
If you're searching for a trip that comes with a flushing toilet, however, then travelling across Java - the largest of Indonesia's islands - is a must-do. Easily-reached from fascinating Yogyakarta, a historic city dotted with temples and sultanate architecture, Borobudur is the largest Buddhist temple in the world. This colossal 9th-century complex took 75 years to build and dominates the rice-paddy field-covered landscape.
Visit the iconic Mount Bromo for a captivating sunrise, before hiking up to the rim of the almighty smoking crater at Ijen. Here you'll want to don a fetching gas mask before you descend into the desolate, barren landscape inside the crater. Following the chatty community of workers, you'll experience firsthand life at the (pungent) sulfur mines that form the backbone of local communities.
Click to find out more about our 9-day Essential Java tour.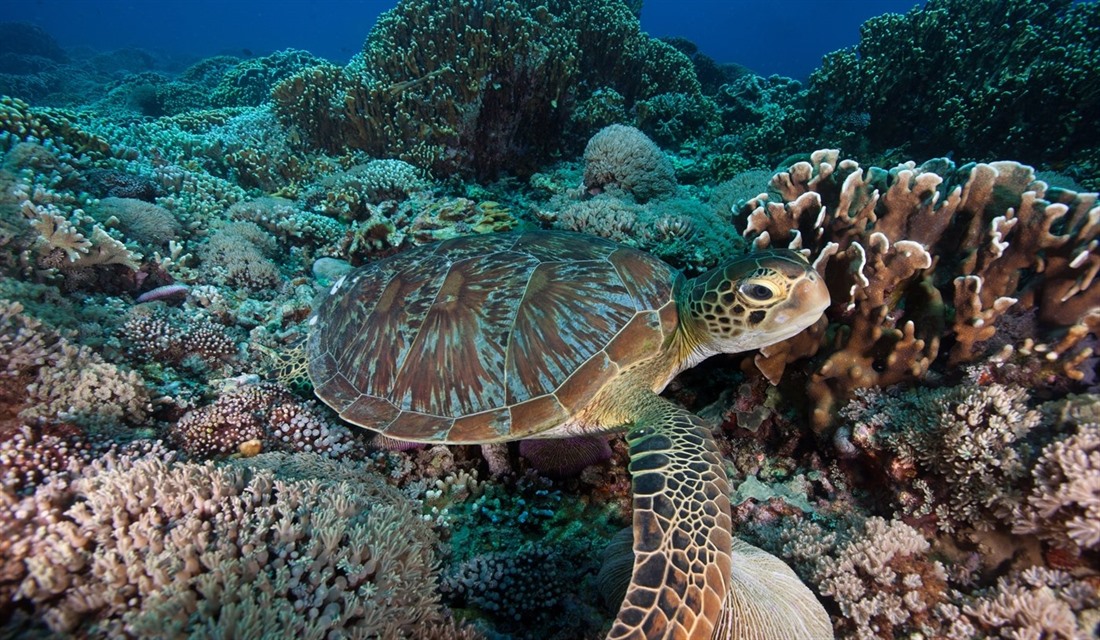 Set your sights on the beach
For the sun-seekers and wave-hunters, Bali is surely heaven. Glorious sunshine and ice-cold beers greet you under parasols on the white sandy beaches known for their world-class surf. At sunset volunteers can release baby turtles, just a few hours old, onto the beach and watch as they make their way into the ocean for the first time. Ancient temples litter the island (and indeed, all of Indonesia), springing up between terraced rice paddy fields, while coffee plantations next door produce some of the world's most expensive coffee. (Spoiler alert – the pricey Kopi Luwak coffee beans are digested by a jungle cat before roasting and grinding).
Just a short ferry-ride away, the Gilis (three tiny islands: Gili Air, Gilly Trawangan and Gilly Meno) are a diving mecca. Scuba divers and snorkelers can duck beneath the warm to immerse themselves in a world teeming with colourful fish, manta rays, sea turtles and baby reef sharks. Huge, gentle whale sharks even migrate leisurely through the waters. Indonesia effortlessly takes its place among the world's greatest dive spots. A little further along the chain of islands, Komodo is known first and foremost for its formidable residents; the Komodo Dragon.
Explore Bali and Komodo with our 14-day Komodo Complete tour.
But the real jewel of Indonesia is not found on one island alone. Always friendly, eager to share stories and show you their country, the Indonesians radiate an inspiring contentment and give a truly genuine, heartwarming welcome.
Our entire collection of Indonesia holidays can be found here. Give our knowledgeable (and friendly) Travel Specialists a call to plan your trip.
Find more inspiration on our social media #MyRegentMoment