With lots of happy travellers departing to Lapland, Iceland and other wintry destinations, we're feeling full of Christmas spirit.
To us, Christmas means log fires, trees loaded with decorations, mince pies and maybe a Church service on Christmas morning or midnight Mass with the whole family.
However, there are some places in the world where the Christmas traditions are very different.
We've rounded up a selection of the ones that seem the strangest to us—although of course what's odd to us is completely normal for millions of people!
These Christmas traditions that we've compiled are customs from countries including:
Japan
Norway
Sweden
Ukraine
Greenland
Latvia and
Finland
Read on to find out the seven Christmas traditions we find most strange.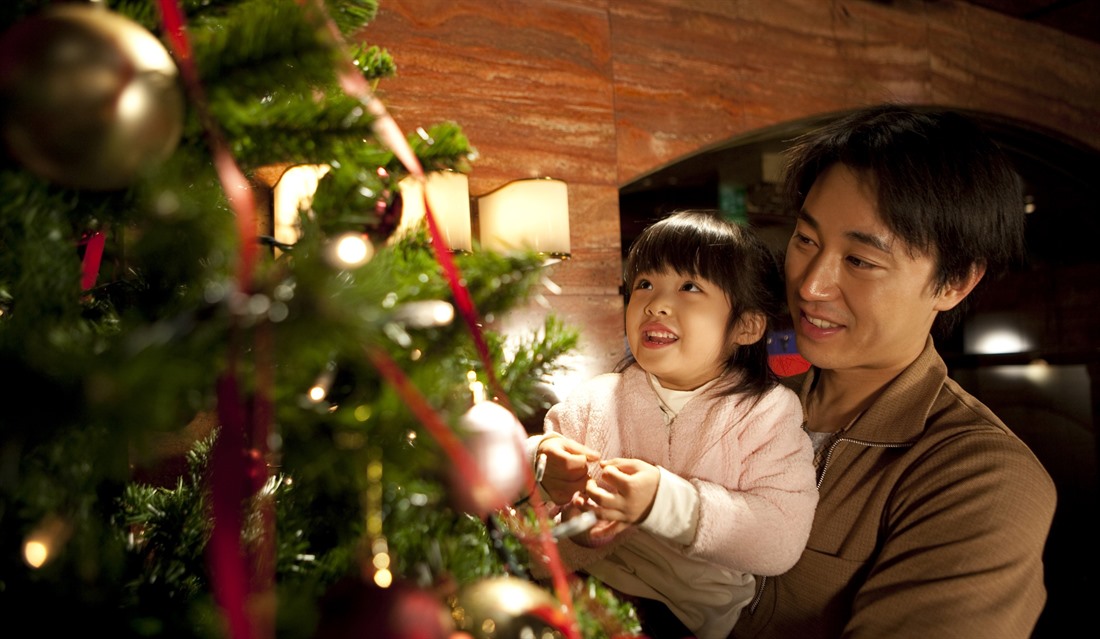 1. Christmas with KFC in Japan
When you think of Christmas, your mind does not automatically go toe Kentucky Fried Chicken. However, in Japan, it is the first thing they think of.
But how did this happen? In December 1974, KFC began to promote itself as the ideal Christmas meal. Since then, a Christmas trip to KFC has become part and parcel of the celebrations for many families. In fact, an estimated 3.6 million families gather together to share a KFC bucket every year.
This tradition means KFC is incredibly busy in Japan throughout December. Many families choose to order their Christmas KFC meal weeks in advance, and those that don't may be forced to wait hours due to the number of people with the same plan.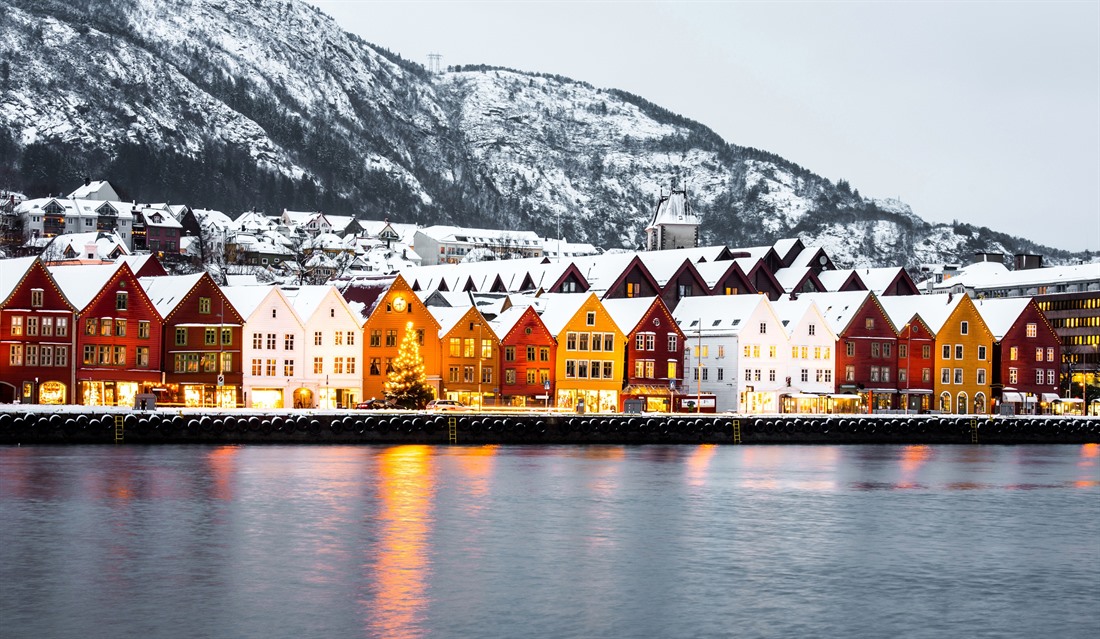 2. Hiding broomsticks in Norway
Various newspapers have reported on this strange tradition in Norway. According to these sources, Norwegians traditionally hide all the broomsticks in the house on Christmas Eve to discourage the evil spirits who become active at this time from breaking in and stealing them.
Sadly it seems like this one might have been a trick played on a gullible journalist by a Norwegian with a great sense of humour, as various Norwegians on TripAdvisor have said they've never heard of anyone doing this in their homeland before.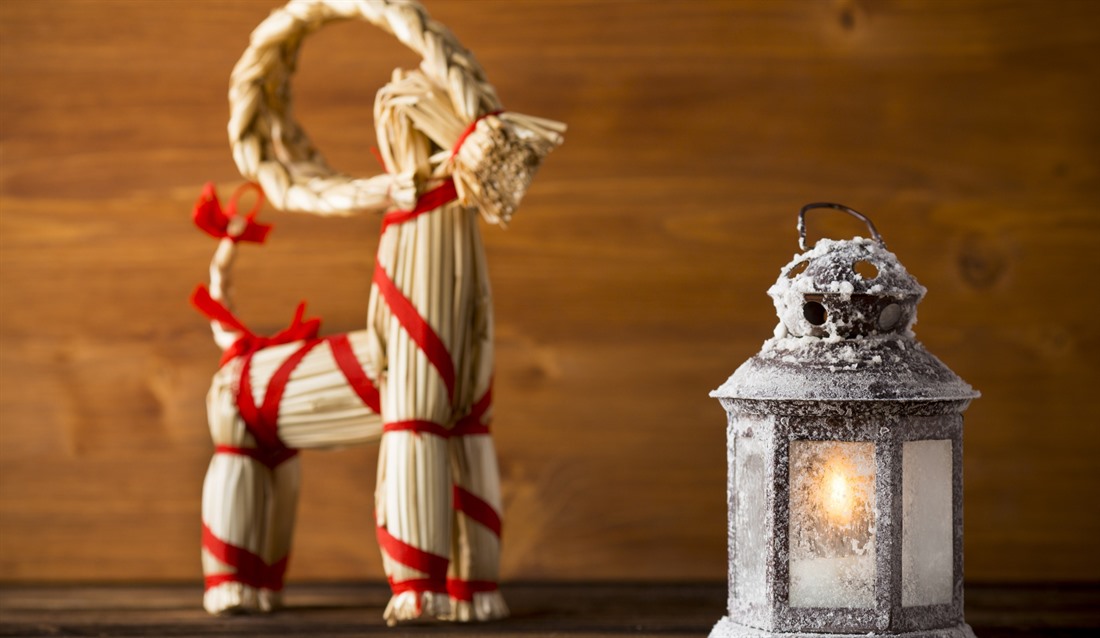 3. Building up (and burning down) the Christmas goat in Sweden
On of the Swedish Christmas traditions that is famous more for its infamy than its joy is the tale of a goat in southern Sweden.
Every year, an enormous goat is constructed in Slottstorget in Gävle, Sweden. It is a gigantic version of the traditional straw Swedish Yule goats and it stands tall and proud in the square for the whole of the Christmas season.
Or at least, that's the idea.
Most years, vandals get to the Gävle goat and burn it down. Although illegal is has become a Christmas tradition and a mark of pride if the goat is able to be destroyed.
Fortunately, the local fire station is just around the corner and the blaze can usually be put out before the goat's skeleton is damaged, and the city rebuilds the goat in time for Christmas.
The Gävle goat has now been damaged or destroyed an astonishing 37 times. Despite this, it is able keep up a Twitter feed. There is even a live feed this year for those avid arsonists from around the world.
In order to prevent arson and the Goat being destroyed, more and more elaborate security measures have been enacted. In 2019, this now includes:
Double Fence
24-hour CCTV
24 guard patrol with a K9 unit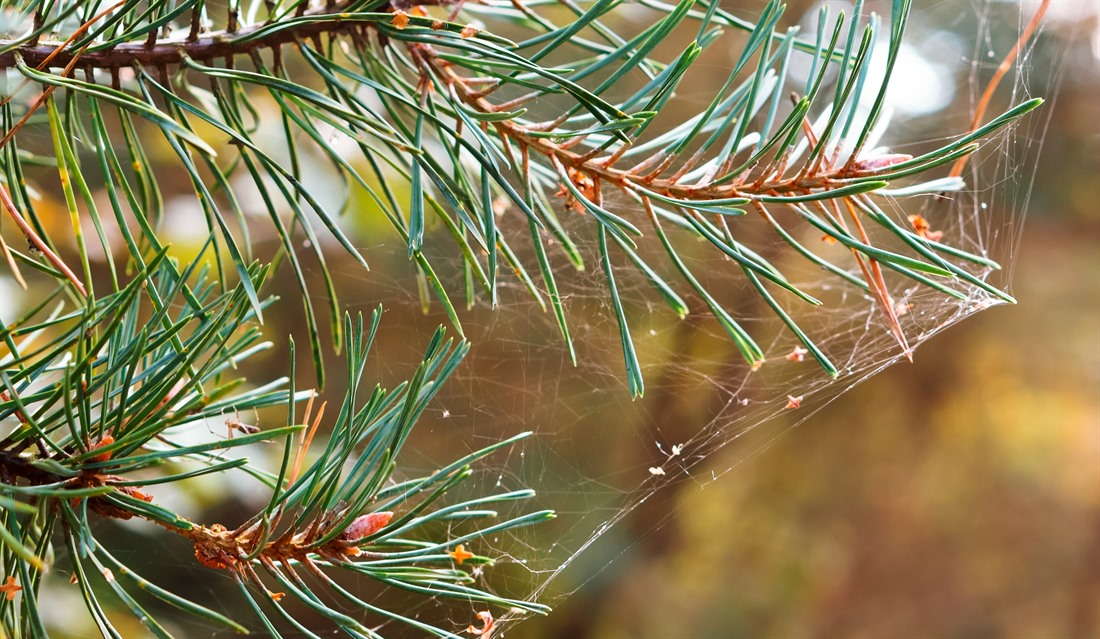 4. Decorating Christmas trees with cobwebs and spiders in Ukraine
In Ukraine, a legend tells of a poor widow and her children who cared for a tree that grew through the floor of their hut, eager to have a Christmas tree to decorate for the first time. When Christmas came around, the children went to bed desolate because they couldn't afford any decorations.
Overnight, a spider covered the tree in cobwebs, and when the rising Christmas morning sun struck the webs they turned to silver and gold. The widow and her children never lived in poverty again.
To honour this tradition, many Ukrainians decorate their trees with false cobwebs and spiders.
Interestingly, the spider legend is also one explanation for a tradition more familiar to us: hanging tinsel on our Christmas trees.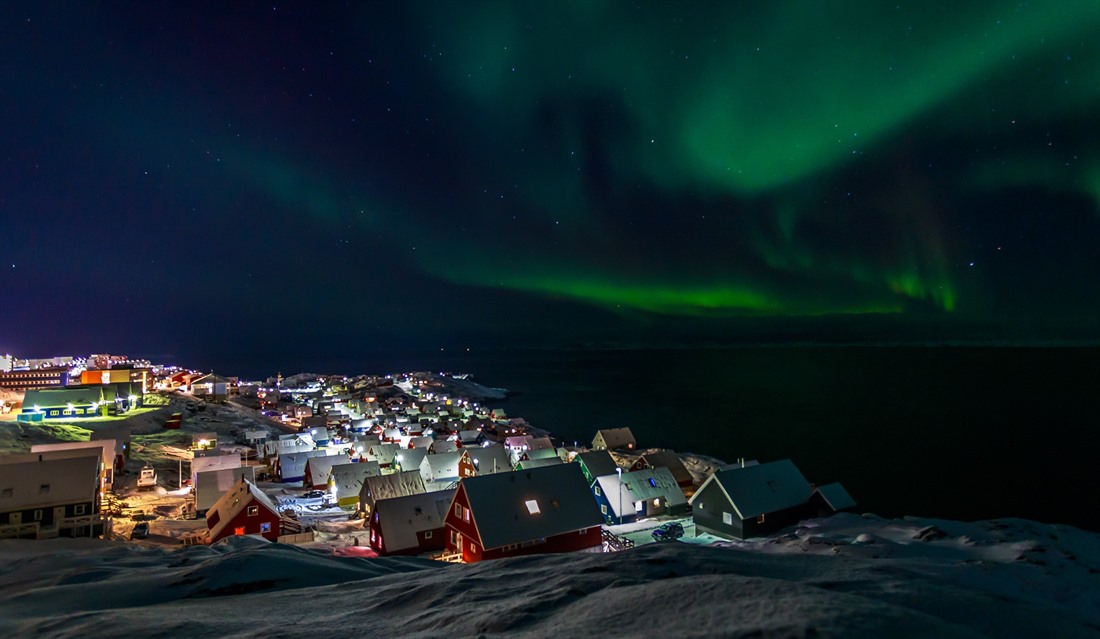 5. Eating raw whale and decomposed auks in Greenland
Although it doesn't sound very appetising to us, in Greenland mattak and kiviak are considered a great delicacy reserved for Christmas.
Mattak is whale skin with some blubber attached that is supposed to be chewed, but is often just swallowed as it can be a little tough. Apparently it tastes like coconuts. If you've tried it, get in touch and let us know if this is true!
Kiviak is made from the raw flesh of auks, a small Arctic bird. The auks are buried in sealskin a long time before Christmas and then dug up to eat when they have reached an advanced stage of decomposition.
While we're inclined to stick with our mince pies and chocolate Yule log, we have to admit our interest is piqued by these two dishes.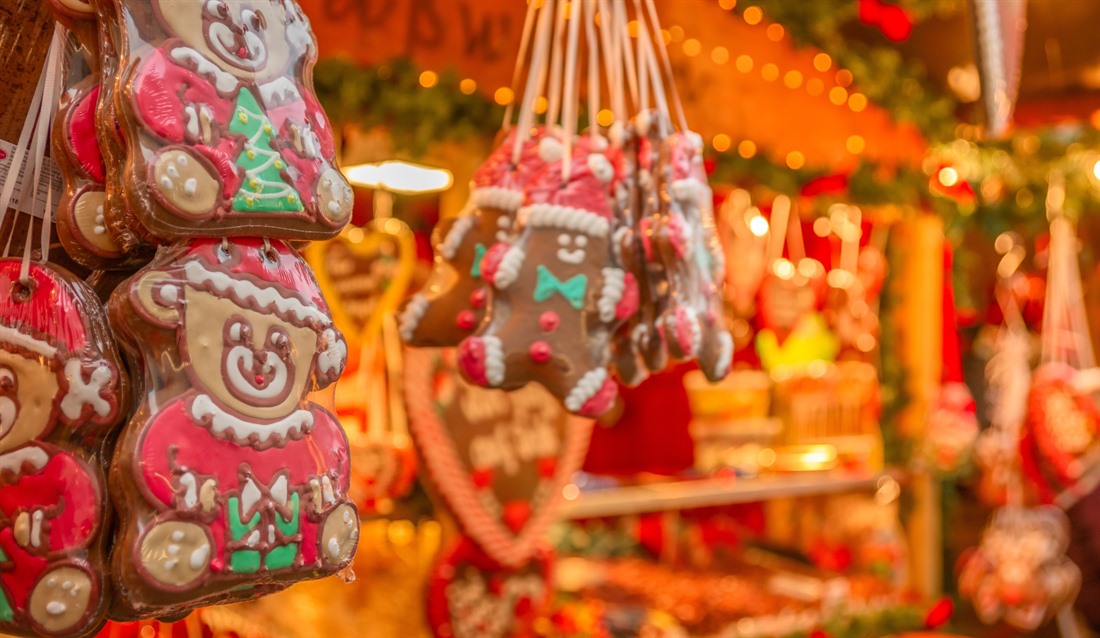 6. Giving treats to the Christmas mummers in Latvia
In Latvia, mummers roam the streets during Christmastime.
Dressed in masks depicting animals, or more macabre figures like Death and living corpses, mummers knock on doors and are greeted with treats and often an invitation inside to dance and celebrate with the household. If, however, the individual is recognised underneath the costume, then they will have to remove the outfit.
The tradition says that when you treat the mummers well, they bring blessings to the house and encourage fertility whilst scaring bad spirits away.
Another Christmas-related fact you may not know is that Latvia is thought to be the home of the very first Christmas tree.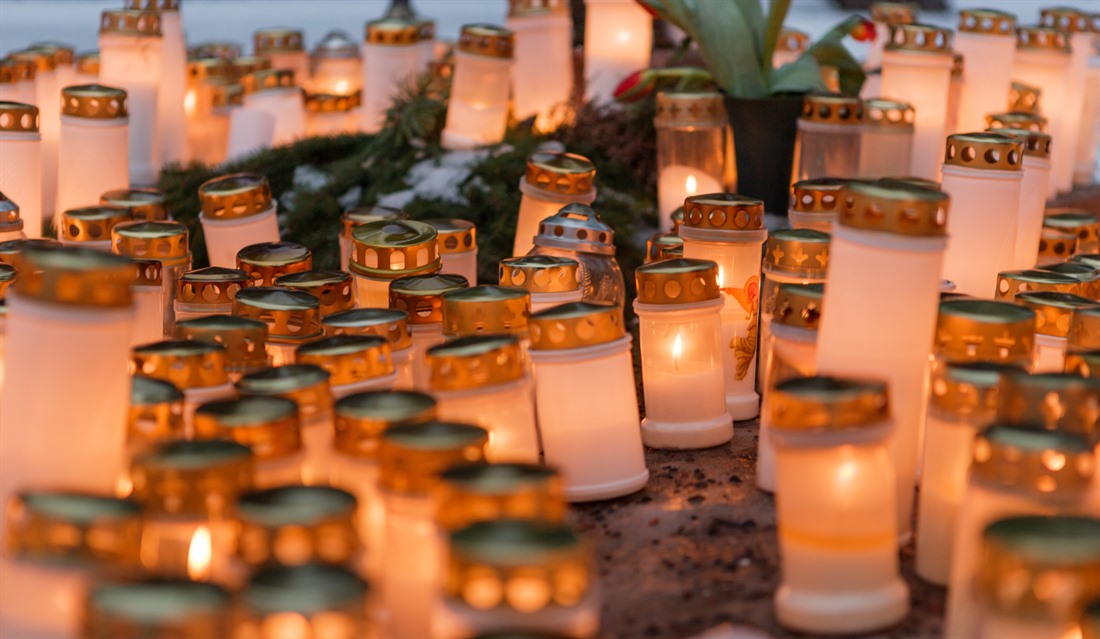 7. Carpeting graveyards with candles in Finland
This one might be thought of as a little morbid, but in fact it is surprisingly uplifting—and beautiful too. On Christmas Eve, families in Finland visit the resting places of their lost loved ones and light a candle to place on the grave.
Not only does this tradition help people to remember those they have lost, it turns cemeteries into tranquil, glittering havens of light that some choose to walk in just to appreciate their beauty.
The Finnish take this tradition seriously - as many as 75% of Finnish families take part.
Find more inspiration on our social media #MyRegentMoment