If this past year has taught us anything, it is how to adapt. The whole world has been adapting to a 'new normal' that sooner or later will fade away to a distant memory and we will (eventually) laugh and remember when our lives revolved around Zoom calls, the torture of home schooling and the endless Netflix trawling. But, if we can take one real positive from the past year, it's how well many of us have adapted to working from home. Our offices may still be standing empty but as the time approaches to return, many of us are asking ourselves if we really want to go back to the daily commute and temptation of overpriced, on-the-go coffee and sandwiches. So, considering that here at Regent holidays are never far from our minds, we had an idea - 'workations'!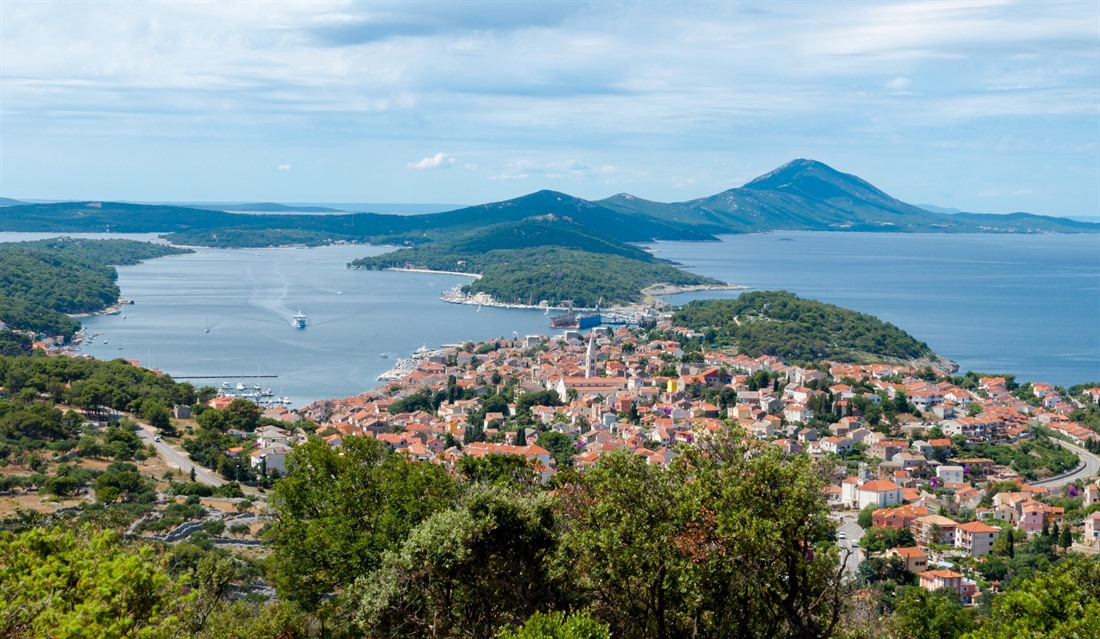 Wouldn't it be great, post May 17 and travel restrictions permitting, to jet off to warmer climes for several weeks without using all of your precious holiday allowance in one go? To combine a week's worth of sun and sightseeing with a week or two of work? Turns out we aren't alone in thinking this way and the Croatian National Tourism Board have taken on this exact initiative to help get the country's vital tourism sector back on track, introducing a one-year temporary stay for digital nomads. This got us thinking again; Croatia has a myriad of stunning locations that would provide a great base for a digital nomad, but ultimately, we could think of nowhere better than the island of Losinj; the perfect combination of beach, culture and mountains. Our partners on the island have been welcoming digital nomads for the last few years and they have found the island to be the ideal place to work and play.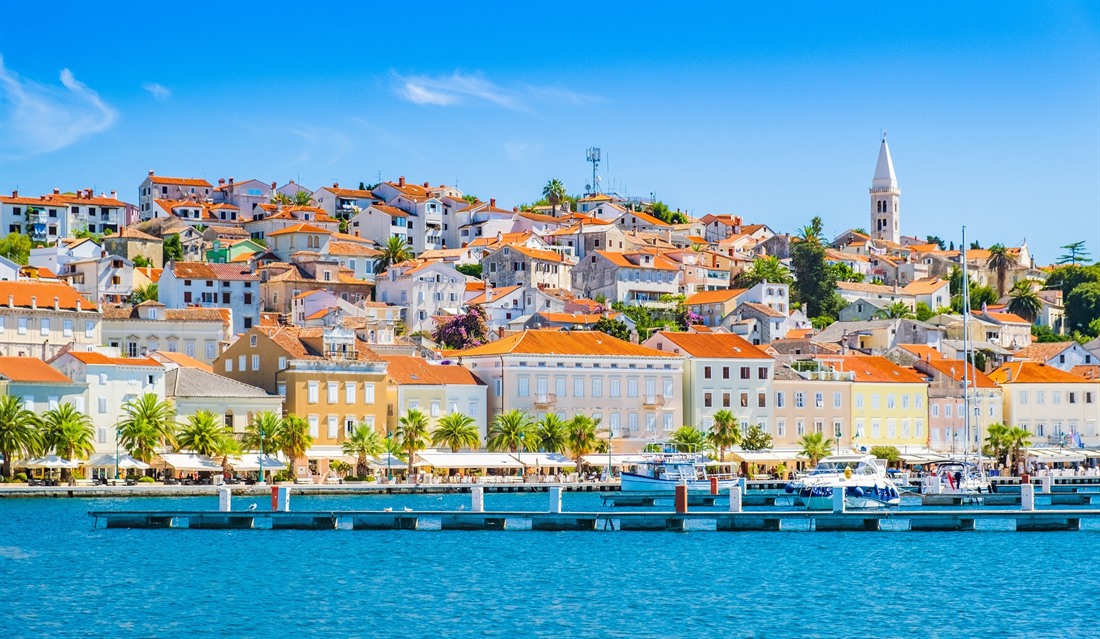 Flying into Pula, on Croatia's northern Istrian peninsula, you can collect a rental car and drive across to the port of Brestova for one of the regular ferries over to Porozina on the island of Cres. From here it's around a 1.5 hour drive down to the 31km long island of Losinj. The island became popular during the reign of the Austro-Hungarian Empire due to its special microclimate; a combination of geographical, climactic, biological and botanical factors that make the island particularly pleasant for anyone with respiratory conditions.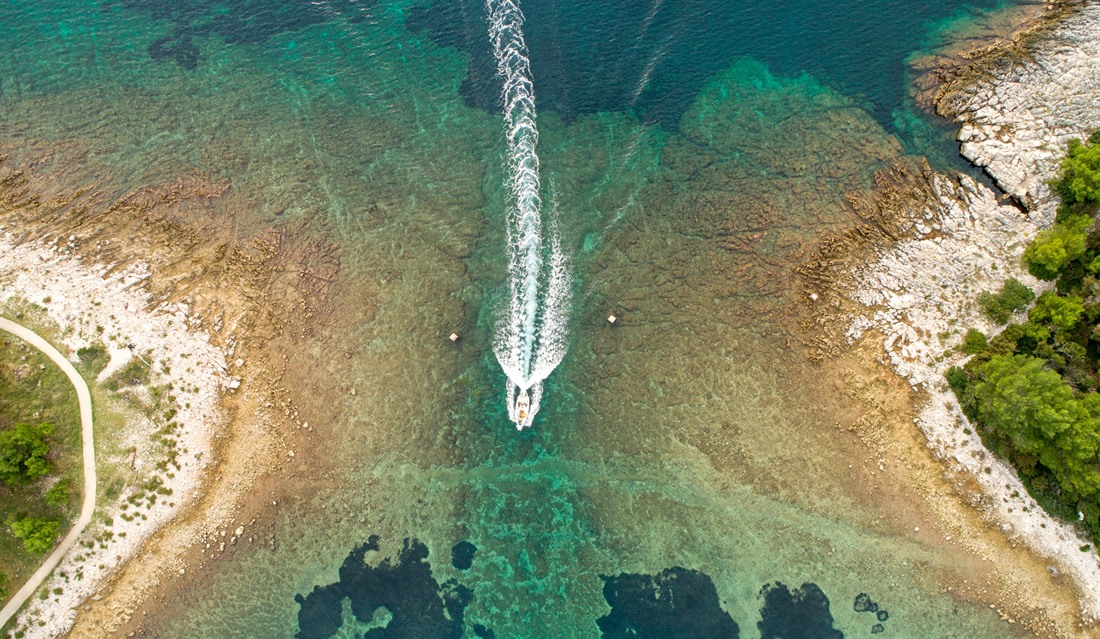 There are several hotels and many apartments and villas located on the island to serve as your base. From here, a range of different activities await including; island hopping around the archipelago, uncovering hidden history at the Apoxyomenos Museum, dolphin watching safaris, cycling, diving and sailing. Autumn is the perfect time for visiting Losinj, when the summer crowds have died down and the weather is warm and temperate. You could easily find the perfect accommodation from which to work (with reliable wi-fi of course!) so when the actual business of 'holidaying' comes to an end, you're ready to get down to business by day and still enjoy that evening sundowner on the terrace by night!
Our Losinj & Istria Escape can be adapted to suit anyone interested in the digital nomad lifestyle. Please enquire for a tailor-made quote.
If you enjoyed this blog, you'll love:
Top 5 islands in Croatia you've never heard of
In pictures: Croatia's most beautiful islands

Find more inspiration on our social media