Crystal clear waters, rugged Dalmatian coastlines and a stunning smattering of islands, big and small: it's no wonder that in the summer, sunseekers from all across Europe flock to Croatia.
Though the crowds have heard of Hvar, there are over 1000 more to choose from that you've never considered before. With sheer number on their side and such diversity among them, we're ready to give you a helping hand choosing the perfect one for you.
Read on for our top five Croatian islands you've not heard of.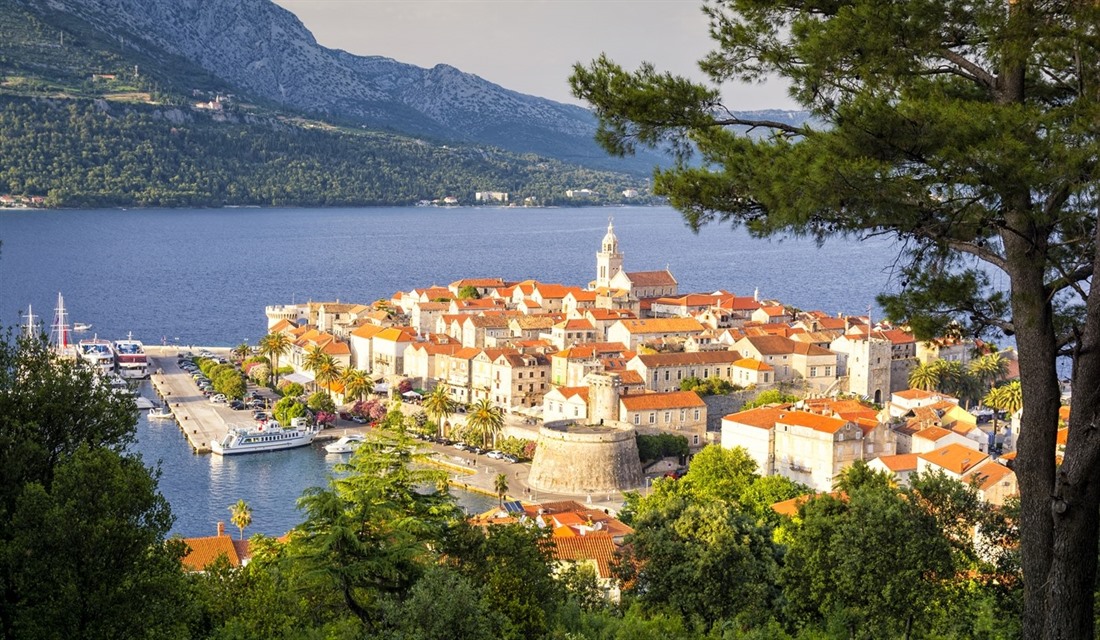 Korčula
Known as one of Croatia's largest and most attractive islands, inland Korcula is littered with picturesque vineyards and olive groves while its sun-drenched coast boasts over 190 rocky coves, sandy beaches and turquoise waters. Korčula town is famed for its preserved medieval fortifications; towers rise, ancient walls still protect the harbour and a central square sits overlooked by the 14th century Cathedral of St Mark. With size on its size, this island is the perfect choice for a holiday that combines beach time with active exploration – walking trails wriggle across the island, connecting Franciscan Monasteries with Korčula's best viewpoints.
Explore Korčula on our Highlights of Croatia Fly Drive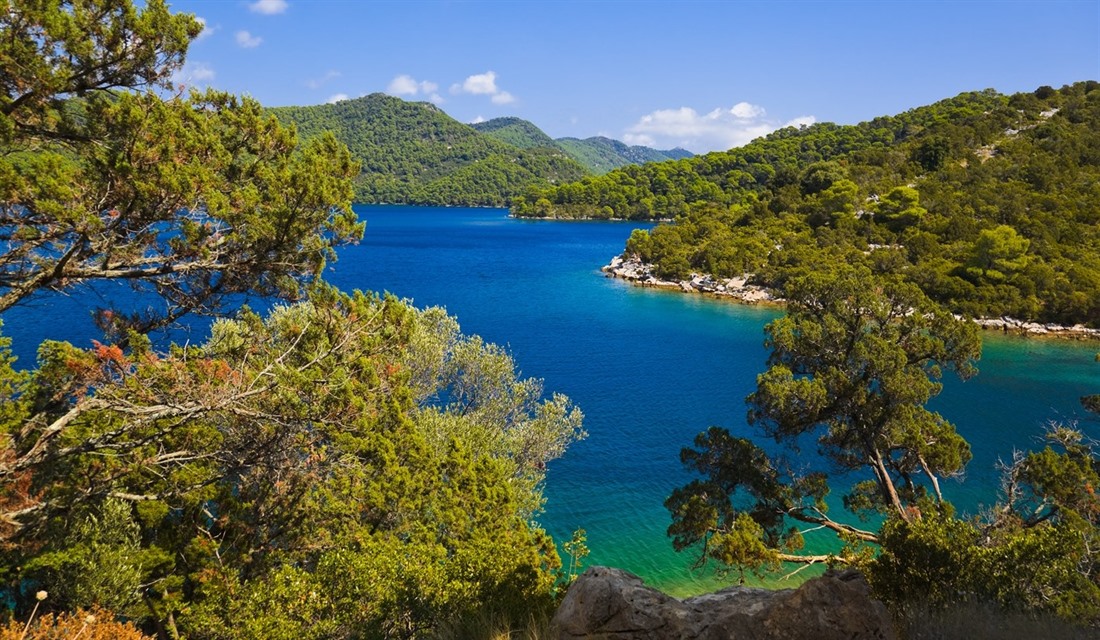 Mljet
Mljet is one of Croatia's greenest islands, mostly covered in dense Mediterranean forest though also home to fields, vineyards and olive groves. The northern part of this Dalmatian gem is a protected Croatian National Park and saltwater lakes inject spectacular pockets of blue into the scenery and are perfect for kayaking and swimming. The surrounding coastal waters are bursting with abundant marine life and several shipwrecks make for a fantastic scuba diving experience. Though often added as a day trip to Croatian holidays, this island is well worth a long visit in its own right; legend has it that Odysseus fell in love with Mljet and spent seven years here.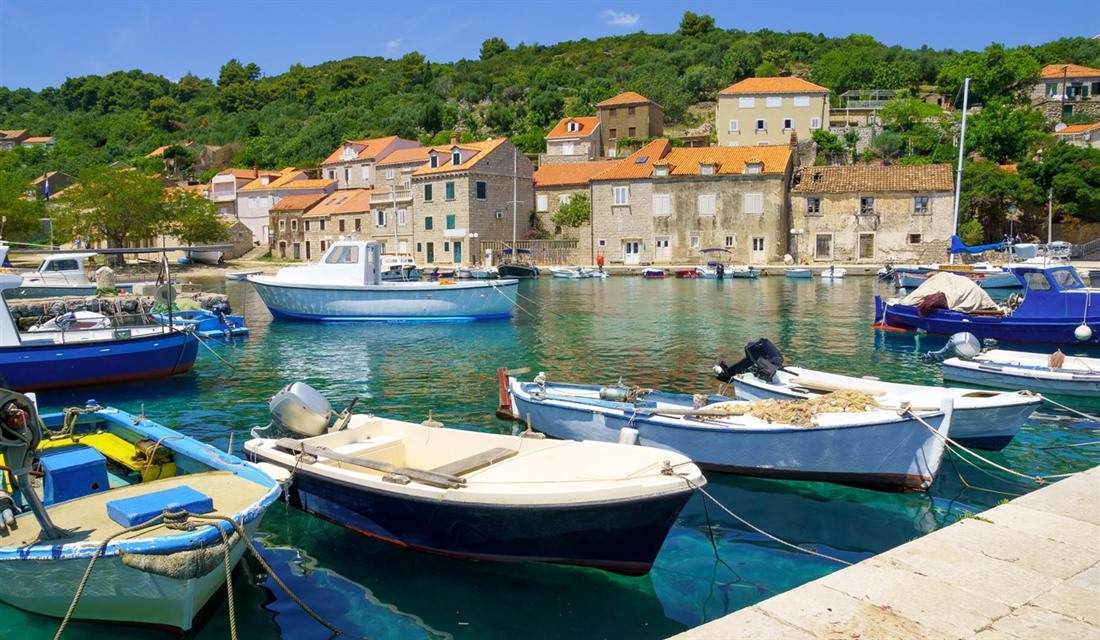 Elaphiti islands
Thirteen small Elaphiti islands lie just off the coast of Dubrovnik, though only three are inhabited. Lokrum, Sipan and Kolocep are forested and hilly, dotted with small villages and the perfect place to seek a slow, relaxed pace of life in Croatia. Escape modern transport all together in Kolocep; this 2.4km long island has a no-car policy and spend an afternoon on the naturist beach if you dare. Lopud is famed for having the best beach of the Elaphiti islands while Sipan is the largest of the archipelago, loved for its wine, olive and fig production.While day tours bring visitors for a few hours, spend a night or two on the islands to catch a glimpse of traditional Adriatic village life after the crowds return to their ferries.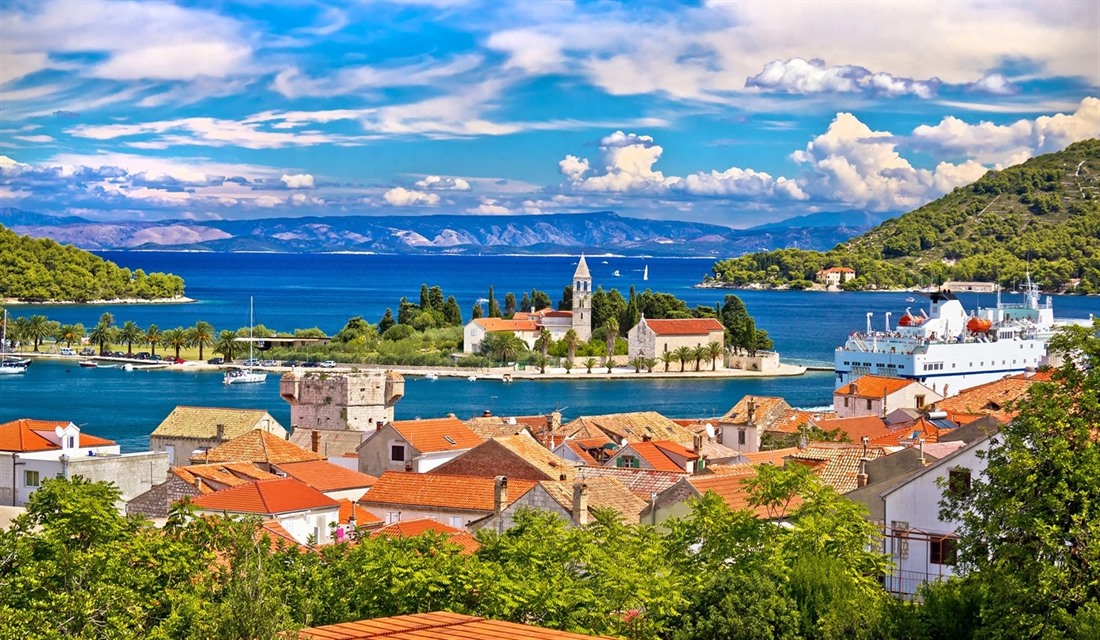 Vis
Set sail for Vis, the furthest inhabited island from the Croatian mainland. Between the 1950s and 1989, foreign tourists were unable to visit Vis, as it was used as a military base for the Yugoslav Army though since the independence of Croatia it has slowly reopened. Its isolation ensured that Vis was left behind as the rest of Croatia began to develop and modernise, but where once the locals left in search of work, visitors now relish for its traditional Adriatic authenticity. Miles of vineyard produce some of the country's best wine and a thriving fishing industry keep the culinary scene bursting with fresh seafood.
Speak to our Croatia Travel Specialist, Ellie, about visiting Vis on a tailor-made holiday on 020 7666 1349 or enquire here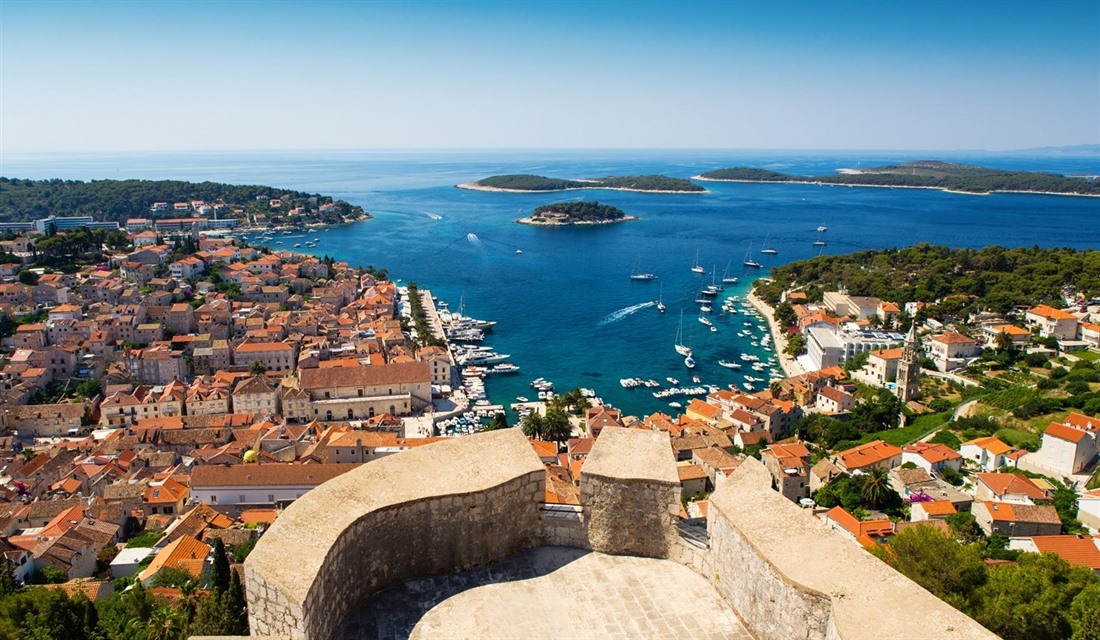 Hvar
But the old favourites are famous for a reason and the stunning island of Hvar, just a short ferry ride away from Split is no exception. Once you've toured the ancient Roman streets of Diocletian's Palace in UNESCO-listed Split, hop over to Hvar. Follow the coastline around to find a private bay in the south or venture inland to see Hvar's lilac lavender fields. It is also worth spending some time in the old port town of Hvar, where marble streets and Gothic palaces are protected by 13th century walls. Here locals open market stalls, glitzy yachts bob gently in their berths and small boats can be hired to explore the surrounding tiny islands.
Connect with us #MyRegentMoment