At Regent Holidays, Iceland is one of our favourite destinations. There really is nowhere quite like this incredible country, which has so much to offer, we can't help but return again and again.
So, here are a few reasons why our team believe one visit to 'the land of fire and ice' just isn't enough...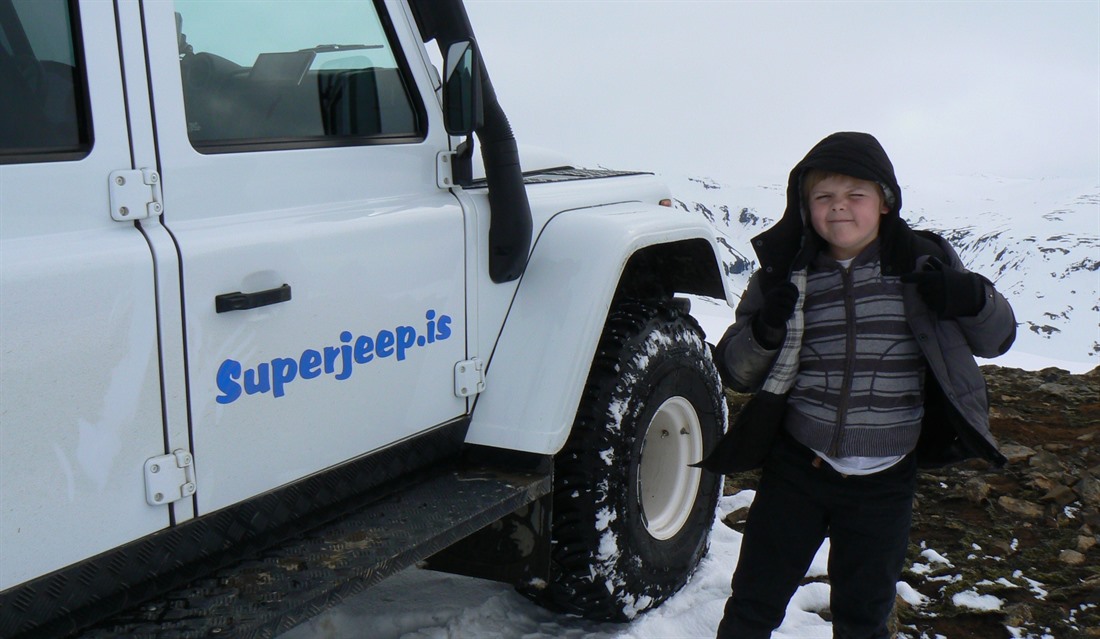 Jack
(Nephew of Andrea, our Brand Manager)
I've been lucky enough to visit Iceland three times already and I would love to visit a fourth, fifth and sixth... in fact, I would move to Iceland tomorrow if I could!
I love the Icelandic people. I've met some of my aunty Andrea's business partners and they're so lovely and friendly. Icelandic children are really kind – they let me go on the slide in the pool before them!
I always get to do something new every time I visit, but I still love sea angling and swimming in lots of different pools like the Blue Lagoon, Secret Lagoon and a few different pools in Reykjavik. On my last visit we went swimming in the local pool in Húsafell and there were only six of us in it!
I really like learning about Icelandic geology and volcanoes – it's really useful for my geography in school. I absolutely love going with Superjeeps too – we went off-road through small rivers and up steep banks – it was so much fun. I loved driving in the snow to the top of the glacier. I would really like to be a Superjeep driver when I grow up – that would be a perfect job living in Iceland!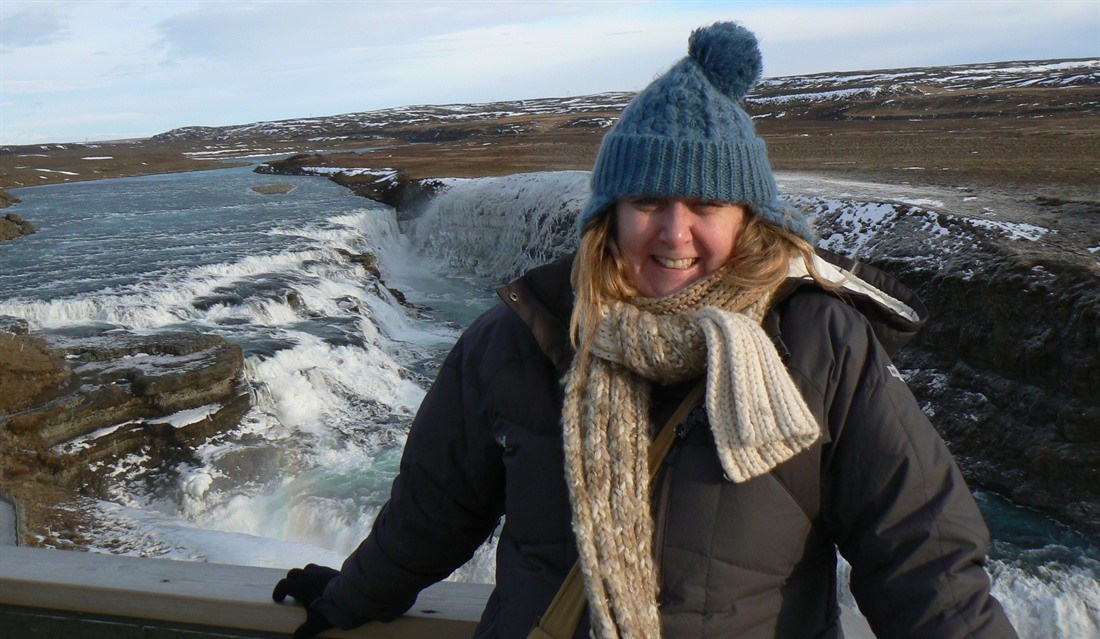 Andrea
(Our Brand Manager)
I've lost count of the number of times I've visited Iceland for work and for my own holidays. There's something so restorative about getting off the plane in Keflavik, buffeted by winds and gulping in that pristine air with a slight smell of sulphur.
I still feel excited to see the otherworldly moss-covered lava fields en route to Reykjavik. And, while I never tire of a dip in the Blue Lagoon, there is always some new experience to enjoy in Iceland.
I absolutely loved experiencing FlyOver Iceland on my second to last visit to Iceland. It was incredible – the feeling of flying, wind in my face soaring over the stunning landscape. I really recommend anyone to try this when visiting Reykjavik.
Last summer, I was lucky enough to visit Iceland in July. To see the verdant colours of the countryside, under the light of the midnight sun, made me fall in love with Iceland all over again. To swim in the Secret Lagoon with the warmth of the evening sun, rather than the brisk winter wind, was simply amazing!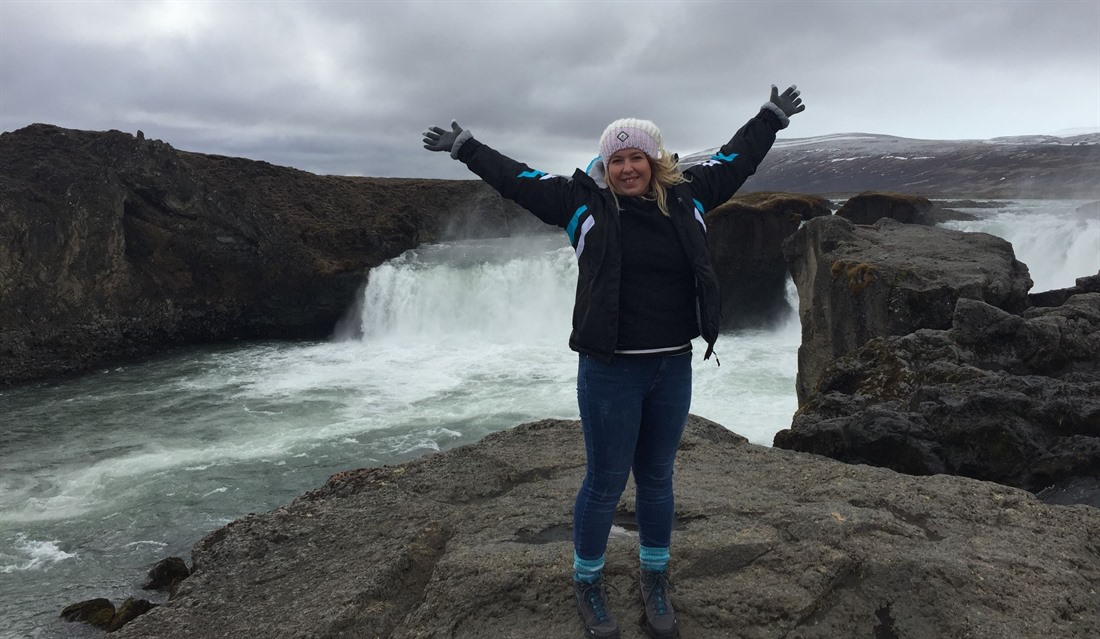 Ella
(Our Iceland Travel Specialist)
Iceland is one of those countries that you can visit time and time again, yet always experience something new. Summer and winter offer very different experiences, so it's certainly worth visiting at both times of the year.
Between September and April, there's always the possibility of seeing the Northern lights.
Fly-drives in winter are certainly possible, but most people opt for a Reykjavik city break, with its fabulous restaurants, shops and museums. From Reykjavik, trips to attractions such as the Golden circle and Blue lagoon can also be arranged.
In contrast, May through to August offers close to 24-hours of daylight a day, a phenomena called the 'midnight sun'. The warmer temperatures and longer daylight hours offer more freedom to explore the full circle of Iceland and its stunning countryside.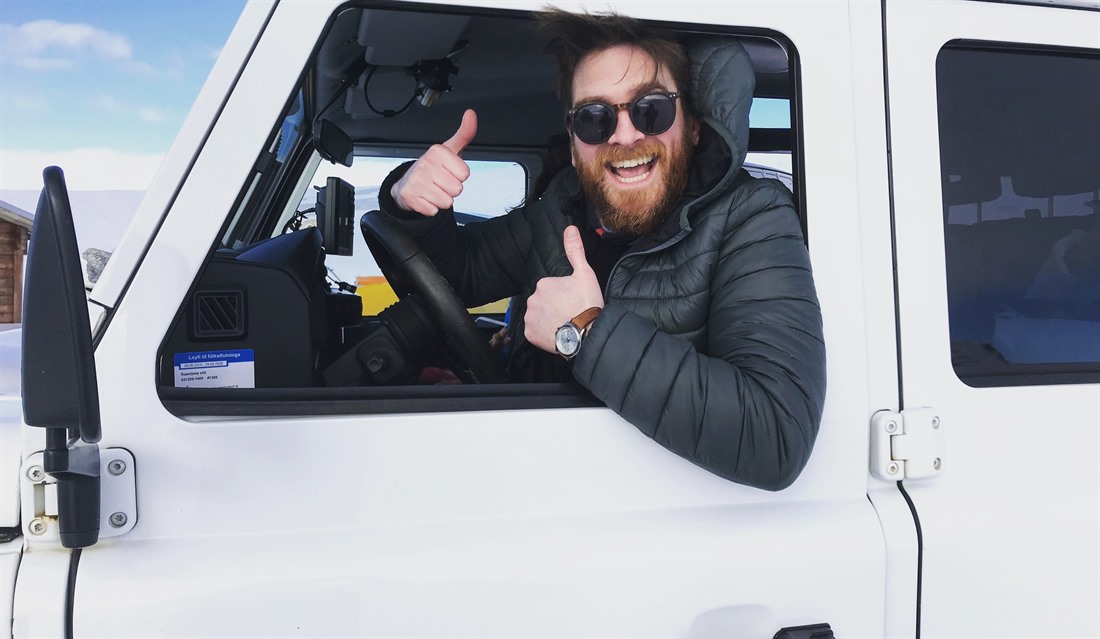 Rob
(Our Iceland & Arctic Travel Specialist)
Having spent a total of four weeks in Iceland, I still always look forward to my next trip - there's just so much to experience! I'm a huge fan of spending time in the capital before collecting a hire car and exploring on your own terms as there is always somewhere that will take you by surprise as you travel. Both times I've travelled was during Winter exploring the South coast and the Snaefellsness Peninsula on the West; not only are they simple to navigate, even when experiencing all the seasons as you go, but the scenery really is incredible.
My next trip will be exploring the central Highlands – the F26 route from South to North is only accessible during the summer months; this is remote frontier country, the rewards being endless with the Landmannalaugur geothermal area flanked by colourful mountains and lava fields, turning into glacier vistas either side as you head towards Myvatn in the north.
After that, I'll have to return yet again and explore the north coast... then the west highlands... then the east fjords...
Feeling inspired? Browse our collection of Iceland holidays.
If you enjoyed this blog, you'll love:
Top reasons to visit Iceland in summer
Adventures on the Arctic Coastway

Find more inspiration on our social media