As the dark nights have drawn in, we've been using the opportunity to curl up with a book or in front of a screen as much as possible. When it's freezing cold outside, it feels wonderful to tuck up under a blanket with a mug of tea or coffee and to sink into a fictional world.
Seeing a location on film or reading about it in a book can make you want to go on holiday there if you've never been before, or perhaps make you think differently about a destination you've already visited.
We've rounded up a list of our 7 favourite places that we've seen or read about recently. Read on to find out some of the exciting real-world locations that inspired fiction – all of which you can travel to with Regent!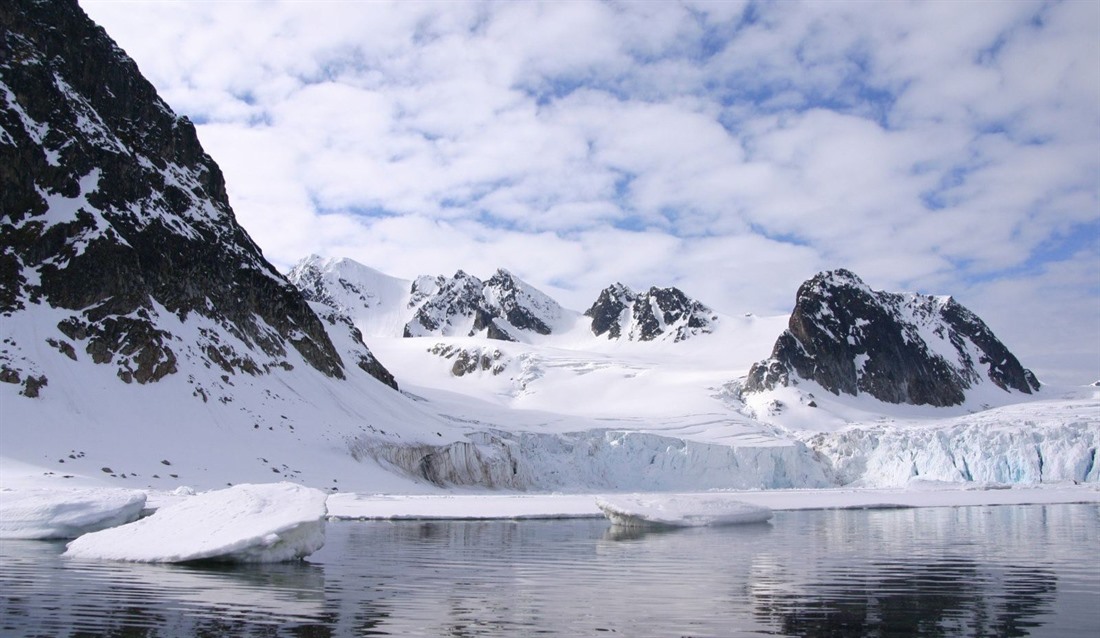 1. Svalbard, His Dark Materials
The BBC and HBO have co-created a spectacular adaptation of Phillip Pullman's famous trilogy, His Dark Materials, which began with Northern Lights. The first episode of the show, Lyra's Oxford, aired on Sunday 3rd November 2019.
His Dark Materials sees the main character, Lyra, journeying north to a parallel-world version of Svalbard, a Norwegian island in the Arctic Circle.
Our Svalbard sadly doesn't feature talking, armoured ice bears and when you see the northern lights, there won't be a parallel-universe city in them!
However, Svalbard is still an incredible destination, with dramatic icy landscapes, fascinating wildlife, and plenty of winter activities to keep visitors busy. Click here to read our top picks for things to do in Svalbard this winter.
If you want to see the island that inspired Phillip Pullman, click here to browse our selection of Svalbard holidays.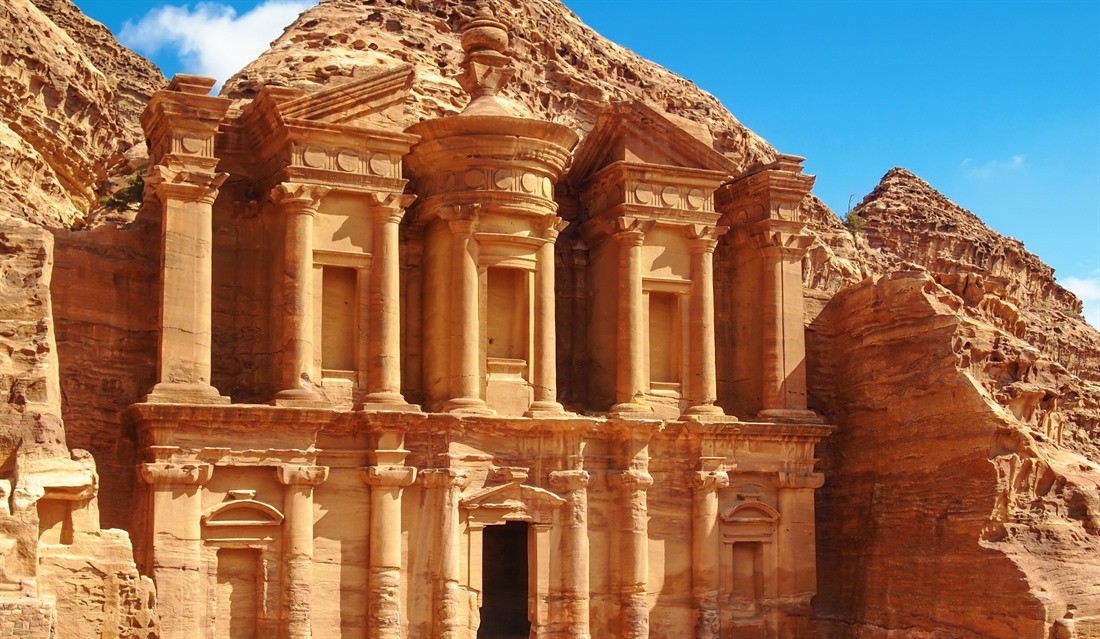 2. Jordan, Lawrence of Arabia
This famous 1962 epic film starred Peter O'Toole as T.E. Lawrence, and originally was intended to be filmed entirely in Jordan. The government there provided an immense amount of assistance to the cast and crew, but ultimately ended up banning the film as they considered it a disrespectful representation of Arab culture.
Although production ended up being split between Spain and Jordan, you can still visit many of the locations in the film and sites that the real Lawrence himself visited, such as Petra and Aqaba.
​Jordan is a truly beautiful country full of colour, heat and history. Click here to explore our range of Jordan holidays and begin planning your Jordan trip to see it for yourself.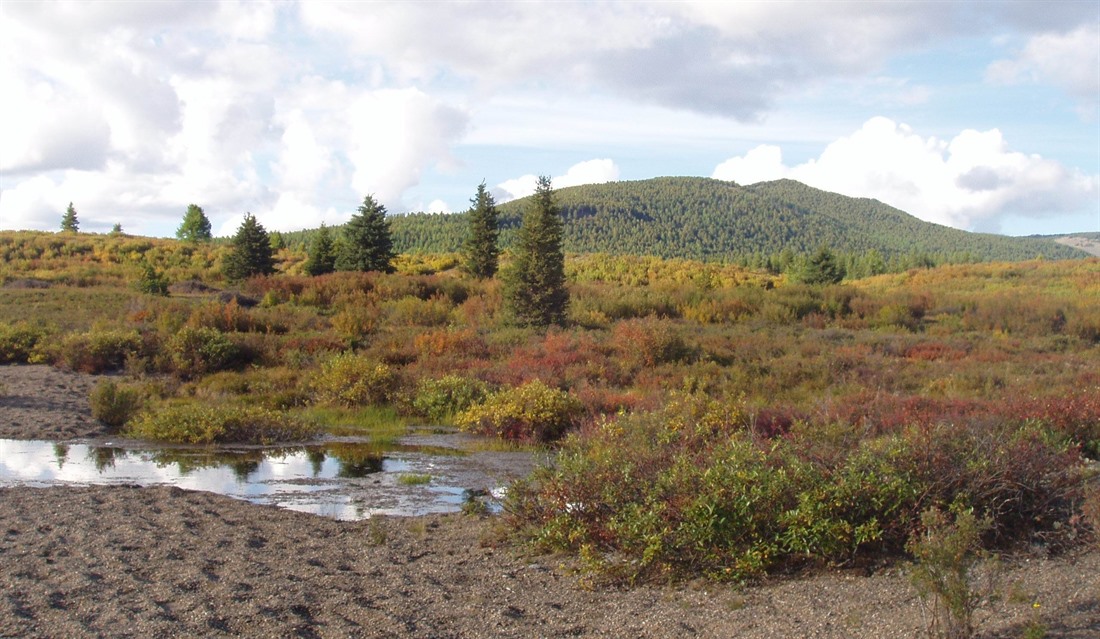 3. Mongolia, Marco Polo
This Netflix drama did not gain very positive reviews overall. However, it did win an award from the President of Mongolia in 2015 for its positive portrayal and global representation of Mongolian subject matter.
Marco Polo takes the viewer along the Silk Road to the court of the great conqueror Kublai Khan, and also shows life in the Chinese city of Xiangyang, which Kublai Khan ultimately invaded.
Filming primarily took place in Kazakhstan, but the series depicts a range of locations including Mongolia and China, and of course many countries along the Silk Road.
Click here to explore our range of Mongolia holidays and witness this incredible country for yourself.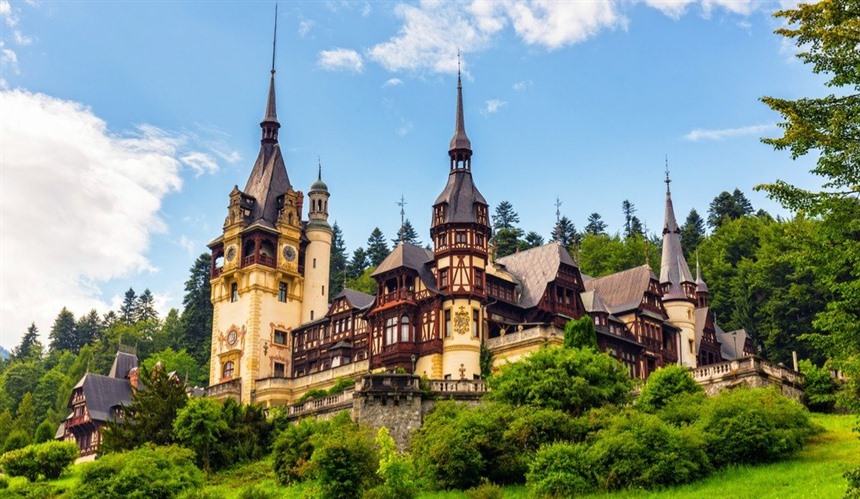 4. Romania, A Christmas Prince
Another Netflix offering, this cheesy romantic comedy is perfect for the winter months when you just want a bit of easy, heart-warming entertainment.
Although the story is set in the fictional country of Aldovia, filming took place in Romania, primarily at Peleș Castle in the Carpathian Mountains. This beautiful former summer palace of the Romanian royal family is set in stunning mountain scenery and features attractive cream-coloured walls with wooden decorations – a true fairy tale castle.
Visit Peleș on our 7-day Bucharest, Brasov & Bears Romania tour.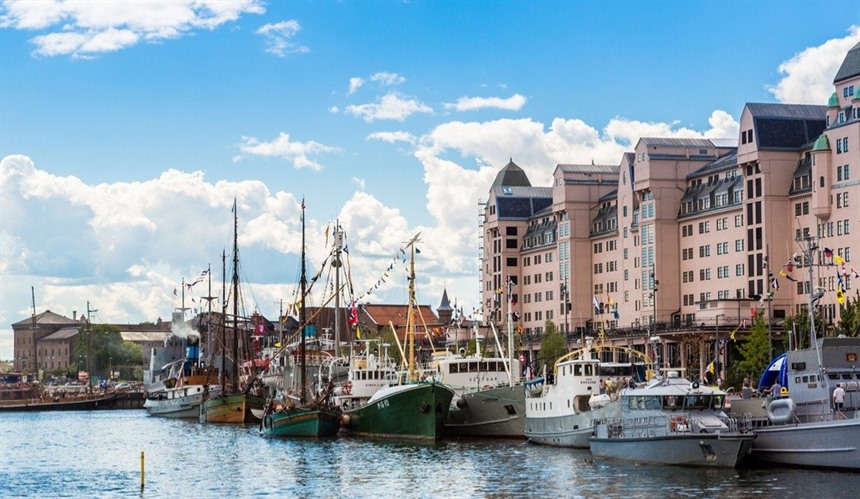 5. Norway, Harry Hole series
This famous detective series follows Oslo-based detective Harry Hole, and the city itself is often referred to as a 'starring character' in the books.
Nesbø represents Oslo faithfully, showing both its good and its bad sides – and in doing so helps us fall in love with this wonderful and complicated Norwegian city.
You can also visit the town from which the main character got his name. Hole is a historic town whose heritage dates back to the Vikings, and well worth a visit if you're in the area.
Explore our range of Norway holidays here and plan your Harry Hole trip today.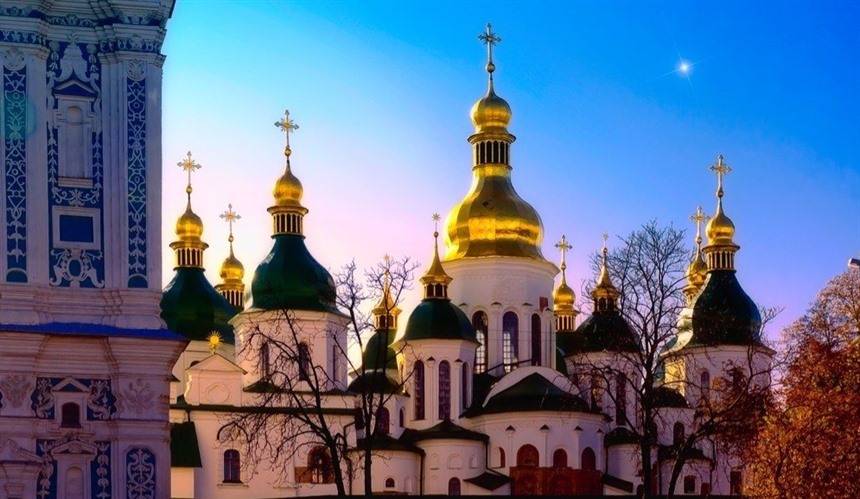 6. Ukraine, Death and the Penguin
Death and the Penguin is the favourite book of Regent Travel Specialist Michael Voss. Set in Kyiv, the story follows young obituary writer Viktor and his pet king penguin, Misha, whom he acquired when Kyiv Zoo gave their animals away to anyone who could support them.
A satirical work full of bleak humour, hints of surrealism and existentialism, it's a fascinating book that takes you into the heart of Kyiv and life in post-Soviet Ukraine.
If you know this book and love it as much as Michael does, a trip to Ukraine can get you closer to the story and to Viktor and Misha.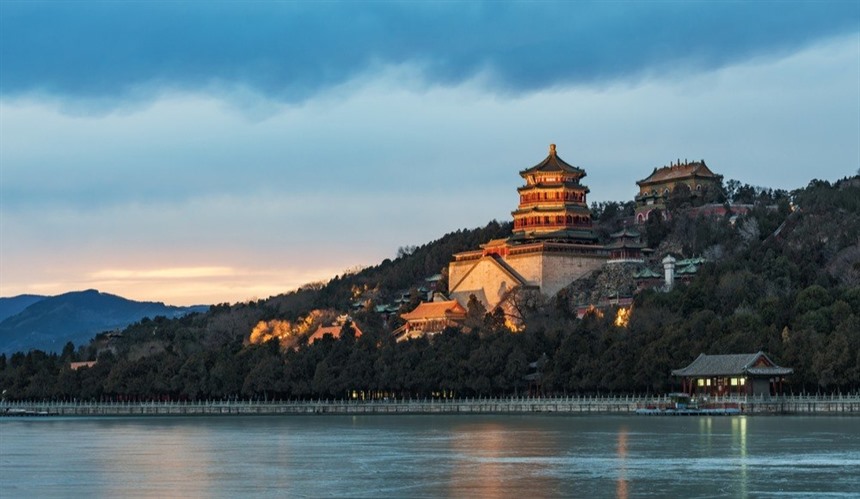 7. China, Crouching Tiger, Hidden Dragon
This classic film is set in 18th century Qing dynasty China and was filmed primarily in Beijing, with location shooting in various provinces of China including Anhui and Xinjiang.
The first phase of shooting actually took place in the Gobi Desert – where unbelievably it rained almost the whole time!
You can visit many of the stunning locations featured in this film, including Mount Cangyan and its beautiful historical structures and natural scenery and of course the city of Beijing itself.
Click here to explore our range of China holidays and begin planning your perfect China holiday.
Find more inspiration on our social media #MyRegentMoment