The team at Regent Holidays have put their heads together with the Travel Specialists at our sister company, Rainbow Tours, to bring you a collection of some of our top trips.
For this pick, we're all about pushing your holiday to the extremes – literally. It's time for a showdown. We're pitting the hottest and driest destinations against the chilliest.
From traversing the sand dunes of the Namib Desert to skirting glaciers off the coast of Greenland, the following pick of epic adventures combine off-the-beaten-track travel with some of Mother Nature's greatest climatic extremes.
Desert or Ice – which would you pick?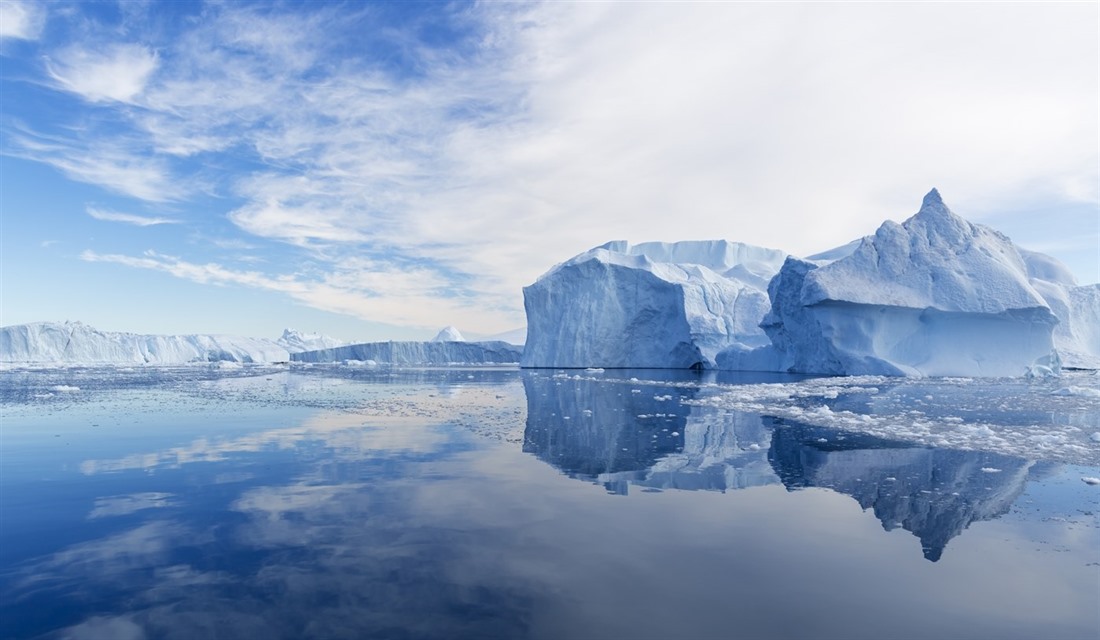 Icebergs in Ilulissat, Greenland
Whoever said holidays had to be hot? Chilly winters in Ilulissat promise clear night skies lit by the elusive northern lights – positioned over 200 km north of the Arctic Circle, sightings here are excellent. Wrap up warm; Greenland's UNESCO-World Heritage Site, Disko Bay, boasts staggering fjords filled with some of the world's most productive gigantic glaciers, frequently cleaving into icebergs. Explore Ilulissat, known as 'Town of Icebergs', take a boat trip from the busy fishing harbour and visit a traditional husky farm.
Cast your eyes to the skies and explore Greenland's Disko Bay from Ilulissat on our 4-day Northern Lights in Ilulissat tour.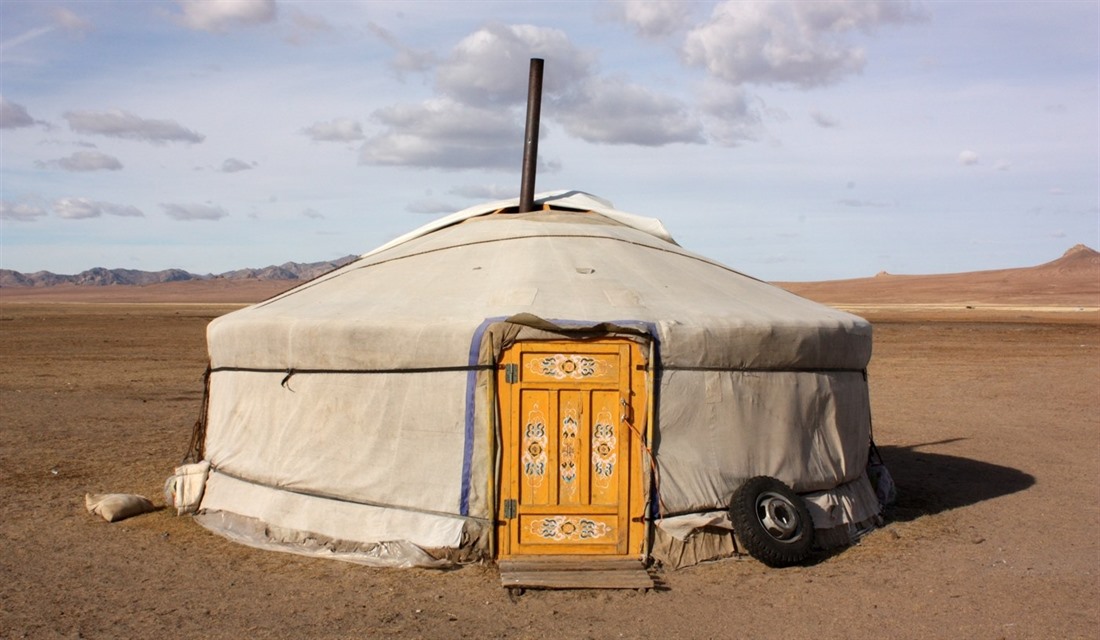 Gobi Desert, Mongolia
The rolling steppe, endless grassland and sand dunes that sing in the wind which cover Mongolia's Gobi Desert, remain home to nomadic yurt-dwelling communities, Ger camps and ancient Buddhist temples. Travel by 4WD and stay in traditional Ger camps, discovering Mongolia on an 8-day tour and journeying through history in a country where nomad life has barely changed for centuries. From echoes of Mongolia's Communist era in Ulaanbaatar, visit the Flaming Cliffs at Bayanzag and discover 10th century ruins in Middle Gobi.
Traverse the Gobi Desert on our 14-day Best of Mongolia tour.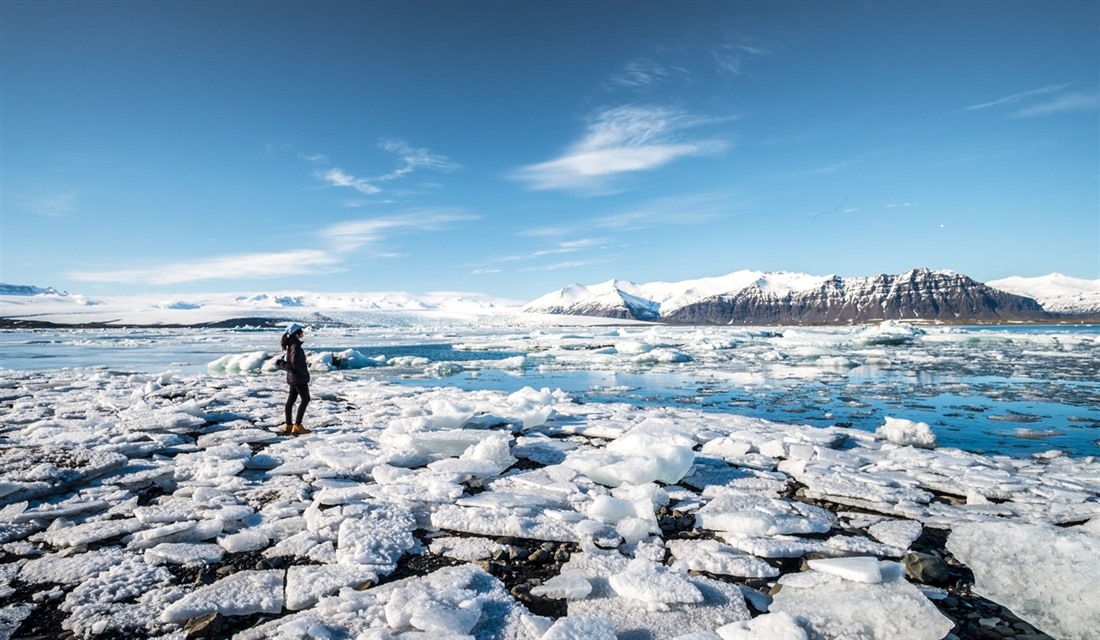 Jokulsarlon Glacier Lagoon, Iceland
As the name suggests, the arctic nation of Iceland is naturally armed and ready for chill-ready, thrill-seeking visitors. Great icebergs float in Jokulsarlon Glacial Lagoon overlooked by Europe's largest icecap, Vatnajokull and the geothermal wonders of the Golden Circle – Thingvellir National Park, Strokkur geyser and Gullfoss waterfall – wait in driving distance from Reykjavik. During the winter months spend evenings in search of the natural light show; the aurora borealis flickers across the dark night skies and the remote volcanic countryside provides the perfect viewing point.
Discover Volcanic landscapes and ice-filled lagoons in Iceland on our 6-day Iceland Hidden Powers & Aurora tour.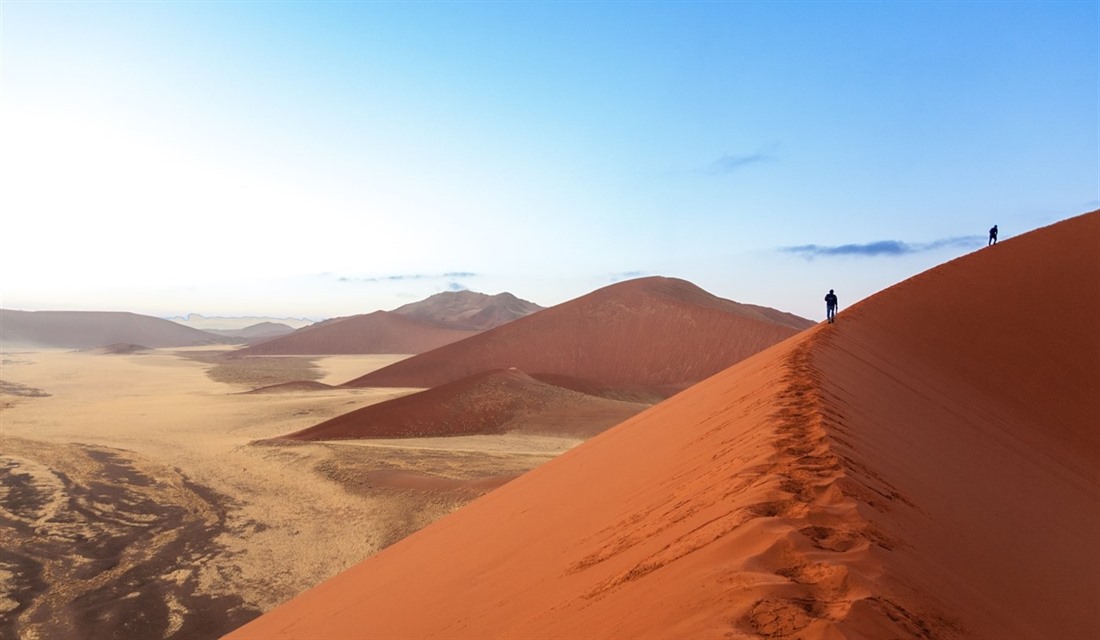 Sossusvlei Desert, Namibia
The winding, hippo-hiding waterways of Botswana's Okavango Delta and the rust red sands of the Namib Desert make a fearsome combination. Combine the two on a journey through Botswana and Namibia; after taking traditional mokoro canoe rides through the Okavango region, move north to Namibia and embark on game drives through Etosha National Park. Camp in Sesriem, the gateway to Sossusvlei and some of the world's largest sand dunes and search for ancient engravings and rock formations in Twyfelfontein.
Discover Namibia and Botswana on Rainbow Tours' 17-day Delta & Dunes Camping Safari.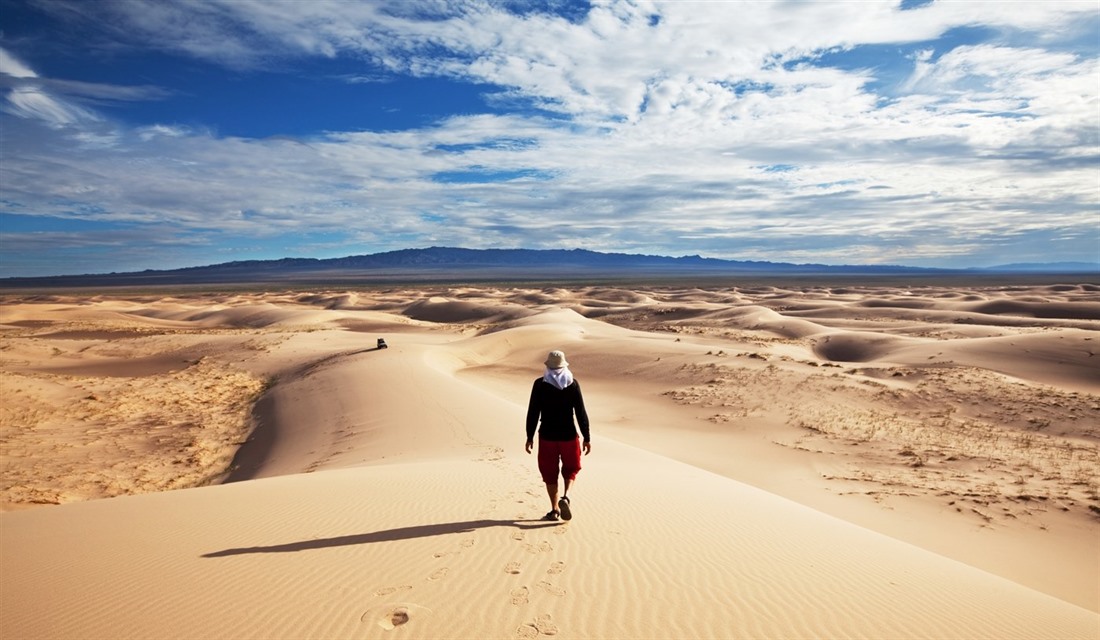 Kyzyl-Kum Desert, Central Asia
Translating as 'Red Sand' from Turkic languages, the 115,000 sq miles of sand dunes, clay coatings and stretching plains that make up the Kyzyl-Kum Desert are divided up between Kazakhstan, Uzbekistan and Turkmenistan. Get under the skin Central Asia on a journey through some of the region's most fascinating ancient trading cities, from Tashkent to Bukhara and Samarkand, and travel through the Silk Road lands.
Our a 19-day tour, Central Asia Explored, visits Uzbekistan, Kazakhstan and Kyrgyzstan.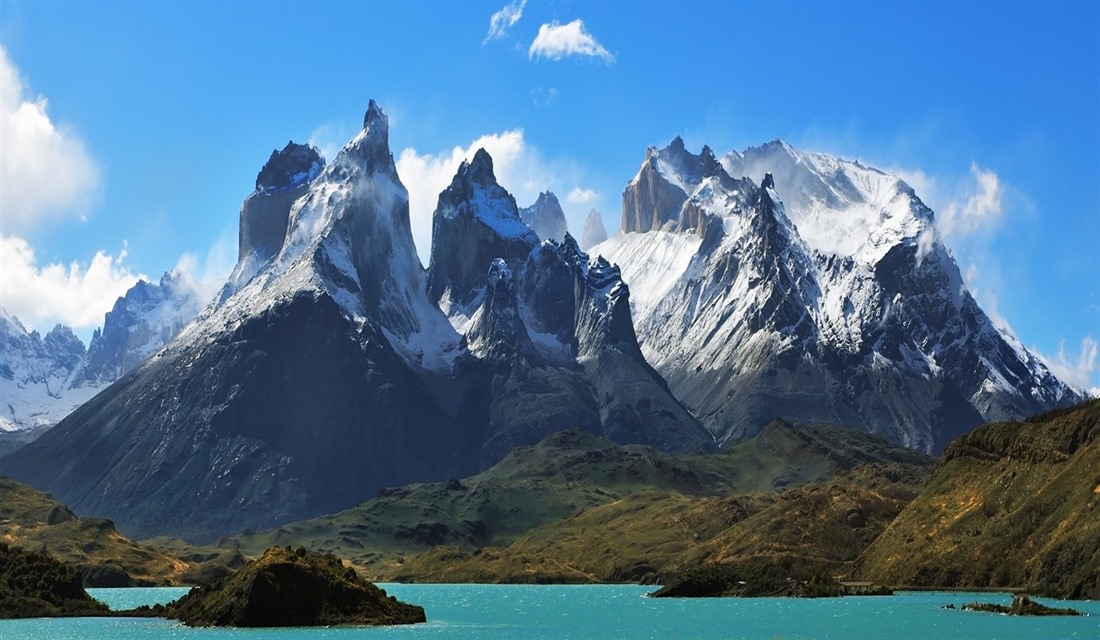 The stunning landscapes of Argentine and Chilean Patagonia are crowned by staggering natural ice features, from the jagged peaks of ice-topped Torres del Paine to the immense Perito Moreno Glacier. After exploring lively Buenos Aires, journey through the Argentine Lake District to Chile, to trek around the granite towers that erupt from the ground in Torres del Paine and roam vast stretches of rugged Patagonian steppe. Sidle up to the Perito Moreno Glacier for the chance to see the ice calve on a boat safari.
Get under the skin of Argentina & Chile's most dramatic natural landscapes on Rainbow Tours' 14-day Argentina & Chile tour.
Keep in touch #MyRegentMoment