With nine islands to choose from and landscapes ranging from craggy coasts and rugged volcanic peaks, to green agricultural pastures and azure lakes in the heart of extinct craters, the opportunity for adventure and activity holidays in the Azores is superb. We've picked five of our top things to do when you visit the archipelago to help you plan your visit.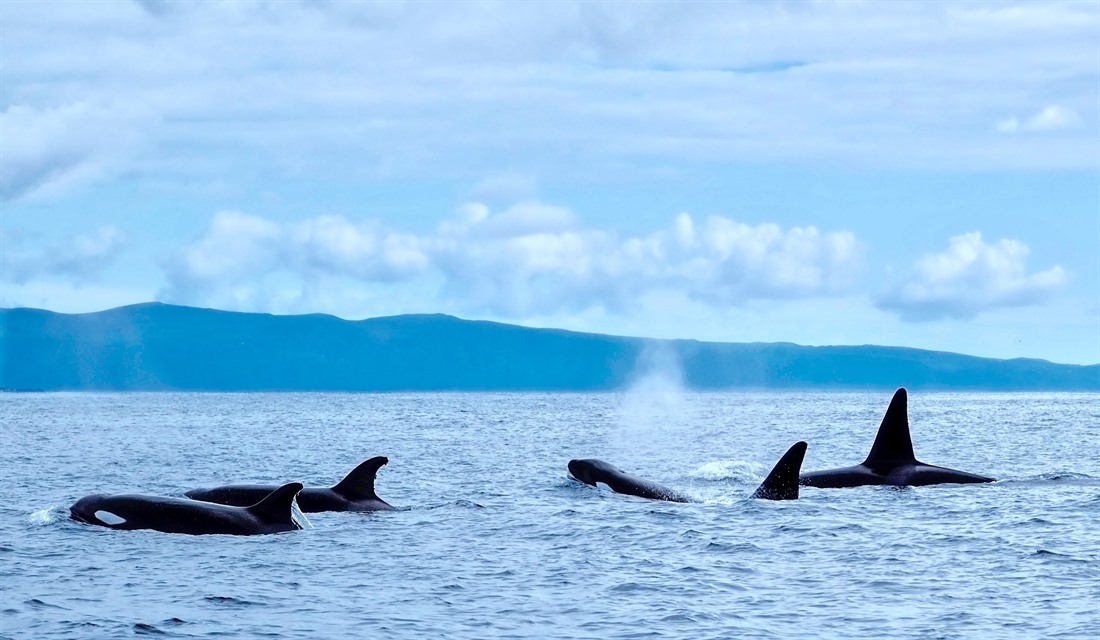 Whale and dolphin watching
Straddling the mid-Atlantic ridge, the Azores are one of the best places in the world from which to experience the yearly migrations of the Atlantic Ocean's many species of whale and cetacean. The mighty blue whale passes through the archipelago between February and April, but visitors are treated to year-round whale watching opportunities. Pods of bottlenose and common dolphin are spotted through every season on exhilarating RIB excursions from Sao Miguel, Pico, Faial or Terceira, along with resident sperm and pilot whales. From Sao Miguel, it's also possible to swim in the open ocean with wild dolphin pods.
Walk inside a volcano
Wherever you travel in the Azores, there's no escaping the archipelago's volcanic origins. The landscapes of each island are pockmarked by vast calderas and aquamarine crater lakes; horizons are punctuated by volcanic peaks; lush greenery carpets valleys offering fertile volcanic soil. The OVGA Volcanology Centre on the island of Sao Miguel explains the geology and formation of the islands. From here, it's just a short trip to the village of Furnas set amid two ancient calderas, where visitors can tuck into a traditional codizo meal cooked underground using volcanic heat, before taking a dip in the nearby geothermal hot springs.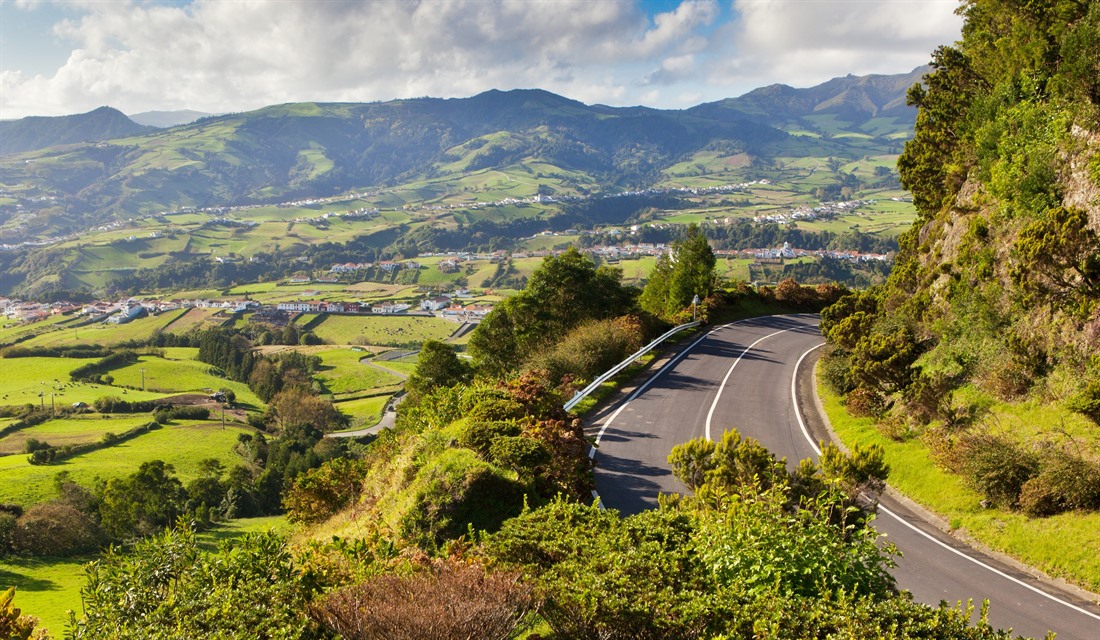 Take to the open road
Though the beautiful volcanic landscapes are a known walkers' paradise, the often otherwise-overlooked Azores are also perfectly primed for a laid-back fly-drive, as each tiny island speck in the Atlantic boasts open roads with endless ocean views and almost no traffic. Wherever you travel, there's gorgeous scenery out of your window at every moment, and almost too many places to stop and explore, from museums to hiking trails, vineyards, tea plantations and tiny villages to meander around. Short ferry links and easy car hire available on every island make hopping between several islands on one fly-drive smooth.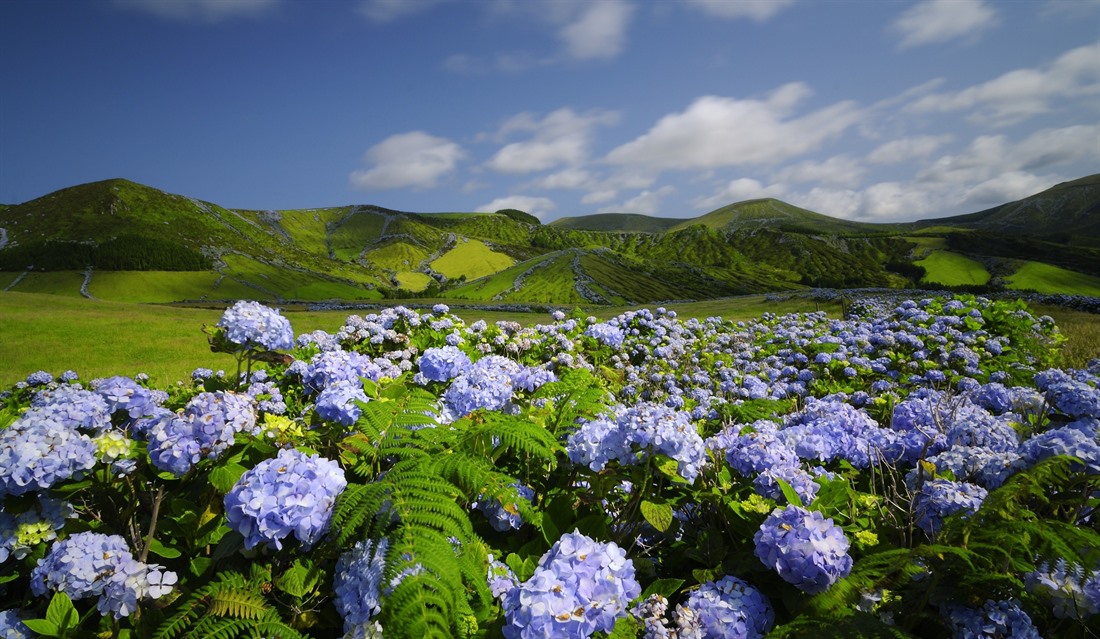 Visit when the hydrangeas are in bloom
Positioned close to the equator and kept warm by the Gulf Stream, the Azores' average temperatures don't vary too greatly with the seasons, keeping the valleys and pastures lush and green year-round. The hydrangeas for which the Azores' countryside is famous, however, bloom at their fullest between May and September, leaving hedgerows drenched in bright blues and pinks. Faial, known as the blue island, is a popular choice for exploring countryside covered in hydrangeas, as is Flores, often called the 'island of flowers' thanks to the miles of abundant hydrangea hedges that line the inland pastures.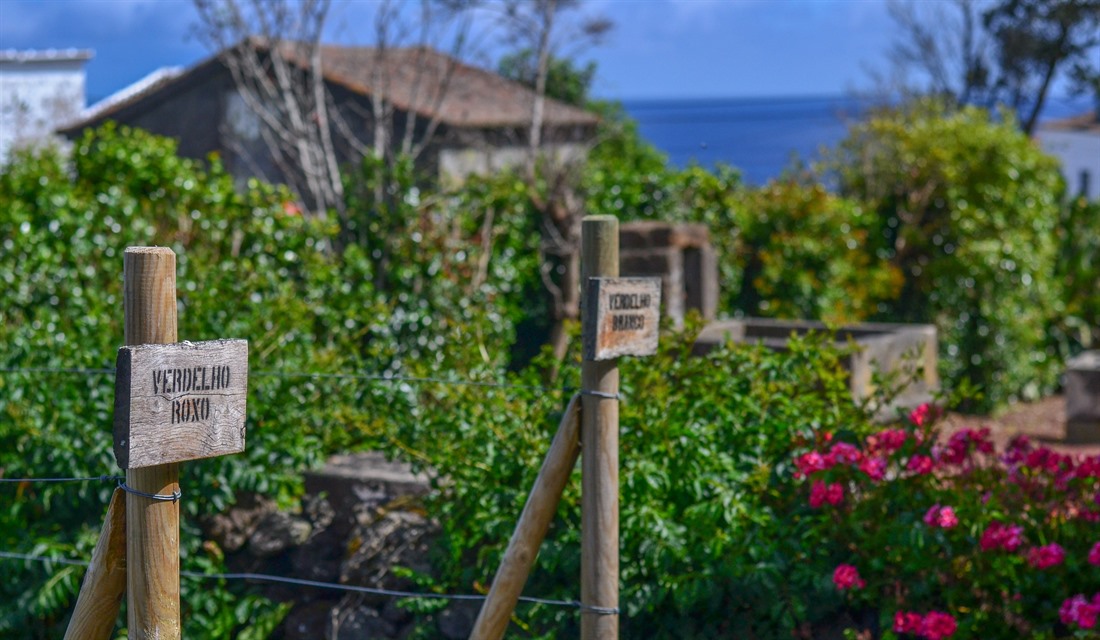 Sample Azorean Wine
The Azores' unusual combination of consistent, mild weather year-round with moist, fertile volcanic soils and naturally sloping hilly landscapes – perfect for terraced vineyards – make this archipelago a surprisingly great spot for wine production. Pico, Graciosa and Terceira islands are particularly known for wine, producing mostly fragrant white varieties with a few light red batches. Many vines are still cultivated in the traditional way, grown within currais enclosures of dry stone walls which protect from ocean winds and emit the day's heat at night. The local wine is generally available everywhere in the Azores.
Find more inspiration on our social media #MyRegentMoment