Michael Voss returns from a week exploring all that the east coast of Greenland has to offer and shares his top tips for finding things to do in the world's largest island. Here's his expert pick of five things to do on your East Greenland Holiday.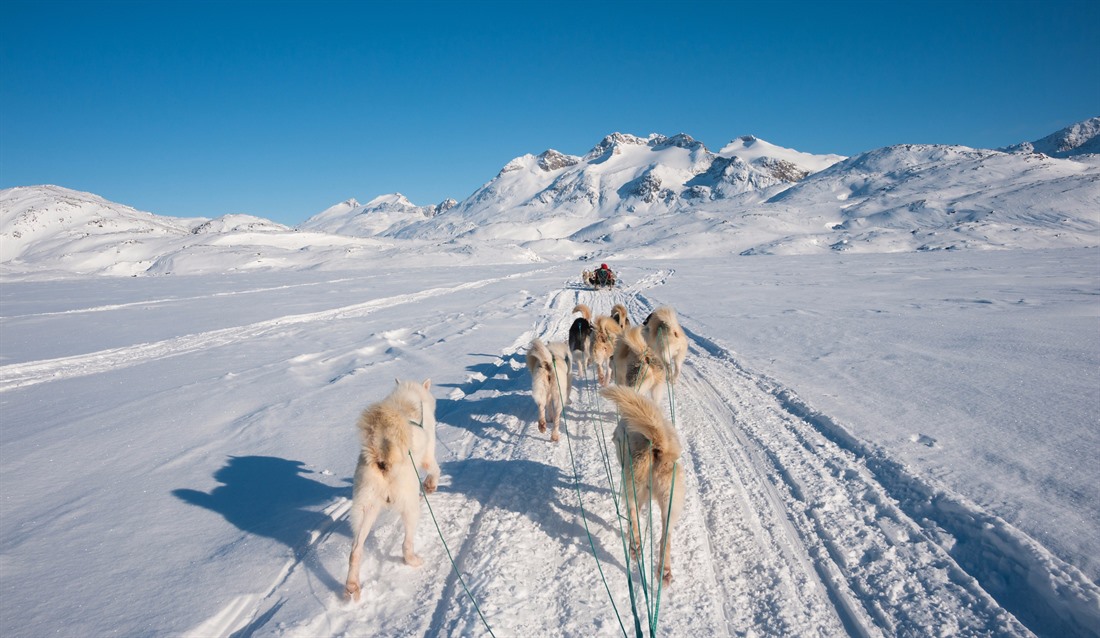 Dog sledding
If you spend any time in East Greenland, most of the residents you meet will have a dog-pack – used to transport you across the ice and snow in the winter to go hunting. The dogs that pull the sleds are working dogs rather than pets, and they live for the winter season when they pull the locals up to 80km a day. Embarking on a dog sledding excursion is an exhilarating and authentic way to experience the true Greenland. Sled expeditions end up at a winter camp where you won't hear a pin drop, but might hear the sound of an iceberg calving from a glacier.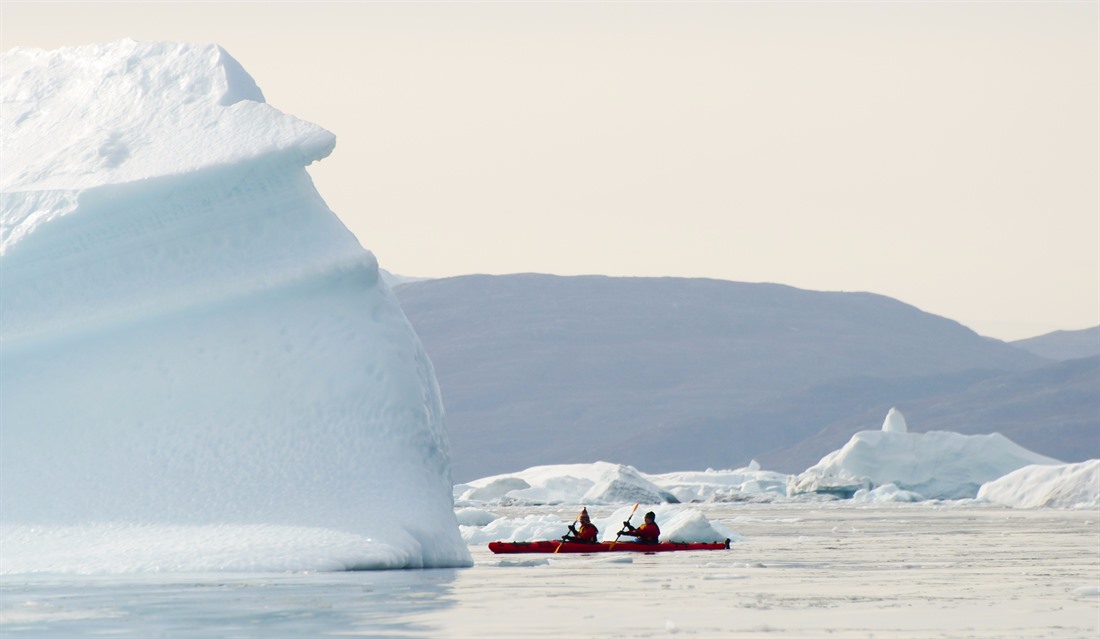 Kayaking
Head out amongst the towering icebergs with just a fibreglass hull between you and the North Atlantic Ocean. Meander between icebergs at your own pace with just the sound of the paddles gently touching the water – this is a much more peaceful way to get up close to Greenland's iconic floating landscapes than in a motor boat. Keep an eye out for whales, seals, polar bears and narwhals, and immerse yourself in one of the world's last great wildernesses.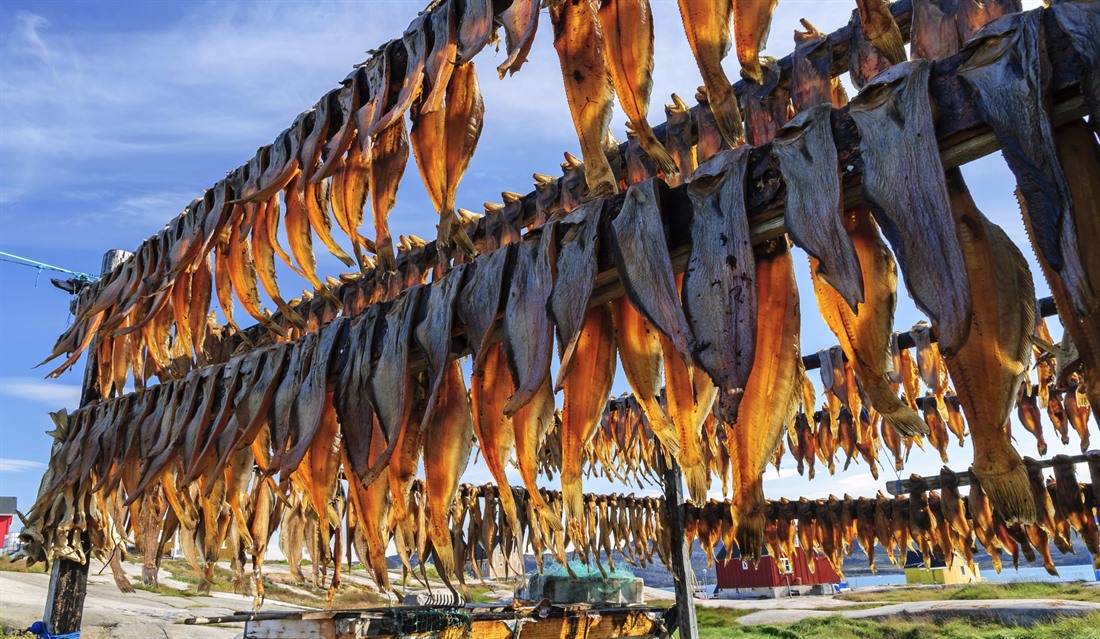 Eat
Greenland is one of the most remote, disconnected places on Earth. The population occupies only 0.01% of the landmass, huddled around the edges of a huge ice cap that covers the middle of the country, with oceans seemingly every way you look. 'How do you survive?' is an everyday question. Greenlanders rely on fishing and hunting; cod, red fish, crab, reindeer, seals and, yes, whales are all on the menu. All hunting is sustainably managed (there are strict quotas on whale hunting) and is purely for local consumption. In somewhere so remote and barren you have to be innovative and the Greenlanders have to, and do, make the most of what they've got. Tuck in and try the hearty local dishes where traditional recipes still feature heavily.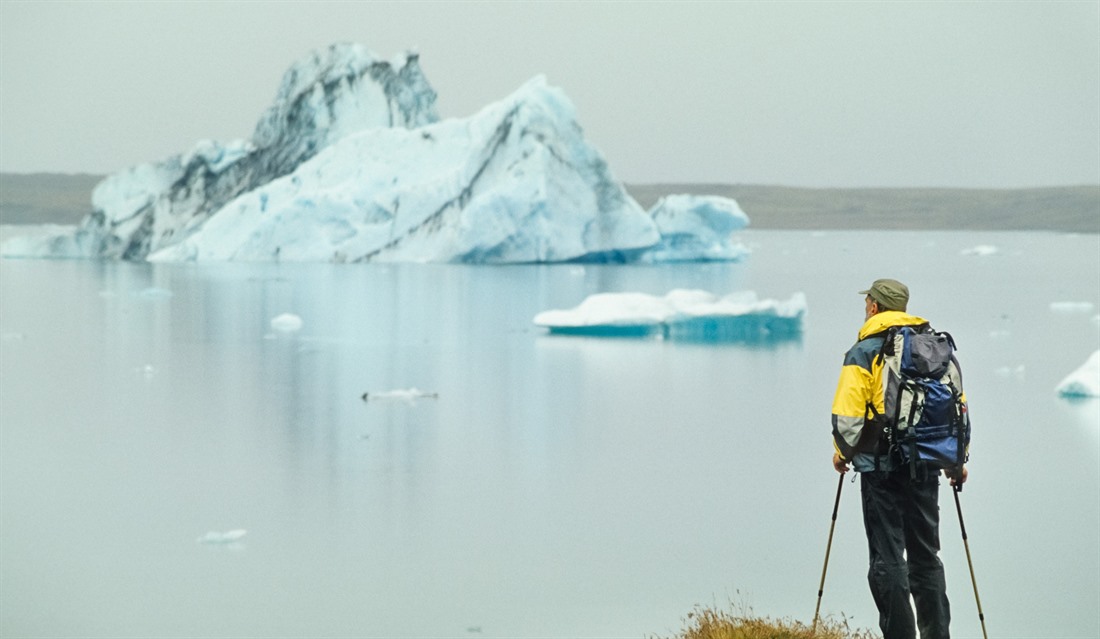 Hiking
Put your hiking boots on, step outside and look around you. When you get around to picking your jaw off the ground, head out into the amazing landscape - with staggering fjords, glaciers and mountains, Greenland is an astounding playground for hikers. I suggest arranging for a local to drop you off at their favourite stomping ground and pick you up later by boat. There are plenty of opportunities to spend the night in a home-stay with the locals, or you could opt to pitch a tent where you can sit under the dancing northern lights. For keen hikers, this is nirvana.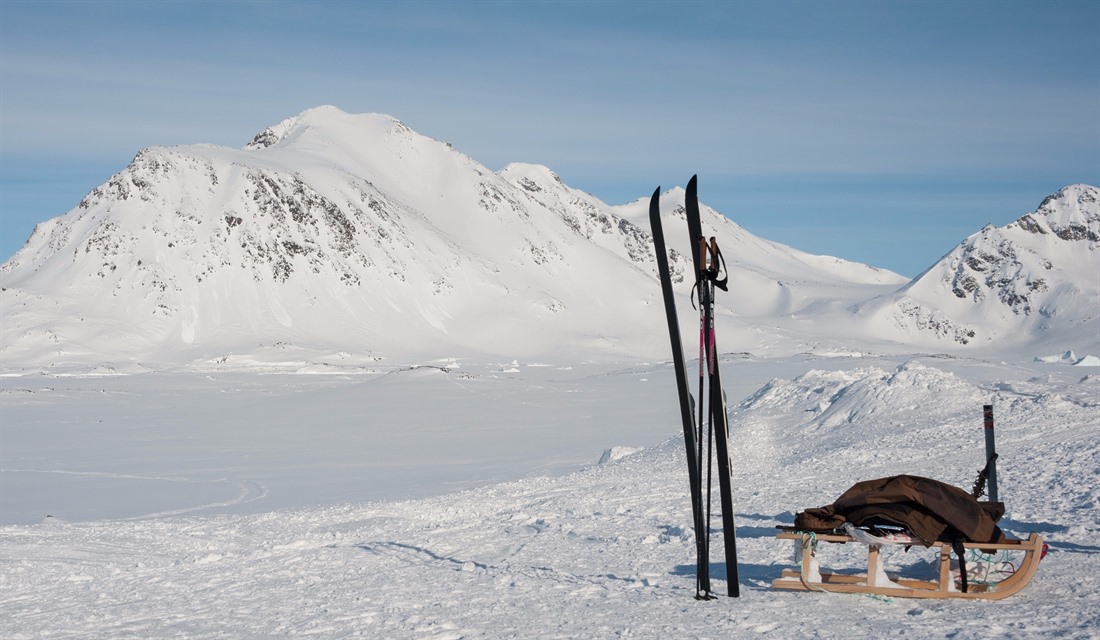 Heli-skiing
Where to begin? Here 2,000 metre downhill ski runs stretch all the way from mountain tops to fjords – forget the Alps this is where you need to be. The scenery is astounding, the slopes are untouched and the après ski comes complete with northern nights (if you're lucky) and the world-famous "Greenlandic coffee".
Find more inspiration on our social media #MyRegentMoment