Whether it's the endless sunshine in summer or the colours of the Northern Lights in winter, Finland always looks like it has stepped from the pages of a fairytale. The Arctic north offers fields of snow that will swallow you up to your shoulders and pine forests filled with icicle frosted trees, while the national parks that cross the country are home to sparkling lake districts and archipelagos of unspoilt islands.
We've picked our four favourite fairytale Finland holiday destinations below.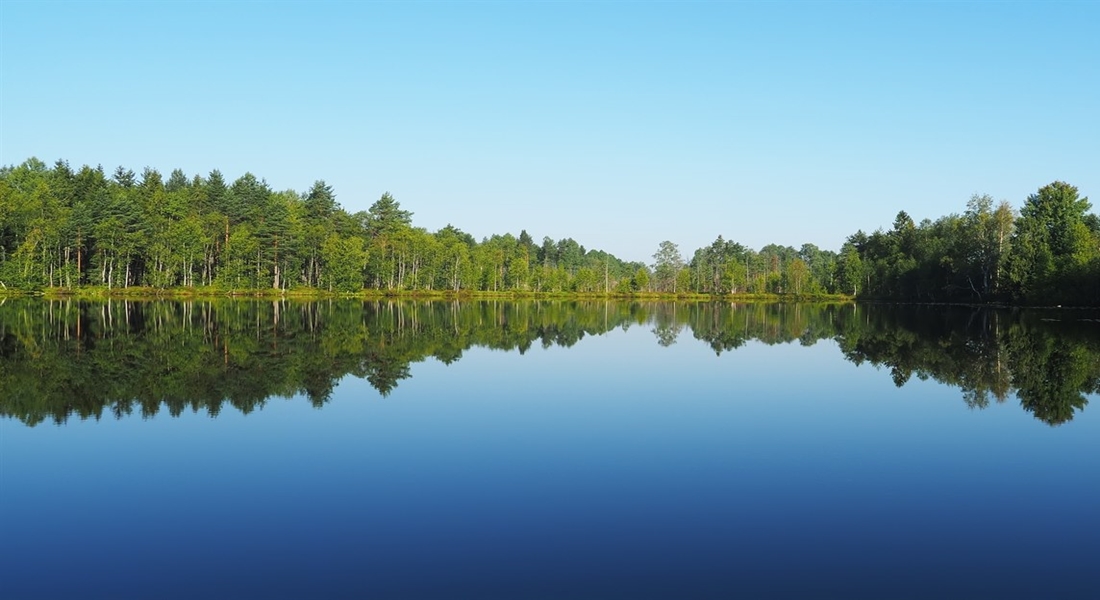 The wilderness in the Wild Taiga
The Taiga is the Finnish wilderness at its wildest. This little explored region along the Finnish-Russia border is carpeted with thick evergreen forests and long sparkling stretches of water. With just a few villages, the region has become a haven for wildlife and you can find brown bears, wolverines and wolves hidden in the trees – come in summer and early autumn for the best chance to spot them.
Meet the local wildlife in our bear and wolves Finland wildlife adventure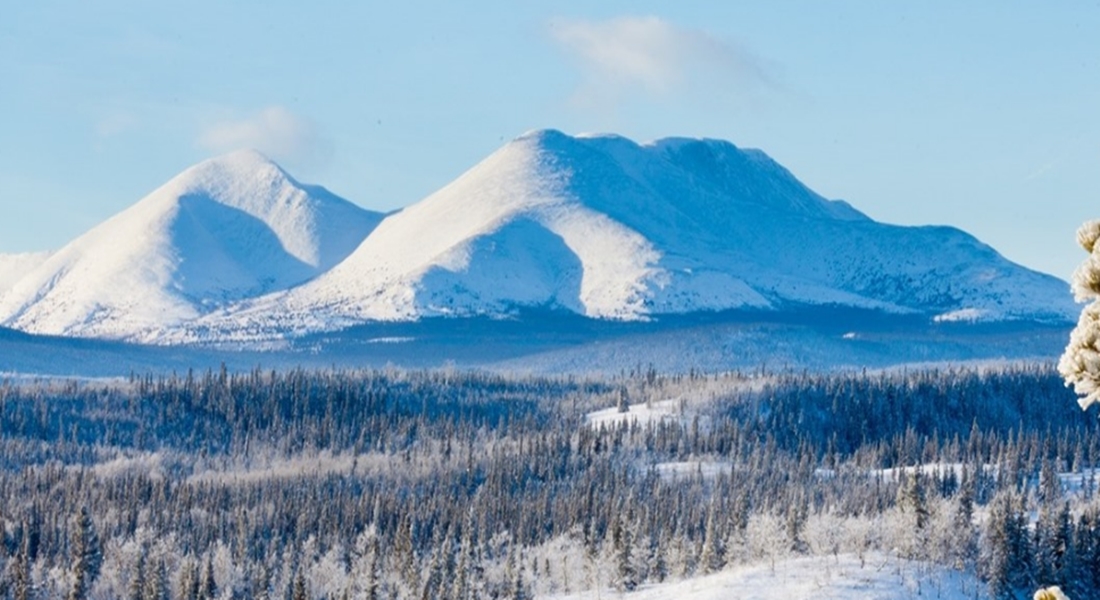 The artic fells in Urho Kekkonen National Park
All the best fairytales have snowy landscapes and few places have more snow than Finnish Lapland. Tucked just inside the Artic Circle it rains snow here for nearly a quarter of the year, and the white blanket that covers the forests and fields lends the landscape a magical twinkle. The fells that sweep across Urho Kekkonen National Park are especially spectacular. These rocky hills are barren and isolated. Climb to the top to see the true scale of the beauty in this remote landscape.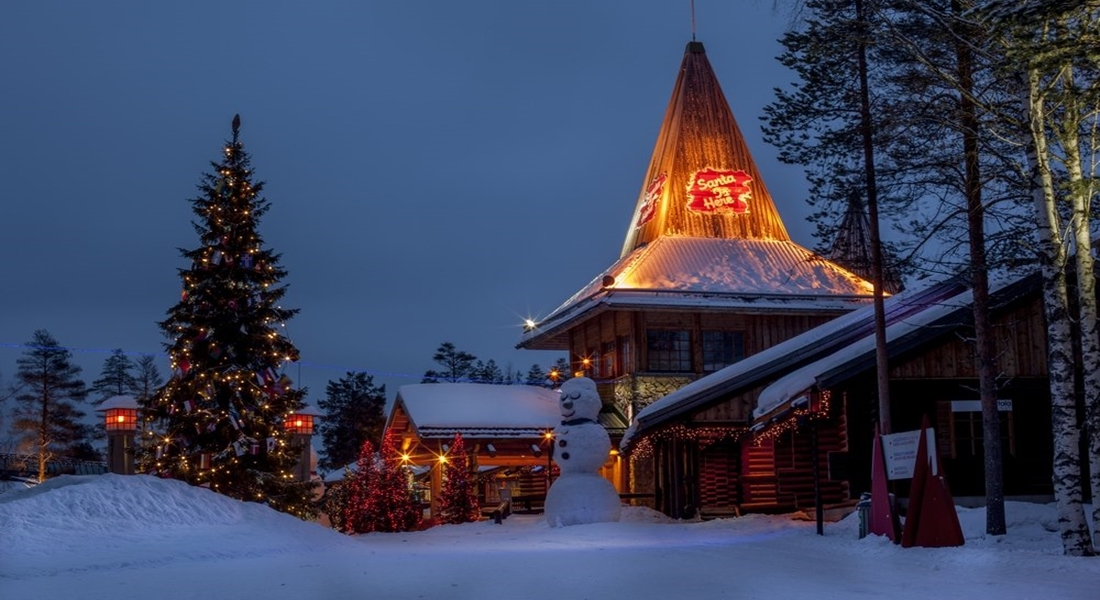 The Christmas capital in Rovaniemi
It doesn't get much more fairytale than the official home of Santa Claus. When he's not squeezing himself down chimneys, Santa spends his time in Rovaniemi, the capital of Finnish Lapland. Decked out in fairy lights and Christmas trees year round, visit Father Christmas and his elves at Santa Claus village just outside town. Come between December and March to see the wooden buildings prettily slumped in snow.
Step into this Christmas card scene on our Rovaniemi winter retreat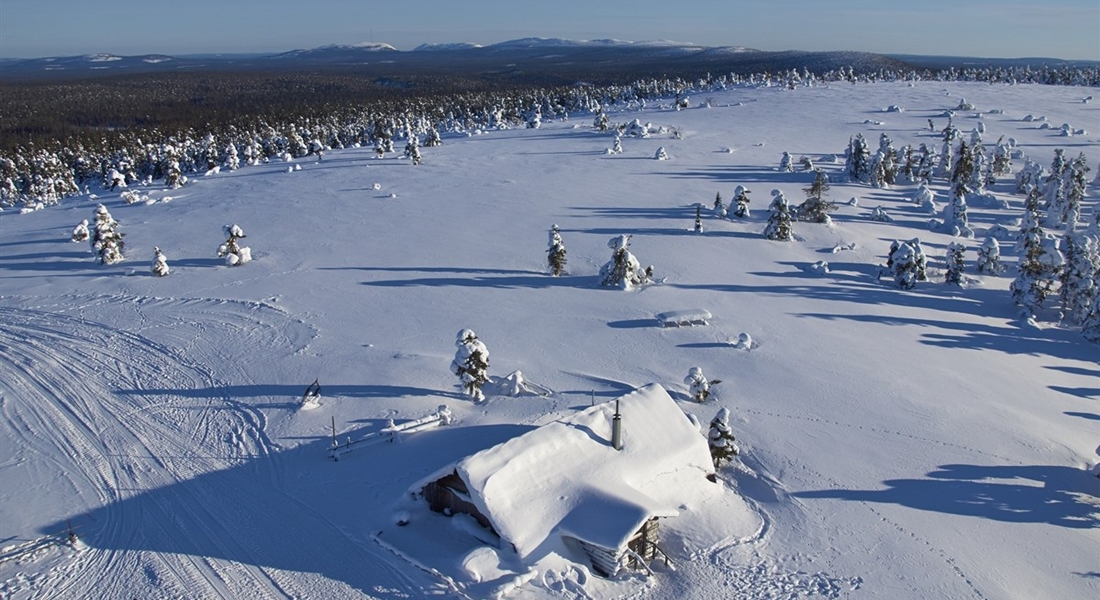 The log cabins that are just about everywhere
Forget princesses in castles, all the best fairytales are set in log cabins. Finland has hundreds of them. Usually built from locally sourced kelo wood, the roughhewn log walls, sloping roof and mountain of snow on your doorstep is about as classical a Scandinavian scene as you could dream up. The best thing? Most of the log cabins in Finland come with their own sauna.
Find your fairytale hideaway with our Lapland log cabin break
Main photo courtesy of Timo Newton Syms/Flickr
Find more inspiration on our social media #MyRegentMoment