When it comes to booking an unforgettable holiday to Lapland, there's so much to decide. When do you want to travel? Where do you want to visit and would you like to stay in an igloo or a tree house? Can I still visit this Christmas? What kind of excursions would you like to include - exhilarating active adventures or serene, relaxed explorations at your own pace? Where's good for entertaining children and where's best for adult-only escapes?
Well never fear: we've worked hard and explored Lapland ourselves to ensure that we're the experts so that you don't have to be!
With that in mind, we've answered some of the questions we're asked the most about trips to Finnish Lapland, to help you begin planning your trip. Scroll down to read our experts' advice and top tips based on their first-hand experience.
When's the best time to visit Lapland?
Summer in Lapland is great, with the nature illuminated by the midnight sun, but there's nothing quite like winter in Lapland. From late August until March, the northern lights can be seen in the dark night skies almost every cloud-free evening, and travellers are almost guaranteed snow until early April.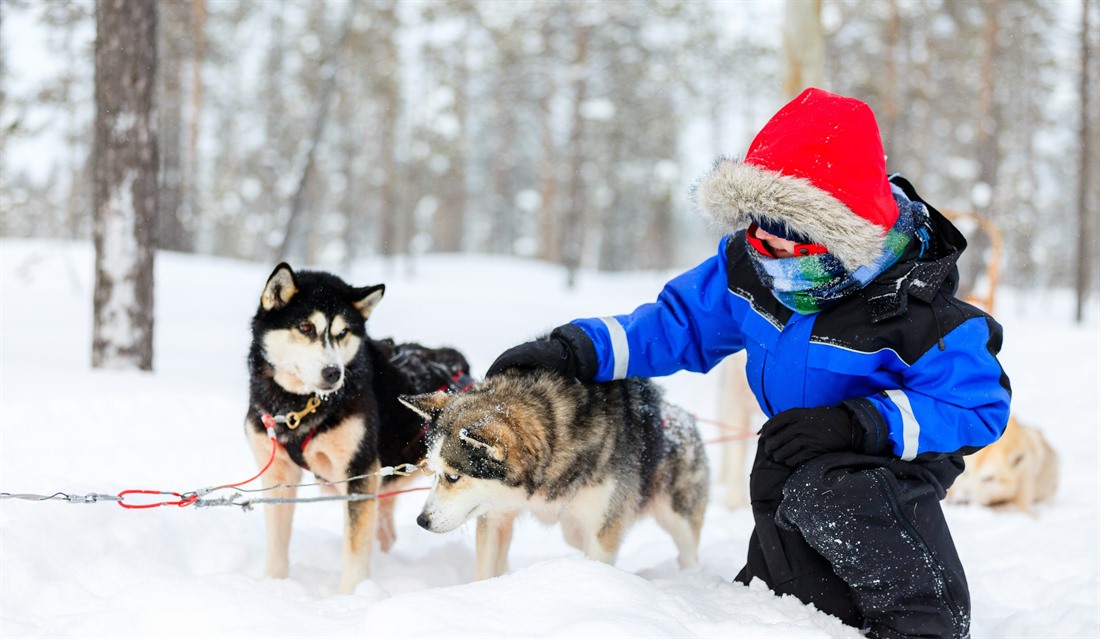 Is Lapland a good holiday destination for families?
Definitely! With the wide range of adventure activities available, there's plenty to keep kids entertained. Lapland is best suited for active families with children aged four and older, as little ones can feel the cold more and can't always partake in all excursions. Click here to explore some of our favourite excursions to include in a Lapland winter holiday.
And if you needed any more convincing, Regent Holidays' Product Manager, Andrea Godfrey, took her 12-year-old nephew, Jack, to visit Lapland in February half term - and you can read his charming account of his trip here.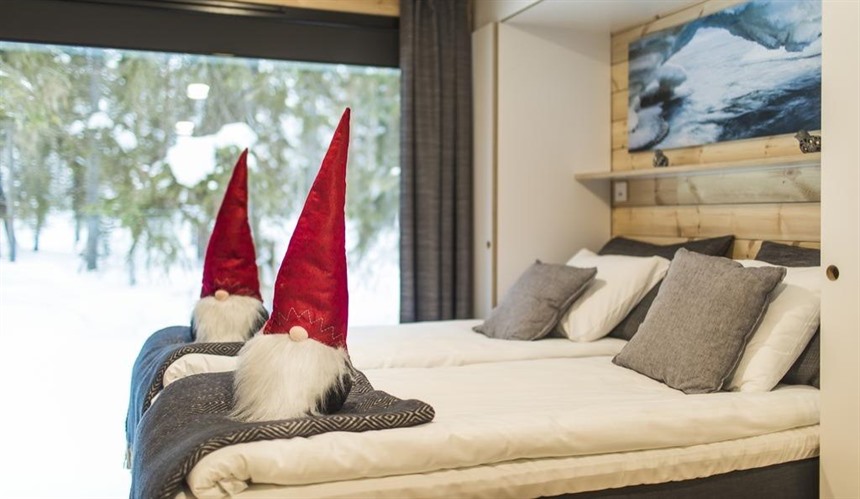 Is it too late to book my Lapland Christmas break this year?
Not quite! Christmas in Lapland books up very quickly each year, so to give you the best possible chance to experience the festive season in the home of Santa himself, we've secured exclusive rooms and holidays at some of our favourite Lapland accommodations.
From adult-only escapes (here) to family breaks (here), and treehouse experiences (here) to overnighting in igloos (here), we've got an incredible festive break for you.
Rovaniemi or Ivalo: What's the difference?
Ivalo offers a wider range of exclusive accommodation, with boutique and unique properties scattered out in the remote wilderness, and offers a greater range of skiing opportunities than Rovaniemi. High above the Arctic Circle, the northern lights displays here are spectacular.
Sitting directly on the Arctic Circle, Rovaniemi is the world-renowned home of Santa Claus, so often has much more of a Christmas focus, with younger child-oriented excursions that include visits to Santa's village and meeting the reindeer.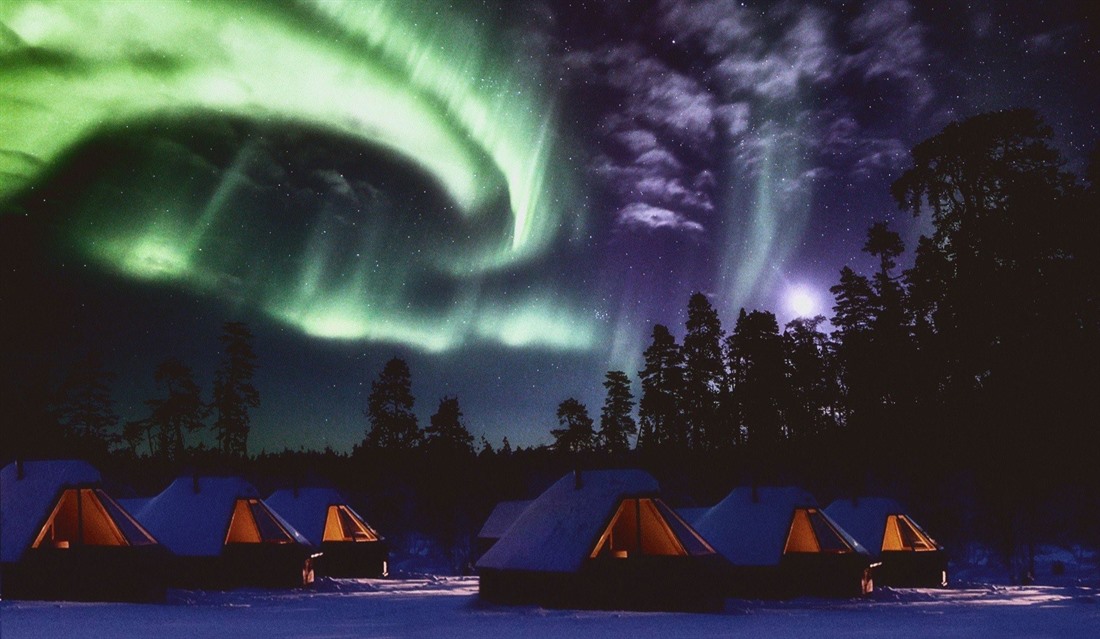 What's the best way to experience the northern lights?
Some of the most popular ways to experience the northern lights are snowmobiling trips or reindeer sledding excursions in the evenings.
Of course, choosing to sleep in a cosy igloo or a treehouse ensures that even if the lights display in the early hours, you're able to watch the aurora borealis whilst tucked up in bed.

What should I pack for a winter trip?
It's worth investing in a good pair of snow boots to keep your feet warm and dry when you're walking through snow, and every day be ready to wear lots of layers. A thermal base layer is key to keep you toasty under your thicker layers, and waterproof gloves are essential.
Many places include decent winter body suits as part of the accommodation packages, and these are almost always included as standard as part of any excursion.
Find more inspiration on our social media #MyRegentMoment